Sometimes Acronyms do make sense Generation X - Now Tesla Generation Y
---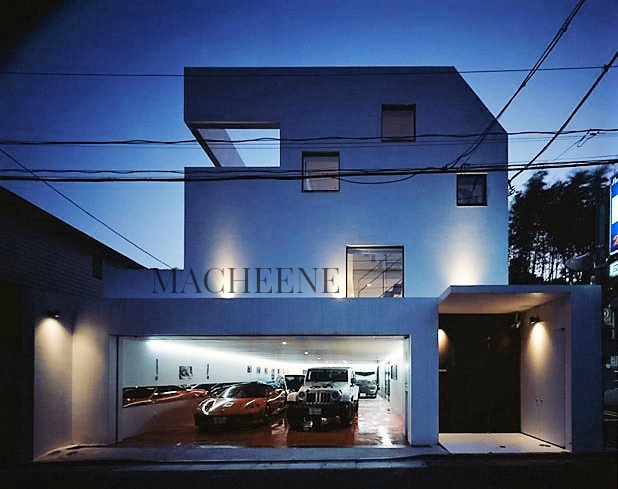 admin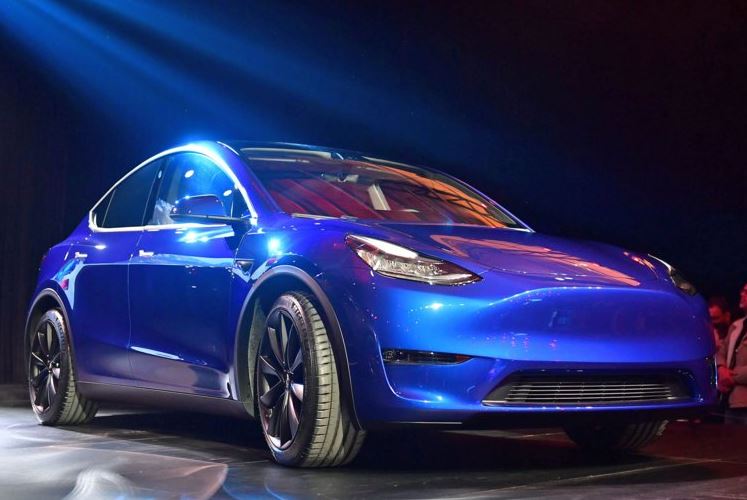 Sometimes Acronyms do make sense Generation X - Now Tesla Generation Y
Tesla unleashes its new low-cost entry into the SUV market with Tesla Model Y. This car is the air apparent to the Model 3 with more airtime. The Y fills the gap that the Model X cannot fill with the price point almost $40K lower this makes all the Tesla green earth fanatics happy, as before it say your green and talk of the green but you probably drove a Honda Accord. How sexy is the new Model Y well it certainly fairs better than the X, but Tesla dear Lord Model S made such an impact hard to beat the Halo even today?

Let's get a quick overview of features and how this car turns itself to the next level of electric vehicle prowess that may quickly become the best seller for the market.
Top 5 Musk Opportunities:
Small but big Space for 7 Passengers / 66 cu ft
15 min recharge / 168 Miles - Total Range: 300 Miles
0-60 mph: 3.5 Second / 150 MPH
Dual Motor - AWD
Over the Air Software Updates / 15 inch Touch Screen Display
All by way of you this year for a starting price of $47,000, in 2021 we should see the low price model Model Y start at $39,000.
---
---