Manhattan Upper West Side Condo for Purchase - What's the area like?
---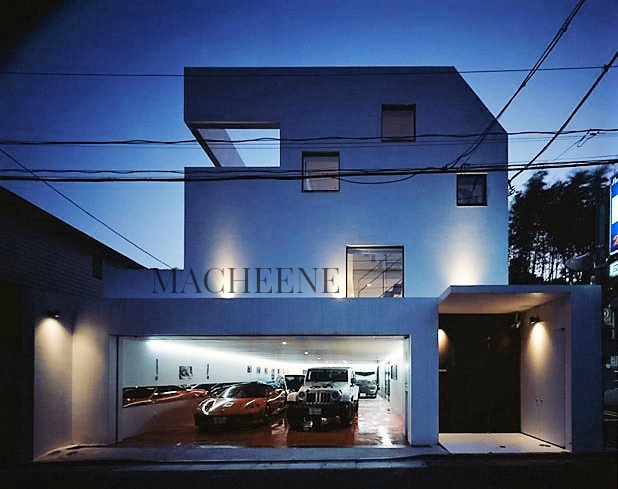 admin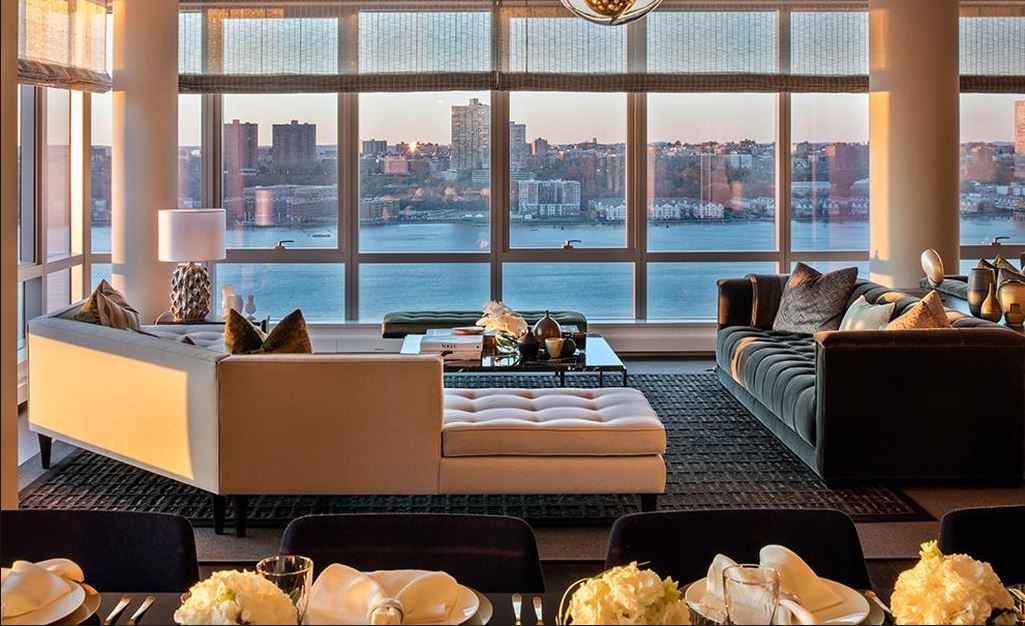 (Singing) I want to live in a city full of ..... Frank Sinatra was the best when he sung it, imitators aside no one could make you feel at home with that special chorus New York, New York (The crowd screams).
This is an exciting opportunity to view one of the available Realestate Opportunities in the NY Metropolitan area but first let me give you some background on the Upper West Side.
First off as most areas in NYC the cultural mix is outstanding. You have such a mix of races you would think the UN's plan for a one world continent was formulated while waling the streets of NYC. First thing that you get as you walk through the main down area is a feeling ....Damn I am not the only person in the world, there's alot of people out here. If you thought you were big in your little town, well that high horse has faded your a small fish in a big ocean let alone pond. Actually lets take a bit further remember all of the talk of more cosmo's discovered essentially your earth and NYC is your milky way. The beauty and the rush of the ever moving ball of NYC is non stop. There is never a dull moment and yes its true always something to do. So what if your like me where you want access to this fun and still be able to have a bit of quieter setting without all of the hustle and bussle usually associated with larger cities. Enter in the revamped Upper West Side. This is yet another borough within in the city that experienced a rejuvination, historically the west side was the enclave of many street gangs it was an area of higher crime but when the rise of demolition began due to movies such as "West Side Story" the term that you should remember when an area is about to be worth major dollars "NEW MIXED USE DEVELOPMENT" the body of the area has totally change.
Loews Theatre
Off Broadway
How does it feel well they built the subways in the late 1800s early 1900's so the structures are ancient but beautiful all intact except for housing tenaments. I will make the statement so I'm clear for NY standards this area is quite the suburb it can be quiet and actve in the same sentence. What you will find is that your far enough away from the transcient tranpsplants to get a feel of the true mood of the area.
Now let's get on to what's available first
50 Riverside Apt 24 Manhattan, NY

4 beds
5 baths
3,348 sqft At the Luxury One River Side Building
Amenities
Floor Plan
To take a look at more properties send email to
realestate@macheene.com
section for more details on these opportunities on the upper west side of NY. We can schedule a showing and give you an understanding of total costs of ownership as well as any other of your questions concerning Manhattan's West Side.
---
---