Florida's Housing Market: Design Change and Price Appreciation
---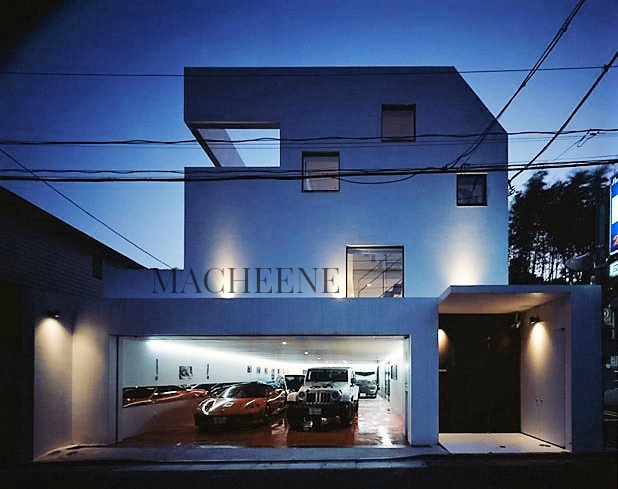 admin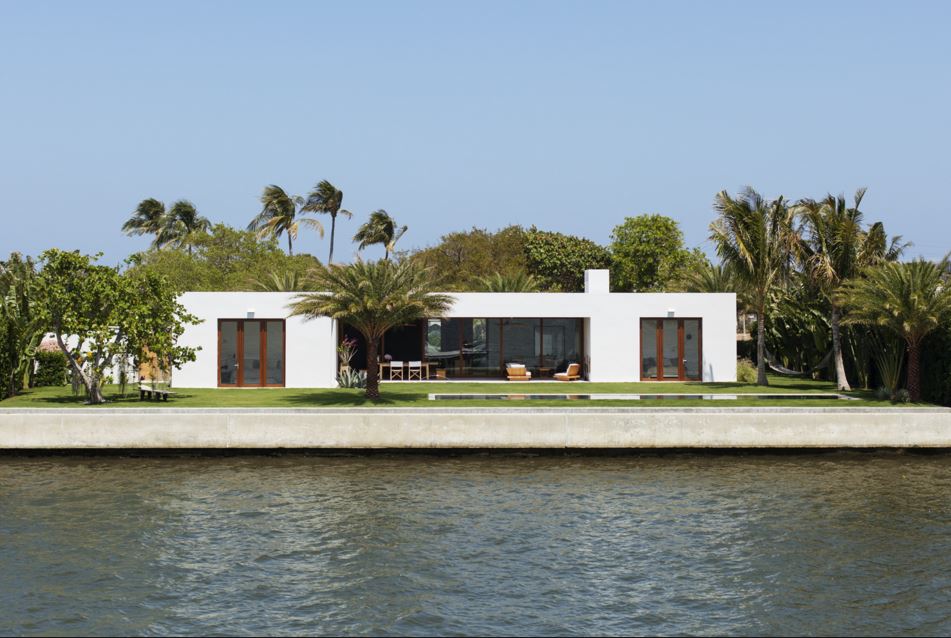 It's changing the architecture and the prices:
Let's look at some of the hot beds for real estate in Florida. It's a market filled with niche areas that are poised for exponential growth and others which numbers have remained stagnant or minimal growth. Overall the Florida market has seen a steady incline in value appreciation as most of the U.S. but the overall growth has been higher than the national average (be advised that Florida had some of the higher foreclosure rates in the nation).
Some of the stronger markets of Florida, these are what I call the four horsemen to watch as the economy continues to grow and reach a level where employment data is consistent enough to support a continue to push this normalized growth. As history has shown buyers usually drive the markets (supply and demand theory)
1. Miami-Ft. Lauderdale-Miami Beach
2. Tampa-St. Petersburg
3. Orlando-Metropolitan Area
4. Melbourne-Palm Bay-Viera
Foreclosure Market:
After reading this data, it may give some confidence but this is by no means a valuation of what will be but data for you to further help your decisons within the market. Now let's look at another data set but that is sometimes not measurable. As we look at the car market we see a huge change from an petroleum based energy source to a electrical base from all car manufacturers as they implement hybrids and full electric vehicles. What is this change that is now hitting the housing market the geoemetric house shapes, the new environmental materials, and extension of technology. Will this wave cause enough of s stir to make changes to our older homes.
For further consultation on the market please contact
realestate@macheene.com
---
---