Porshe 911 - the 992 version releases a Kim Kardashian Edition
---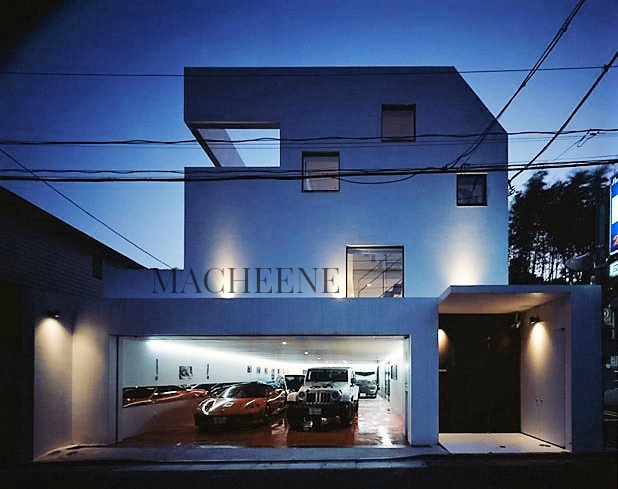 admin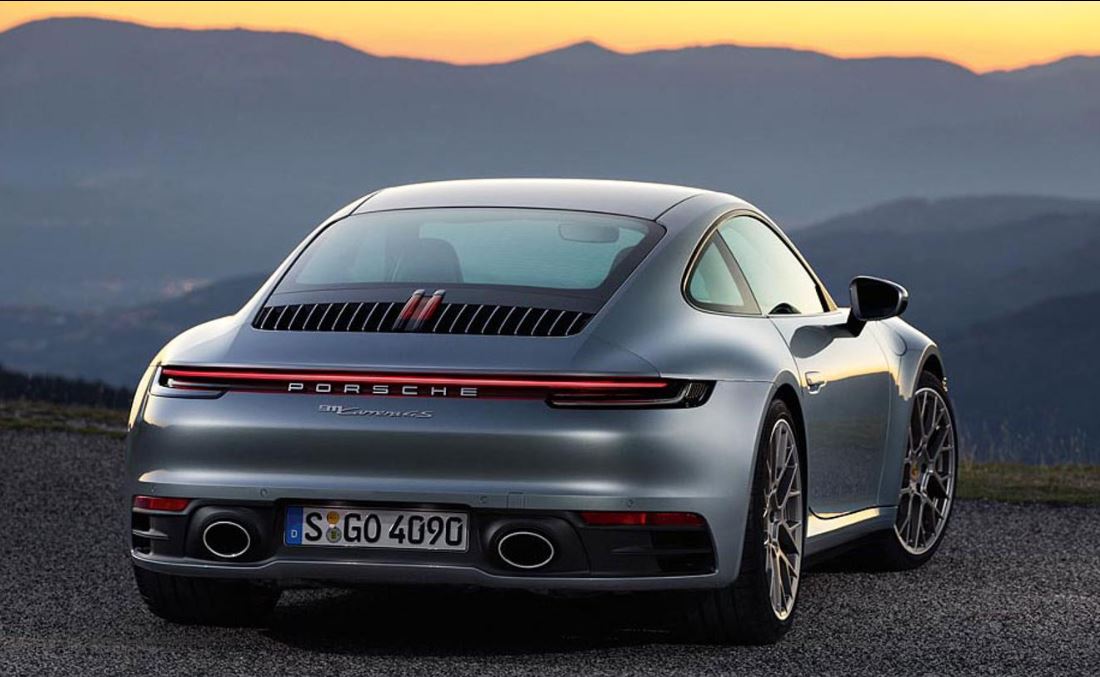 Porshe 911 - the 992 version releases a Kim Kardashian Edition
This new era of fashion and woman forms a more curvy figure one that is slim up top but rounds out nicely through the back. If there is anyone that truly resembles this new facade of beauty in a woman is Kim Kardashian. No, I am not going to write about Kim Kardashian but the same appeal that she has transcended over to a vehicle that has been the staple of 2 door sports car driving since inception. The 992 embarks on the next era of Porshe design that doesn't overdue changes but adds light mods to accentuate the vehicle history and design language. The light touches include the following from a top 5 perspective
Top 5 Points that tell the story:
New engine 6 cyl. twin turbo boosts power: 450 HP /Upgraded top speed 308 km/h / 8 Speed PDK
New Navigation system - 10.9 Inch infotainment system / PCM Swarm Data Based
New Full LED Headlights/Tail Lights new sleek design define the updates/Night Vision
Road Trip App - Includes personal assistant, impact emissions calculator - Wet Mode for assistance in the rain
Wider Track standard, 20 in front wheels (45mm) and 21 inch back wheels
911 Powertrain

Engine: Petrol Engines
Power: 3.0 6 Cyl. TT (at launch other offerings to be released)
HP/TQ: 443 HP /est. 390 TQ
Trans: 8 Speed PDK
Drivetrain: RWD/AWD
Weight: 3142 lb to 3682 lb
0-60: 3.6 / 3.4 with Sport Chrono
Top Speed: (3.0L 6 Cylinder TT) 191 MPH (308 km/h) / 1/4 Mile in 11.5 est.
They say it doesn't continue to get better but they got us here, the 991 has improved a great deal, the wider stance as standard the bump in horsepower and a Nurburing time that promises to be 5 seconds faster than its predecessor. Corvette use to be the relative bargain of the bunch but this 992 may outgun most of the supercars out there.
---
---