BMW M8 is on it's way: Camouflaged looked
---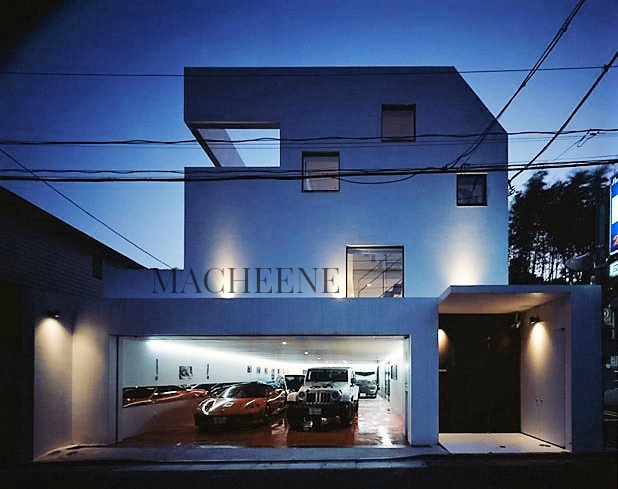 admin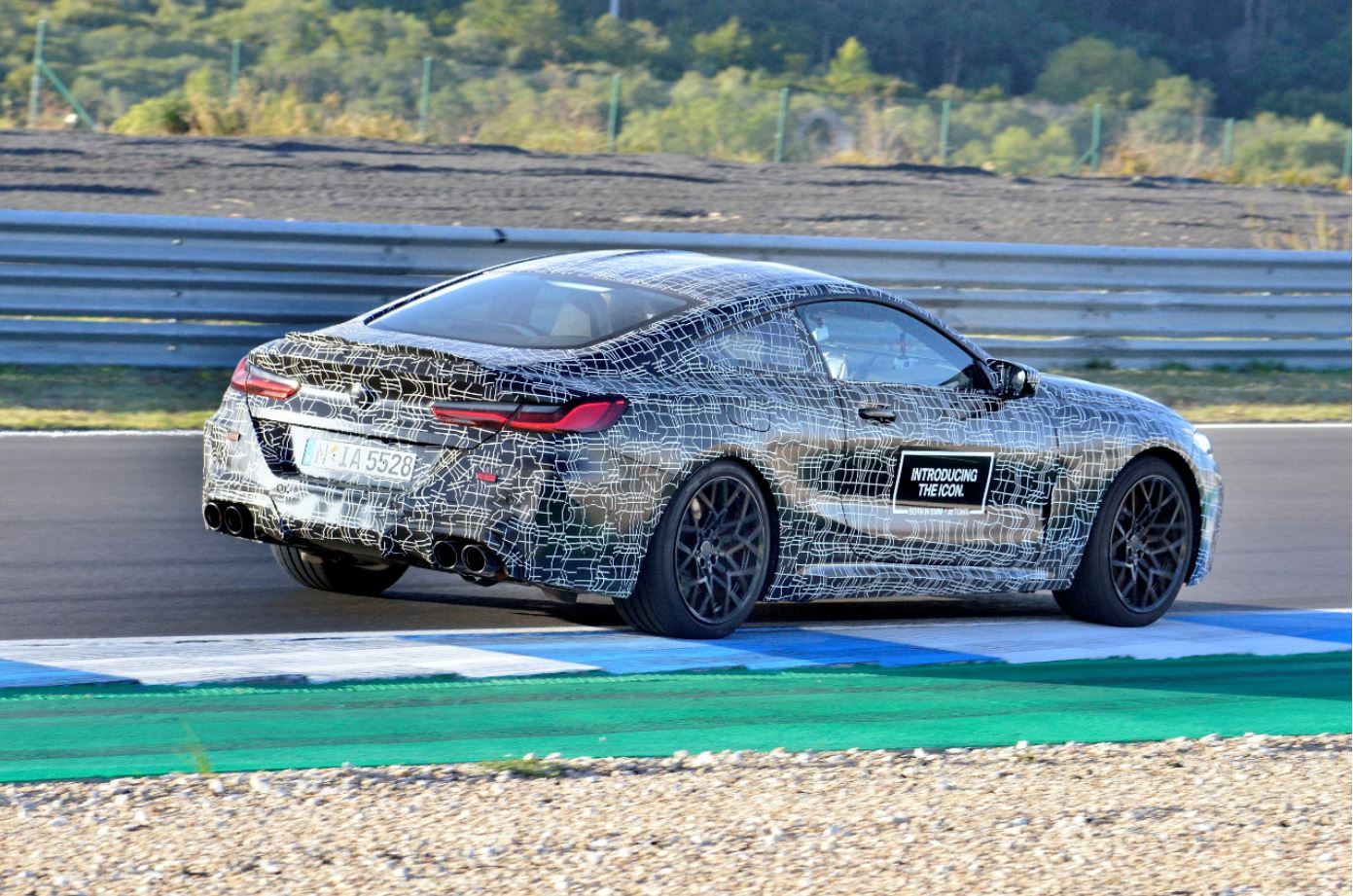 BMW M8:
We will not do the full review here but check out the latest details from the BMW M8 release subject to the 1st quarter of 2019. Directly from the Pferde Munde comes a car that coupe lovers have been waiting for. The competition remains a question mark but the S63 AMG Coupe comes to mind although the Benz relies on its luxury more so than its sportiness to take you to the finance department at Mercedes Benz. The BMW is no Porshe but it's not an Aston Martin either its always been this tweener with that said let's look at the details.
Customary BMW M dynamic prowess, agility and precision enter a new dimension.
Performance-oriented vehicle concept with minimized weight, low center of gravity, even weight distribution, optimum wheelbase, and wide tracks.
M-specific optimizations further increase already high levels of rigidity in the body structure, chassis components, and chassis mounting.
M-specific suspension delivers exceptional directional stability, steering precision, and cornering dynamics.
High-revving V8 engine with M TwinPower Turbo technology produces north of 440 kW/600 hp. Fully variable transfer of power via M xDrive all-wheel-drive system with rear-wheel bias and 2WD mode.
Market launch of the BMW M8 Coupe in the course of 2019. Further model variants: BMW M8 Convertible, BMW M8 Gran Coupe.
From the camouflage to your eyes: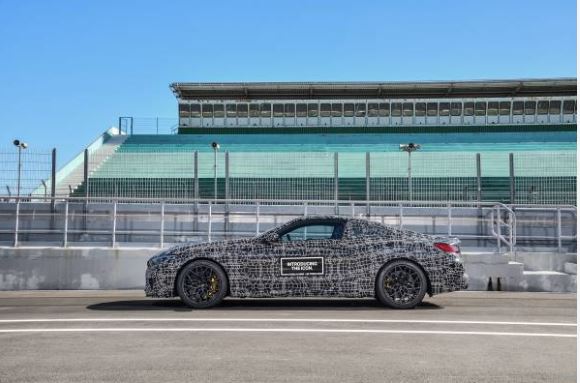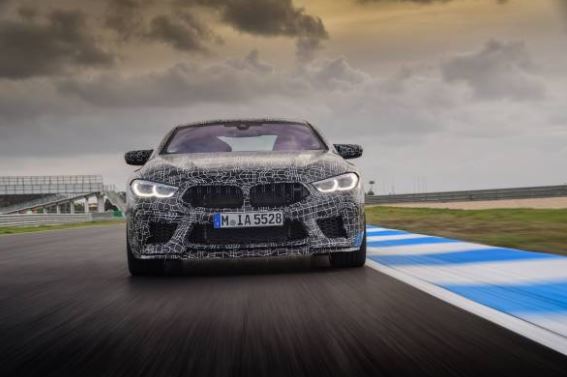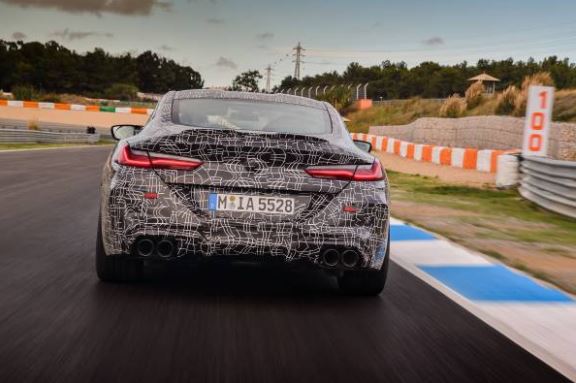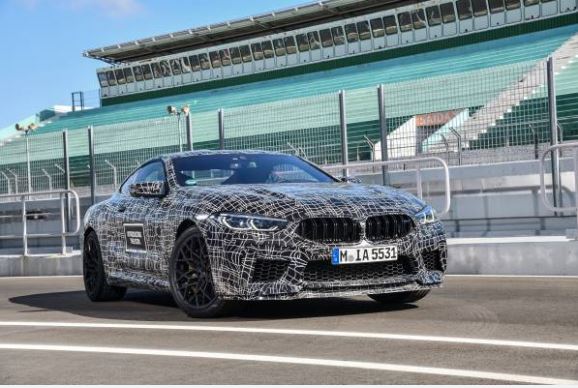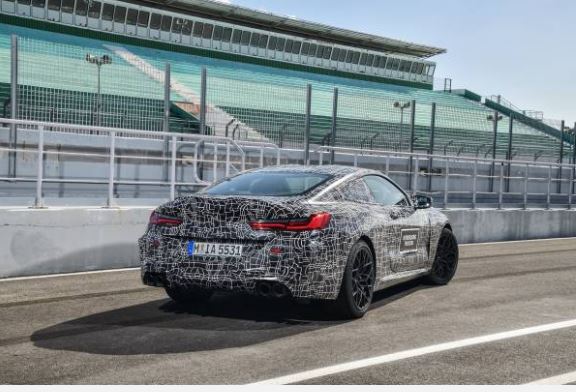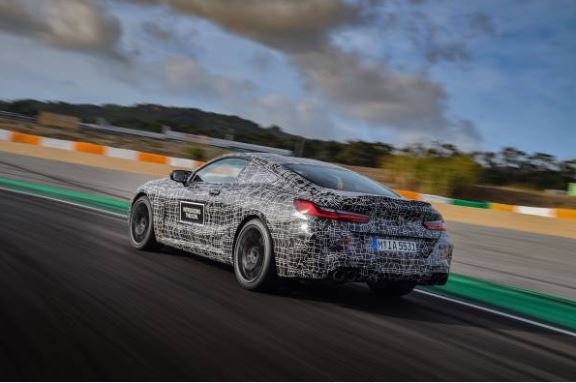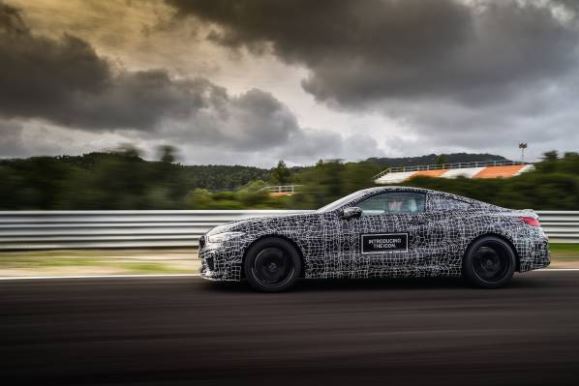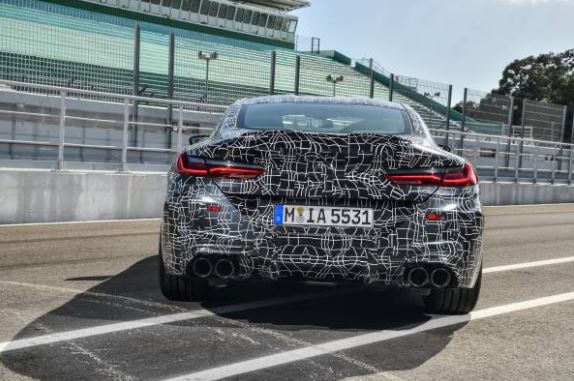 ---
---