Lamborghini releases the Huracan Evo - Midlife Crisis resolved
---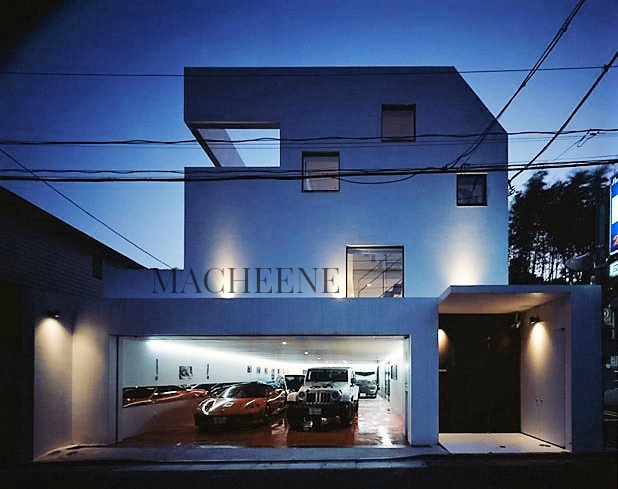 admin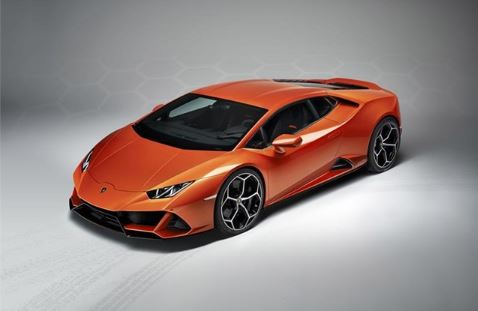 Lambo has come full circle in the last year, in what I call one of the greatest runs in production success for its niche market vehicle. A few things that have improved on the part of Lambo is their Quality and car line-ups, they also arguably have the most popular $210K and under a vehicle with the Lamborghini Huracan which was released in early 2014. The specs then were quite outstanding for an enthusiast such as myself...
5.2L V10 Naturally Aspirated
7 Speed Dual Clutch
10.4 1/4 Mile / Top Speed 212 MPH
Small talk aside a car never truly proves to be all around special until you start owning tracks in the coming years Lambo decided to put it's feet out there in small talk they made the Lambo special around a track with the introduction of the LP640-4 Performante... this car lost the comfort of the LP610-4 and gained the flexibility of being able to maneuver with the addition of speed setting track records from famed Willow Springs to the Nurburing. The top speed is lowered as it has aerodynamics for speed but from a handling perspective, this may be the ultimate Lamborghini to date.
EVO Entry:
Then what happened than is something of a problem as it is 2019 and the competition has thickened even more since 2014, within 5 years there are some more players with Mclaren 600 series, Porshe's dip into the fire with the 911 turbo S, and even it's stablemate at VW the Audi R8 with upgrades in the last 6 months. What's Lambo to do with its new sports car upgrade, and it truly has with the EVO the newest edition to the Lambo file which fills the gap of super performance and car entry:
Lambo EVO Changes in a nutshell:
New improved integrated Aero
Performante engine 640 HP and 600 LB TQ
New Infotainment system - 8.4 HMI Capacitive Touchscreen
REAR Wheel steer - fully integrated driving dynamic - Lambo Dinamica Velcolo Integrata (LDVI)
Enhanced Dynamic steering and New accelerators and gyroscopes
The little details count this may be the last haymaker of an illustrious career at a starting price of $260K - welcome to the EVO.
---
---