Range Rover SVA Velar - No it's not an SVR - But if your sexy and you know it clap your....
---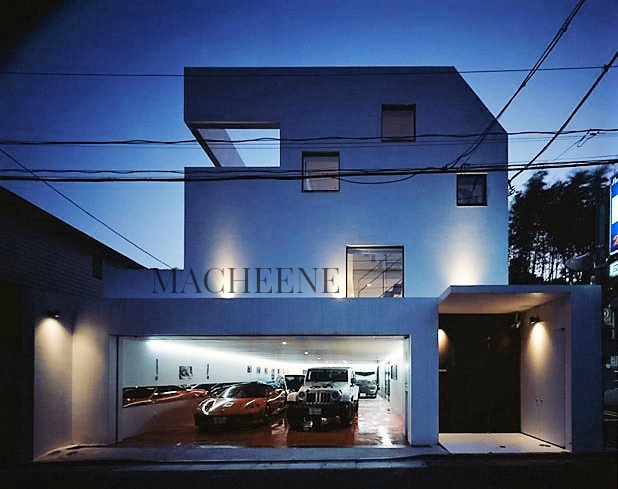 admin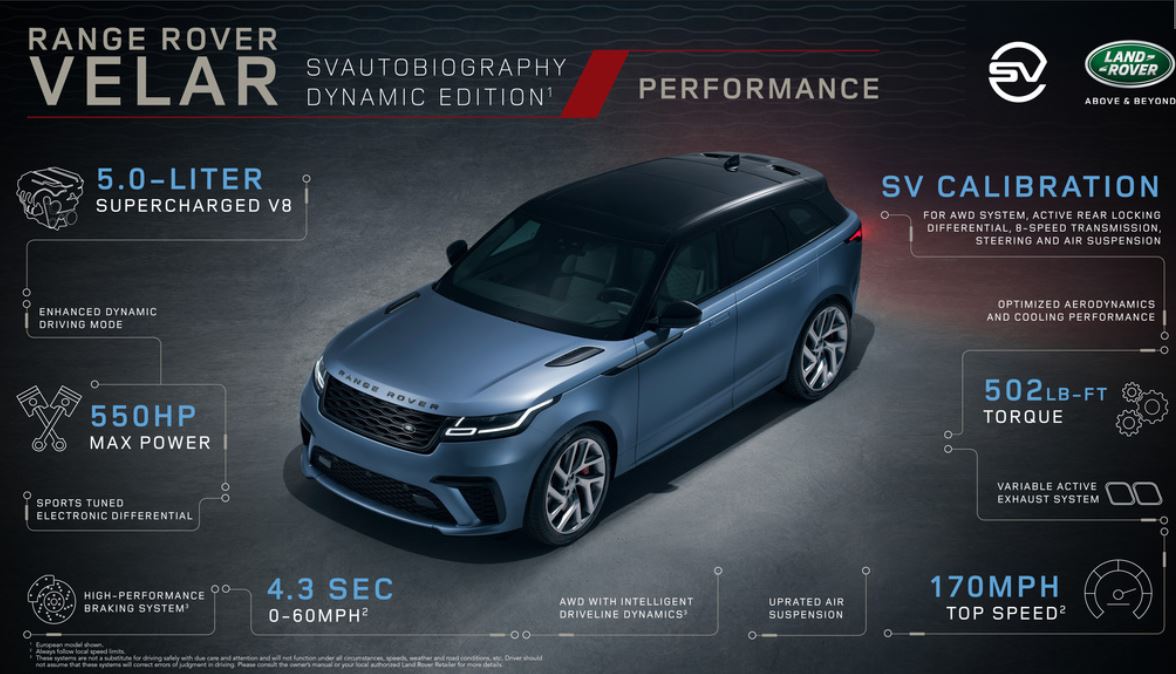 RANGE ROVER SVA VELAR:
This is all about the world-renowned 5.0L V8 pushing the 8 Speed Tip Tronic Transmission from ZF inside of the lighter and sexier range rover downstream from the Range Rover Sport SVR. This latest rendition doesn't quite match the SVR F Pace its twin brother with tattoos and spiked hair. The performance upgrade here doesn't make this a track machine, but more of additional power for your comfort ride. Make no qualms about it to me this is the sexiest vehicle Range Rover has made if they could only channel their inner size and make this as big as the handsome range rover sport we surely would surely see some carnage to the Mid-Size SUV segment.
Dimensional wise it's a close tail of the tape
Range Rover Velar - 189 Inches Long
Range Rover Sport - 191 Inches Long
Woww...... that's a big difference.
What about width you know the girth that gives a car road presence
Range Rover Velar - 76 Inches Long
Range Rover Sport - 78 Inches Long
Ok so what is the point of the sport well it sits taller so it doesn't have the coupe-like figure, next the suspension is more truck on body meant for strong off-road experience in the RR SVR, while the Velar is meant for all California duty. Talk about interior space you would be surprised to know that the Velar actually has more interior volume space than the sport, call me befuddled or blind but things ain't exactly adding up except for the stronger off-road muscle you can find in the SVA. Now let's hold that thought for a moment what about our favorite performance advantage weight:
Range Rover Velar - 4,471 lb
Range Rover Sport - 5,448 lb
Tell tell signs that even though this is not a full out SVR version which means track ready this should easily beat the Range Rover Sport SVR around any track in normal form.
Expect pricing to start around the high $80k's
Specs:

Engine: 5.0L V8 - 550 HP / 502 LB
Transmission: 8 Speed ZF
0-60: 4.3
1/4 Mile: 12.6 Seconds/113 MPH
---
---