BMW X3M / X4M Started from the bottom now where here .......
---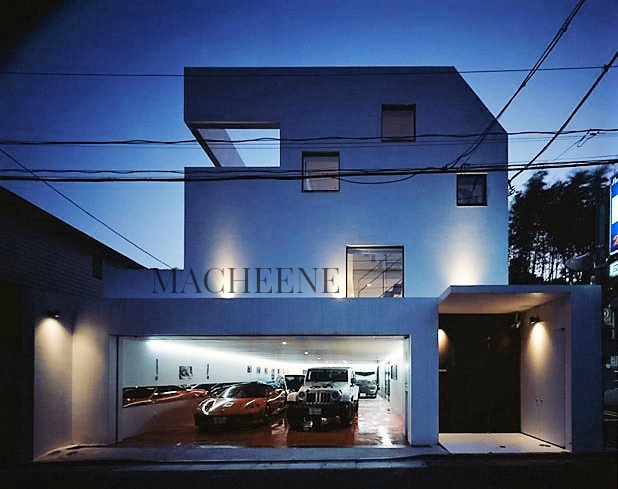 admin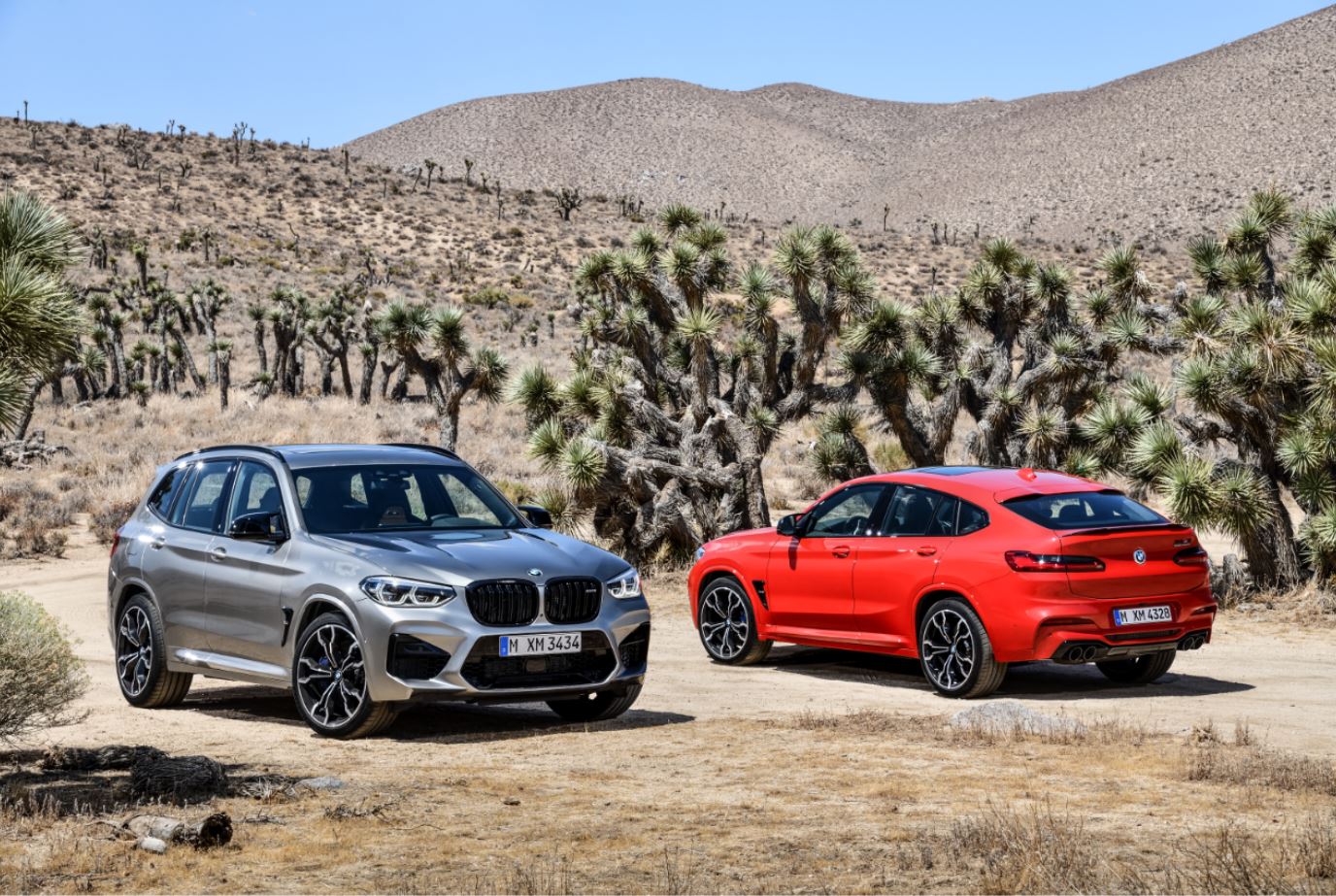 BMW X3M / X4M Started from the bottom now where here .......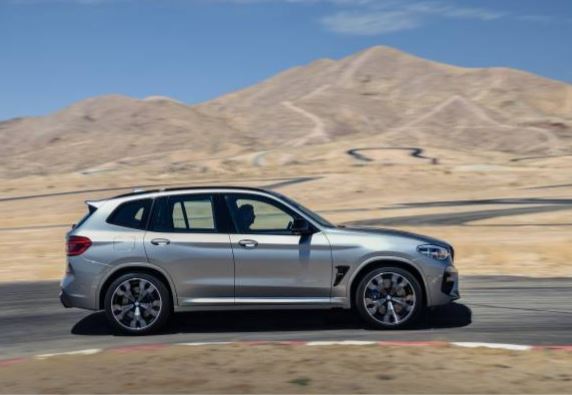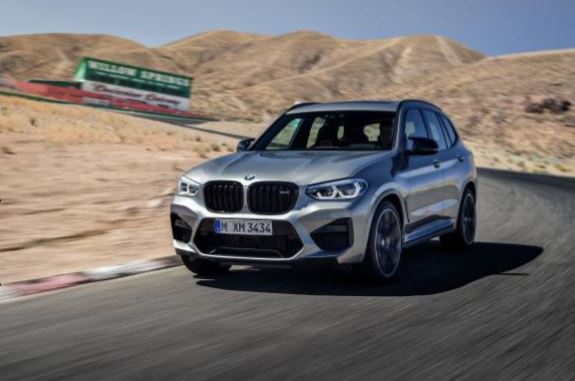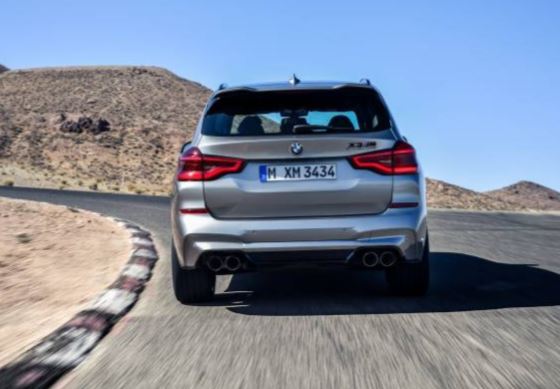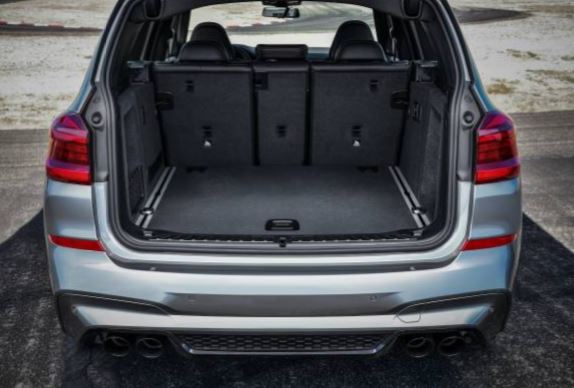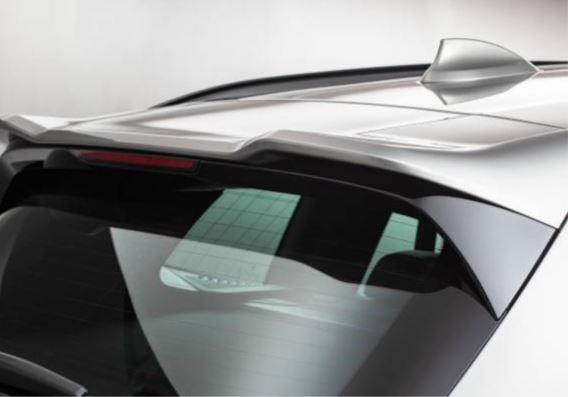 if ever a Drake song made sense it is here, the BMW X3 or for the U.S. prior to 2015 the bottom of the BMW SUV chain (most inexpensive to buy) the car has been regulated to duty as the high volume sale mover for the brand. Quiet is kept the BMW X3 has been climbing the sales ladder, in 2018 for reference it accounted for 20% of BMW sales of near 300K for the year, the heart of BMW sales has been the 3 series/4 series which combined for 75K in sales, let me say that again X3 61K in sales, BMW 3 + 4 Series 75K in sales. So you got to go where the bills are paid and sometimes give a birthday present to fans who want something on the extreme side. Let's just face fate your M3 and M4 boys are converting the sales tell it all from 100k to 75K, hey the Tesla 3 is good but not that good, at least not yet.
So what we have here is a clear path to capture the potential urge for more power in the vehicle which offers higher stance a bit more practicality and is now the new trend amongst all new car buyers hence why the 3 series arch nemesis model 3 has a CUV brother headed to market.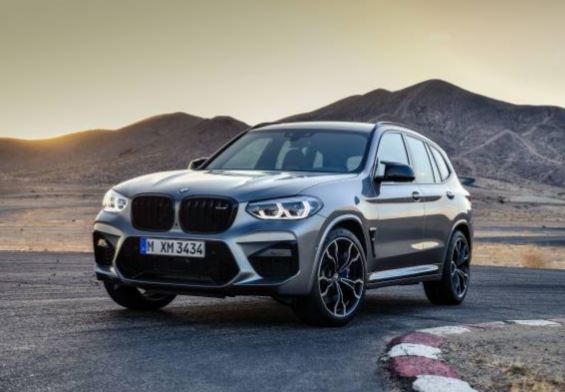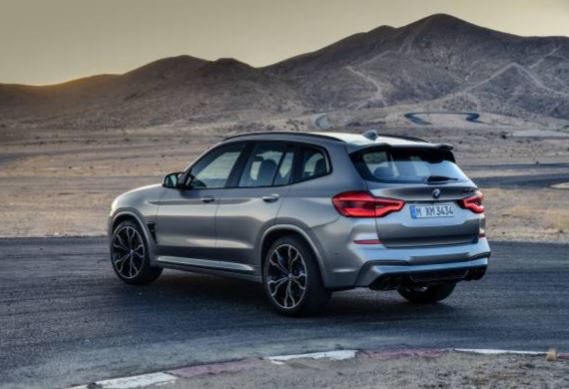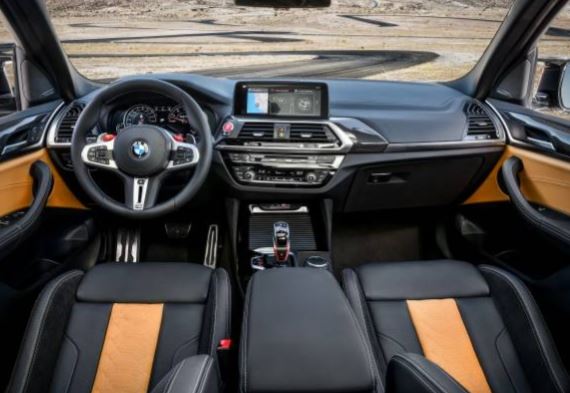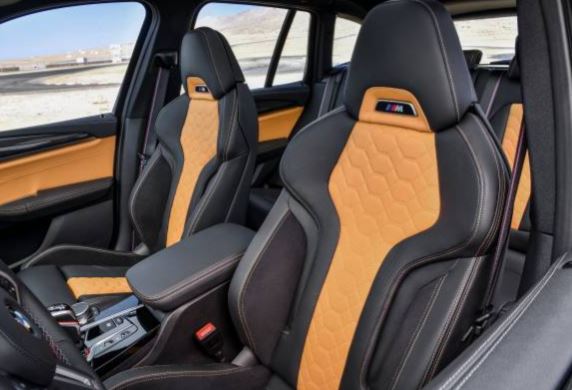 Top 5 Things to know

M Twin Turbo 3.0 6 Cylinder all new - Pushing 480HP / 442LB of Torque
M Xdrive mated to new 8 Speed Tip Tronic engine
Revised interior - HiFi Speakers, with M Badging throughout
Double joint and 5 link rear suspension (Electronically controlled)
I know this doesn't matter but up 26.9 miles per gallon in day to day driving
Specifications:
Engine: 3.0L 6 cylinder
HP/TQ: 480 HP (510 HP Comp pack) / 442 LB
0-60: 4.1 second competition package
1/4 Mile: 12.2 Seconds estimated
Top Speed: 177 MPH
There are not many X4M pictures don't guess why...
---
---