Hellessy: It's the kids that count
---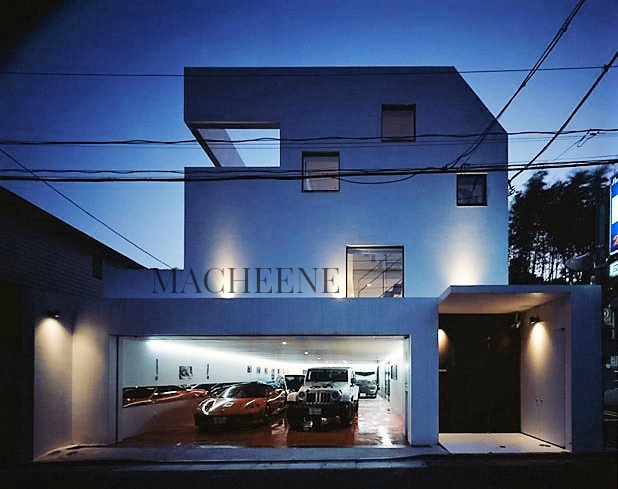 admin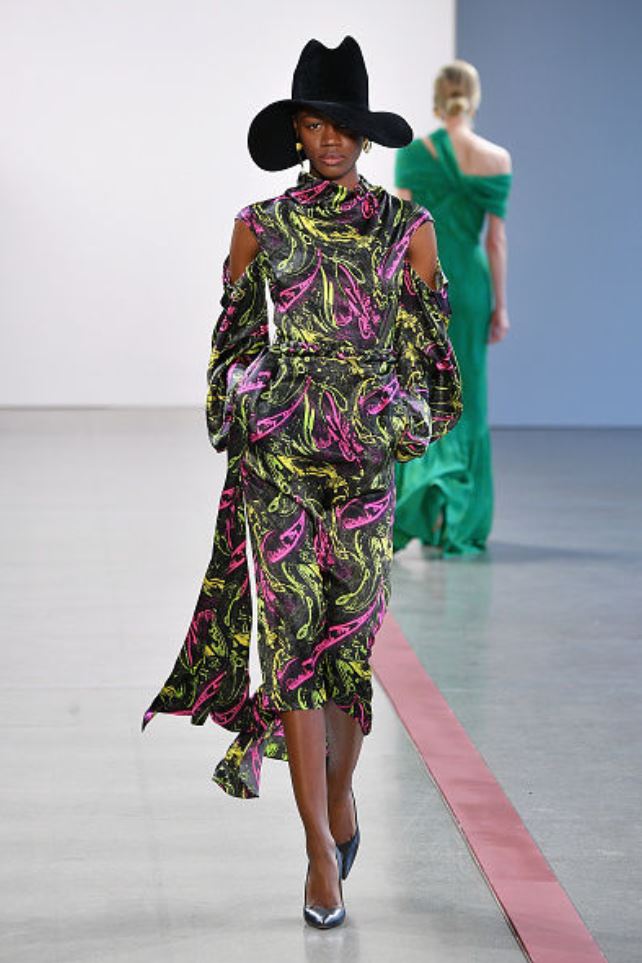 How sweet it is to have kids as your inspiration for your new clothing brand, Hellessy strikes a chord with this latest ensemble that appeals to the upper echelon of casual wear, spark your mind with Hellessy.

Hellessy continues to redefine what separates mean in a woman's wardrobe. Statement signature trompe l'oeil silhouettes, textured fabrications, and bold rich color combinations create a modern glamour approach with ease and comfort.
Originating from the first syllables of her and her sons' names (Hendrix, Lennox, Sylvie), Hellessy launched in 2012 in NYC. Millstein moved to the city with her family after wrapping a 10-year career as a senior merchant with institutional houses including Chanel, Givenchy, and Harrods in Europe and Asia where Millstein built a strong understanding of the luxury space through analyzing design, fit, quality, and price. These key components alongside her stylish lifestyle and multicultural French/Japanese background have provided a unique formula which meets the context of her women's day and evening style.
Hellessy is globally recognized by both fashion and lifestyle publications with an influential celebrity following including Gwyneth Paltrow, Priyanka Chopra, Tessa Thompson, Rihanna, Gemma Chan, Martha Hunt, Lily James, and Kate Bosworth. Hellessy was a finalist for the International Woolmark prize in 2016.


Watch Video Below:


---
---