New Modern Homes - The Tampa Case
---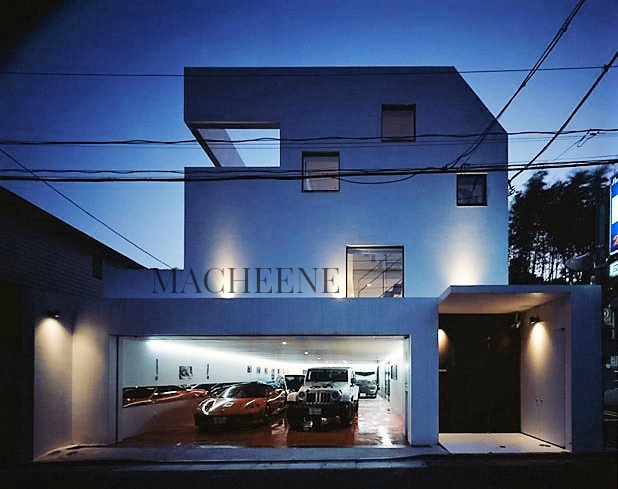 admin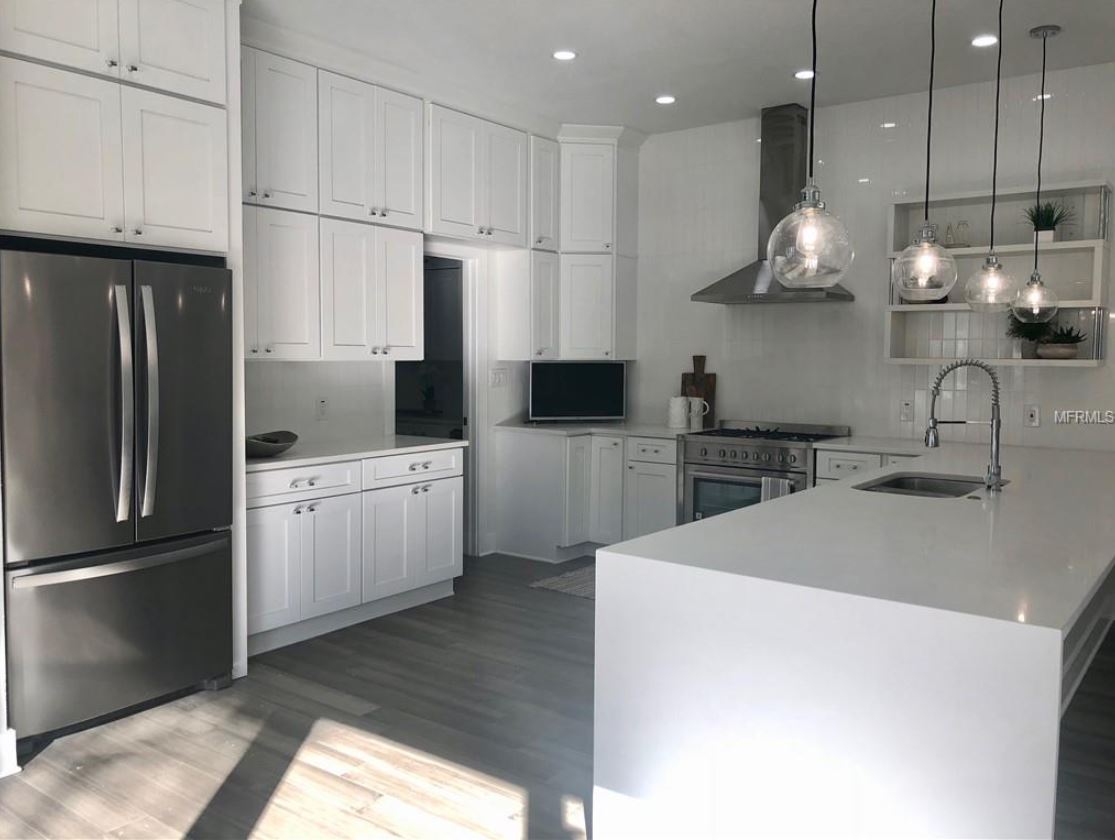 New Modern Homes - The Tampa Case
Quick recap, when things look the same there is a need to make things different in residential areas across America well at least on the east coast it has been the same styles across states American Craftsman, Victorian, American Colonial, Tudor, Ranch Style and some hotter areas a splash of Spanish Mixed with Pueblo. In the last 6 years, a new style has risen to the forefront and instead of your standard Gable and Hip roofs, you have the flat box-shaped homes called Modern. There are homes with a mix-match of modern with some of the older style flairs and gable style rooflines but the box is where it's hot.
Caption (Traditional Roofs)
I have done an article in the past about the modern style home French and Spanish beginnings but the boon that we may see because of this transition can reak wonders for areas where they have been living with an update to interiors of homes built in the 1920s to 1950s. Such a prediction could be a told about a city that has the 2nd largest population of metropolitans in Florida and that is Tampa. To give you a case sample of how many homes were built in by what time period looking at the U.S. as a whole here goes in an infographic from the U.S. Census.


Age Distribution of Homes (2015 Census)
In this opportune time could there be a looming cross over that could create an influx of new constructions that could case full decades worth of work? I tell you, the signs look tempting some of the advanced features of design with a Box-Shaped Home as I call it is interior space and functionality, high ceilings larger room layouts make it the desired choice once you get the opportunity to look inside. Here are a few examples of what you could see in a neighborhood near you, as highlighted they have yet to cross the inexpensive realm due to the luxuries you find with homes of this style.
Top 5 Advantages of the Box:
Resistant to environmental hazards due to having a flat roofline - (wind, hail, and animals)
Additional living space with a flat roof (Garden, Barbecue area, Outdoor living space)
Built-in Drainage to evacuate (Scupper system)
Quicker installation cheaper costs, (normally no tile involved)
More interior volume space, better aesthetic value when it comes to window size and cathedral ceilings
New Modern Homes - some real examples

2908 W HAWTHORNE RD, TAMPA, FL 33611 - $2,150,000 - Taxes: $8,373
Bedroom: 4 Bath: 5 Sq Ft: 5443
A bit cheaper because the surrounding area has not developed as of yet but still an amazing build see below:
3110 W NAPOLEON AVENUE, TAMPA, FL 33611 - $650,000 - Taxes $1,421 Bedroom: 4 Bath: 3 Sq Ft: 3109

These are just a few examples of a new modern home to your liking send an email to
sales@macheene.com
for additional information.
---
---