KIA TELLURIDE - 2019 - JEEPS BEWARE
---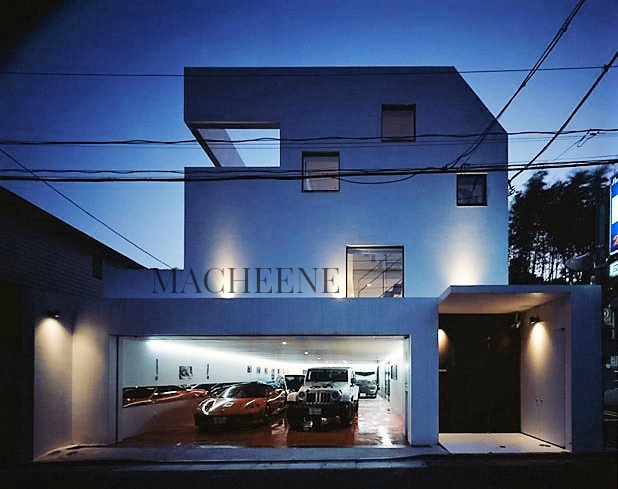 admin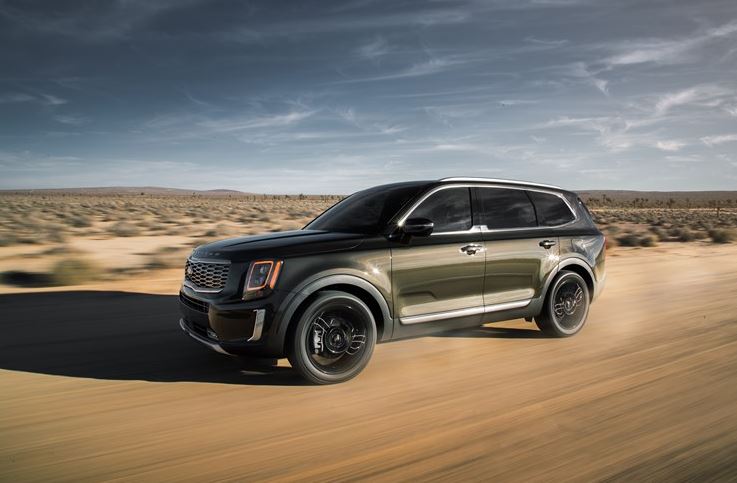 KIA TELLURIDE - 2019 - JEEPS BEWARE


Let's just tell it since the acquisition of some of the top designers from Germany, America, and combined with Korea's own homegrown talent the Kia train has been rolling I am just waiting for the public to realize what is happening and turn it over to sales, the release of the Stinger, and the long assortment of Genesis products G70, G80, and G90 has really created a buzz from the car journalists arena as well as youtube enthusiast around the world. The standard procedure for a brand trying to make noise in the mid-lux arena is come with something very luxurious or very fast one example of this is Tesla they decided on design and fast as the way in. Let's be honest folks if Tesla's were running 7.5 seconds 0-60 times they wouldn't have the acclaim that they currently have. Kia has the same formula but with one extra addition, cost.
If you expect a sports car to lead the pack, they kinda sorted did that by making an A7 competitor at half the costs but here comes the next question mark do you lead back in with a two-door for the enthusiast or create a sporty SUV to latch on to the CUV/SUV market. Well you do none of those things and attack the off-road/family wagon market and attack Audi and Jeep at the same time, I don't know if folks are noticing but Kia is becoming an Alternative not necessarily a brand that is competing with anyone but itself, I think Cadillac's lack of success in the Luxury market are going back to the tweener model and well see how that helps them in the future. That said we welcome the Telluride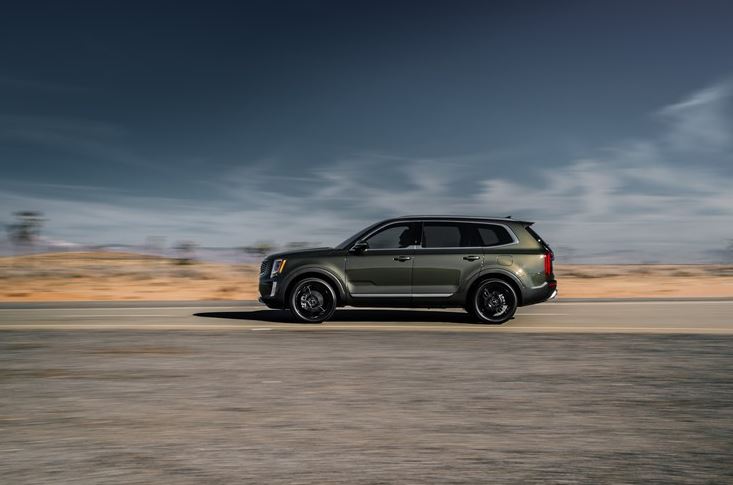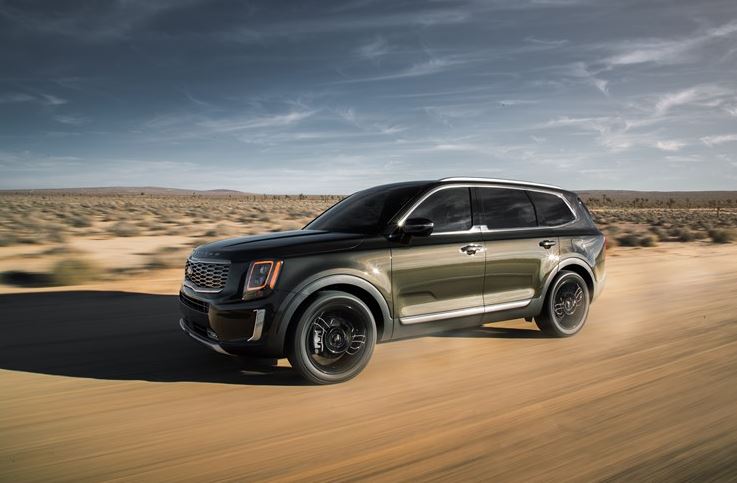 Specifications:
Engine: 3.8L GDI 6 cylinder
Transmission: 8 Speed Auto / AWD
HP/TQ: 291 HP / 262 LB-FT
Body Structure: 59% High Strength Steel
Towing: 5,000lb
Performance on this car is not about 0-60, 1/4 Mile times it's the practicality and off-road potential that will make this special similar to the Jeep Grand Cherokee. The largest vehicle that Kia has produced has some stiff but not direct competitors and this mere speculation on my part because Kia is doing the tweener thing really well:
Ford Explorer (2020)
Volkswagon Atlas
GMC Acadia Denali
Dodge Durango GT AWD
Subaru Ascent
Honda Pilot
Hyundai Palisade - (The close cousin)
All of these vehicles are so close when it comes to interior creature comforts that trying to separate is truly pulling needles in a mountain of hay. Let's do a quick rundown on what they all do and what where the Telluride wins the battle
All:
Boasts 3-row seating (headroom on 3rd row above 36 inches)
Cargo Volume - above 83 CU - FT
Size: Length 194.5 inches and up Wheelbase: 111 Inches and up Width: 75 Inches are wider
Towing Capacity excluding the Pilot - above 5,000lb
Telluride:
Lowest Curb Weight 4,255 lb
2nd largest width at 78.3 inches
2nd largest Cu-Ft with all rows down 87.0
Largest space with all rows up at 21.0 Cu-Ft
The car really differentiates itself with its off-road capabilities and interior luxury, the layout of the Kia to me proves to be a grade above. A large 10.25-inch display powers your controls, with available heated and cooled seats in the second row and HVAC diffusing technologies, make the Telluride that little bit more special. When it comes to off-road the ground clearance is the name of the game and when you have the addition of sculpted rear skid plates and 4 wheel independent suspension helps you engage the hill ascent mode and downhill brake control available for cars that show some Mount Helena intentions. In all this promises to bring the market, into awakening the Telluride is here and Kia is game to play.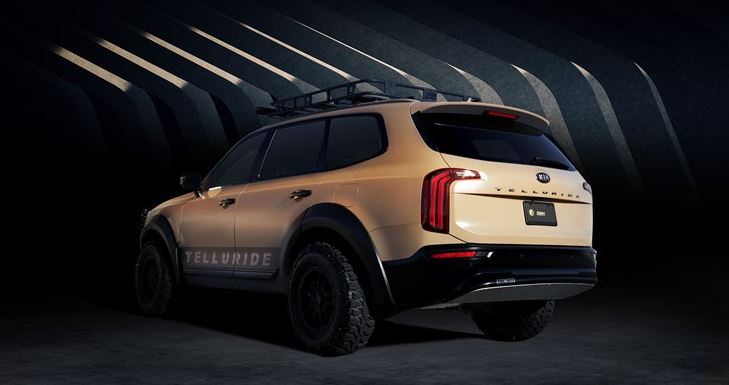 ---
---