Pininfarina Battista the Italians go Elettricità in Geneva
---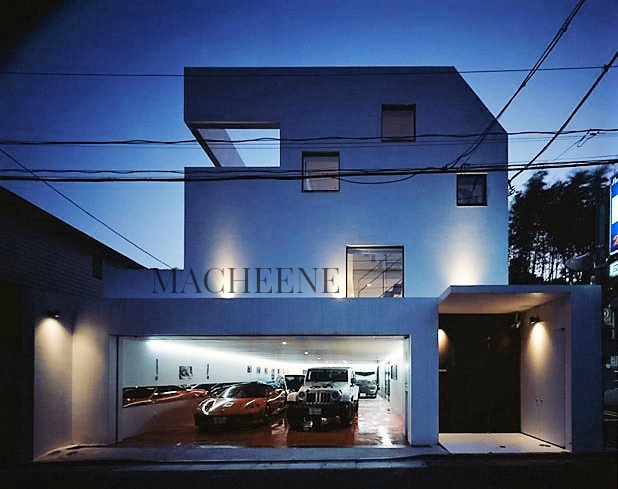 admin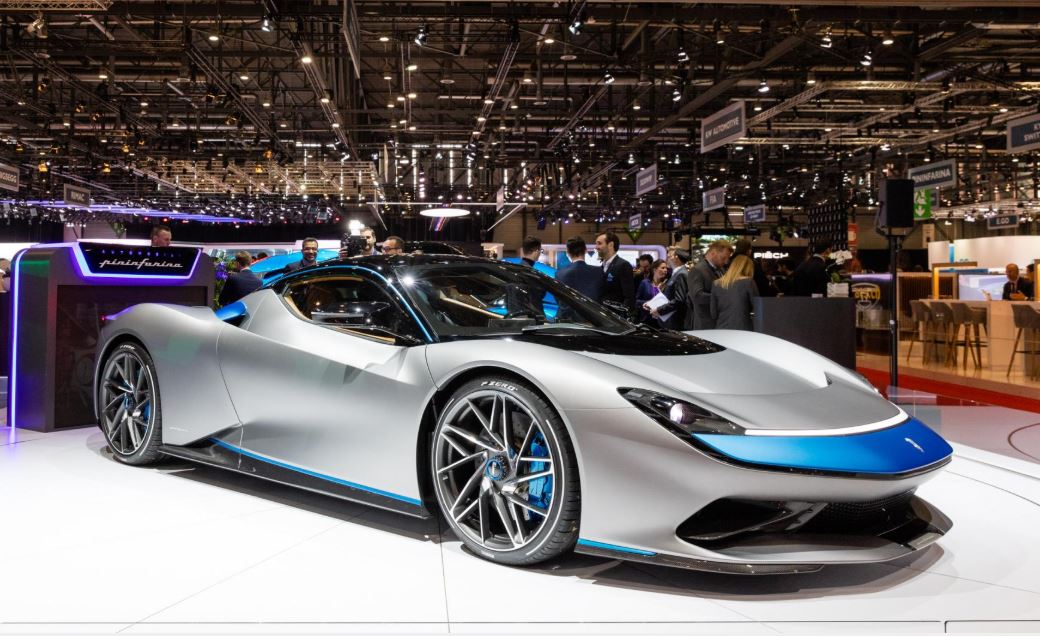 Pininfarina Battista the Italians go Elettricità in Geneva
Another event of glamour hits the auto market and the fulfillment of the European releases are usually showcased at the Geneva Autoshow, for all of the talks that the world is ready for a recession we probably have the highest sales of luxury and million dollar plus hypercars ever in the history of the car market. This time around the trend is more toward global climate focused entities and with Tesla's open market to all the Electrical engineering successes and others conjoining on the serious push for a decrease in CO2 emissions here comes the Italians never the first but however the group with the most machismo and the return of a brand that has been kinda sorta forgotten amongst the bigger players in Lamborghini, Ferrari, and Pagani.
Hyper Car Luxury with alot of Horsepower read the press release and enjoy the pictures:
In aiming to be the world's first fully-electric luxury hypercar, extreme levels of technology and functional design lie beneath the Battista's carbon
fiber
exterior, supporting the delivery of staggering performance for a road car. Power and torque equate to 1,900 bhp and 2,300 Nm respectively, meaning the Battista has the potential to accelerate to 62 mph in less than two seconds, faster than a Formula 1 car, and break the 250 mph!!!!! top speed barrier – all with a potential zero emissions range of over 300 miles.
No more than 150 Automobili Pininfarina Battistas will be available from late-2020 at a price estimated between US$2m and US$2.5m. 50 cars are currently allocated to the USA, 50 in Europe and 50 for the Middle East and Asia region.


I wanted to highlight where it counts all-electriccar 250 MPH and 1900 combined HP I'm done ...
---
---