AMG S65 Final Edition - A FAREWELL TO THE V12
---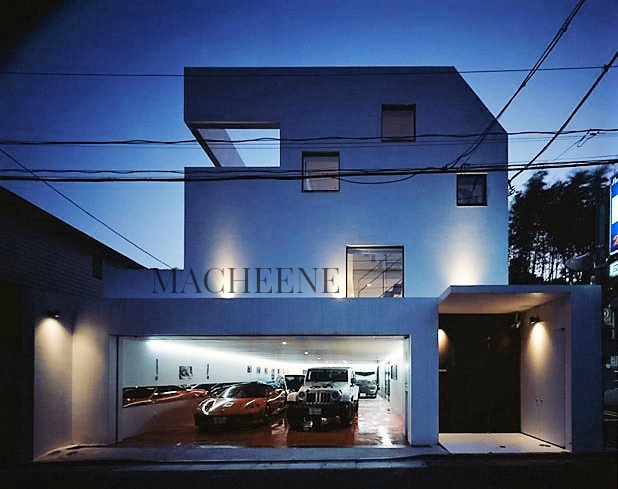 admin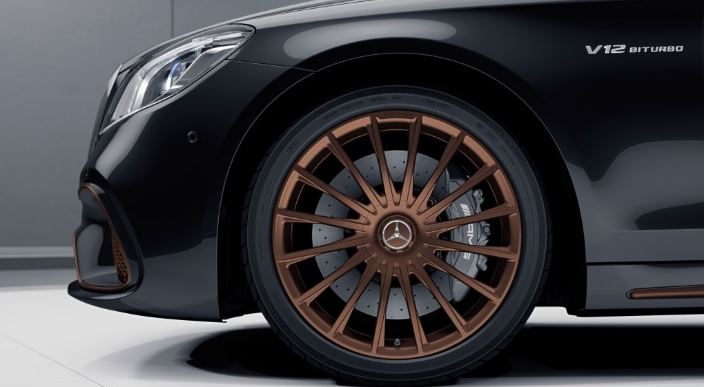 AMG S65 Final Edition - A FAREWELL TO THE V12
I miss you by "Klymax" comes to mind when we see a rare dinosaur be put to bed. We've said it a million times emission taxes are too high and car manufacturers are downsizing their engines to compensate for the high bills to be paid if you want to go big. One engine that has fallen off the map but is renowned for its smoothness is the 6 cylinder next to 6 cylinder the V12. Mercedes has saved this nameplate for it's higher end cars with a 65 at the end of the alphanumeric component of its vehicle names. The height of luxury comes about where your flashiness phase has frizzled and your frivolous manners subside due to you knowing you have the comfortability of perceived stability. So what the hell did that sentence mean, it means your smooth sailing moving with ease. They know you got it and you show it in more subtle ways, and that's what the V12 does let's talk: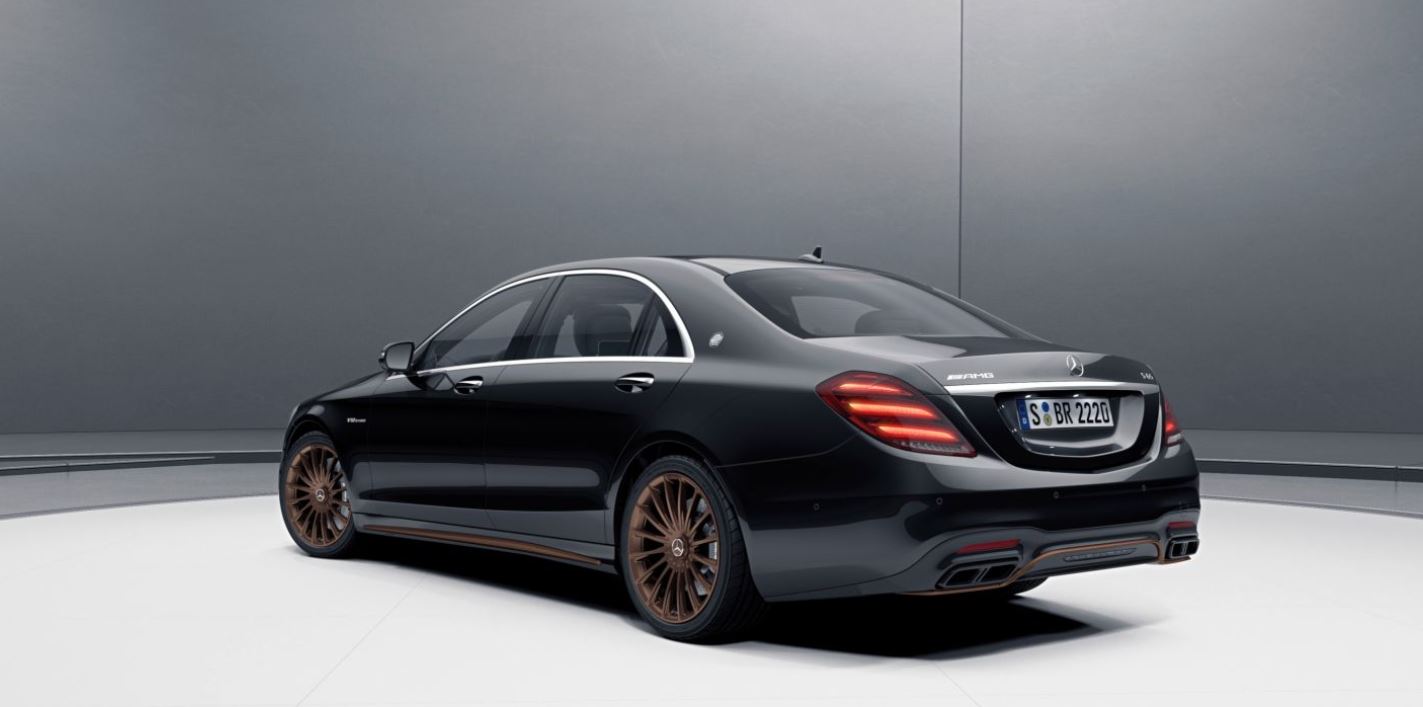 V12 Touch Point:

What makes the V12 special nestled with two huge 6 cylinder engines, is the torque delivery and it has nothing to do with the grunt and strained power of a V8, see that engine makes you know that your going fast, you tap a V12 and you're there with wine in your right hand without actually knowing it. What makes the V12 special is the pulsation more cylinder heads (12 behind the V stands for how many heads are in the engine bay) for you to apportion power from therefore less lag. When high revving power comes to mind a V8 engine will have more strain less say reaching a high RPM level without exploding because of pressure, the V12 with relative ease with no addition of counterbore's or cross plane engines can attack your high RPM Needs with relative ease and if you want to hear some sweet sounds follow up with any Lamborghini (Aventador) or Ferrari (F12/812 SuperFast) Engine. Smooth Power is all you need to think, crackle with no pop as I call it though that has nothing to do with the engine. The list of companies that have the V12 will make you have a better understanding of what smooth delivery and power mean ... Rolls Royce, Maybach, BMW, and Aston Martin.. In the higher screaming brands Ferrari, and Lambo come to mind..

This last goodbye from Benz is one straight out of an Alexander Mcqueen Catalog the Gold Furnished rims matching the Gold accented running board make sure you know your special. Looking at the vehicle you would think of aftermarket care work done by Yiannimize but this is straight from the Benz mill. Let's take a look at some more angles that make this car special: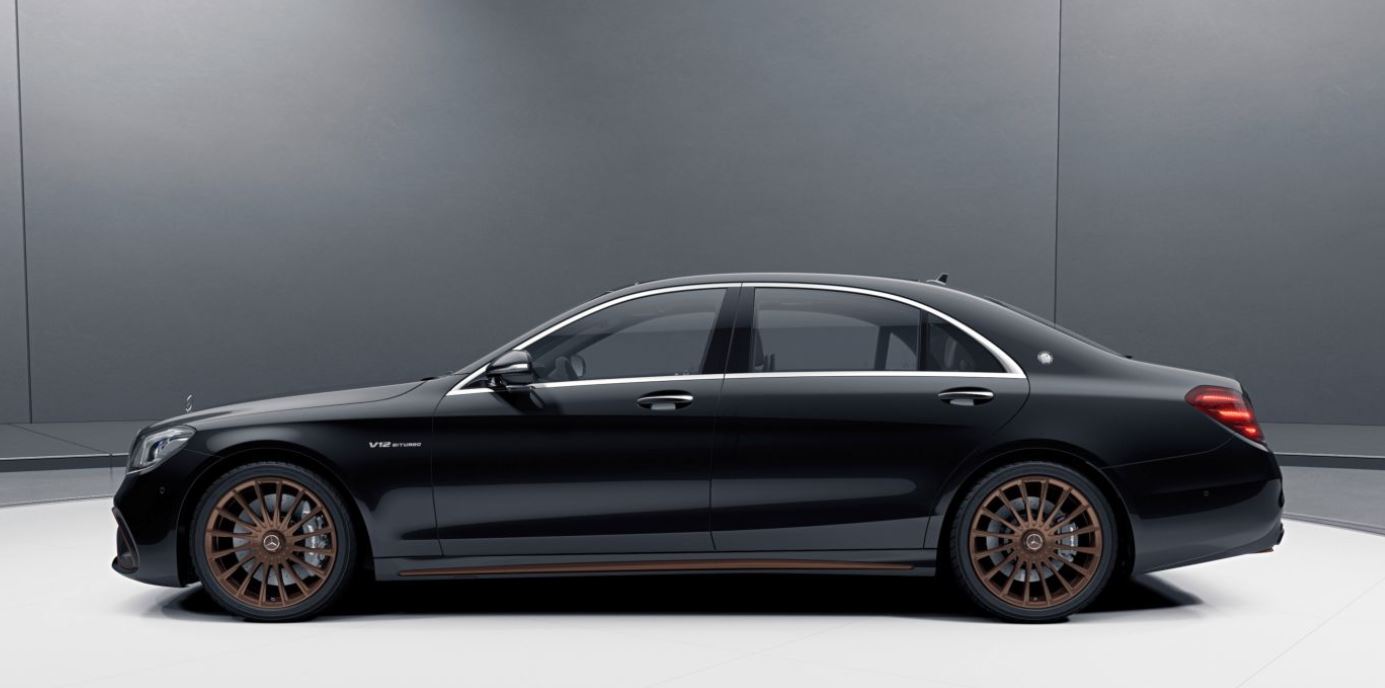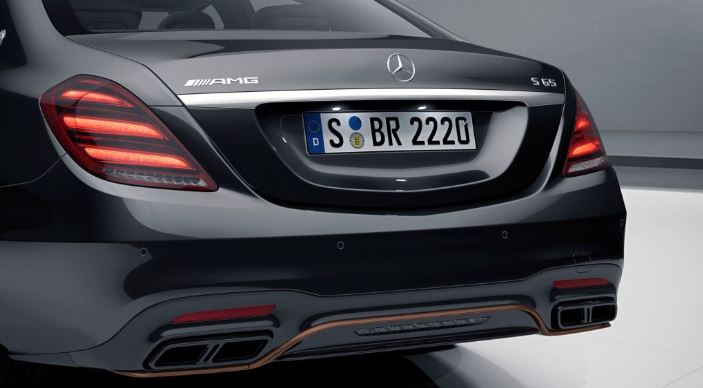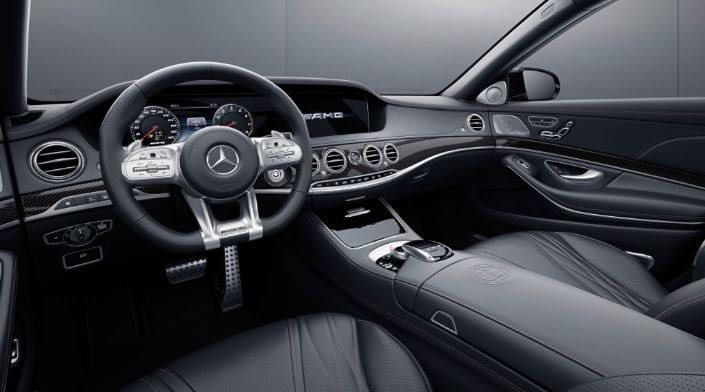 Final Edition Top 5:
6.0 V12 Bi-Turbo Engine - 621 HP / 738 LB-FT
Only 130 will be built
Black Nappa Leather throughout
Comes standard with all optioned AMG 63 S options
Bronze appointed accents across the vehicle
All things considered, this essentially is a smaller Maybach and if you want the last of the V12's as a collective from Benz better move fast because this is the end of the road. An ode to the 12.
---
---