Hyundai CLS 2019 oops that's a Sonata 2020
---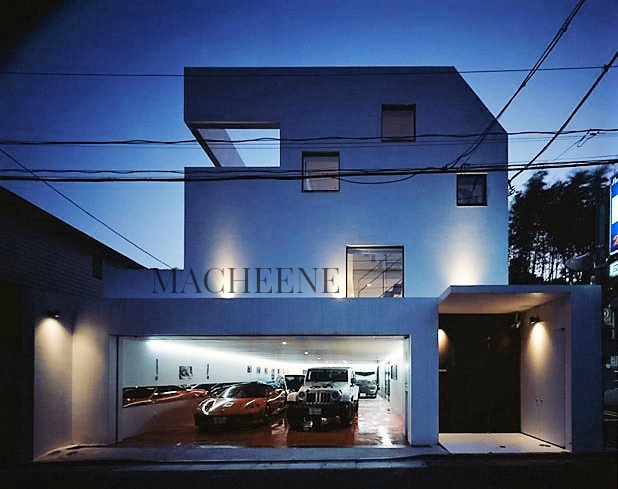 admin

Hyundai CLS 2019 oops that's a Sonata 2020
I am done praising the Koreans, I can't lie I am not done and feel I have just begun. Folks get over any notion you have Hyundai/Kia/Genesis being a pretender brand they are no longer a brand that is pushing the boundaries and there a brand that is actually moving the barriers. The latest Hyundai Sonata comes as a surprise but is greatly needed with competitors such as the Honda Accord, Toyota Camry, Volkswagon Jetta, to name a few. The league of mid-sizers all have stepped there game up where you would be hard pressed to get an entry level 3 series when you can get a fully equipped Accord for 30K with a 5.7 Second 0-60. Obviously, performance is not the only thing striking a chord amongst buyers some of the interiors are striking way beyond there weight Cadillac take heed if Hyundai can match your 85K$ Escalade interior Houston you have some problems.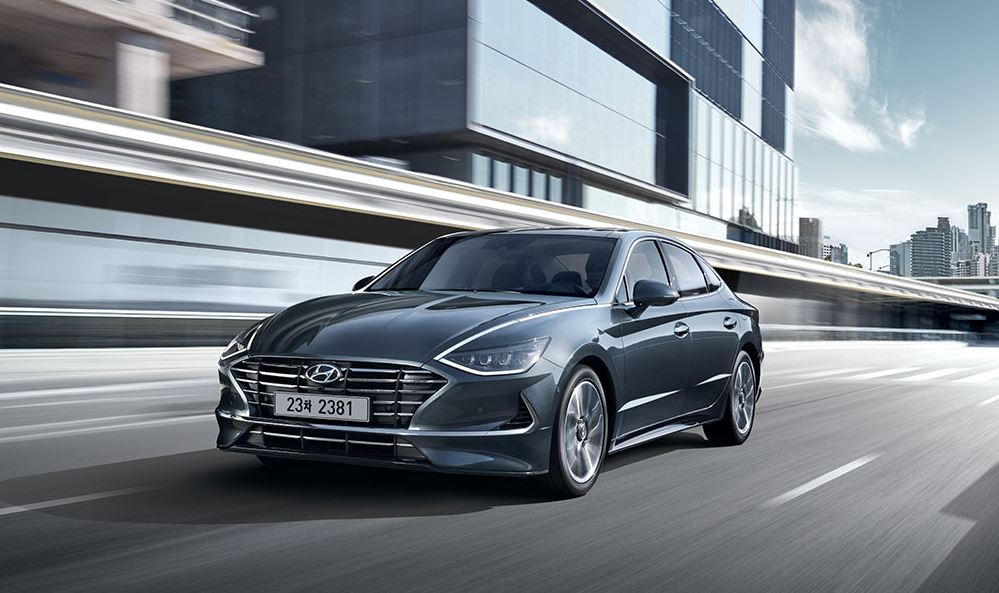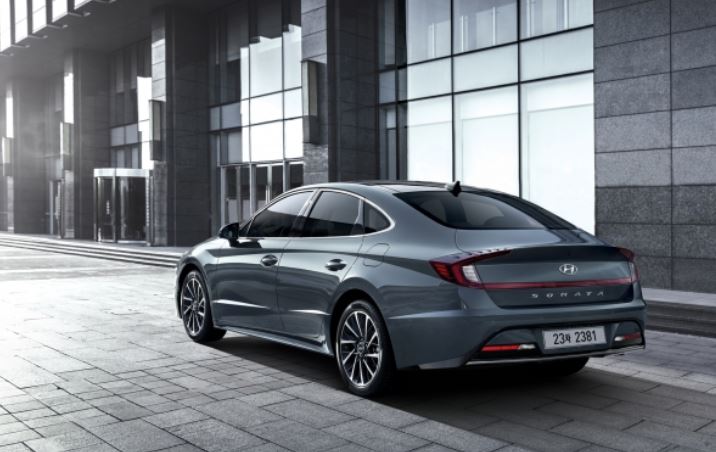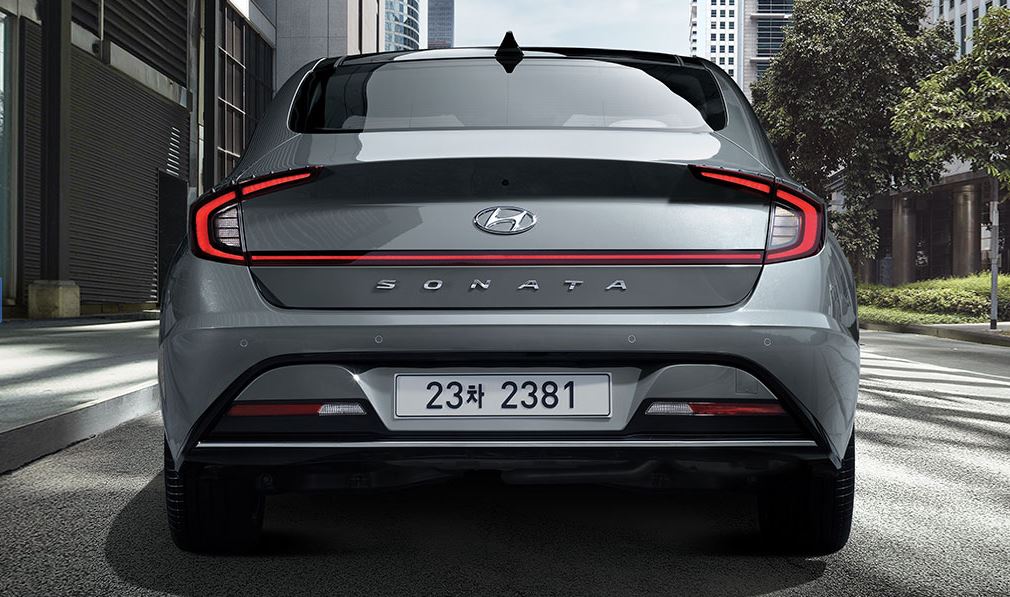 This car is definitely preparing for an electric body turn over, like most cars we will see in 2020. The styling reeks of I will be all electric within a year that is a strong statement for a brand that has come as the laughing stock of car manufacturers when parked in lots around America. The Korean turn around is well appreciated and competition is aware now will it generate sales, lets check with the Sonata offers as standard: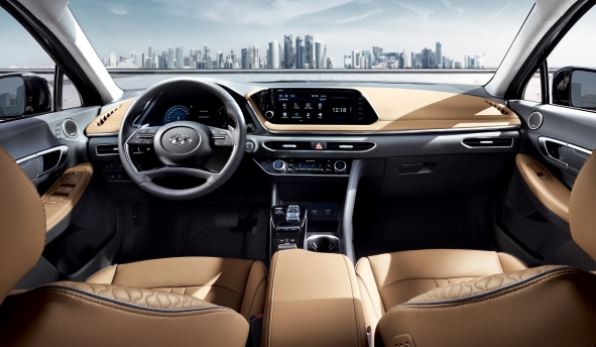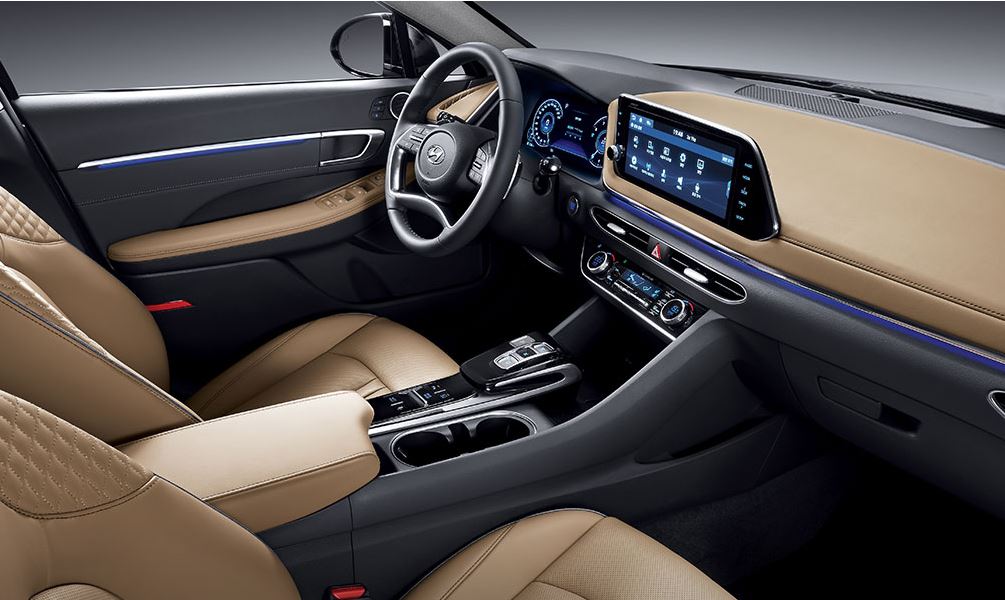 Top 5 things that matter:
Digital Pulse Cascade Grille - New Front fascia with hidden daytime running lights within the hood ornament
Available Napa leather interior / 12.3 Touch screen infotainment with Android/Apple Car Play
Sensuous Sportiness design concept implemented for the 1st time (Sleek Coupe like design)
New Base Platform for increased Sportiness as well as gas mileage (N3)
Price Point: $23K to $30K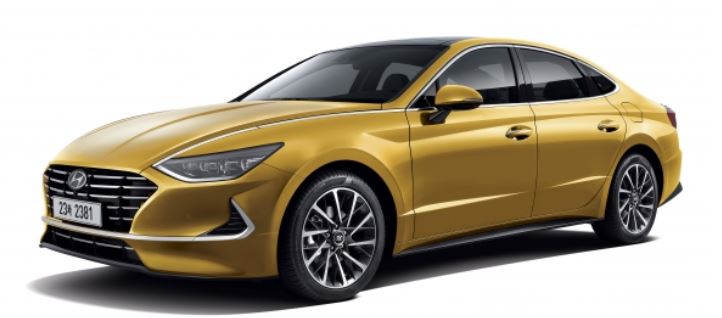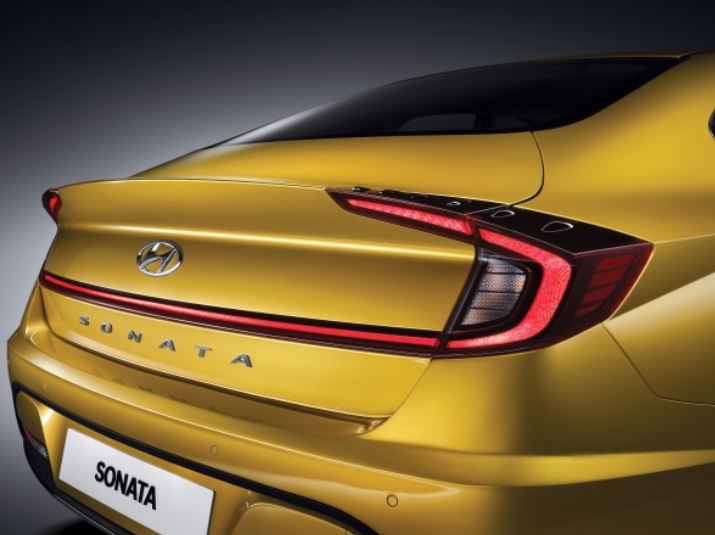 In the words of MATTHEW 20:16 - So the last shall be first Hyundai is making its run with the new Sonata.
---
---