Jaguar F-PACE SVR - In the flesh finally released
---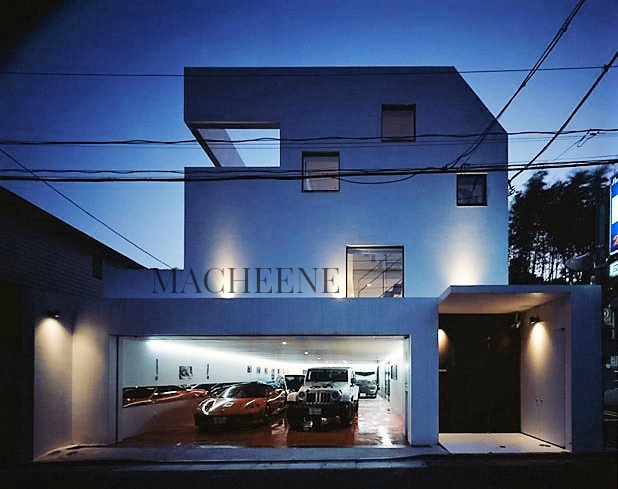 admin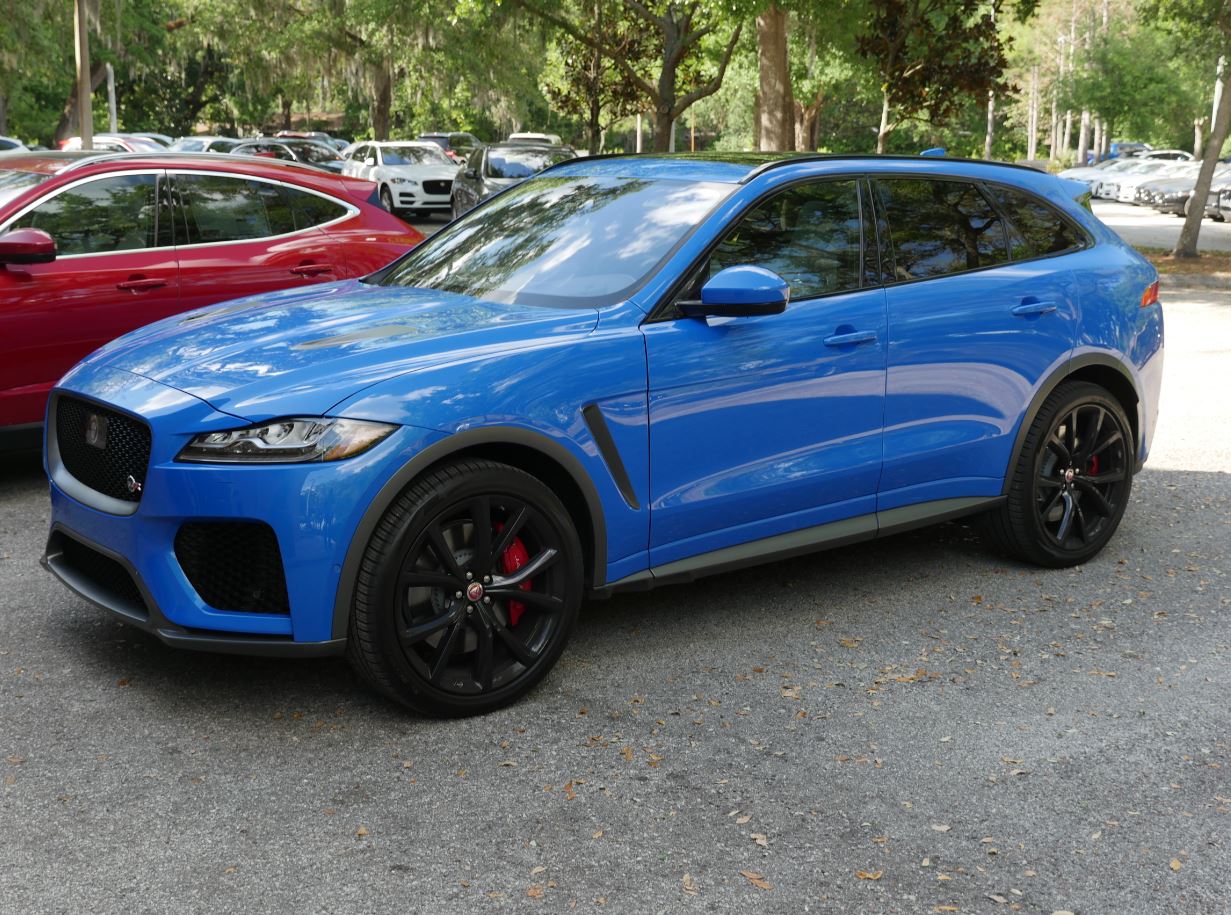 Jaguar F-PACE SVR - In the flesh finally released

You ever get an "Ahhh" moment, you know when you finally realize why something works together, for instance, due to the narrow range of power in a combustion engine, an engine needs gears to maximize the use of the power band or you could stay at 0, thinking of riding your bicycle with no gear changes .. So here comes the memo Jaguar and a V8 5.0L is an "Ahhh" moment these two are meant to be together when you hear the roar from the at the start and the snarl as it reaches its peak horsepower it is one of the moments where the car name and engine fit. So when the F-Pace was released with a less potent Supercharged V6 offering for it's R Line model there were some "Huh" moments. The pair worked for the new public who wanted an SUV but what about the true JAG enthusiasts, the let me hear you roar type of folks.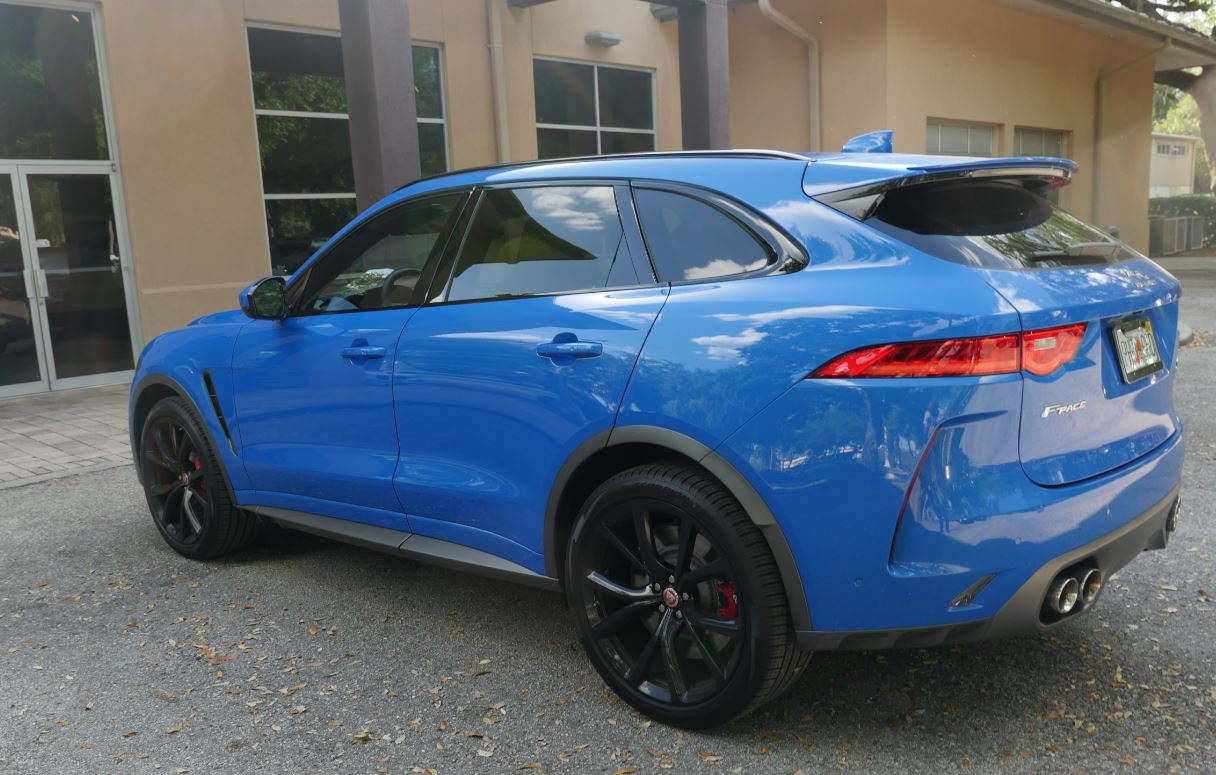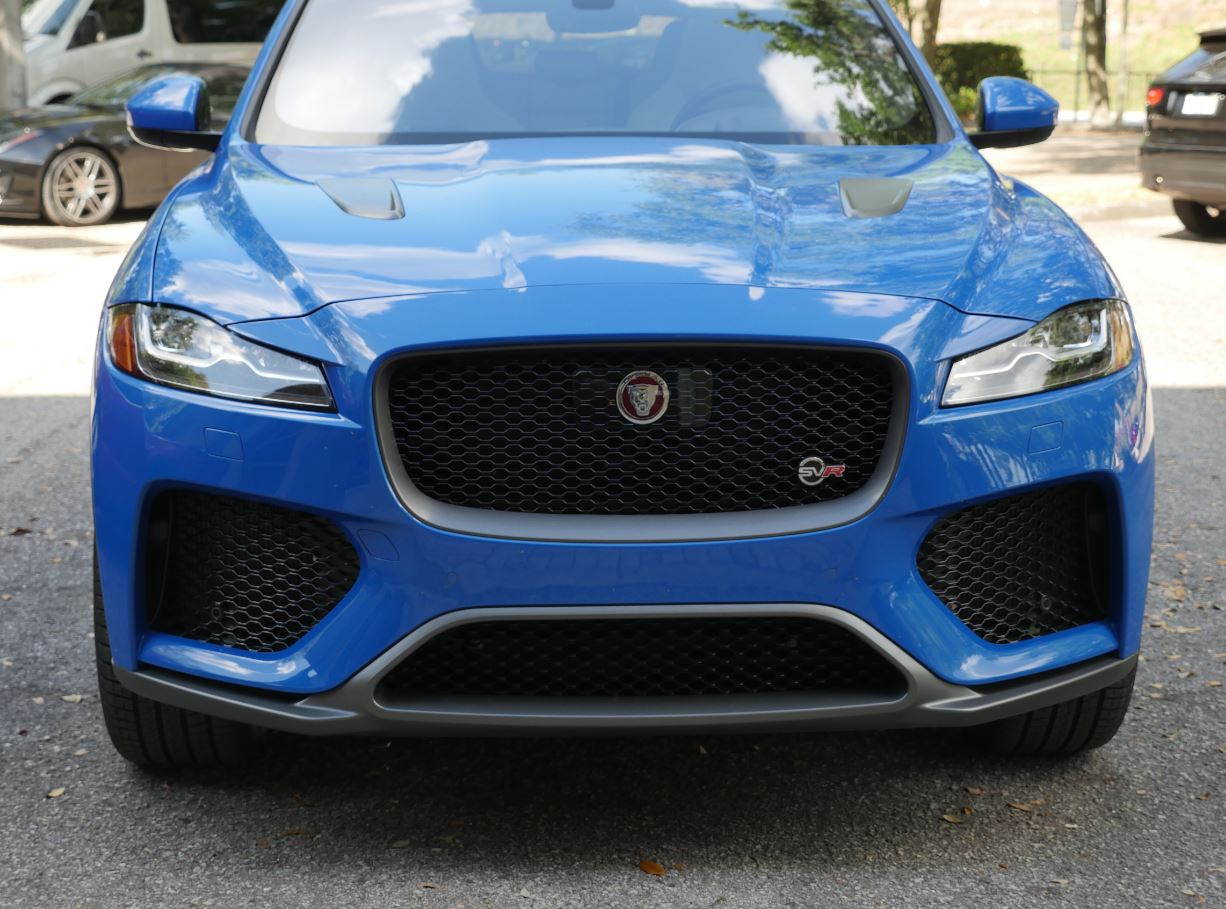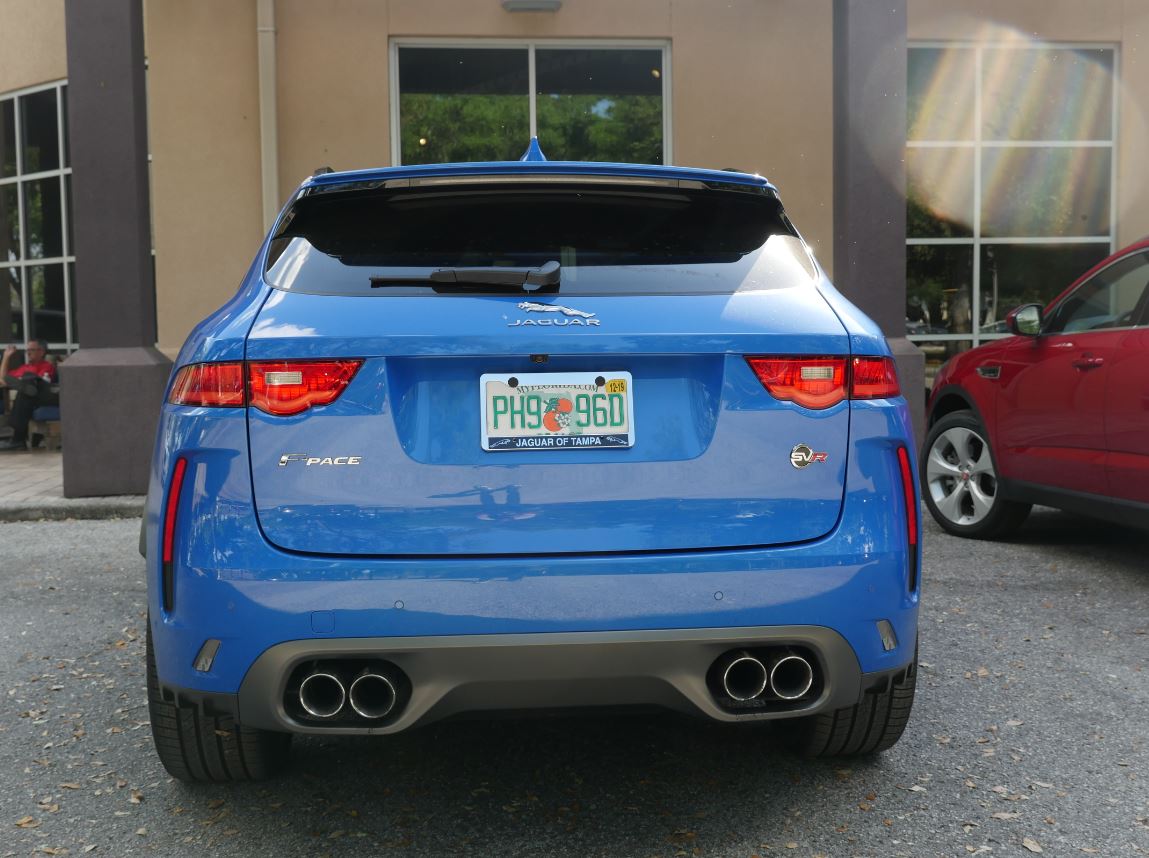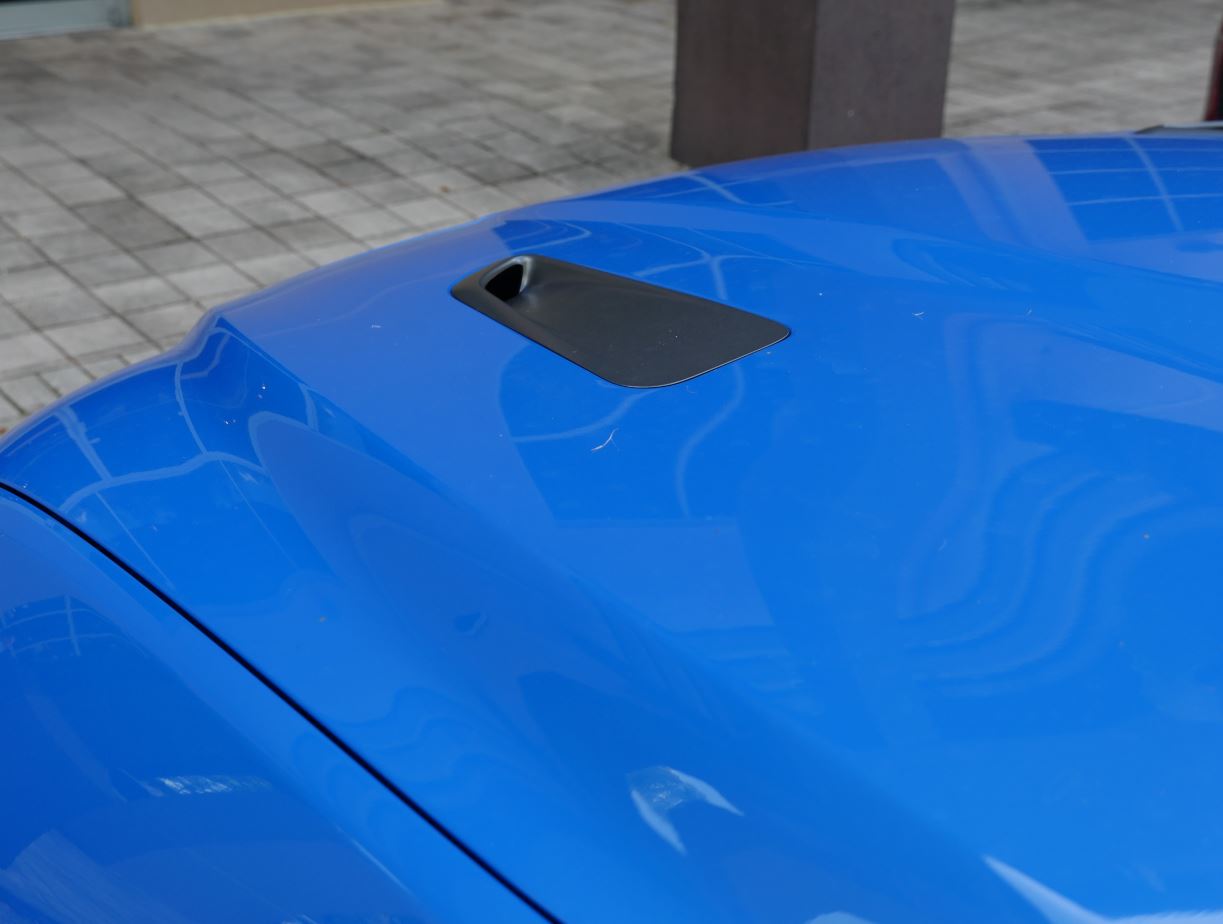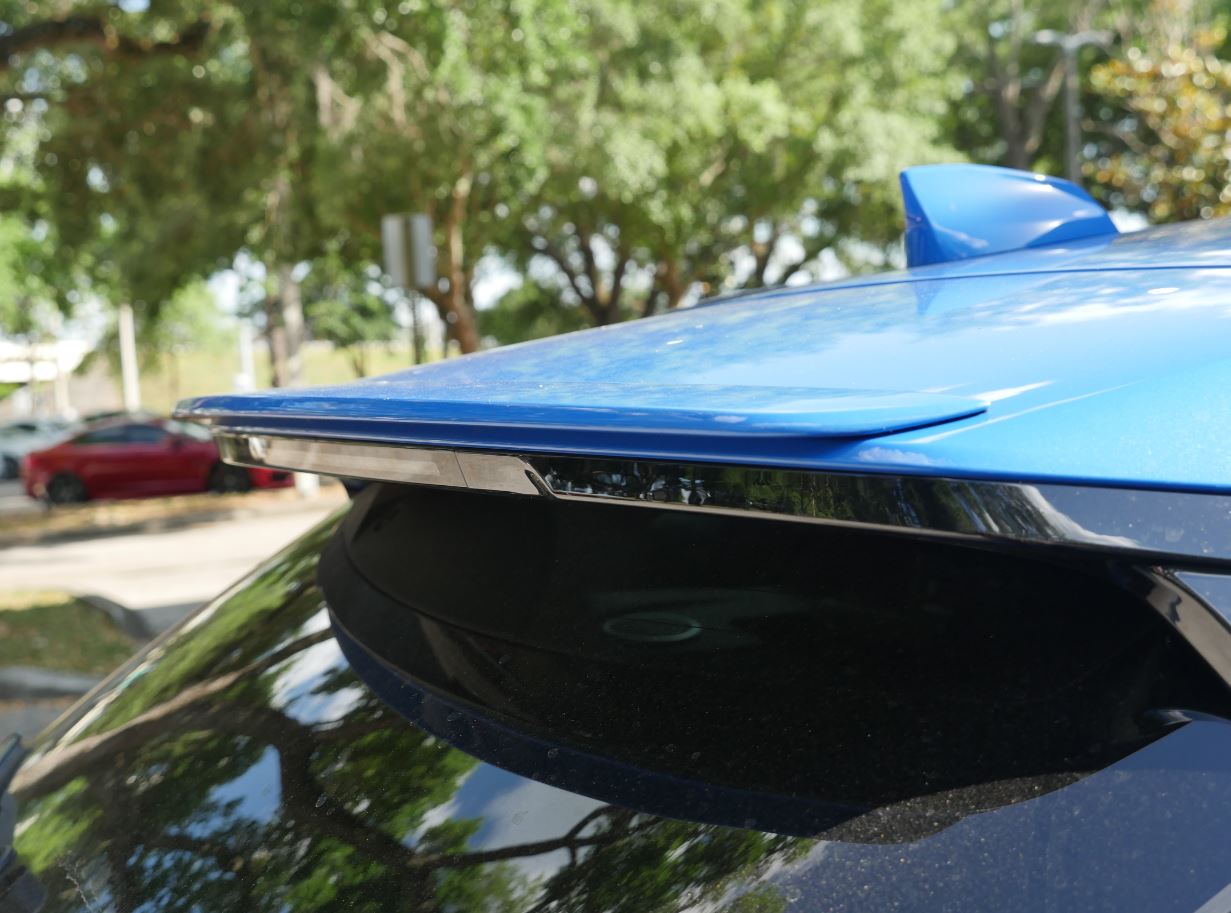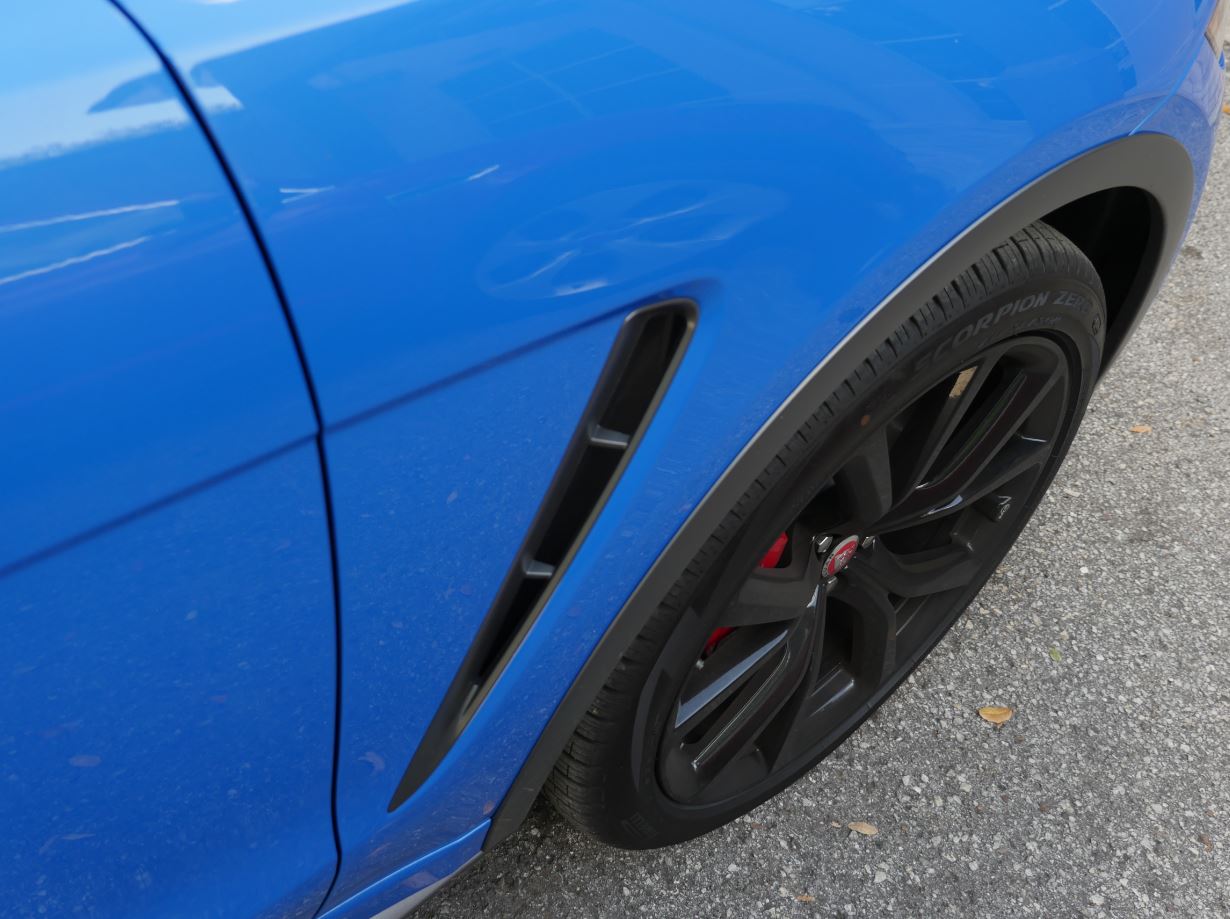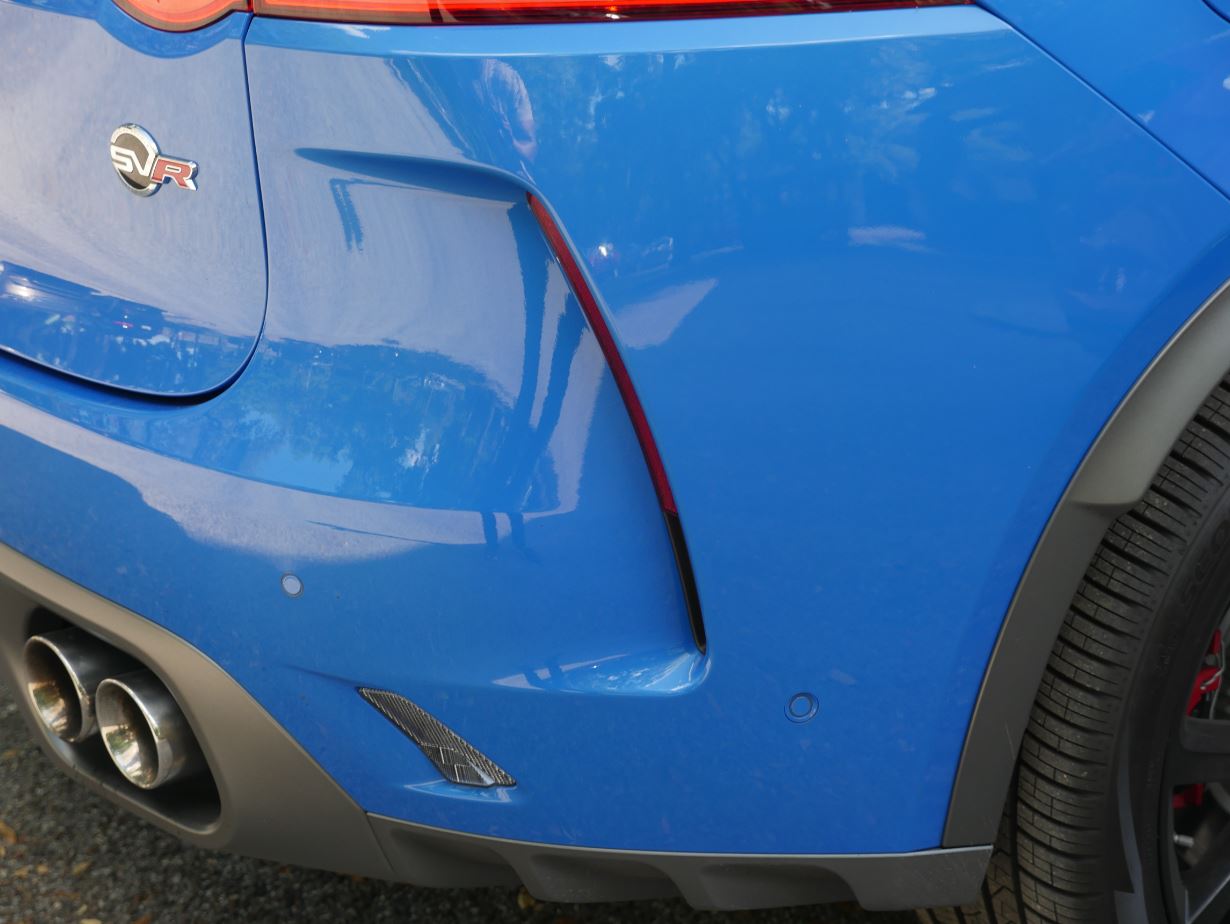 Introducing one of the first JAG F-PACE SVR's to hit the US Soil in the flesh, when the team at Special Vehicle Operations (SVR) gets their hands on a V8 they make something special case in point the only other Jaguar to wear this badge is the F type SVR which is capable of neck-breaking speeds of 200+ MPH added in with the upgraded suspension extras that help you Navigate tracks around the world with PACE. Hence comes the compromise where your family or friends need a ride, and the little coupe doesn't make sense in comes the F-PACE SVR with a familiar V8 snarl coming with track capability and room for luggage plus dogs.
What makes this special the top things you need to know about:
Supercharged 5.0-liter V8 petrol engine developing 550 HP and 502 LB TQ
0-100km/h in 4.3 seconds (0-60mph in 4.1 seconds) with a top speed of 283km/h (176mph)
SVR aerodynamic package features unique front and rear bumpers, lower body sides and rear flip spoiler to enhance cooling, reduce lift and drag and aid high-speed stability
SVR-tuned chassis features uprated dampers with front and rear spring rates increased by 30/10 percent respectively
Lightweight 21- and optional 22-inch forged wheels with differential width from front to rear to improve handling and traction
Rear Electronic Active Differential for optimized traction and dynamics/Uprated brakes feature 395/396mm front/rear two-piece discs
Uprated brakes feature 395/396mm front/rear two-piece discs
Variable Valve Active exhaust delivers powerful Jaguar SVR soundtrack is 6.6kg lighter and aids performance by reducing back pressure
Updated Electronics with performance infotainment (Android/Apple Car Play)
Bespoke calibrations for Quickshift transmission, Electric Power Assisted Steering, Adaptive Dynamics, Torque Vectoring, Dynamic Stability Control, and All-Wheel Drive systems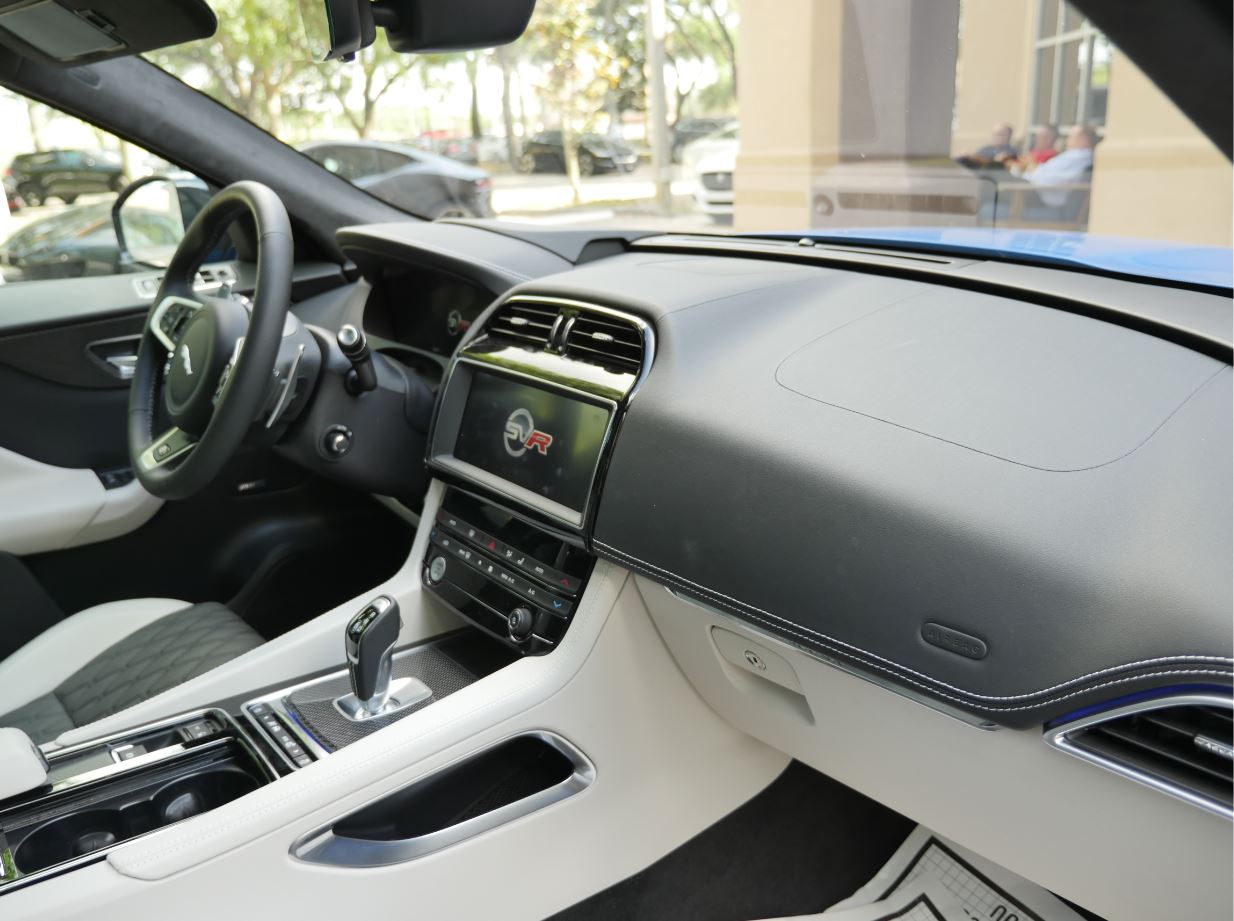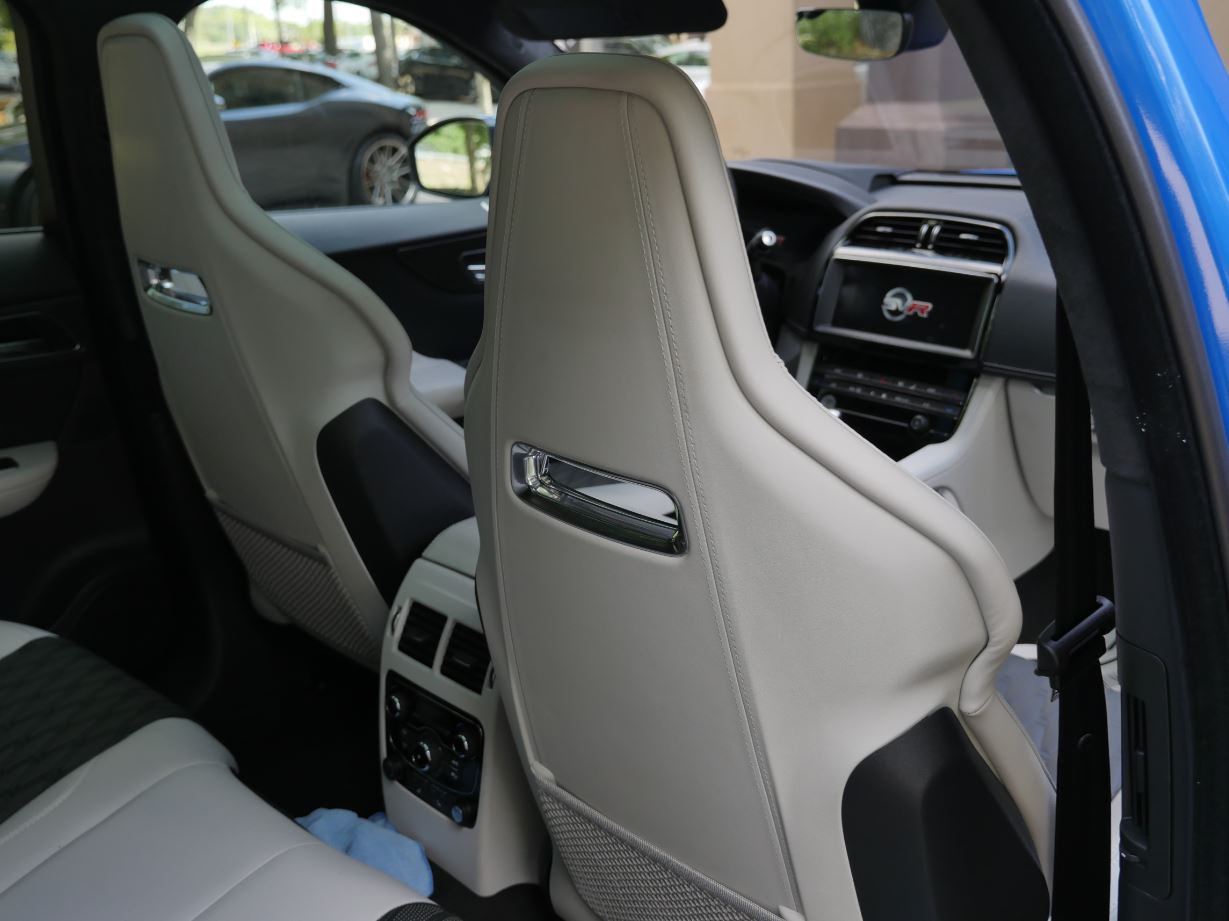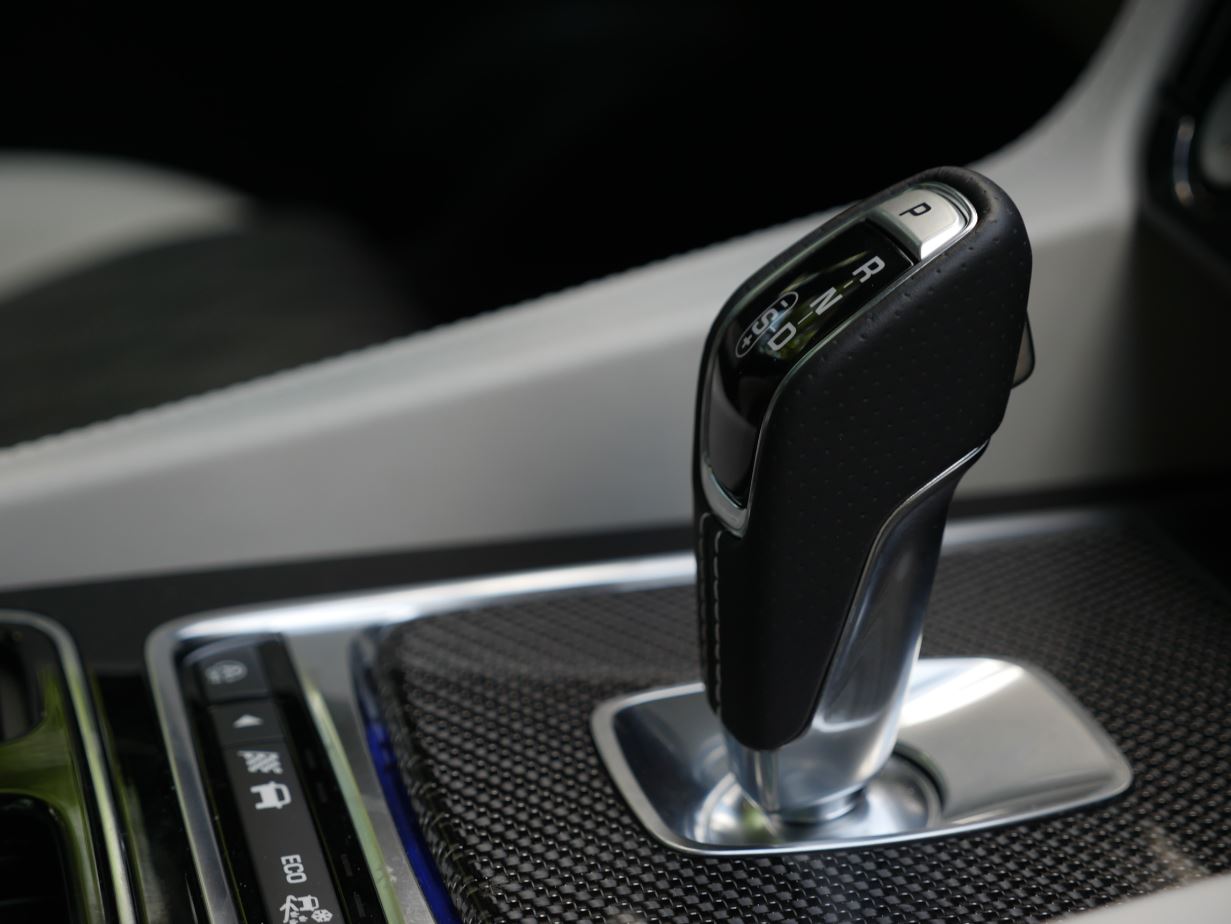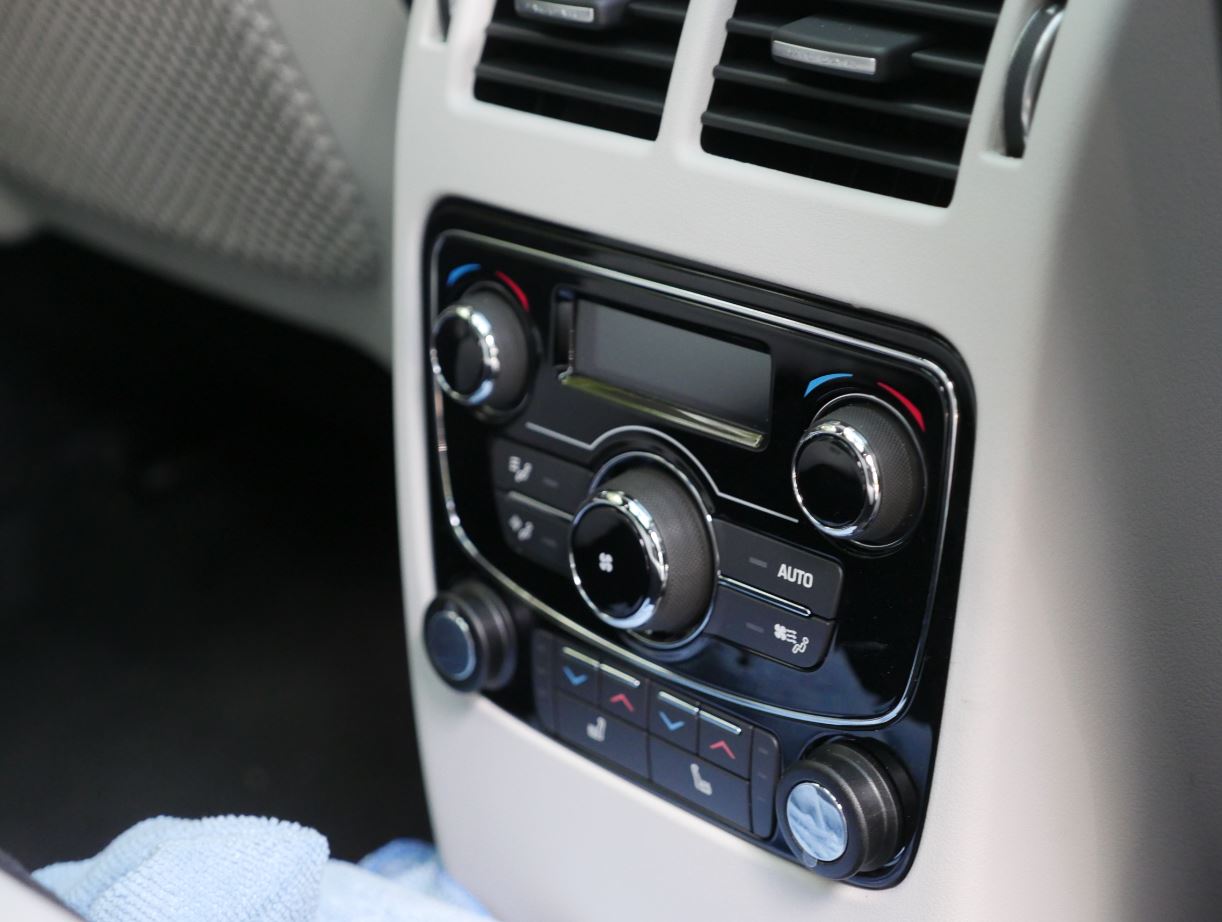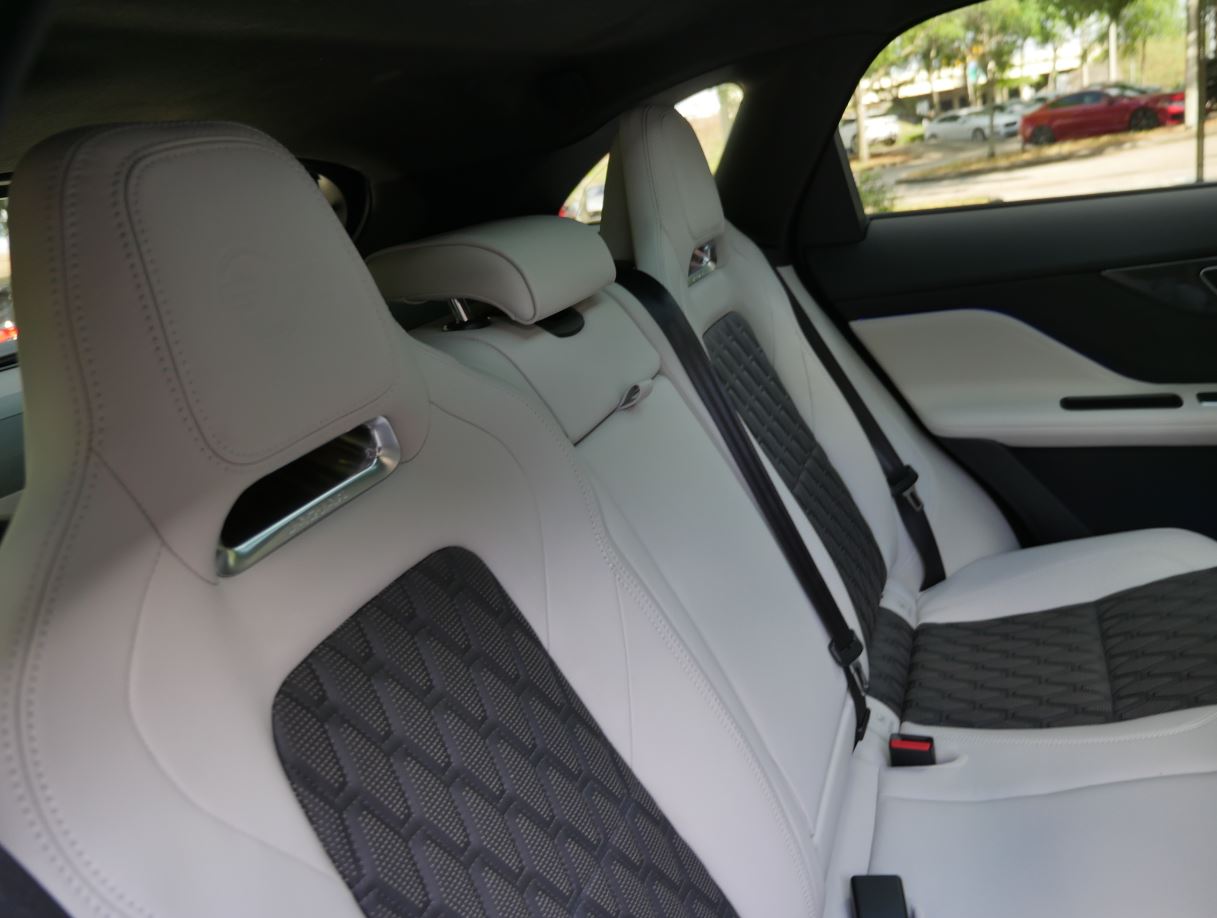 It's a long list but not with a long price when you look at the competitors it is quite a small bucket but the crowd is getting thick. The F PACE SVR is a statement to the field that this small niche brand is here to stay and ready for battle and all things considered when it comes to looks, sound, and now sports drivability the F-Pace may rule the roost. Price point starts at $80K loaded be advised a similarly equipped Benz GLC 63 AMG will run you $87K with less space and less swagger the decision is yours.
Competitors:
Porshe Macan Turbo S/Benz GLC AMG 63/ BMW X3M, Audi SQ5 some may say it's big enough to hit the big brothers GLE AMG 63, X5M, Range Rover SVR, and Porshe Cayenne Turbo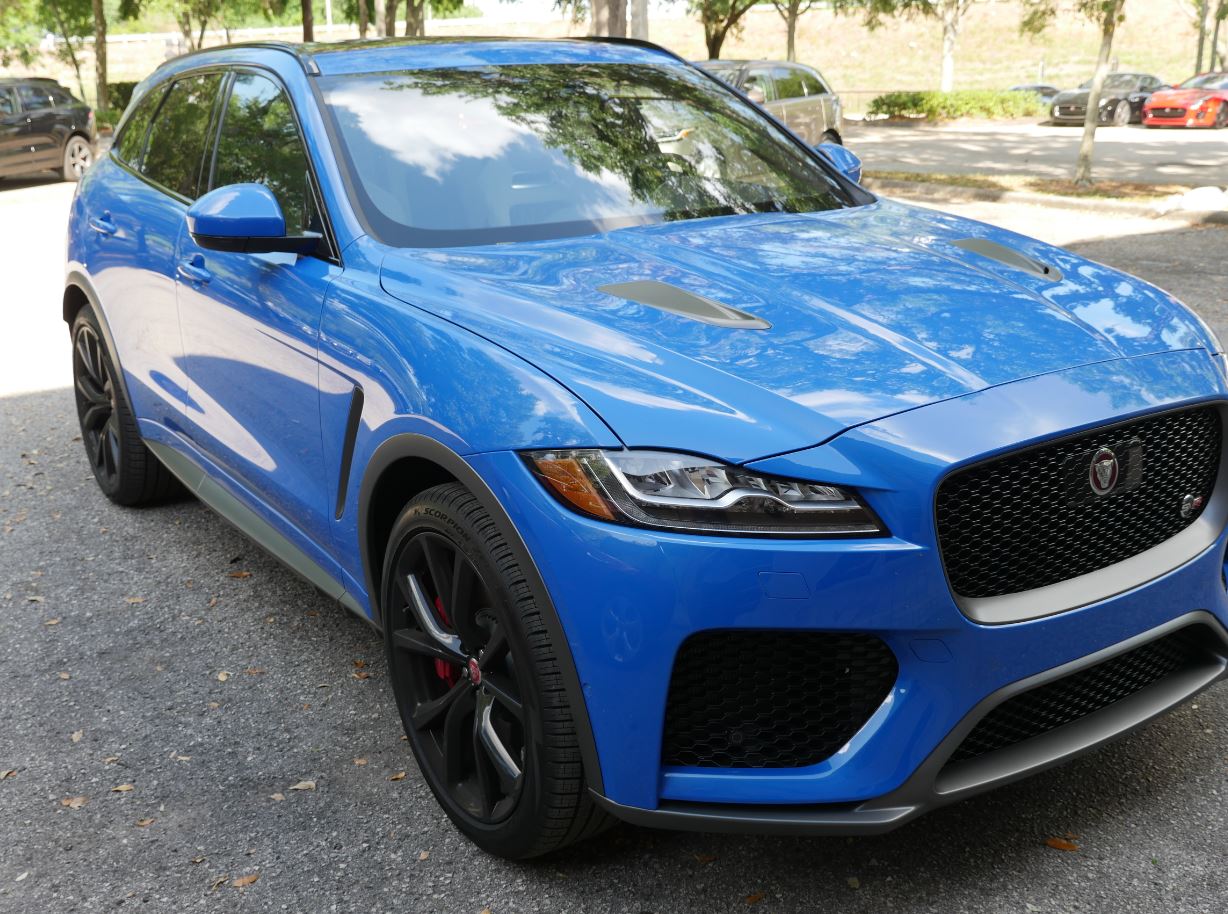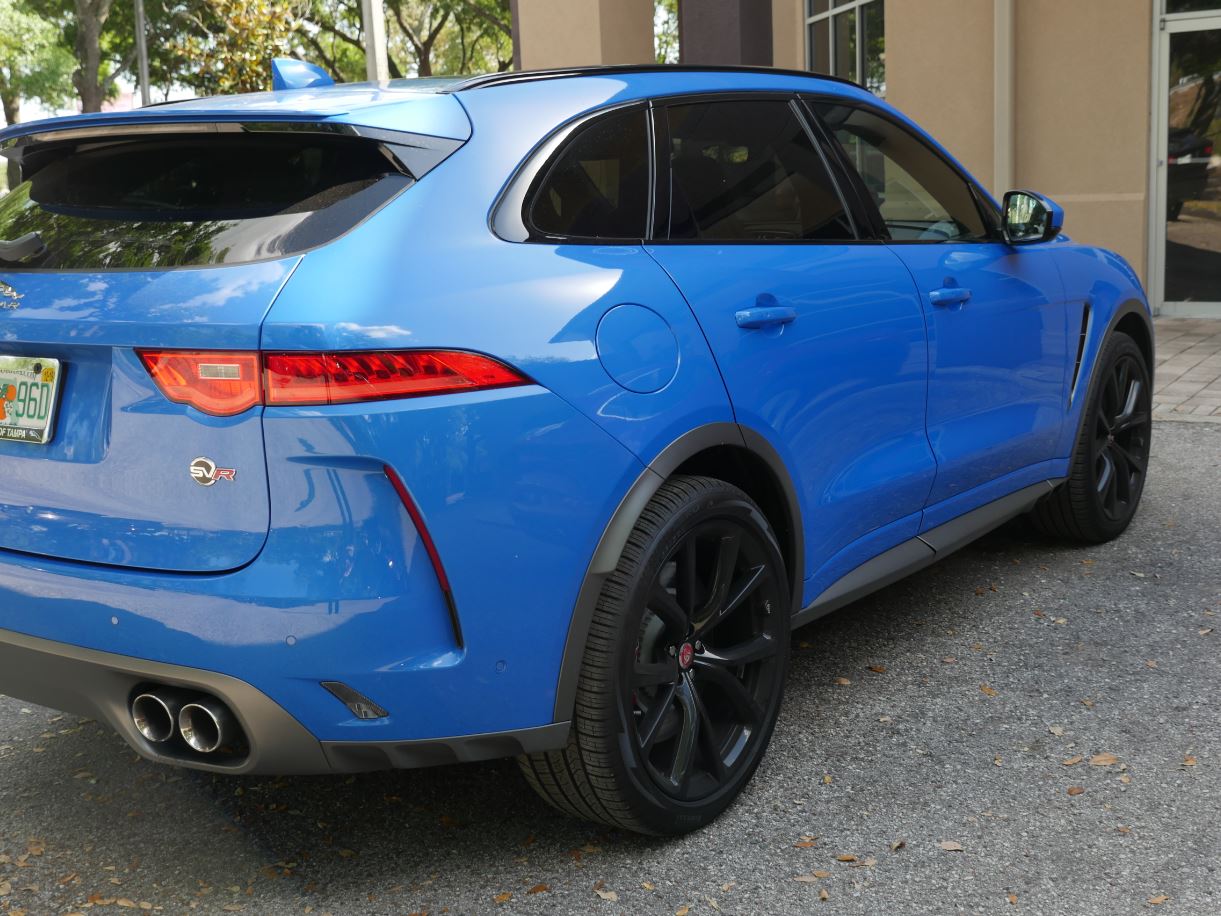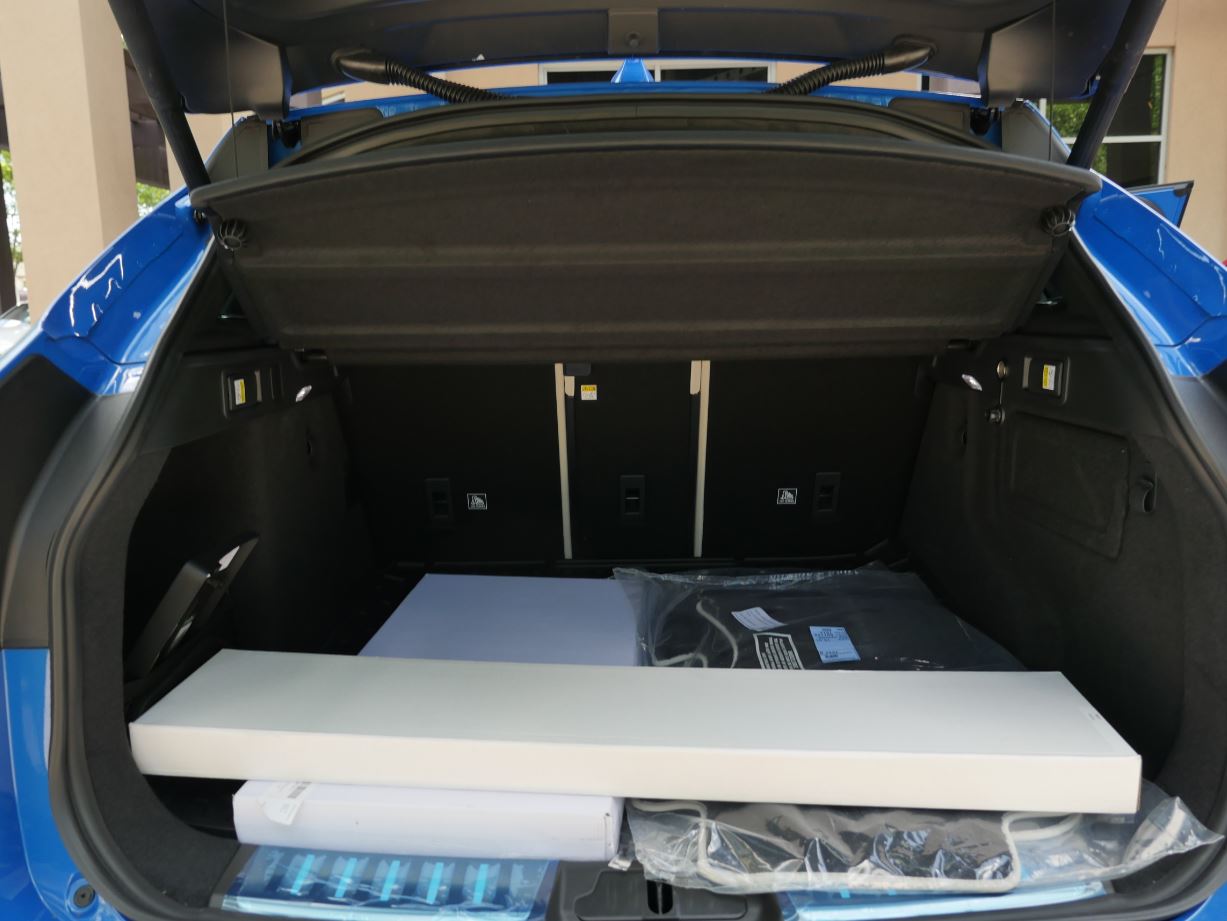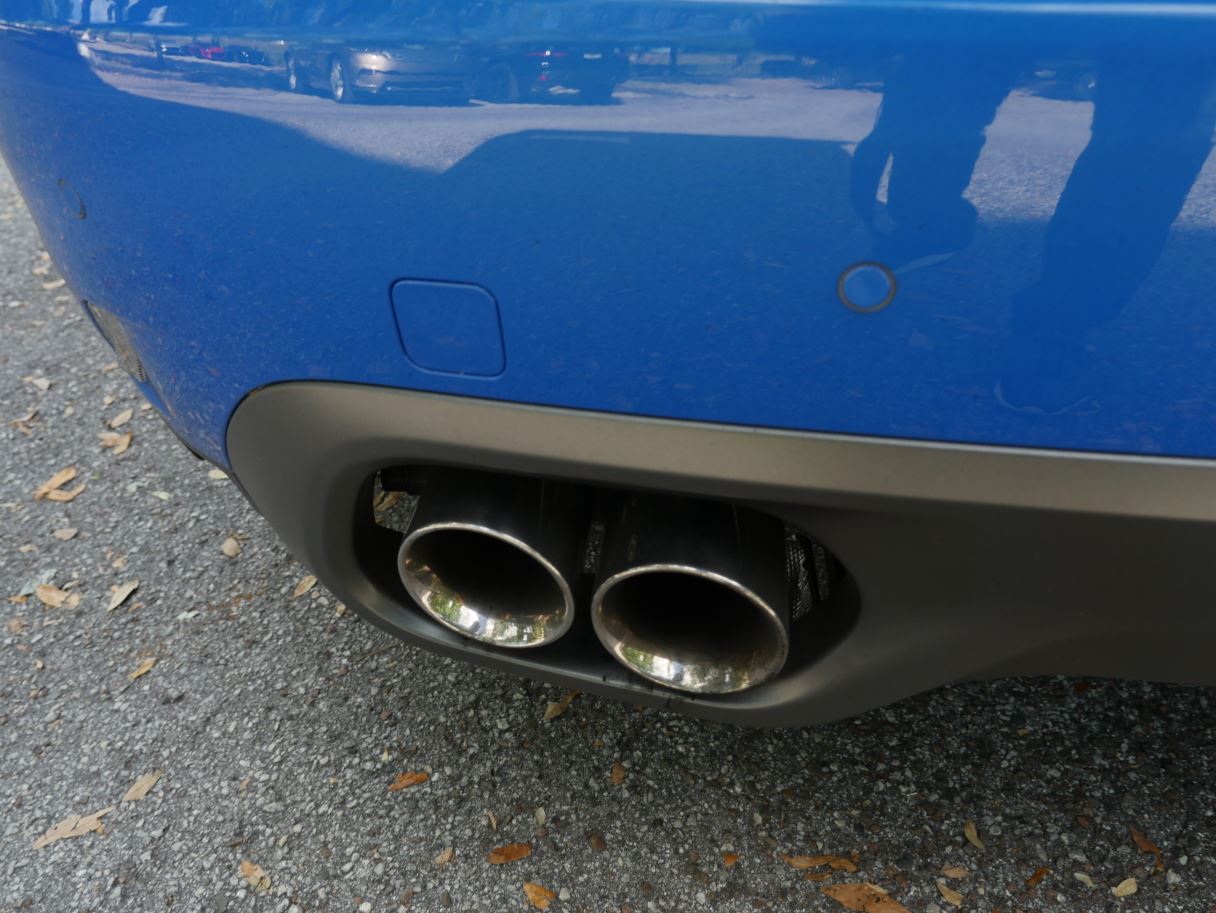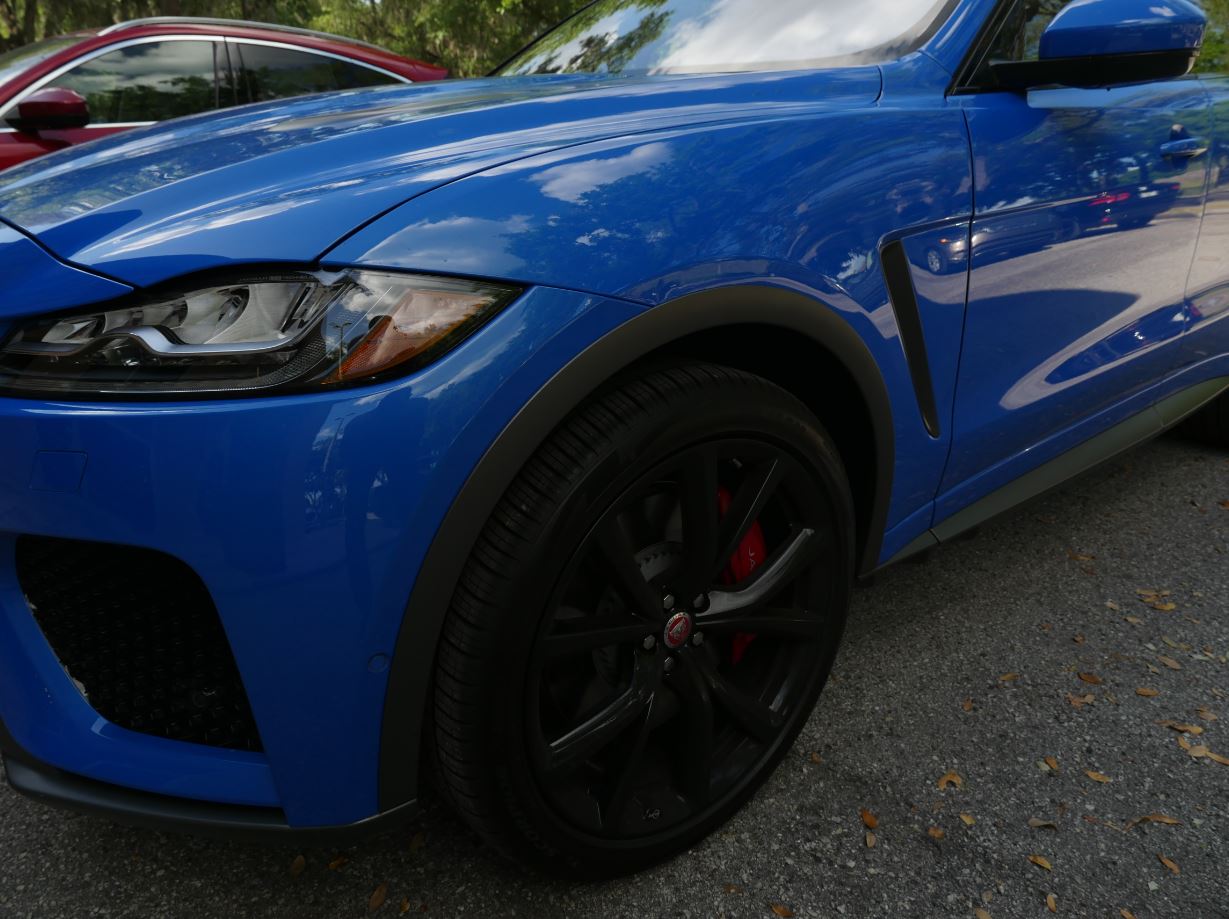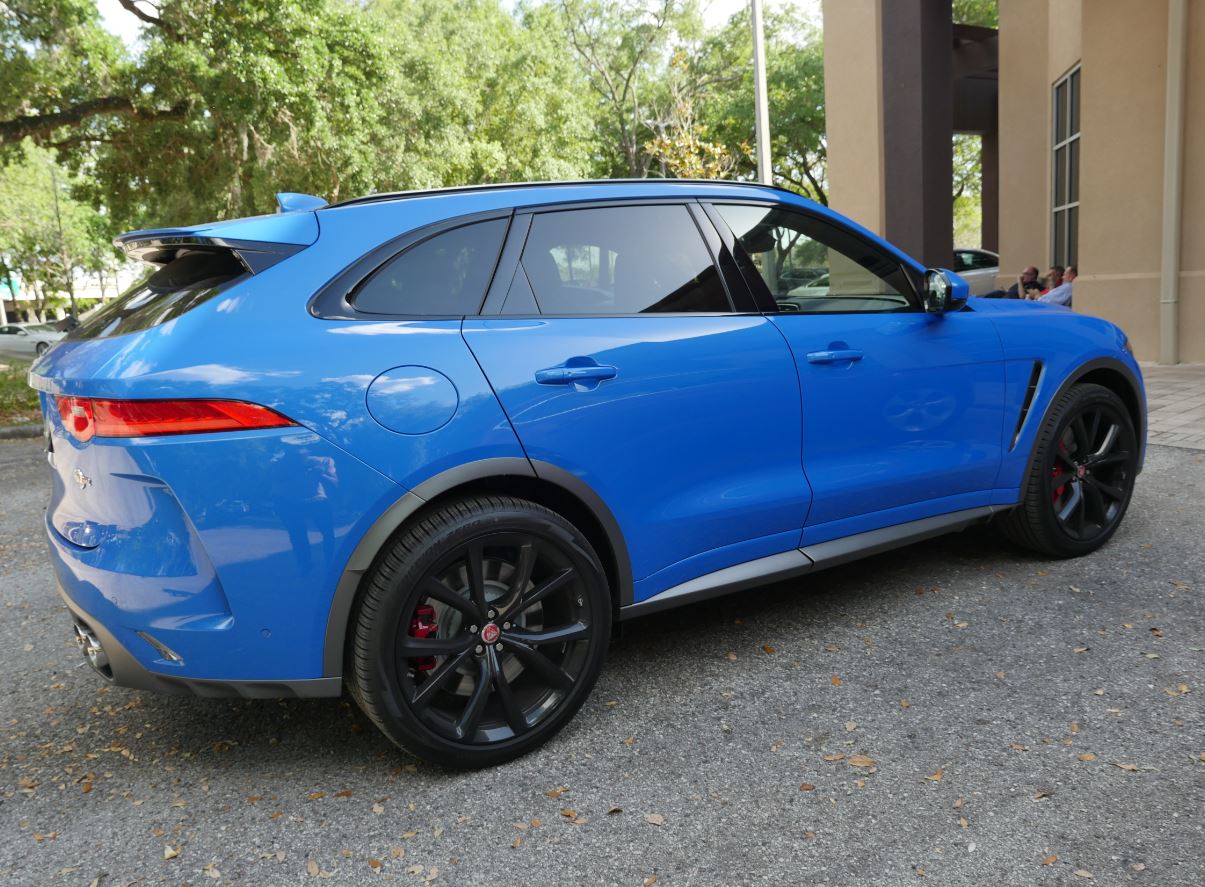 Special thanks to Mrs. Jaguar herself, who has this sexy "Ultra blue" (Nothing to do with EDM Miami). This car is available now move fast
Cecily Borquez cborquez@jaguaroftampa.com




https://af84bgk4kdqgtyfbjfu9myxxgh.hop.clickbank.net/

---
---