Is Miami Beach the only beach get away in Florida: St. Petersburg where the waters lie calm
---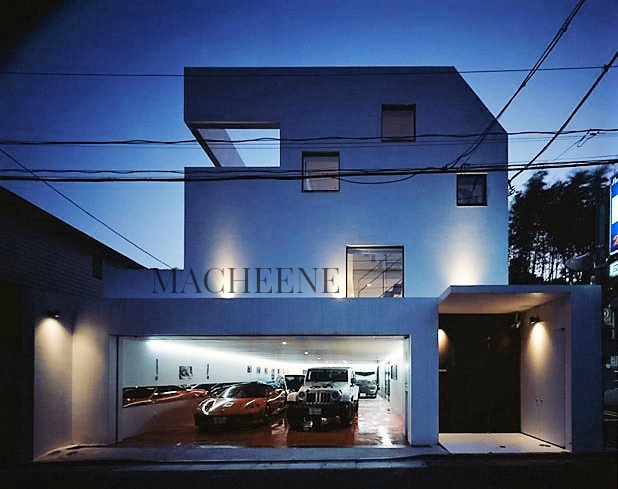 admin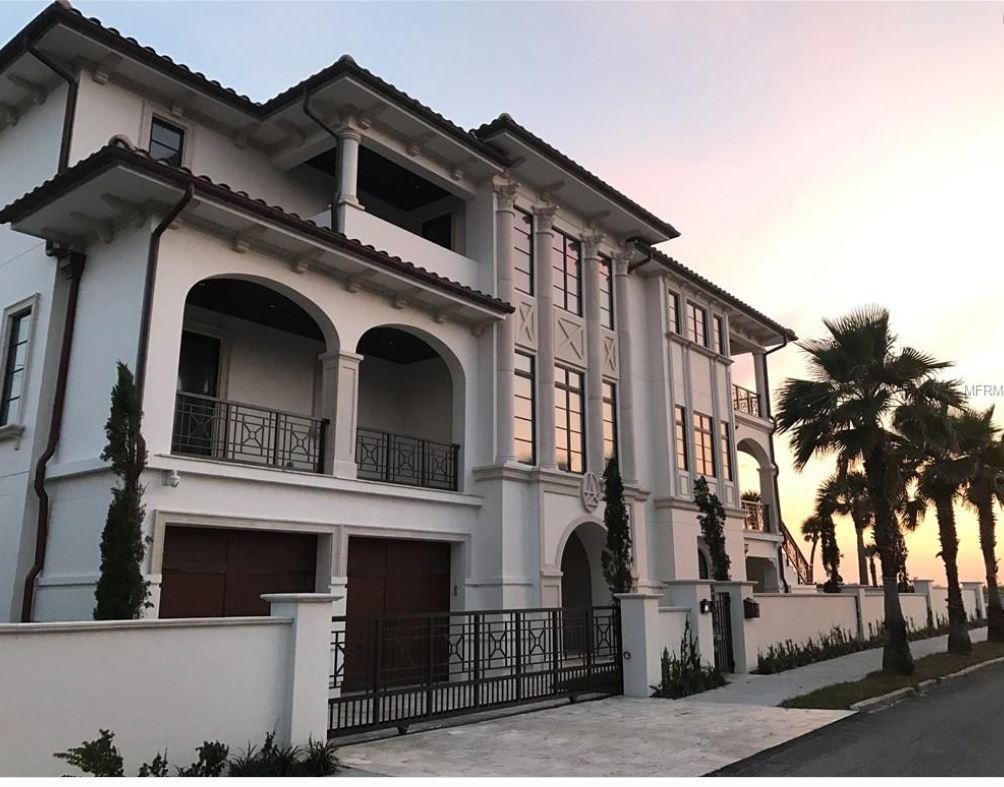 Is Miami Beach the only beach getaway in Florida: St. Petersburg waters lie calmly
What a time to have some money, I know they say the divide between the rich and poor is forming a Hoover Dam divide they may be right but if you're on the other side of the coin there is an opportunity. Let's talk about great beach locations I mean at the end of the day the mountains combined with the long deep sands of California offer a pleasant retreat for newly designed beach homes with the only issue is the weather cause even though 70 degrees all year feels good as you walk you certainly don't want that as you dip in the water. So who can offer you the sex appeal that you need, well sorry guys minus the mountains in the contiguous 50? You got some choices along the east coast corridor including South Carolina, North Carolina, Georgia, and last not but not least El Florida. Well, those other places higher up north get real hot for you to dip but they also get real cold for you to quit. So we're left with one state that I am so heavily biased towards that makes for perfect matrimony. An area filled with the best beaches minus the mountains that have had been tested and won honors for worlds best beaches in the world.
Now let's break down some of the options or why don't I just get to the point. There are places in Miami that hold the most beautiful land scenes that you'll ever see but Miami has now become Manhattan South which means it is extremely expensive and extremely crowded. You have access to 1st class everything but you'll pay the cost to be the boss in these parts. You could move 1 hour up to Boca Raton or move further south but your not there. There is really nothing like Miami on the east coast of Florida Jacksonville aka Georgia South or the beautiful tranquility of Melbourne, FL. So let's head to the Westside and there is only one big Metro there and that is Tampa/St. Pete/Clearwater. It has just the right amount of pace to not call it totally boring or dead, check out what a couple of million can offer, be advise we follow inflation at Macheene so some may say that is or ridiculous the pendulum is shifting were the having the million dollars to say you made it, is not realistic in larger sized metros. We are just following the numbers
St. Petersburg & St. Petersburg Beach Population:
273K+
Unemployment Rate: 3.1%
Sights: Dali Museum, Tampa Bay Rays, St. Pete Beach, and Downtown ("Party Night Life")

2176 COFFEE POT BLVD NE, ST PETERSBURG, FL 33704
Price: $2,594,000
Beds: 4
Bath: 4/1
Total Sq. Feet: 4,914
Why you should be looking:
Close to Downtown St. Petersburg, Fl a new emerging market which is home to those that live an Active lifestyle enjoying Sports Teams, World-Class restaurants, and great scenic views. St. Petersburg Downtown is growing in nature if I were to give a comparison it would be similar to Jersey City, NJ or Charlotte, NC. The city features brick roads, local shops, and easy access to St. Pete Beaches the middle city of Florida as I call it offers a Fast pace when you need and slow pace when a slow down is needed. The location of this property puts you in minutes of all the action.
2301 DARTMOUTH AVE N, ST PETERSBURG, FL 33713
Price: $734,900
Beds: 3
Bath: 2
Total Sq. Feet: 2,490

Why you should be looking:
In the heart of Central a new hippy vibe area reminiscent of Winwood this area shows full of potential and is home to all of the late night hubs. Arts and Craft lend your ear to this gentrifying area that is showing high growth as well as low taxes being in the old historic area. The area has a mix of new and old homes that are mixing up to be one of the hottest areas in St. Petersburg. This is one of the first modern homes to be built in the area if time is your friend you could be in for a great surprise in the future
.
1307 GULF WAY, ST PETE BEACH, FL 33706
Price: $4,490,000
Beds: 4
Bath: 3/1
Total Sq. Feet: 3,712



Why you should be looking:



This home is right on the beach, your about 15 min. from downtown but far enough away to feel like your a new town enjoy St. Petersburg Beach. These houses sit higher due to weather conditions, better be safe than sorry when it comes to flooding.


---
---