Benz A35 AMG - Hatch/Sedan - 2019
---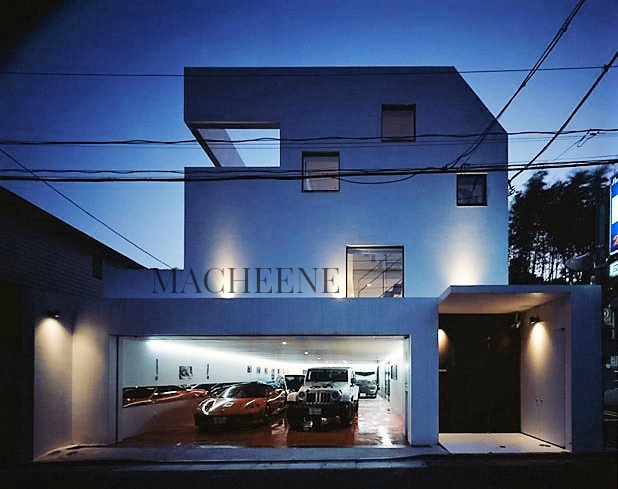 admin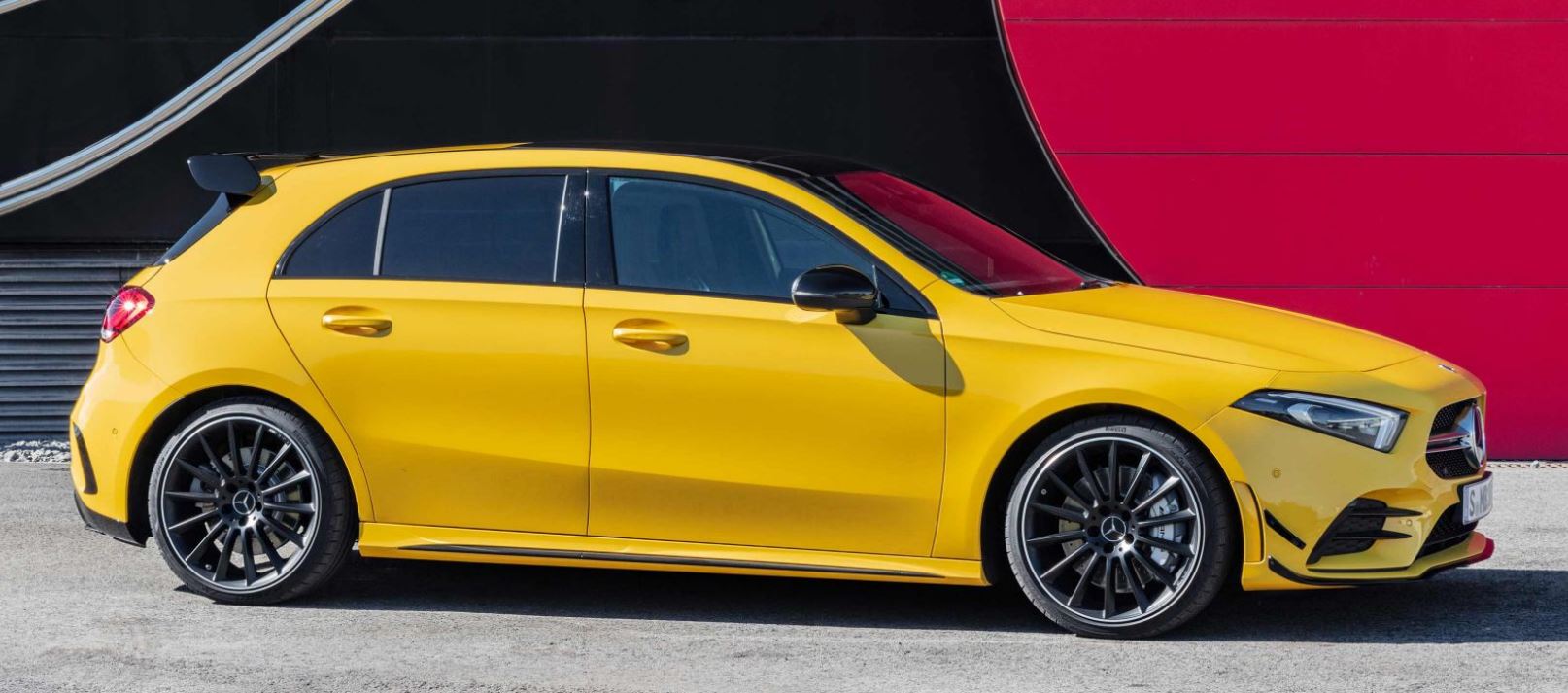 Benz A35 AMG - Hatch/Sedan - 2019



Size doesn't always matter and the entry-level Benz A35 AMG is proving that in a New Turbo 4 cylinder and price point that is allowing all walks of money to get a taste of the Mercedez experience. This is almost opposite to the effect brands such as Toyota, and Honda are doing to the midsize car market by mimicking the luxury features usually available in some of the top tier brands and spreading it through the lower tiers to get that edge. The A35 AMG does more with less, it gives you brand recognition a smaller package but a taste of some of what the upper tier brands have to offer. This package is currently the top sports model that AMG can offer the tantalizing includes some of these that you should be worried about: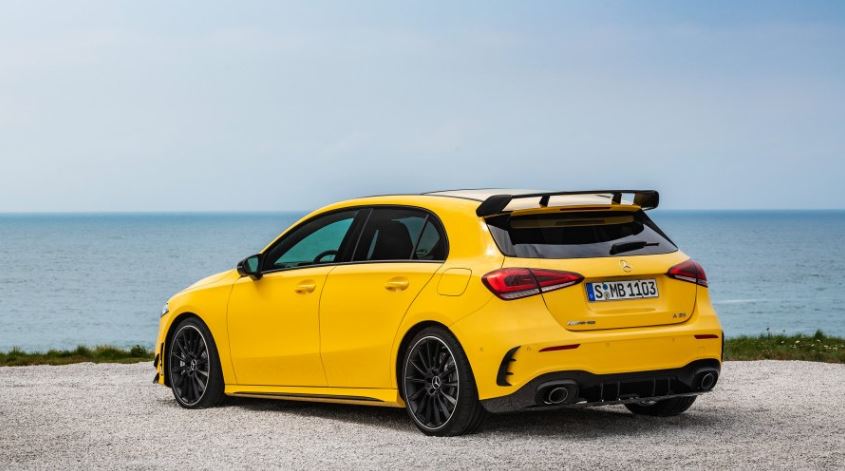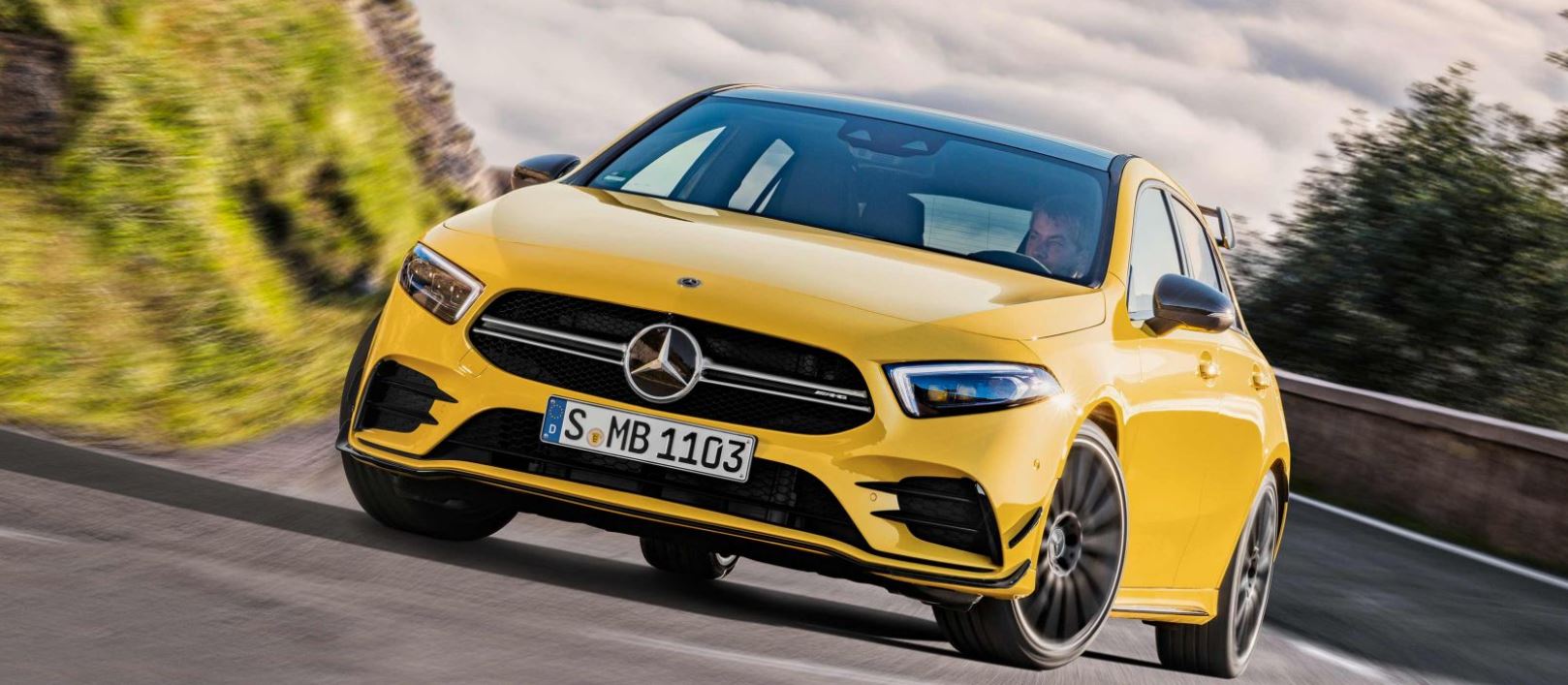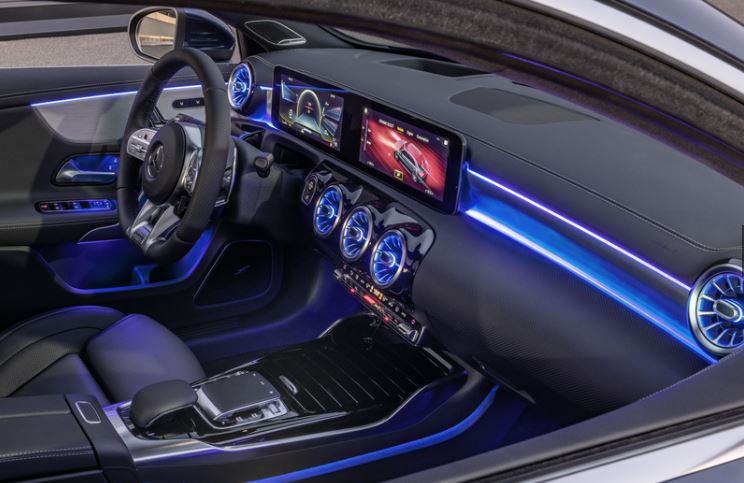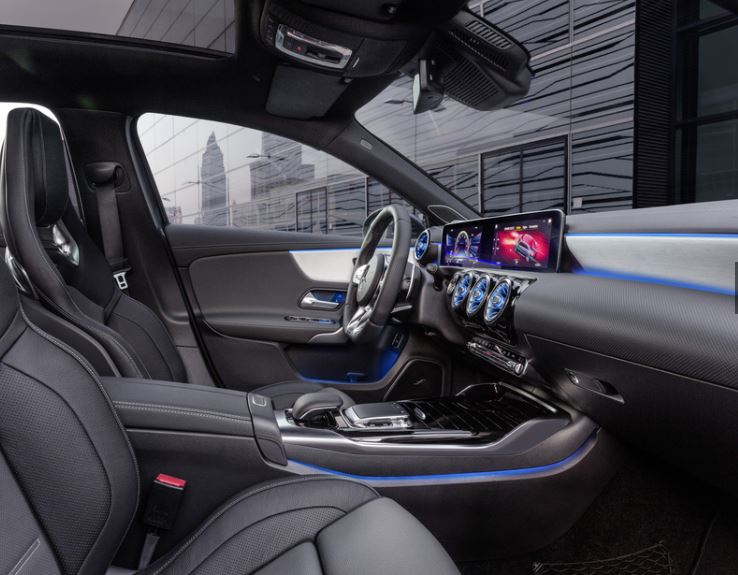 Top 5 Features

7 Speed Dual Clutch Transmission
2.0 TT 4 cylinder engine - 302 HP / 295 LB TQ - 4.7 Seconds
4Matic - AWD - $45K price point
ConicShape - cylinder honing reducing internal engine friction and efficiency
Fully Digital instrument panel w / dynamic driving AMG Track pace for data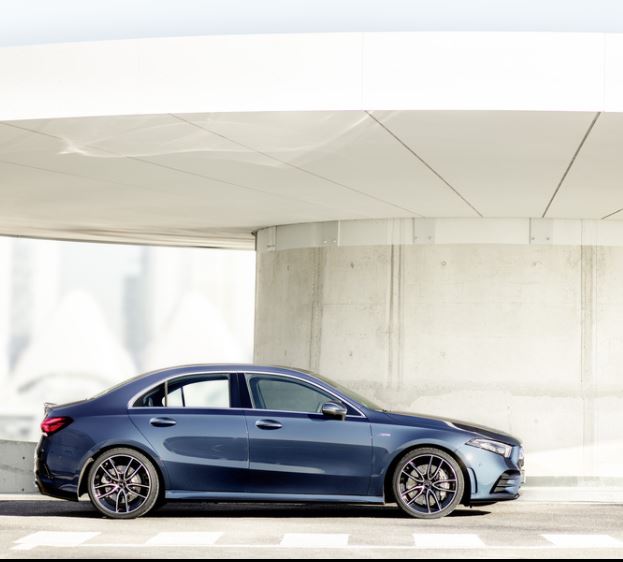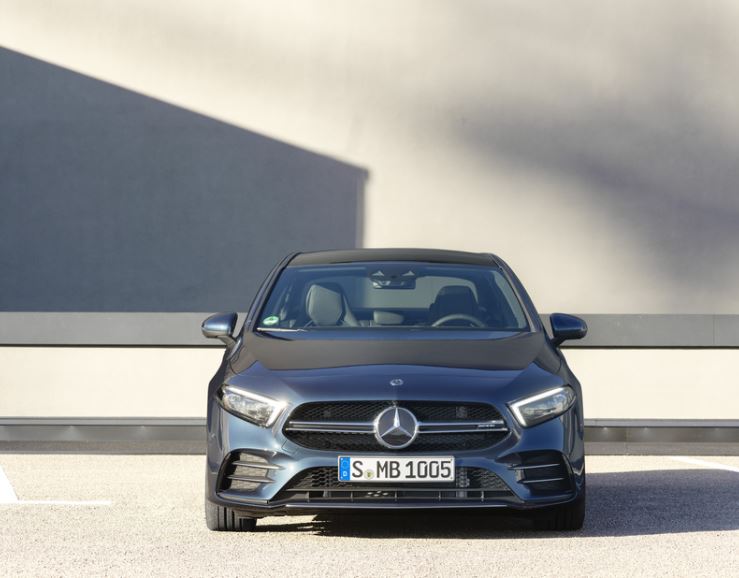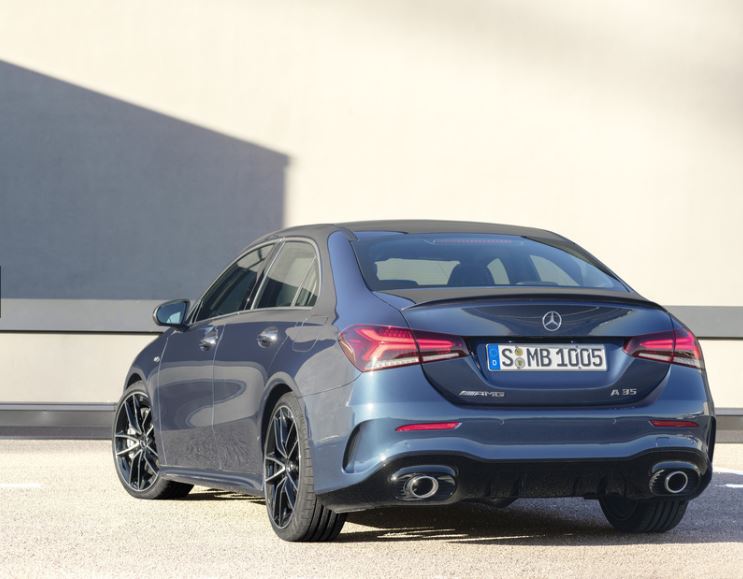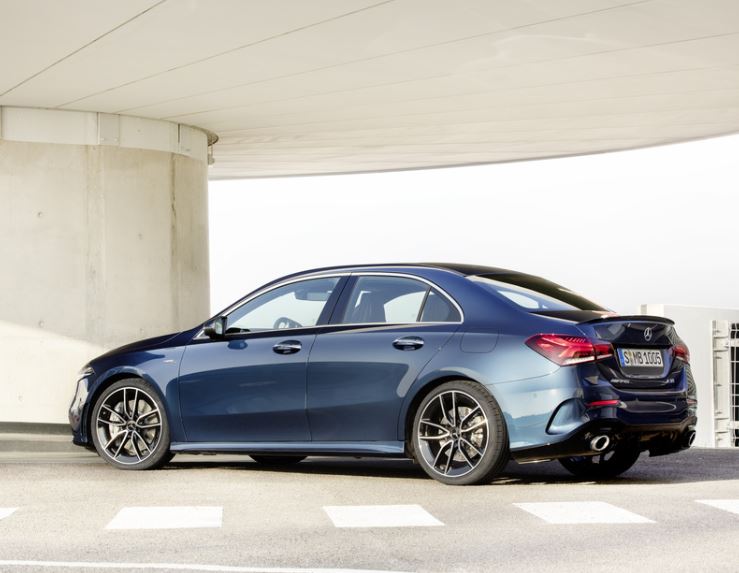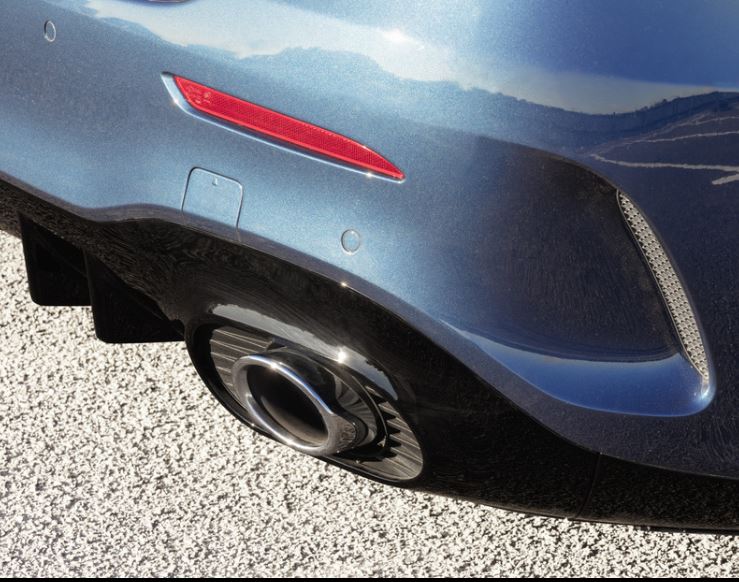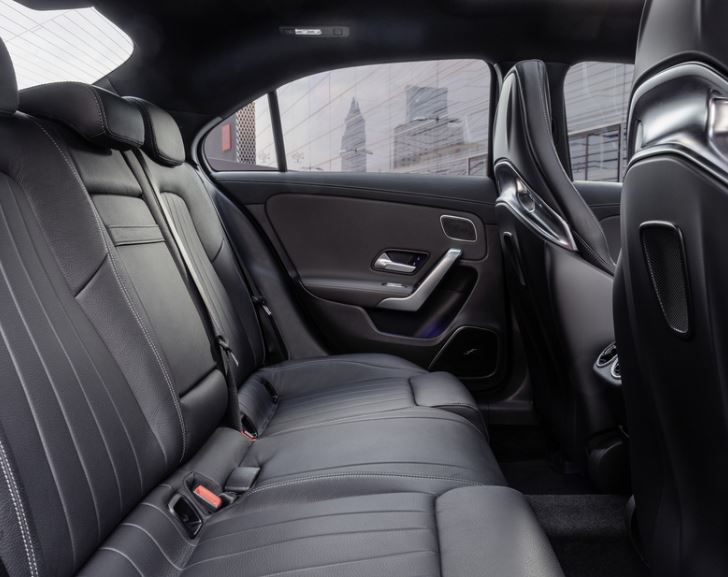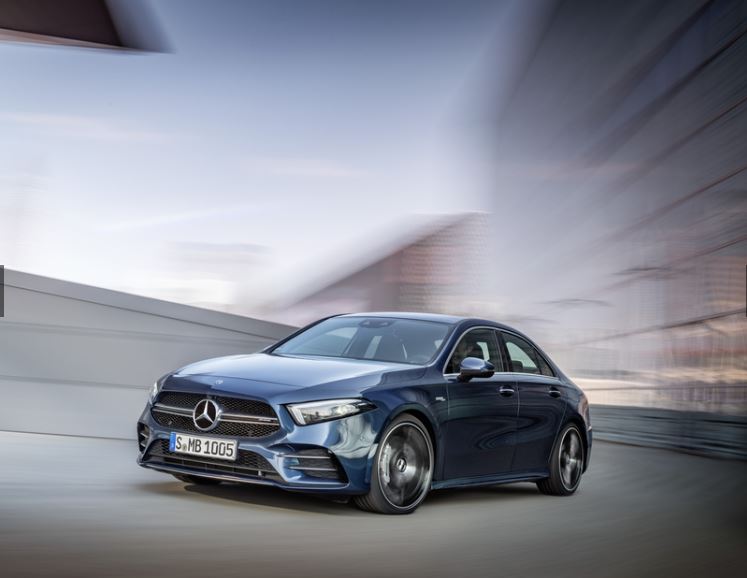 Be advised as this is the entry to the sports sedan market expect an A45 to be on its way this pledging to pull more air from the 4.0 Cylinder twin turbo and push the car to 400+ HP in such a small package. Scary becomes the point of contention.
---
---