There is 850 ways to slice this beemer: BMW M850i - (The M before the M)
---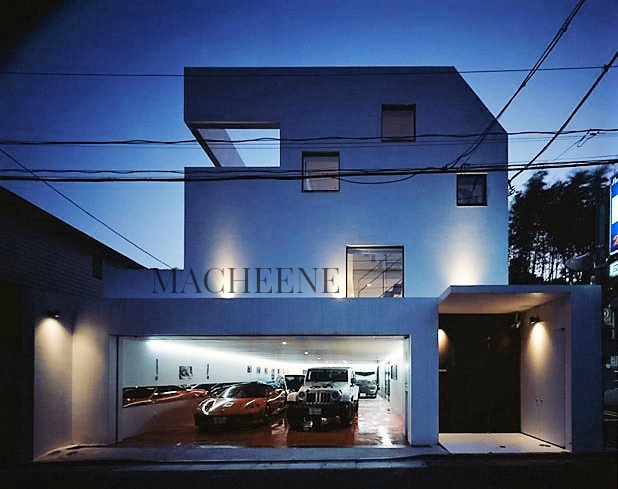 admin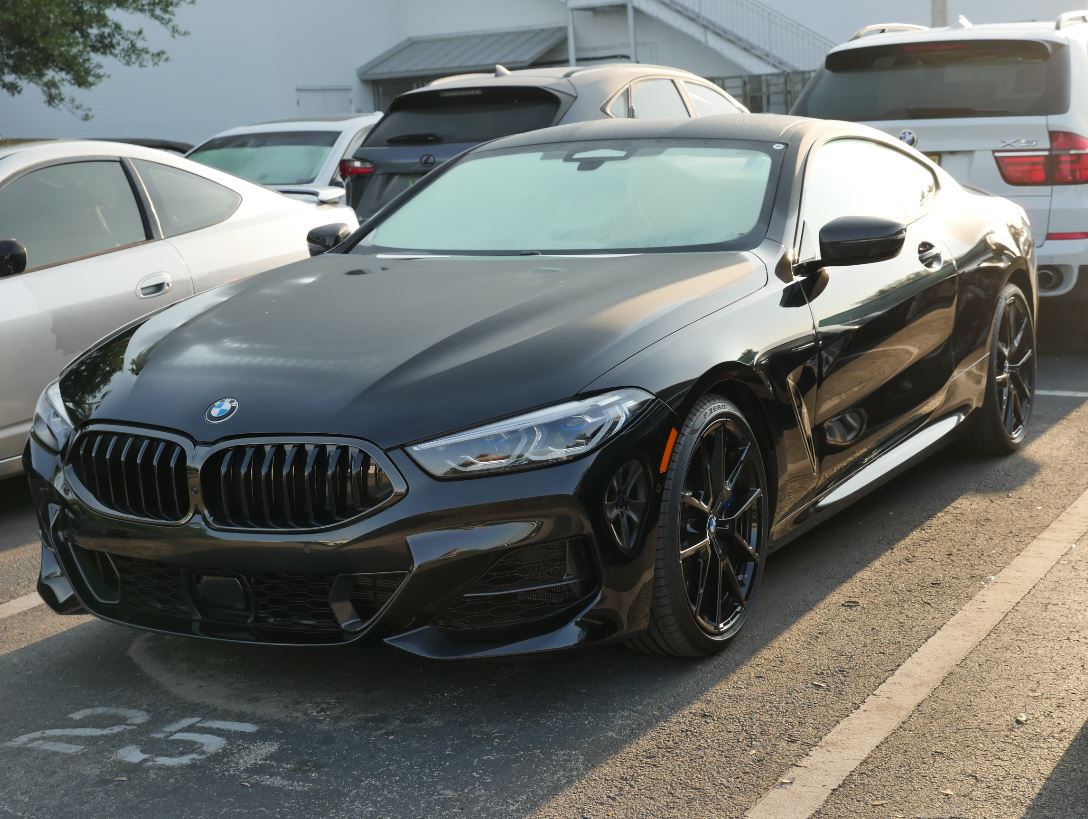 There are 850 ways to slice this beemer: BMW M850i sport - (The M before the M)
The M before the M how about I just jump straight to the point and give you the facts, underneath the hood 4.4L Twin Turbo V8, pushing the car to 523 HP with 553 LB TQ say it ain't so BMW. So in the past, BMW was a brand that left the over 500 HP crowd to have an M badge logo with a Single Numeric digit at the end, this time around they have to be upping the ante of the top fledge M model with a tweener that fits in between heaven and a star a couple of million light years away. The price point says complete M though at a $111K starting. What makes this different and why isn't there a 6 series.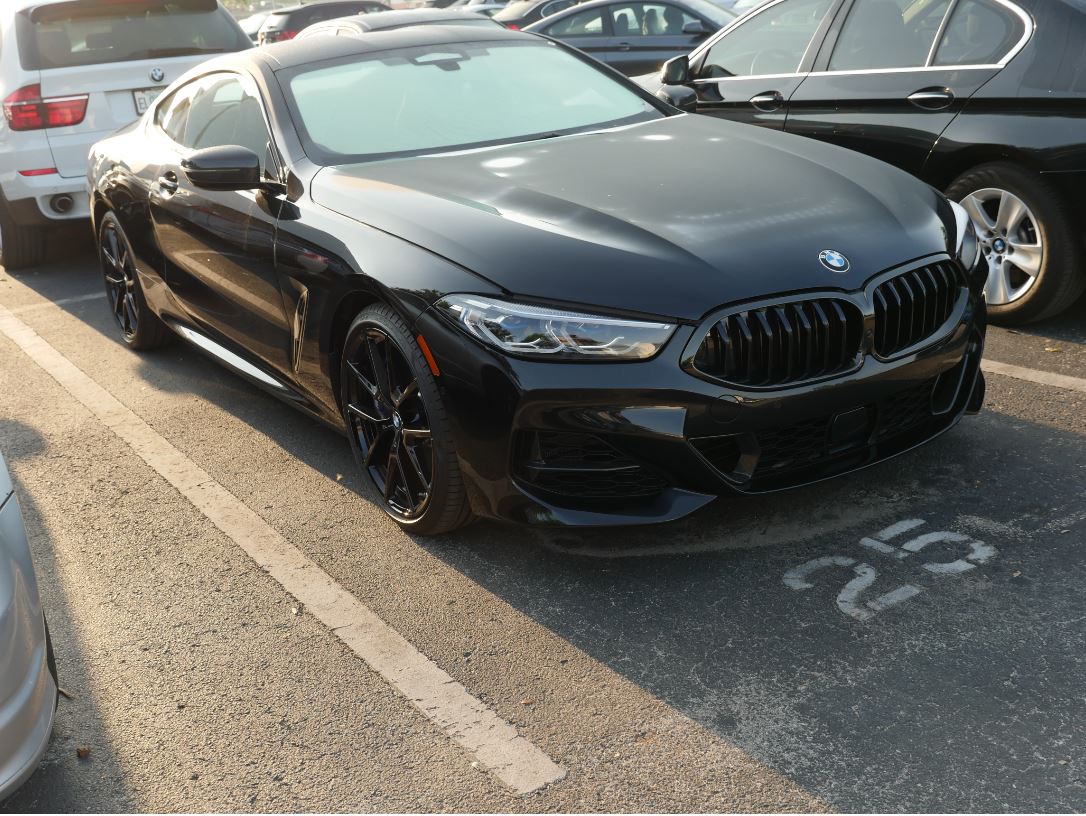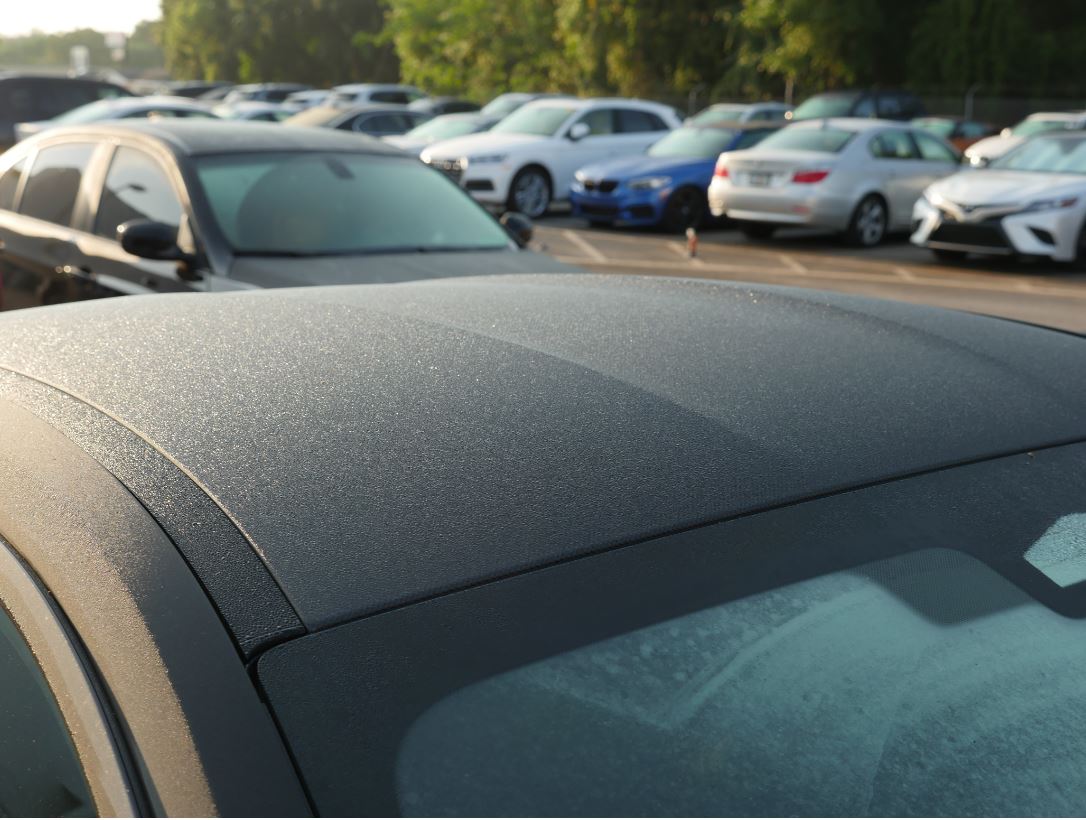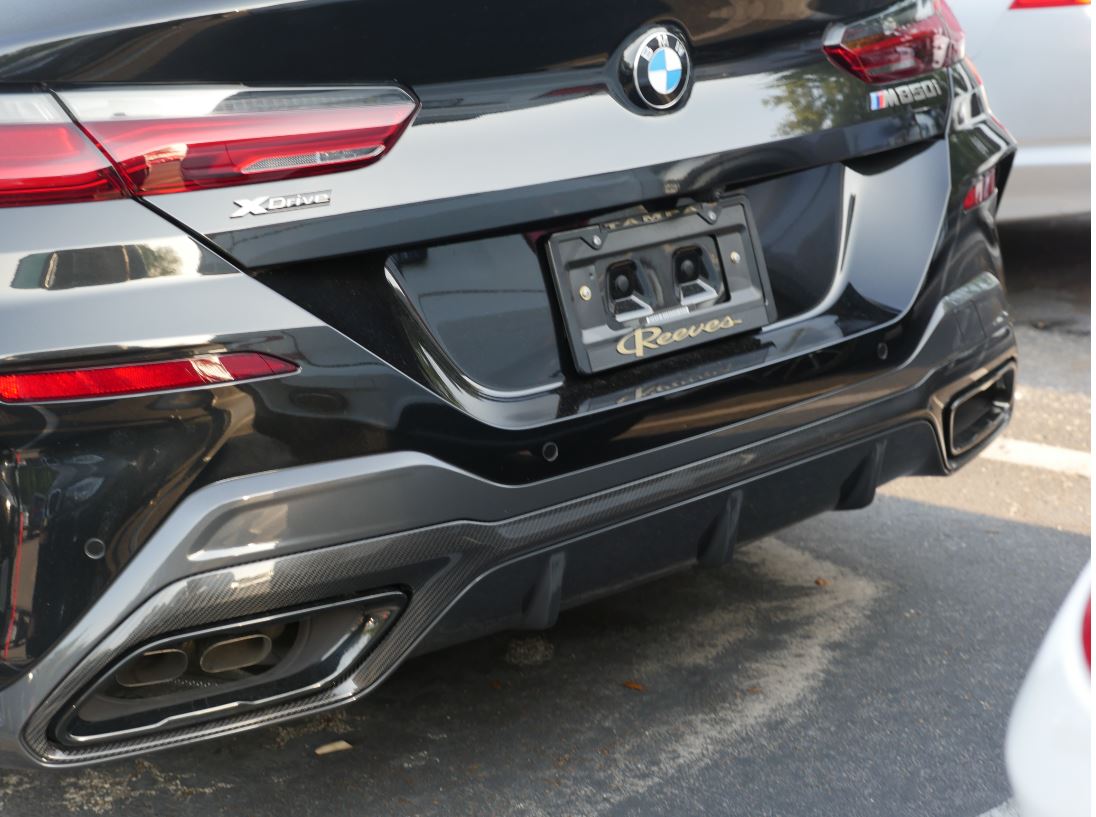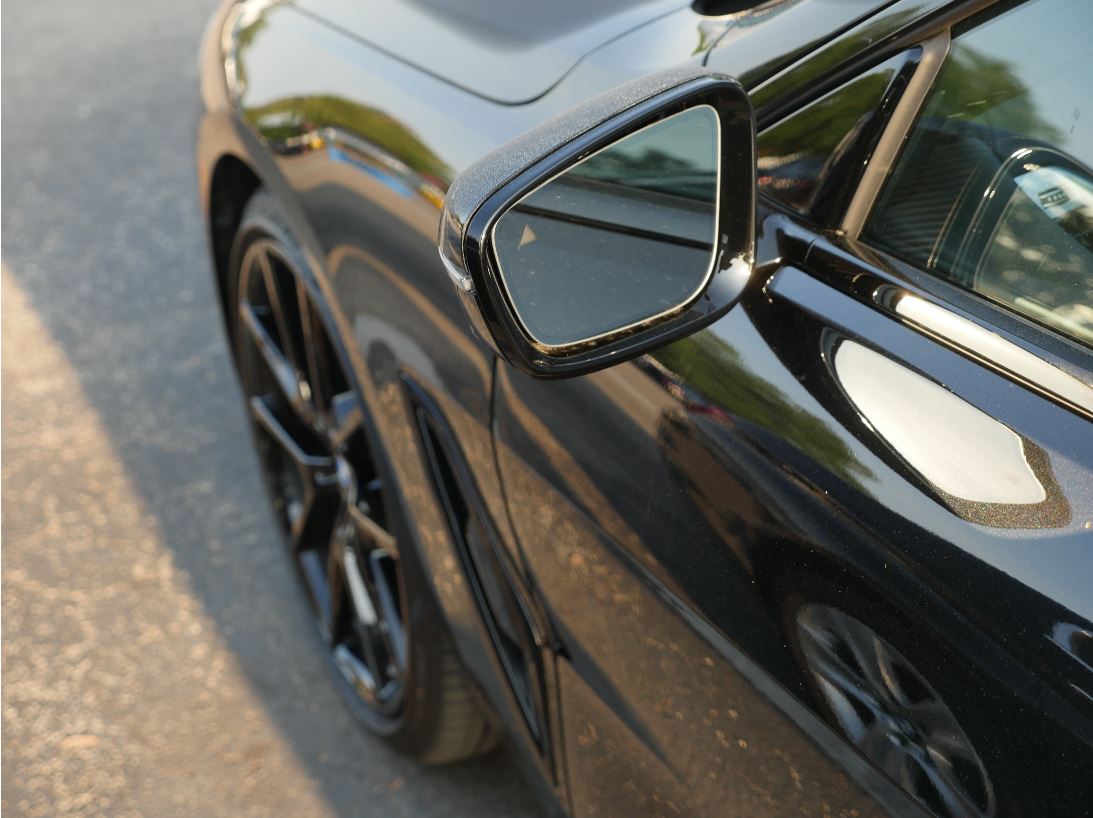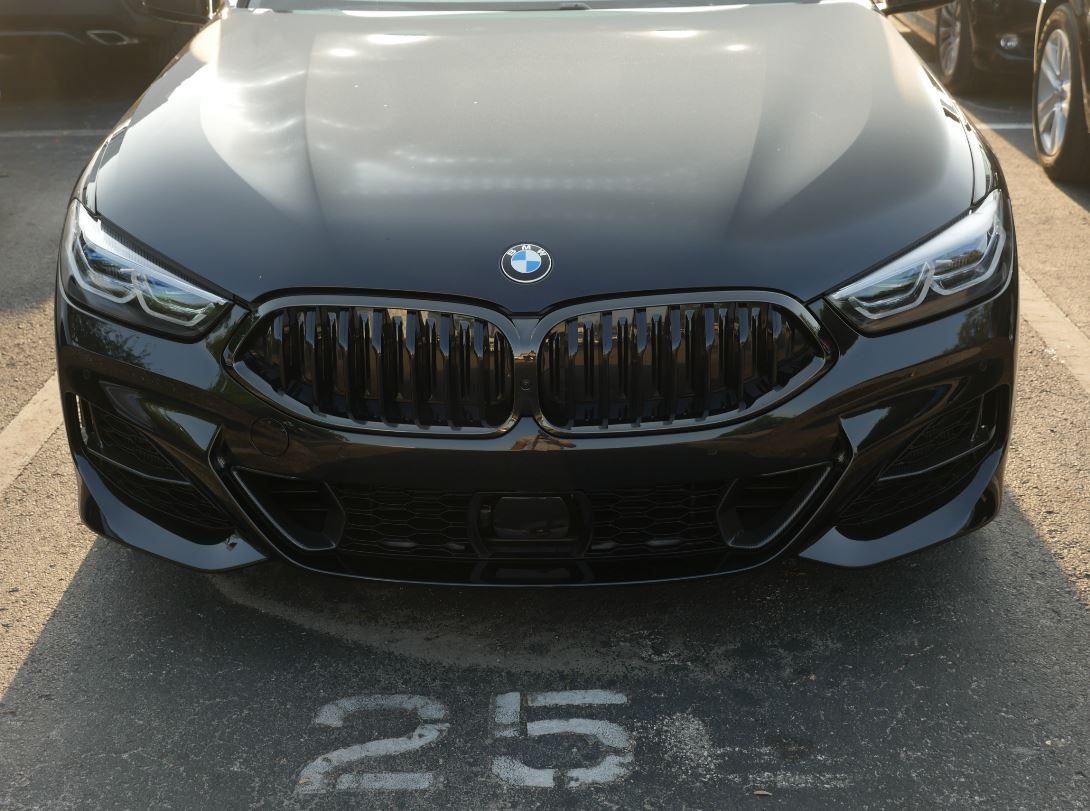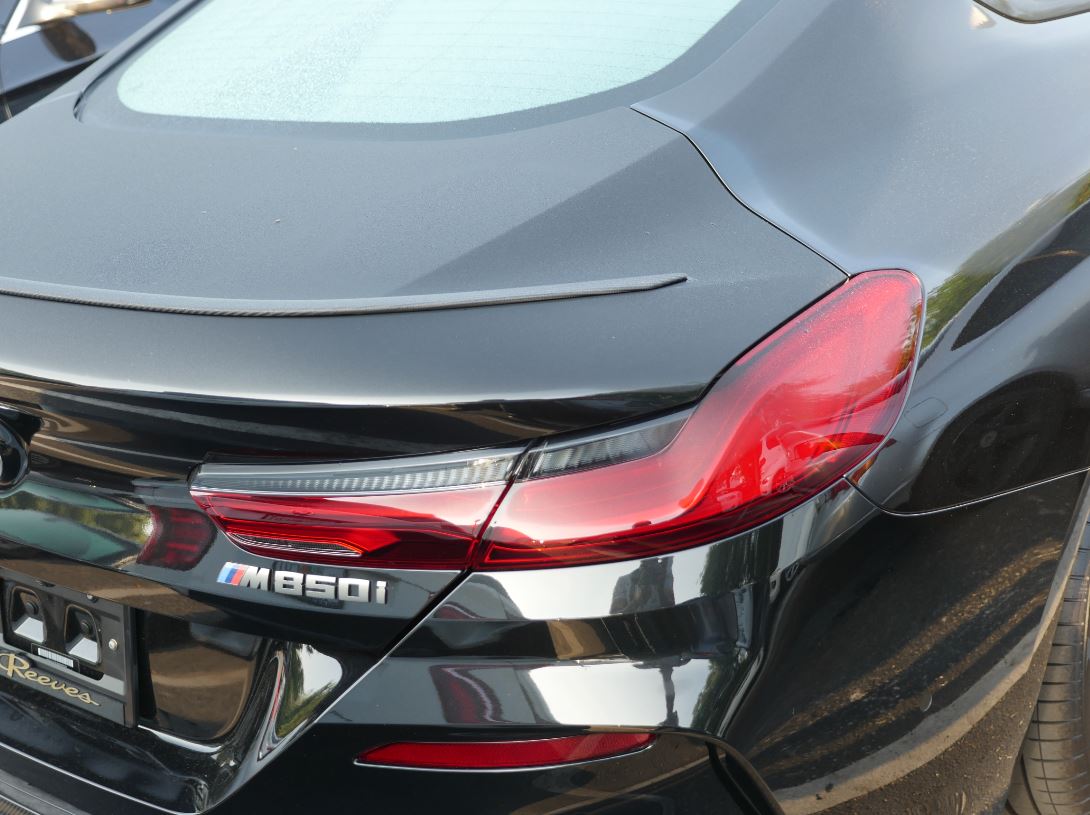 The realm between Sport Coupe and GT Coupe is a difficult line to walk some brands have given up on finding the tweener by making complete variations to distinguish themselves an example of that is Mercedes Benz with the AMG Coupe and the S Class AMG Coupe others such as Aston Martin have created the DB11 and the Vantage as separated twins. Brands that have had to rely on one such as Bentley GT, Audi R8 (There is no GT), and Porshe 911 make for a difficult but promising time from an engineering perspective because there is only 1 model. So how does BMW walk this way and talk this way the only way they can with the release of the masterpiece called the 8 series which was first brought to life in 1991? Are we upset that BMW didn't slot a 6 series to be the more sporty and the 8 series to be the more luxury version .. why yes but when you build a tweener it must be spectacular and that this is, plus you can charge more money for it as it plays both roles.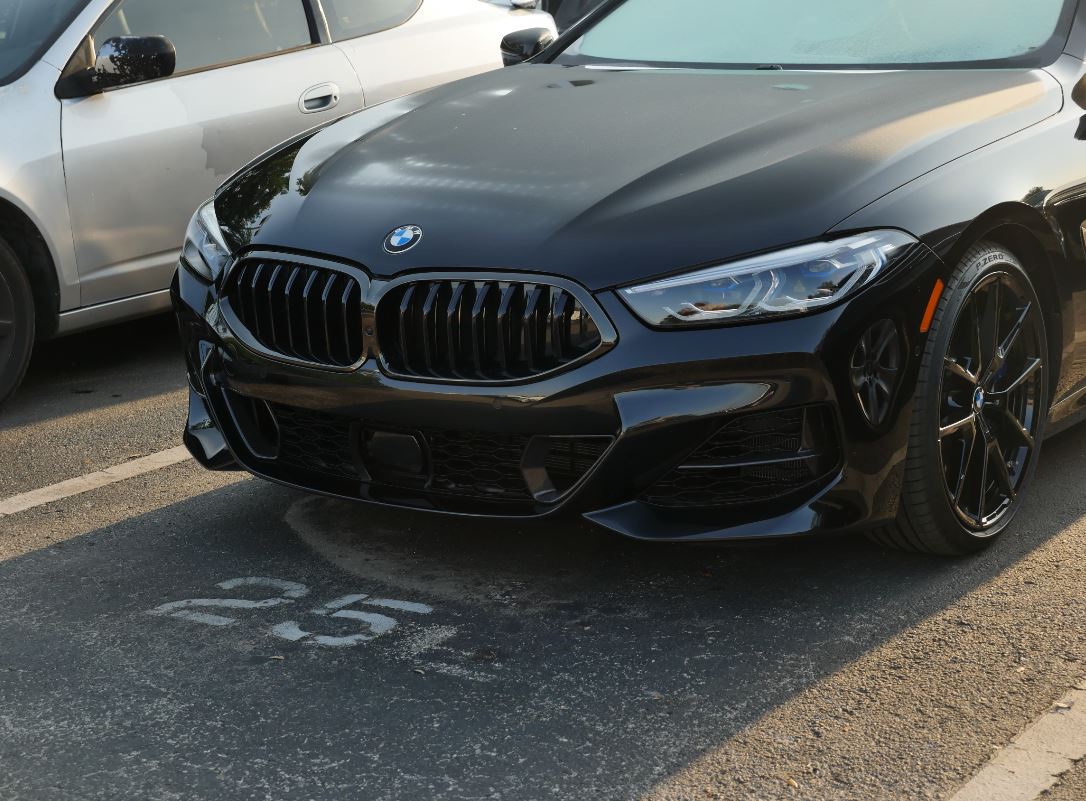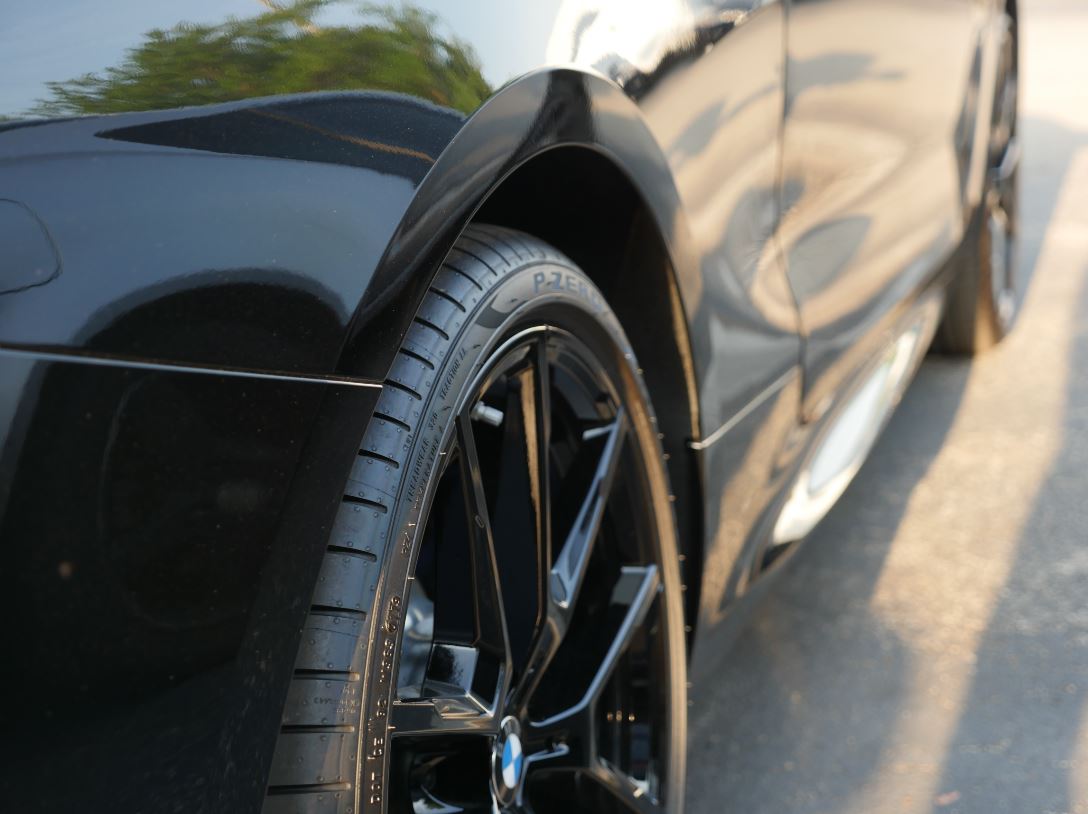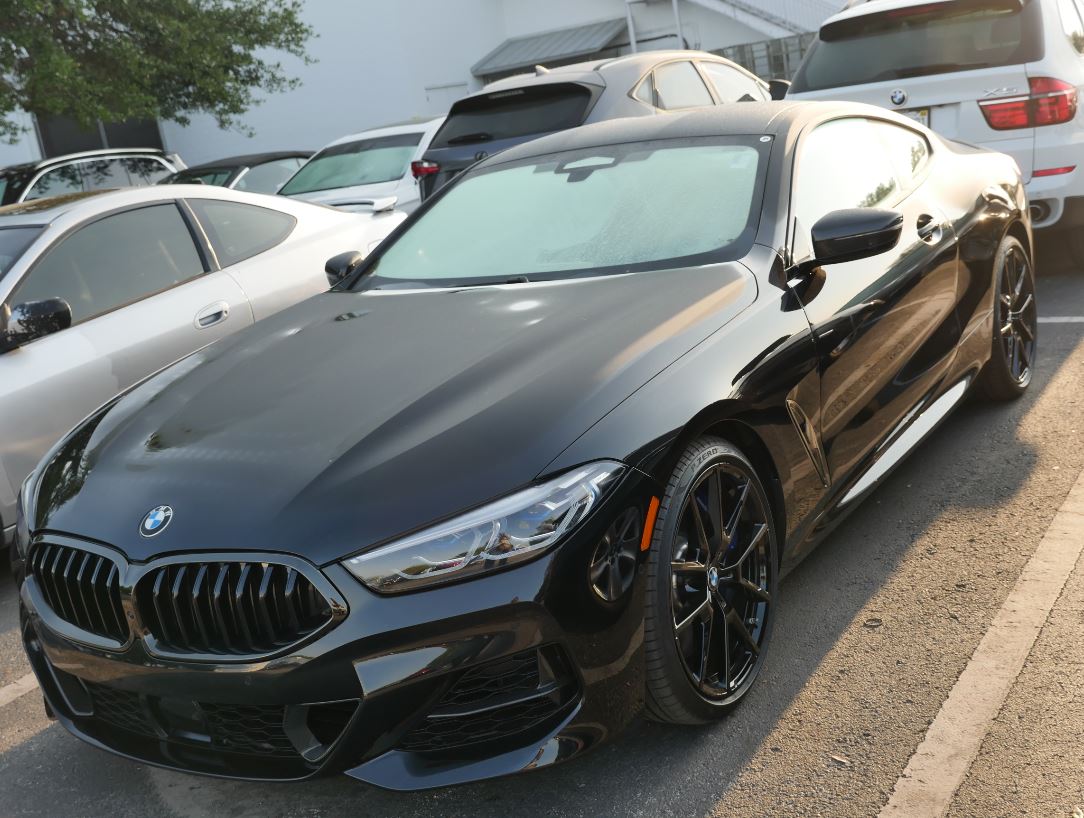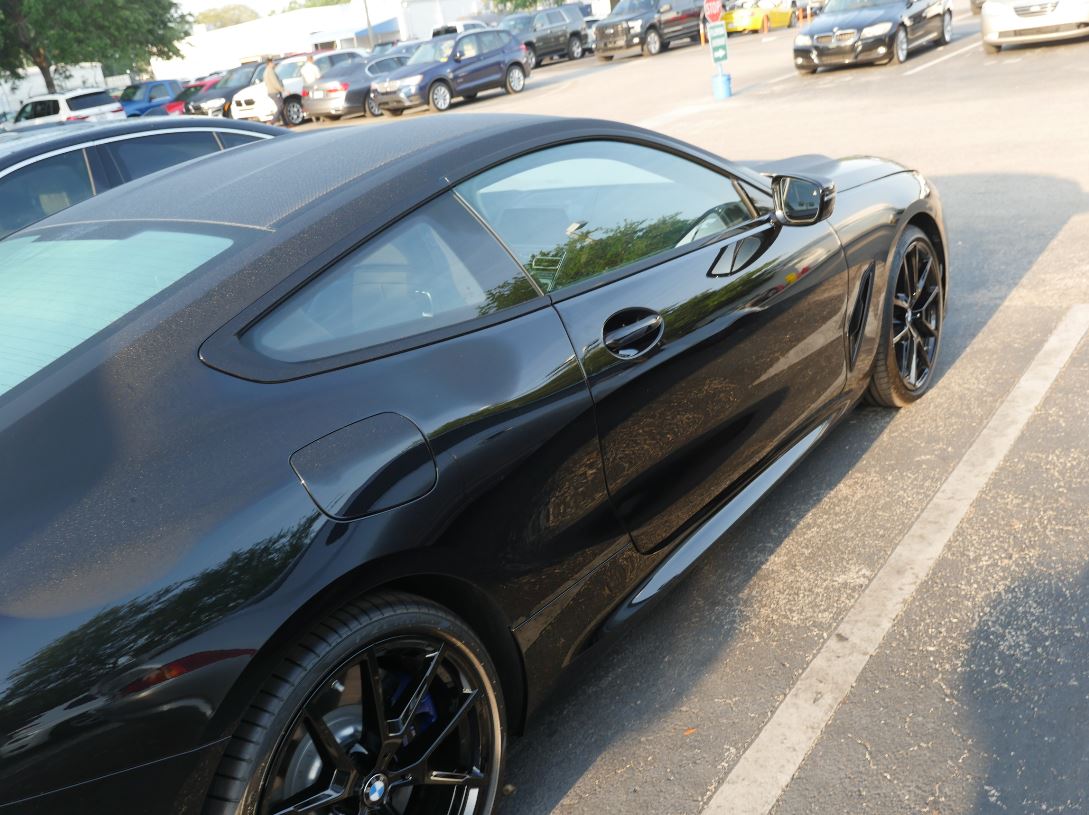 Specifications:
HP: 523 HP / 553 LB TQ
Engine: 4.4L Twin Turbo V8 (Hot Vee)
Transmission: 8 Speed
0-60: 3.6 seconds - 1/4 Mile: 11.7 - 11.9
Top Speed: 161 MPH (Limited)

Specialties have there purpose Active 4 wheel steering with AWD leave a mark that you won't be sideways straddling a quick, test my gangster at a redlight macho match, the electronic differential allows for a 0-60: 3.6 seconds. Full LED with laser lights ensure that you will see the road the M active stabilizer make sure you can turn on what you see. The proportions long hood short back reminiscent of the GT's of yesteryear but the engine bay is pushed back into a position where it could full you into thinking mid-engined. The sound is greatly improved though it is pumped in through the Hardon's, the M850I Sport totes that line well bringing you the best of both. If your looking for a steal enjoy this M Sport before the hardcore M8 is released.






---
---