X5 Get's Bigger, the BMW X7 in the flesh...
---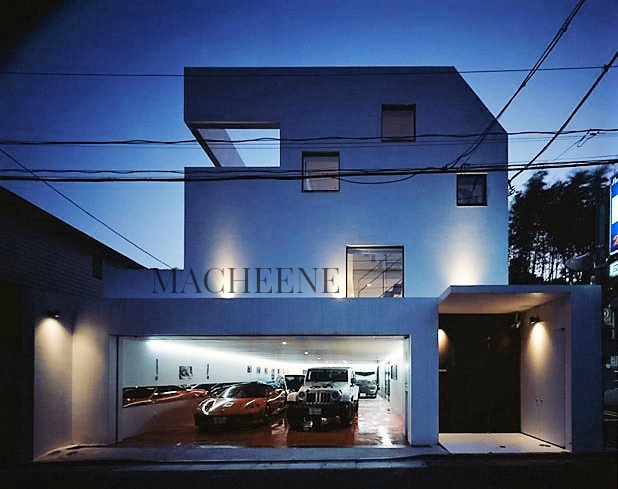 admin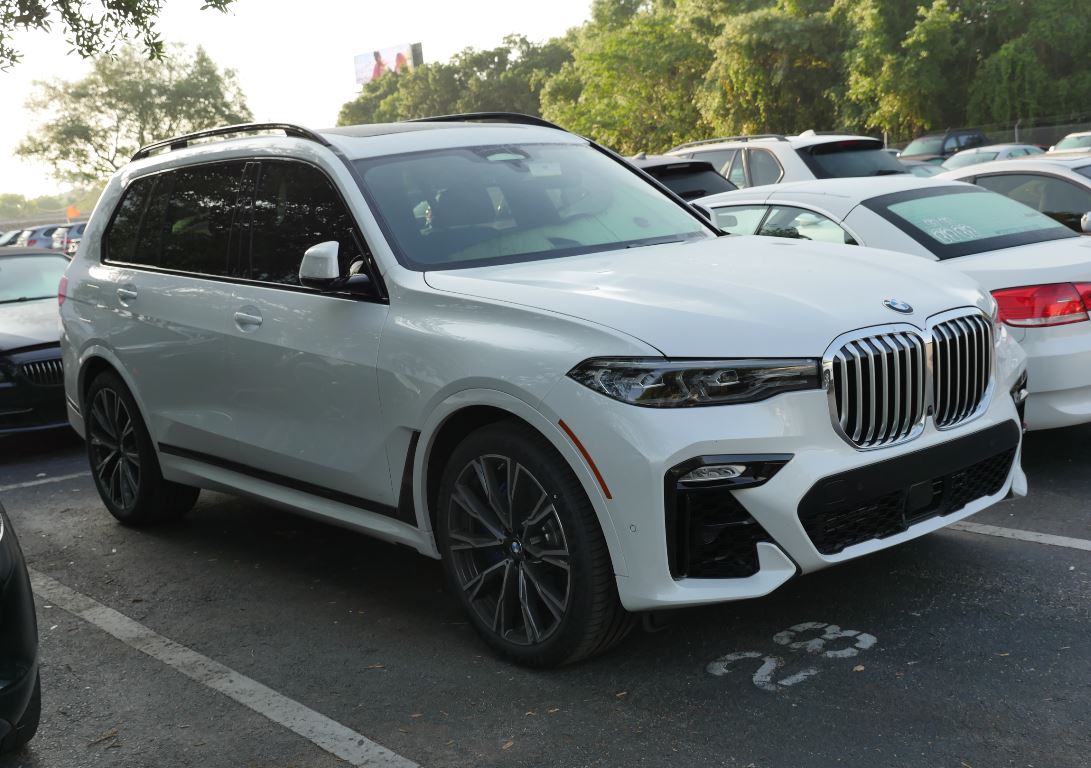 X5 Get's Bigger, the BMW X7 in the flesh...

We kind of did this already but this isn't the top fledged BMW X7 50i, this is the sibling with the similar features that strike a chord just as strong pushing a straight line 6 cylinder with no turbos pushing 335 HP and 330 lb torque. The body is the same the design elements that the 50i special can be had with the M-Sport Package. Let's take a look at the sexy X7 50i in all white the latest rival to the likes of Cadillac Escalade,Benz GLS, and Range Rover.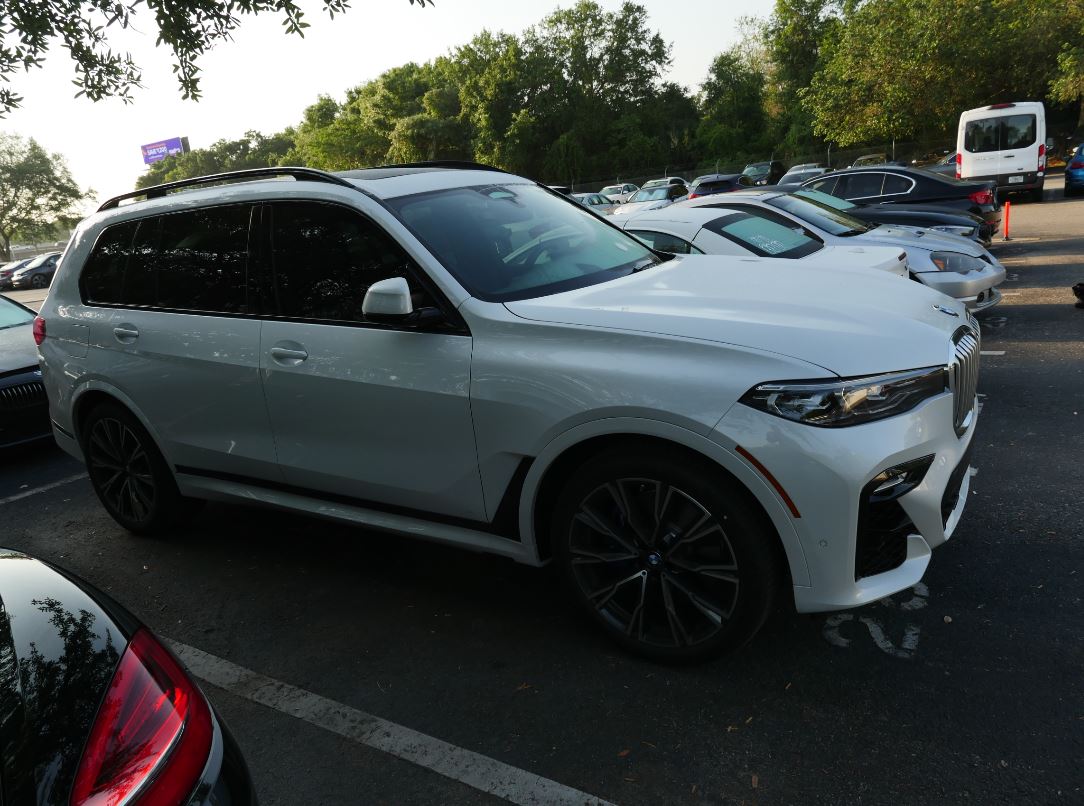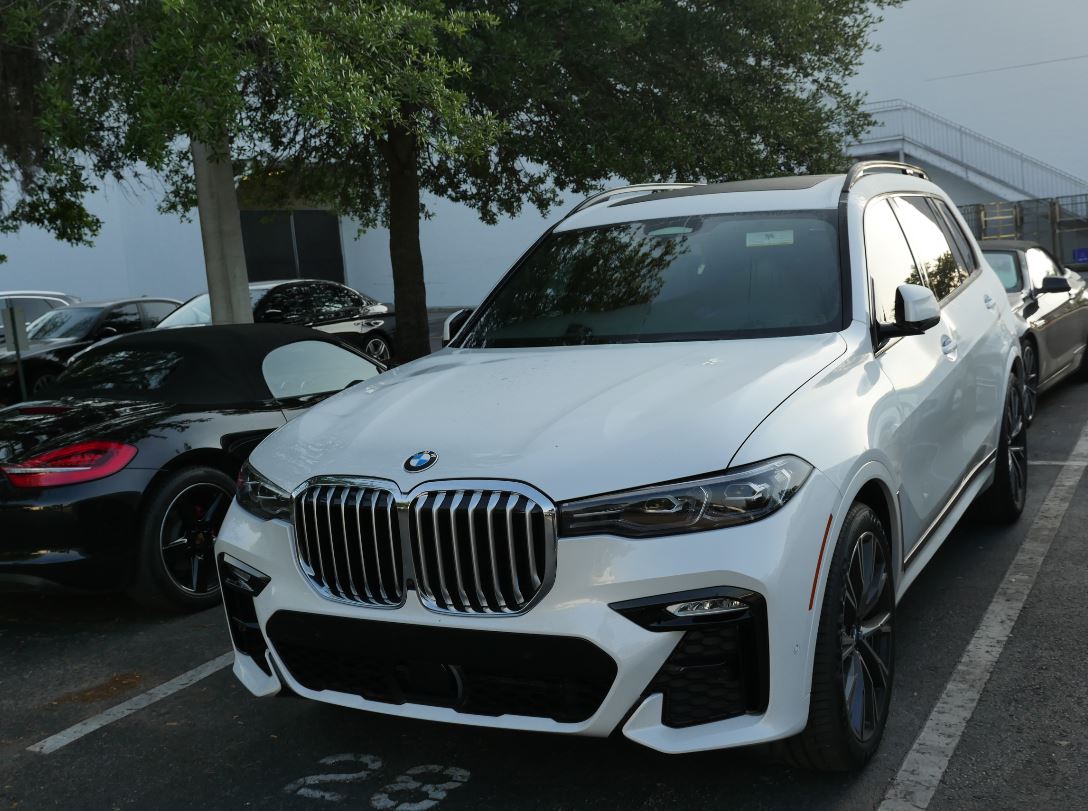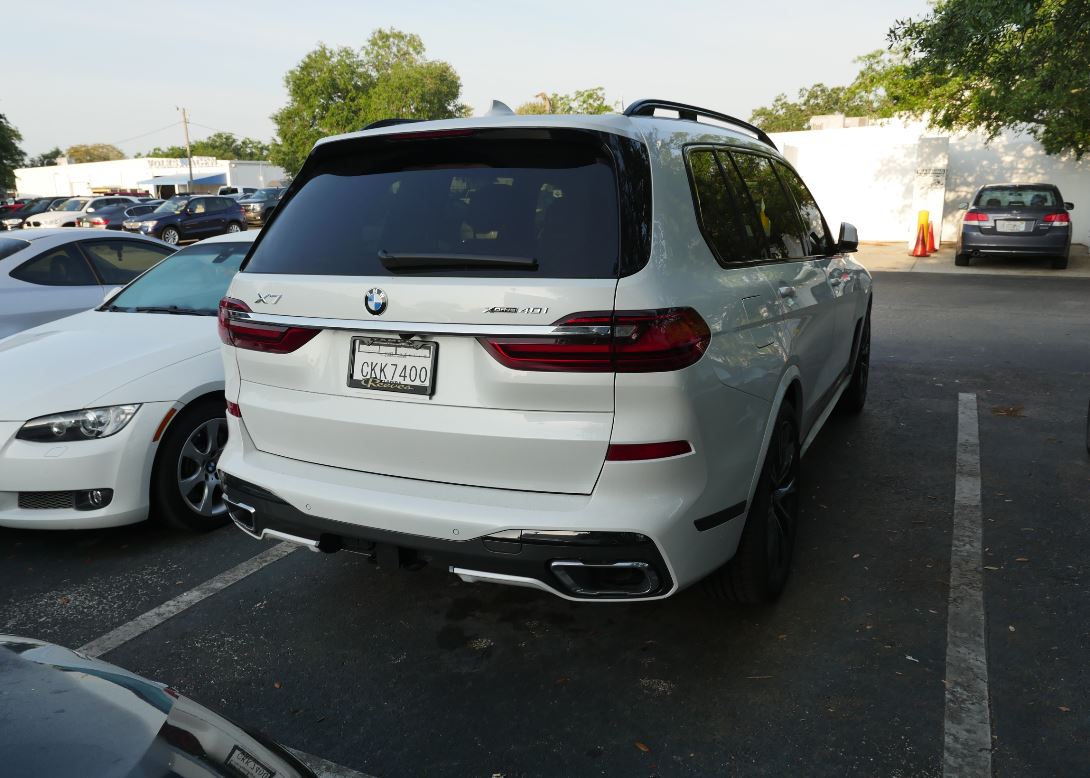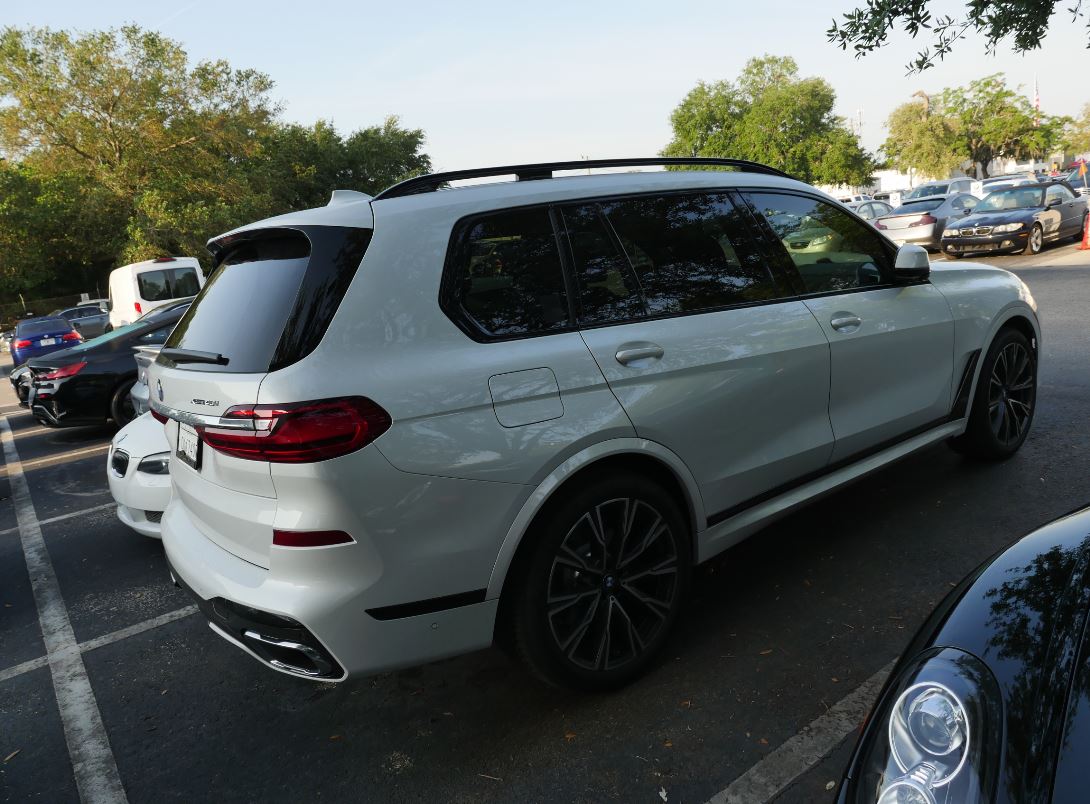 Top Features you care about on the X7
State of the art Driver Assist Systems (Including Active cruise with stop and go capabilities)
7-row seating where adults can actually fit
32.5 Combined mpg for the (X7 - 40i)
New Cockpit interior
Off-Road capability (This is not a 1 trick pony)
6 Cylinder 335 HP 330 LB TQ - 0-60 6.2 seconds / 5,370 lb weight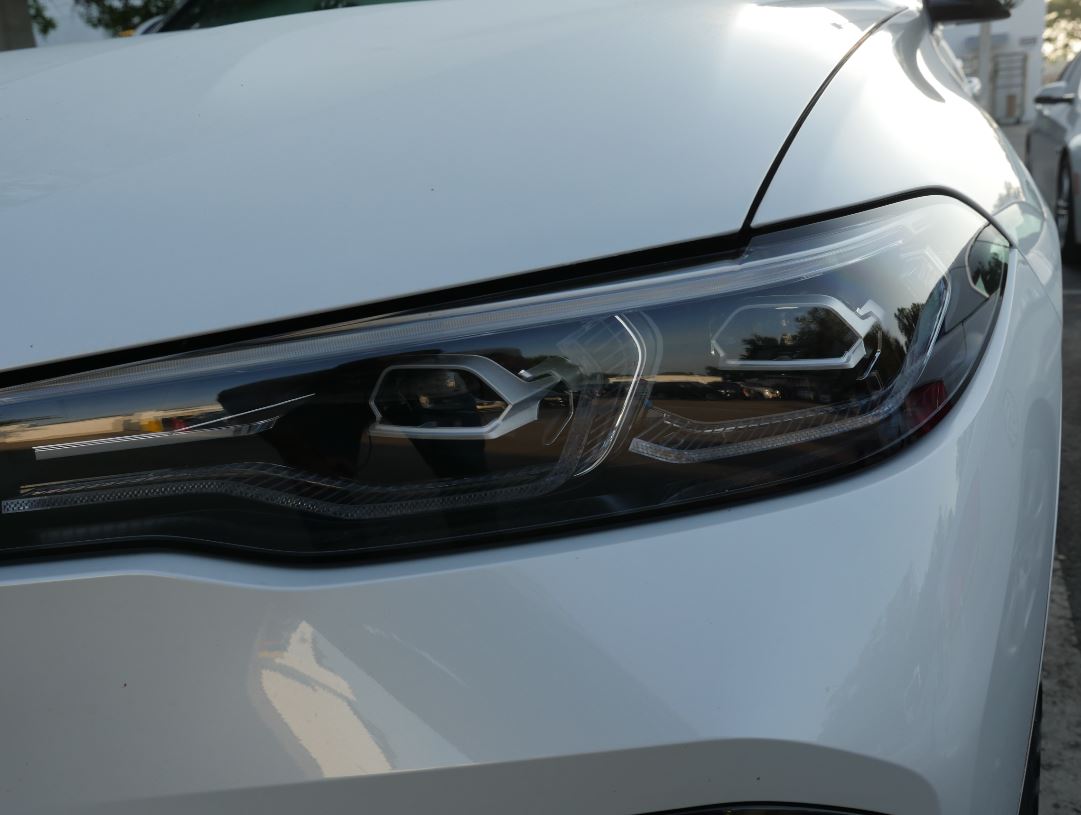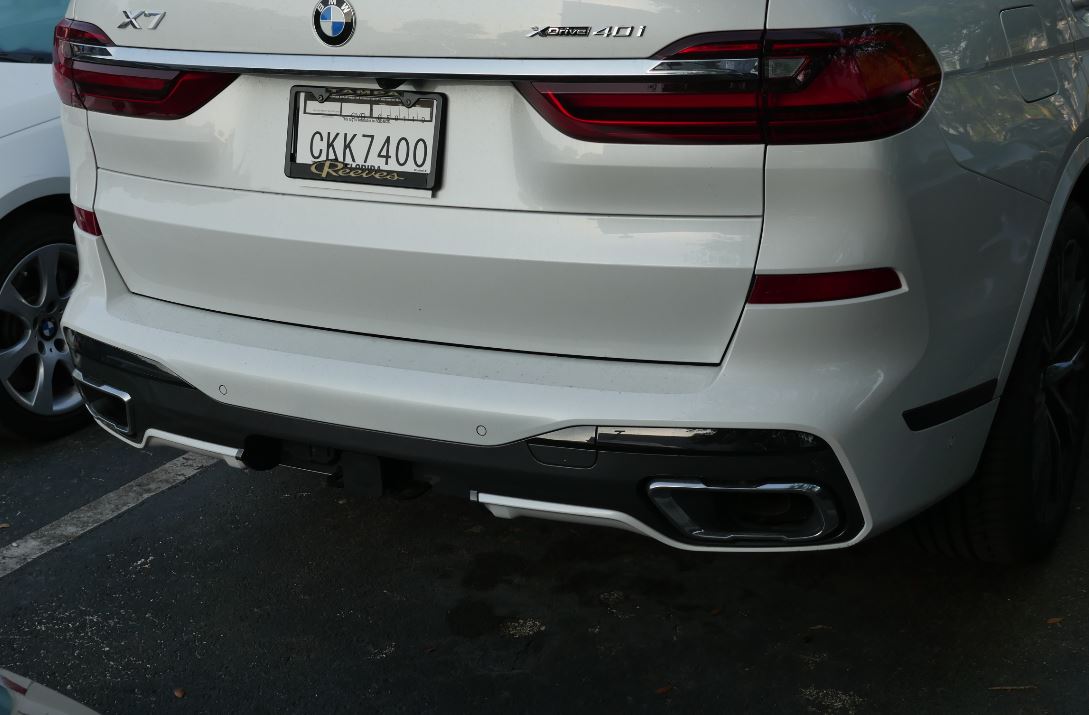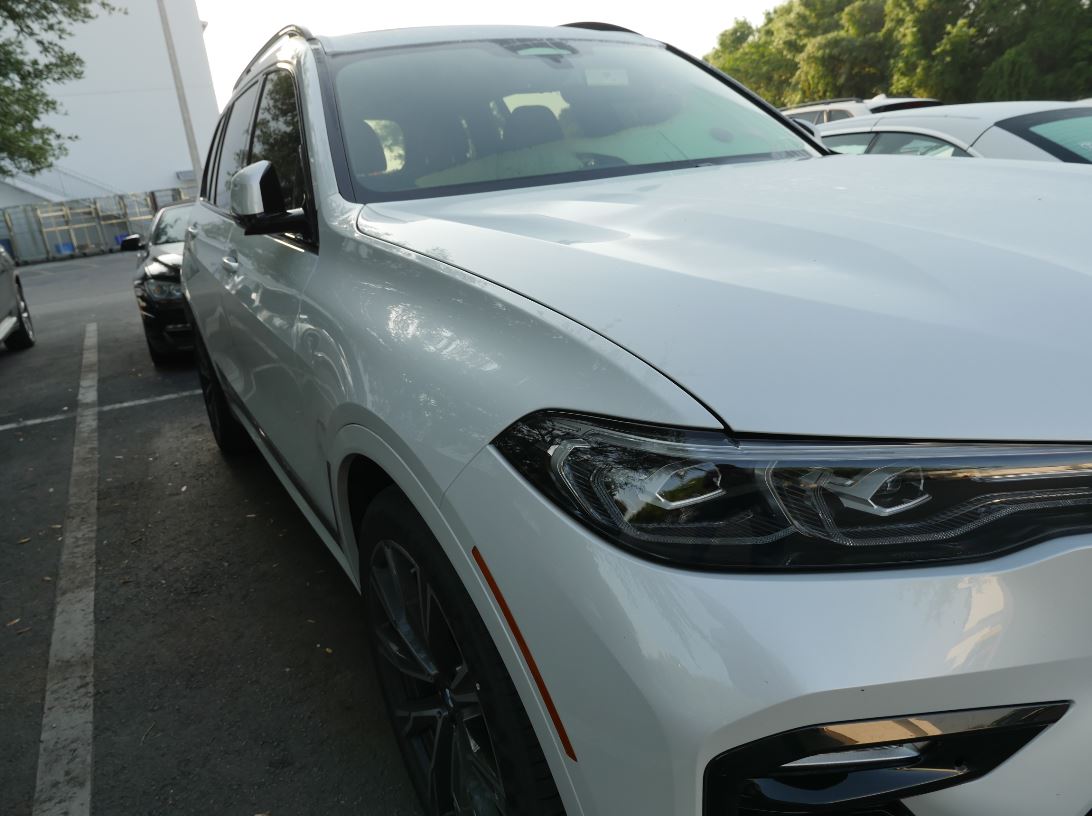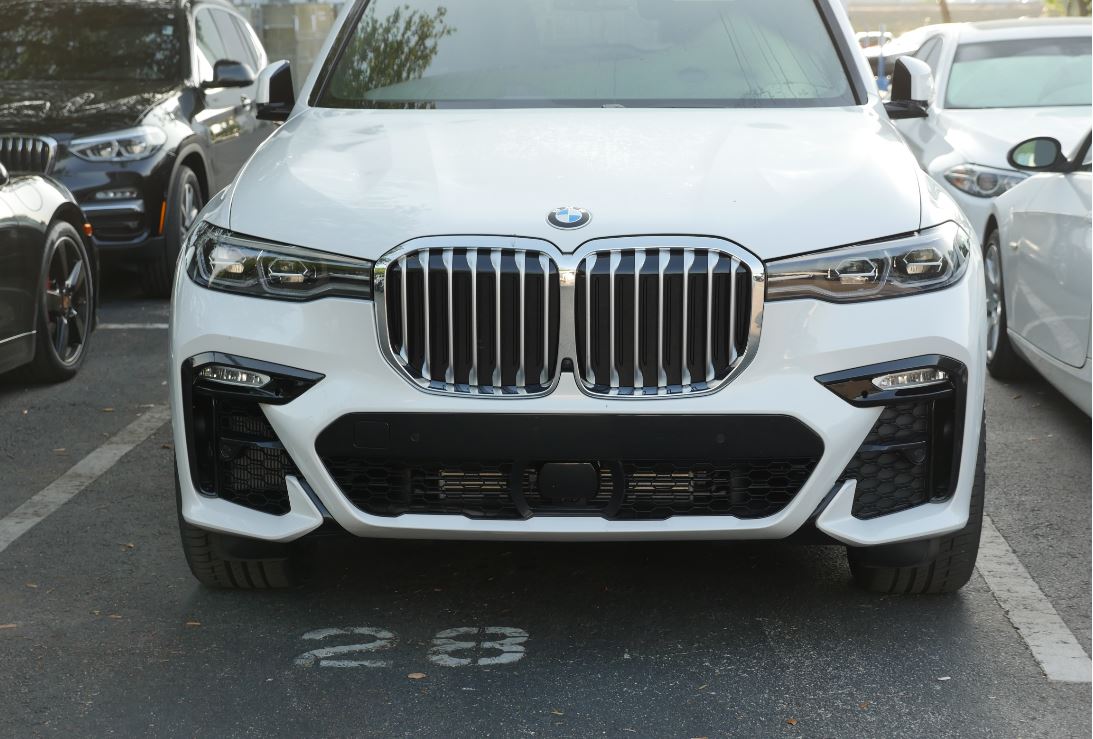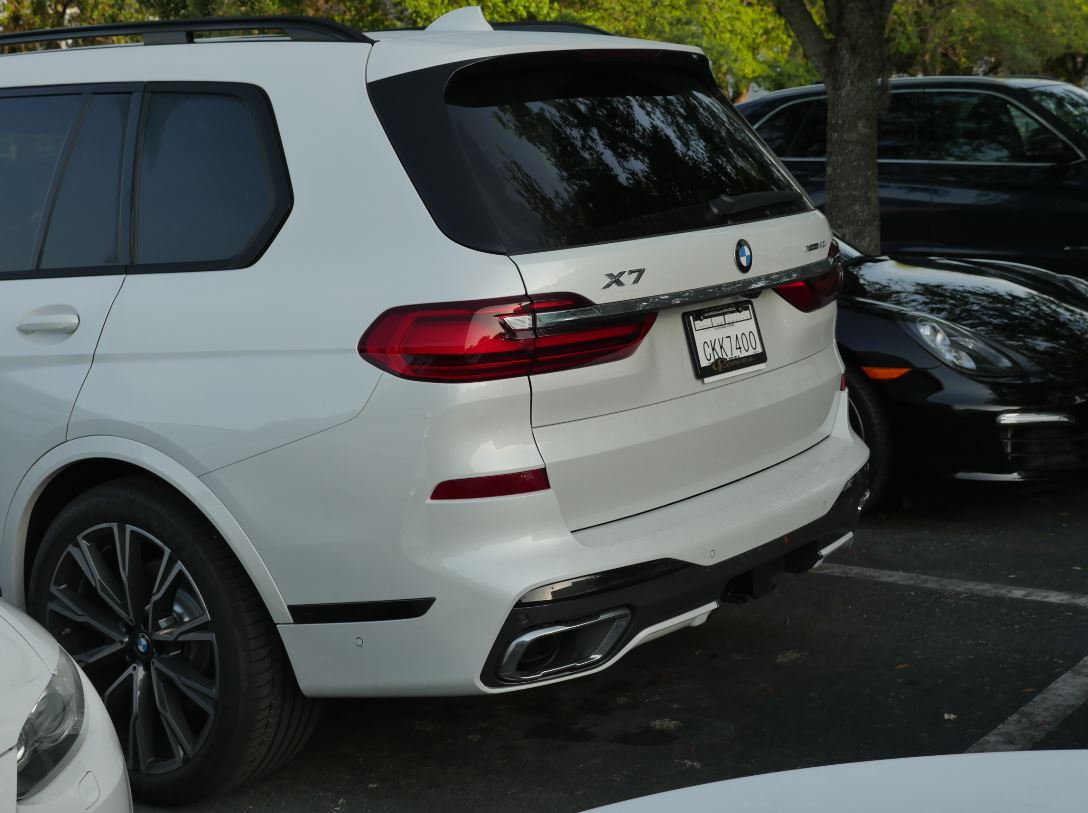 In all BMW has not just released a place holder but a potential leader in the SUV market with the brand new X7. Prices start at $74K but it is good to get some live pictures...
https://7ba35lh6p5ghnqemnbn0ucztay.hop.clickbank.net/?tid=GOVERNMENT_AUCTIONS_AUTOS
---
---