Can Mercedes Benz Give BMW a minute to rest...NO!!! - BENZ GLS 2020
---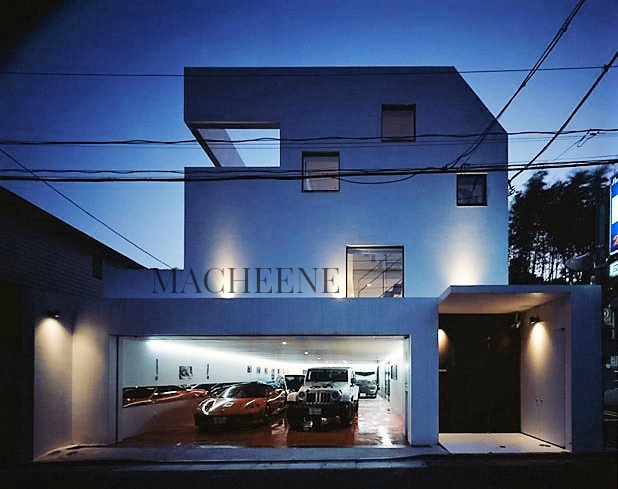 admin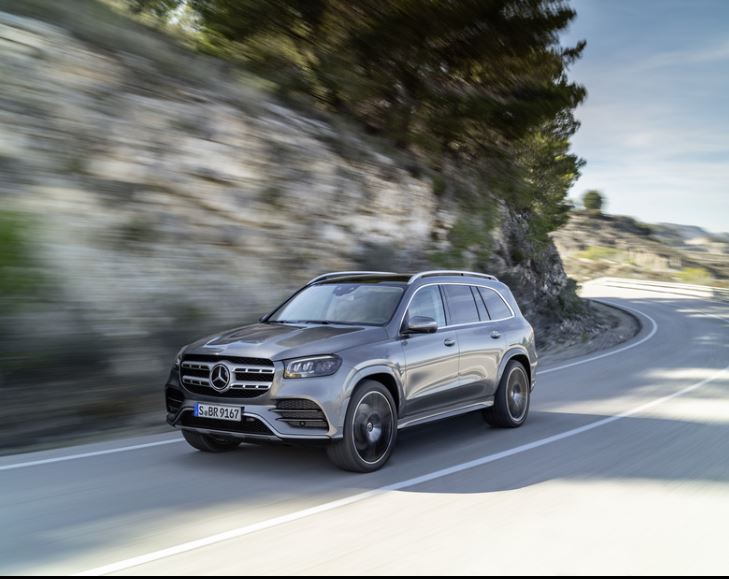 Can Mercedes Benz Give BMW a minute to rest...NO!!! - BENZ GLS 2020
There is no rest in the automotive game none at all, this business is getting worse than cell phones were model obsolescence can happen as quick as a month after release. Well the BMW X7 struck a winner to me the structure built upon the Rolls Royce Cullin is a hit in my mind striking a presence on the road and giving BMW a big SUV to compete against the likes of the Range Rovers, Bentley's (yes I said Bentley), Cadillac Escalade and such..... Benz has a model available in this range that was recently released but I put it in a class of its own, my favorite G-Wagon is just something special that cannot really be premised by anything currently on the road. So where was the true competitor to this market segment the big wagon I call them at times, the GLS comes completely redesigned more round more sexy with simple lines that I have to come to love from some auto manufacturers. This time around the beauty strikes accord beyond the skin the improvements found in the E-Class and S-Class have reimaged themselves to this piece of work now boosting a new EQ (Summary electric) power that should stir the hearts of all the environmentalist who will say this is too big and to harmful.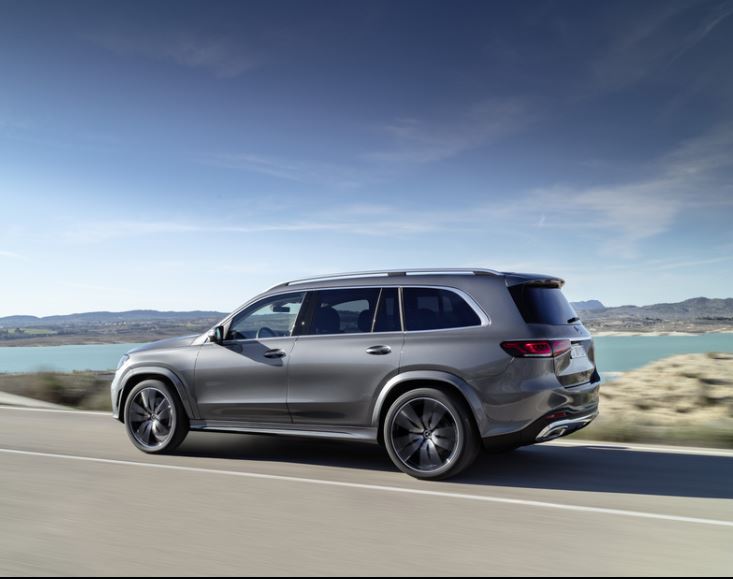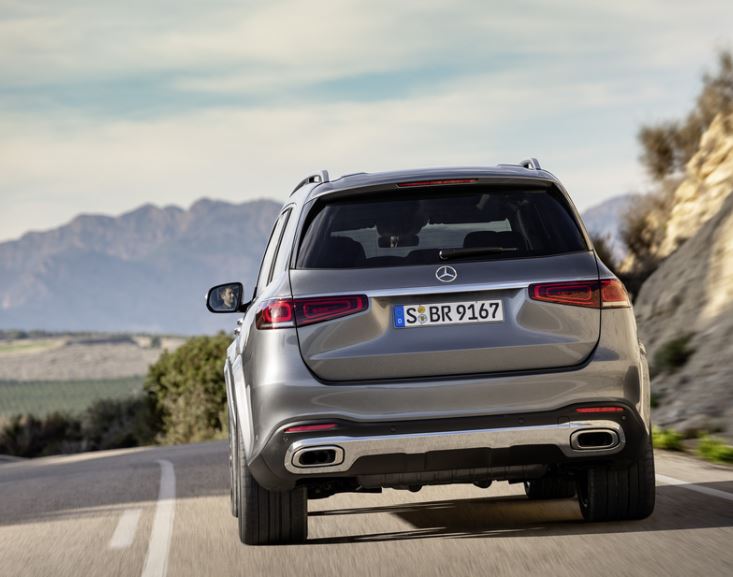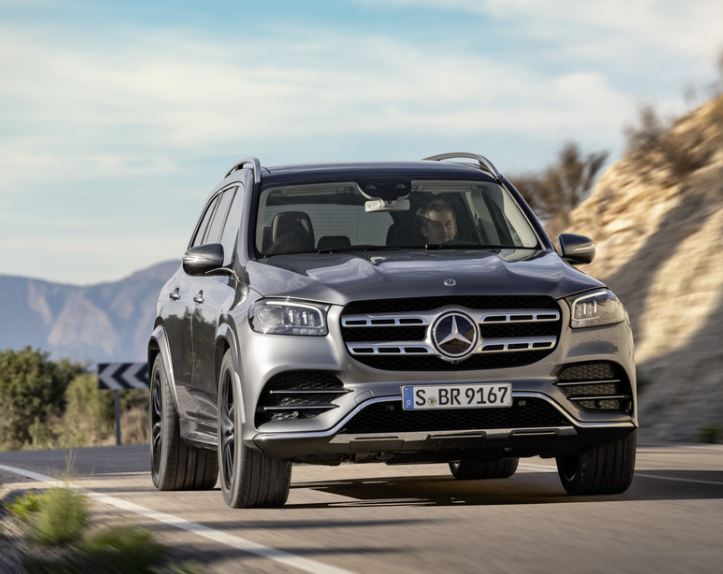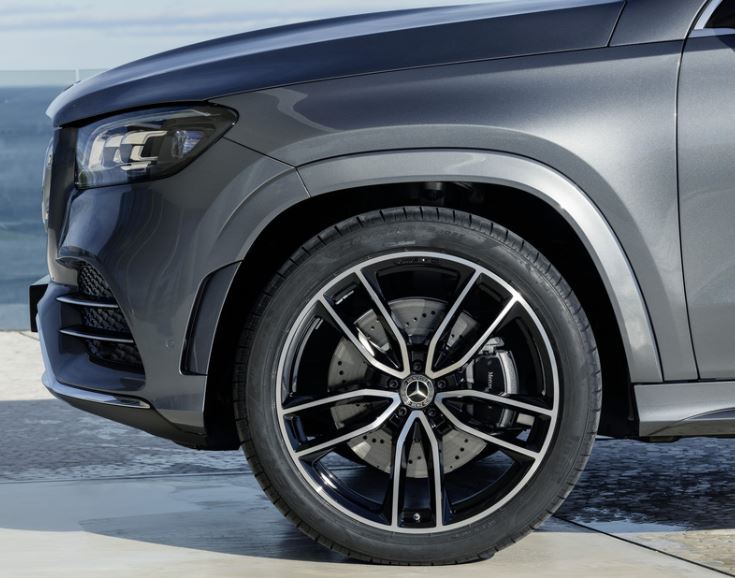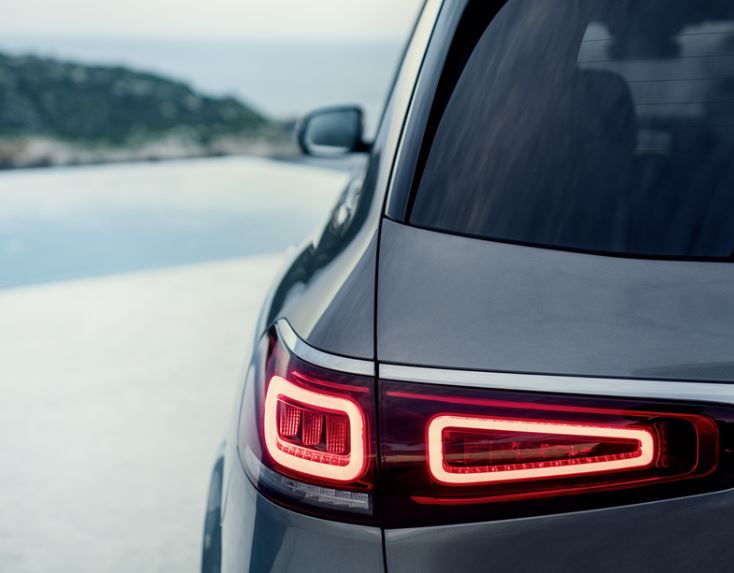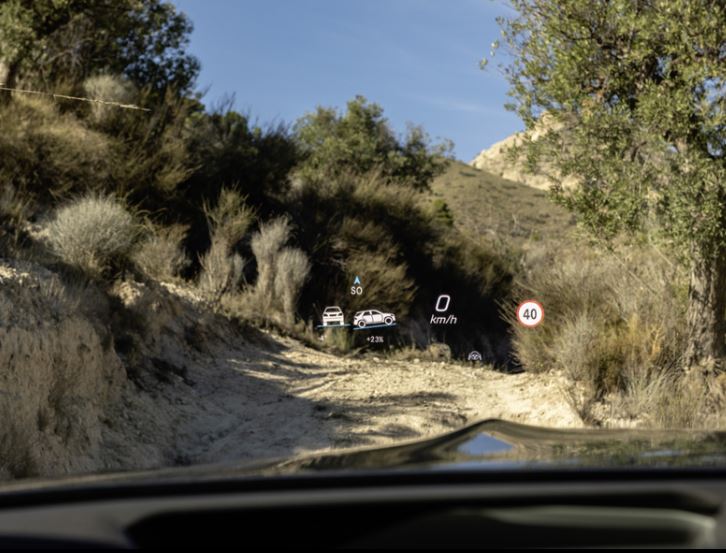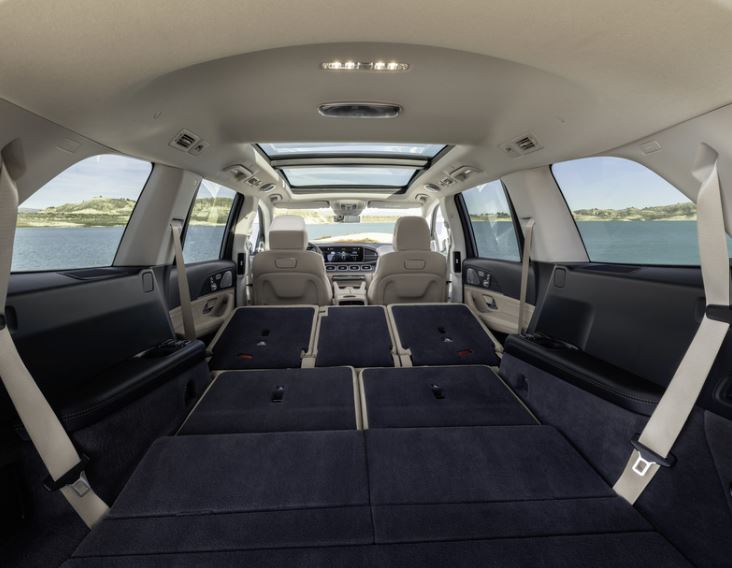 Let's get into the weeds a little then will hit you with the top things you need to worry about because your time is valuable. This is the biggest Mercedes from a space perspective that you can buy. The GLS is meant to be the true competitor to the BMW X7, and AUDI Q7 essentially the S-Class of SUV's for the Benz Line up. To size up the changes to the car 2.4 inches of additional length, 77 in width, and brings in the Sensual Purity to the line-up. The aerodynamics have improved fined tune to produce CD figures as lows as .32. Special touches that make this the ultimate luxury SUV is the 5 - Zone climate control. The one sticking point that ticks the box in my mind is the off-road capability a reworked transfer case, with the multi-plate clutch with torque on demand with reduction gear for off-road killing. When you're done with playing with all the functions and the power resonating from the GLS 580 with a standard 483 HP and 516 LB-FT with an available 184 LB FT Torque plus 21 HP from the EQ, here comes the CARWASHING feature, where the vehicle changes its characteristics to optimize the cleaning optimization.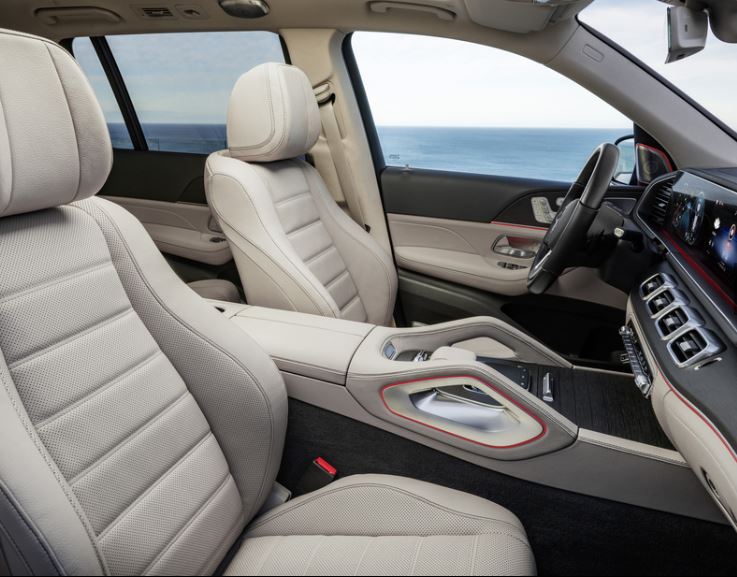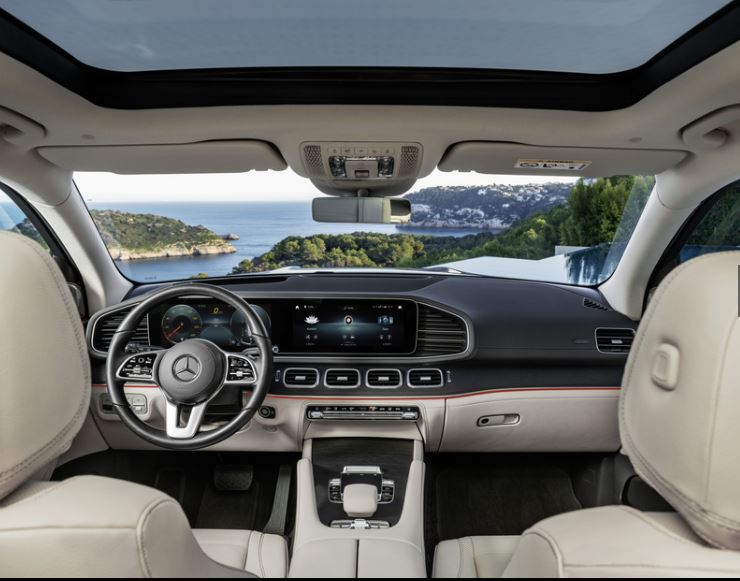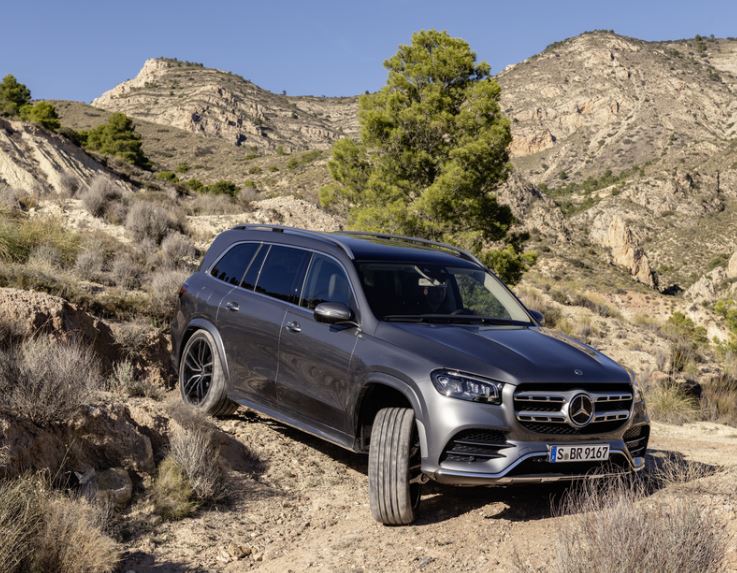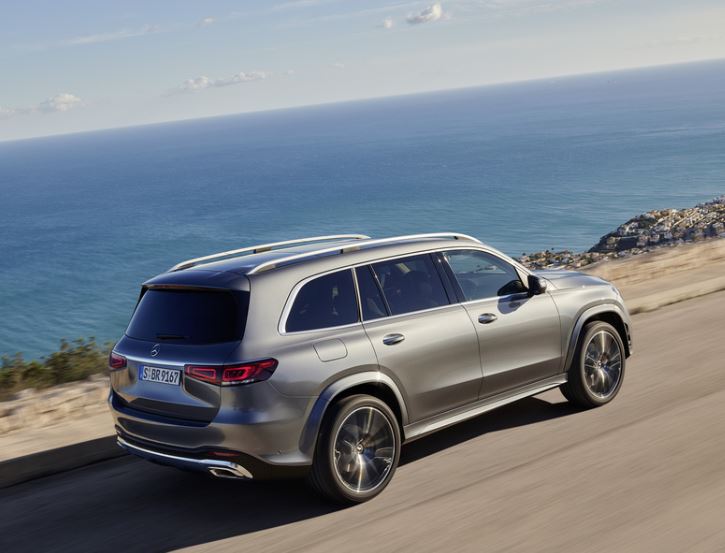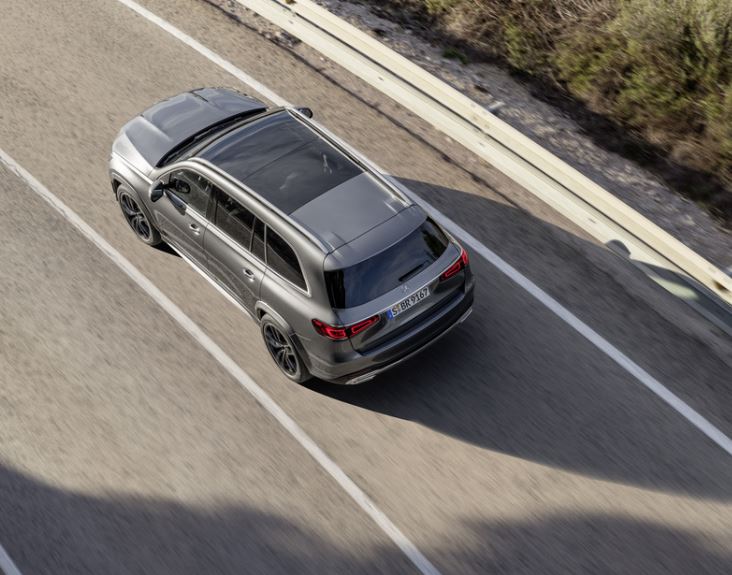 It's a tough world out there, but boy do we have a lot of choices on where to go.
Top Five:
9 Speed Tip Tronic / Available 4.0 TT V8 with EQ Boost with 184 lb tq and 21 HP
Full Color heads up display / with AI technology that varies dependant on the occupant
5 Zone Climate Control / 60:40 Split Folding Rear
Active Distant Assist Distronic - Self Driving Characteristics
E-Active Body Control - Kills the Body Role - Off Road Rocking Mode - Automatic changes the height position dependant on the terrain
ALL LED's everywhere
Competitors: BMW X7, Bentley Bentayga (My opinion), Audi Q7, Cadillac Escalade, Lincoln Navigator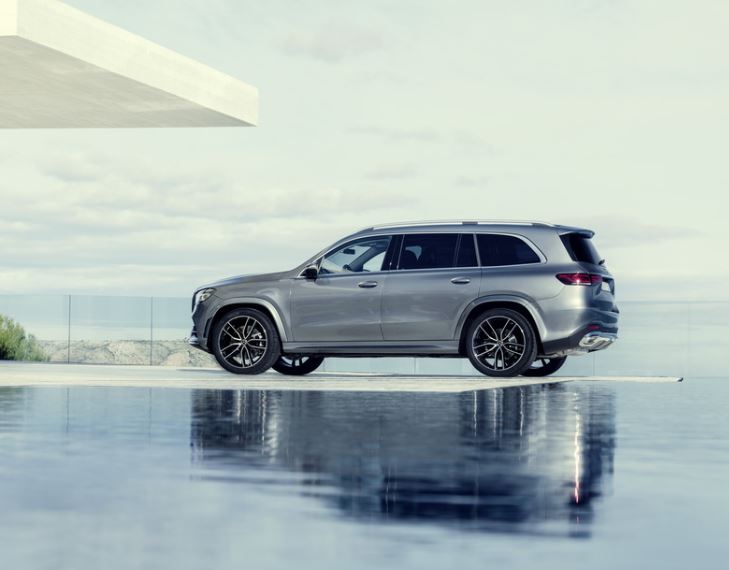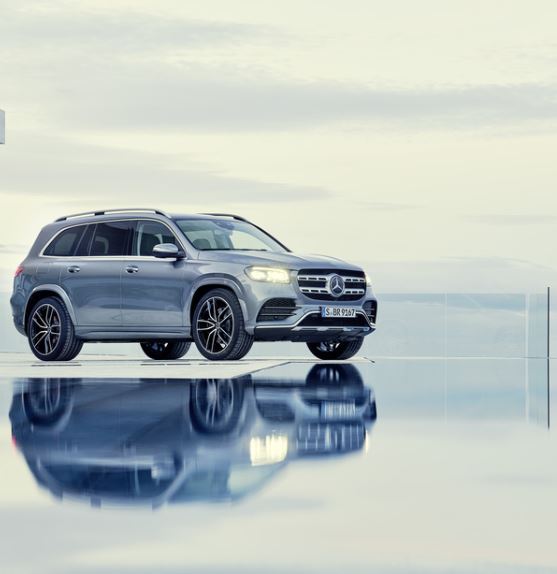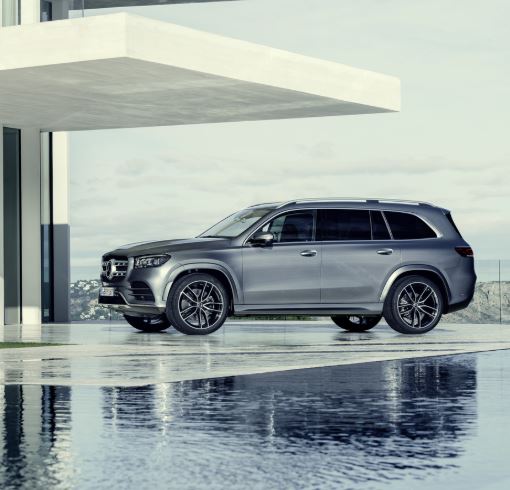 ---
---