Jamie Wei Huang - 2019 - London Fashion Recap
---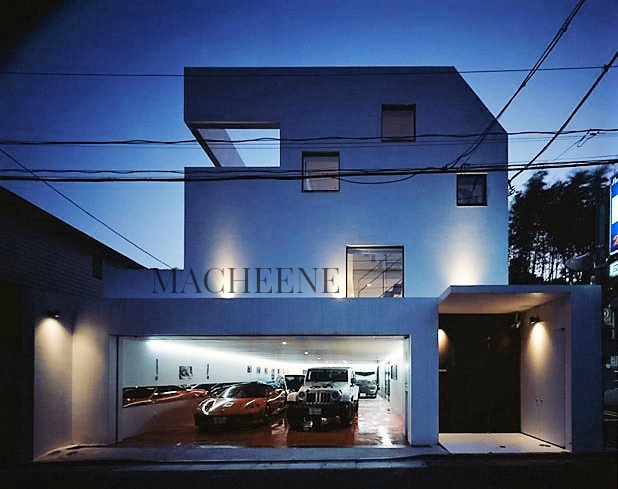 admin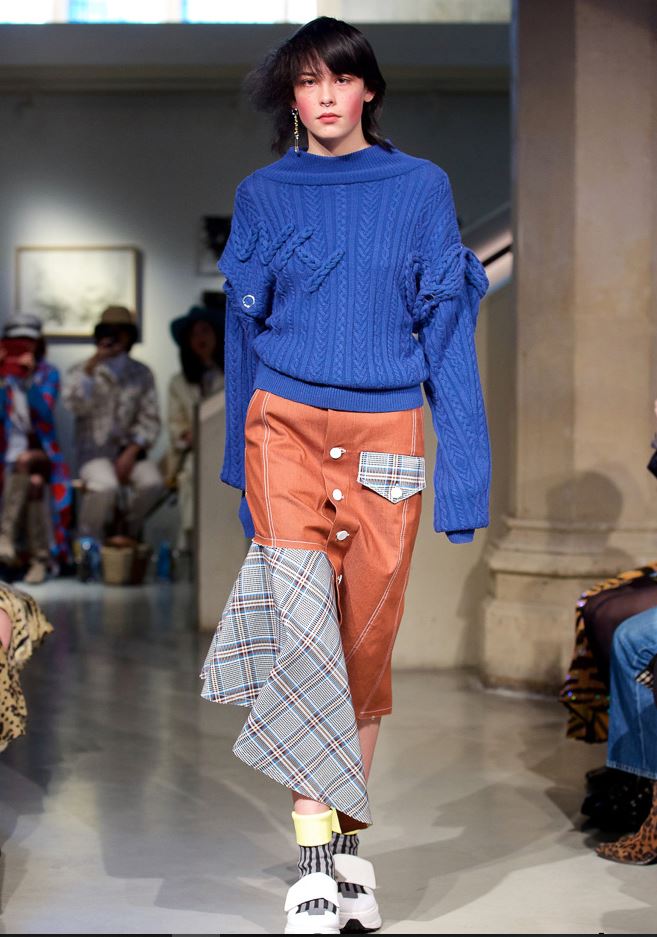 We focus on New York, Milan, and Paris fashion week when for all intensive purposes there is another strong show that showcases the latest fashion designers most of whom you have never heard of if you don't live in the European local or are just engaged with Fashion like the Macheene group. Walking the streets of London also gives New York a run for its money some of the fashion you will encounter will certainly have you second thinking how far reaching you are when you step out for a casual night or walk during the daytime in a downtown metropolitan near you.
London also appears to put there best foot forward when it comes to letting up and comers get a taste of the big stage and not to say they are not already well known but before you get into the Red Carpet I am wearing this emblem there is some marketing that is needed and London can do that for you. So who's up next:
Jamie Wei Huang is a luxury womenswear label which combines conceptual ideas with modern silhouette. The label is founded by Jamie Wei Huang after graduating from Fashion Design Womenswear at Central Saint Martins Art and Design College in London. Jamie Wei Huang was launched in 2013 after winning the award of "Designer For Tomorrow" final list, her First official collection AW14 collection also won first prize for the " ELLE NEW TALENT AWARD" Taiwan, in 2014 JAMIE WEI HUANG also selected as short list of "Vogue Italy International Scout Award". During her studies, she has worked in high-end fashion houses such as Alexander McQueen and Christopher Kane and she was also one of the costume designers and tailors for the 2012 London Olympic and Paralympics's closing ceremony.
Jamie Wei Huang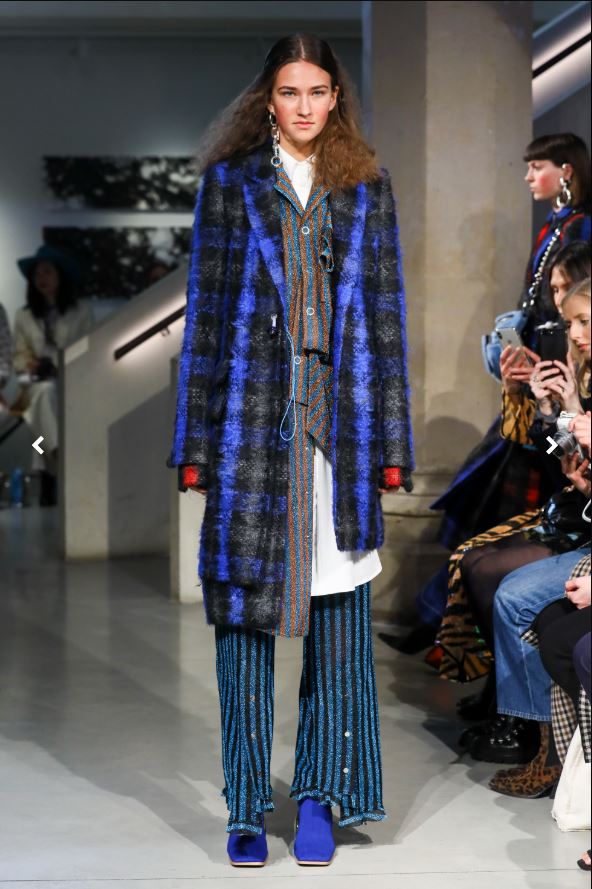 ---
---