Lexus RC F Track Edition - Can it Finally Compete?
---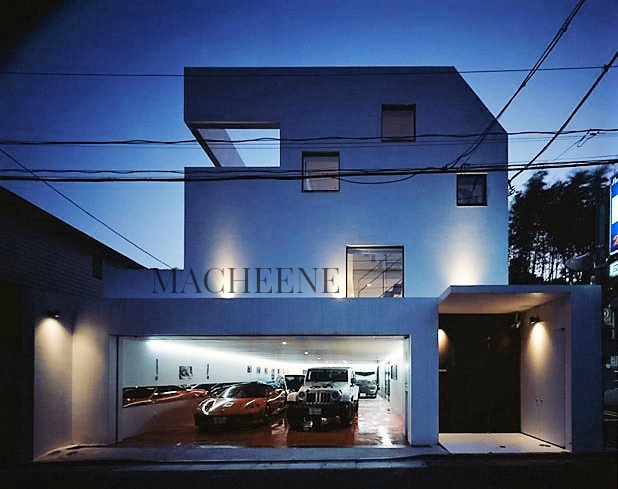 admin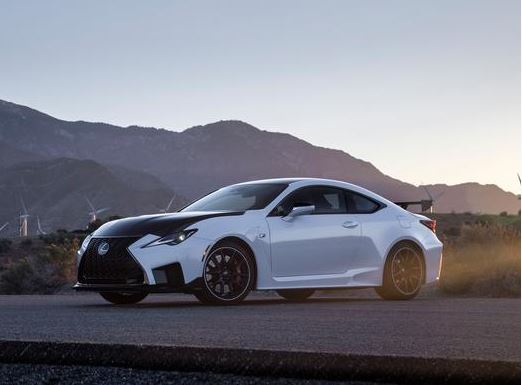 Lexus RC F Track Edition - Can it Finally Compete?
If we are just talking about sales success and the feeling of reliability, I say feeling but Lexus is rated by JD Powers as the most reliable luxury vehicle you can buy. Being the top of reliability doesn't always equate to sales sort of like marrying a former nun doesn't make for the best wife. At times other necessary evils play into the decision making of a top fledged luxury vehicle but when you pair this with the all-important top fledged sports model this is where we see Lexus not put there best foot forward and when it comes to performance times, hence why I think we see the new release of the Lexus RC-F Track Edition.
Let's take a quick step back the Lexus RC-F was released as I would call it the first attempt at the holy trinity see the top brands for sales when it comes to luxury vehicles BMW M4, AUDI RS5, and BENZ C63 AMG these guys offer a slew of performance on top of luxury that the middle man buyer can afford. To me, these cars are the heart and soul of sports enthusiasts and entry into the opportunity to go fast. Lexus made a very strong effort with the release of the RC-F in 2014 the looks for me were there, but the performance can you say this performed on par with the Audi S5, BMW M340I's, or Benz C43's of the world. The issue here was quite easy to see, high weight plus no twin turbos that's a recipe for disaster in a market that continues to see a new entry with less weight and twin turbos such as the Cadillac ATS-V which I think is an interior away from truly competing. In some respects, the RC-F is a tragedy, if it only been at the 510 HP with 455 LB TQ realm with its weight the story would've changed.
Things that were good
Great Design interior and exterior (this is suggestive)
Naturally Aspirated engine - Great Sounding Engine
More space in coupe form than all of its competitors
RELIABILITY - yea back to that again
So now we move into 2020 and I thought that the RC-F was dead but Lexus gives us a taste of what is to come with its future slew of vehicles with the Lexus RC-F Track Edition. Is this yet another car maker that lowers the springs and increases the tire size to gain there performance certainly not? Well, Lexus is stating NO and the performance improvements certainly bode for to the positive. Let's kick off with the top changes on the RC-F that makes this Lexus the competitor from a performance standpoint - I will not get into the price yet :-(...
Top Changes
5.0 V8 NA adds power 477 HP and 401 LB TQ, newly redesigned air box for throttle response, higher final drive, with Electronic Launch Control/0-60 3.9 Seconds
Revised steering rack subframe bushing, Newly Specially designed Pilot Sport 4 S Tire 255 Fronts/275 Rears
Increased stiffness by 150% IN Comparison to the standard RC-F
Weight Reduction of 176 LB from the previous model (Best power to weight ratio in its class)
So we turn the page of the times and could Lexus be a leader with an acclaimed 0-60 of 3.9 seconds and a top speed of 168 mph due to the big wing maybe the turbo's aren't needed but your wallet is new price point with a destination is $96K.
---
---