You thought they were dead but there still selling: Acura RDX 2020
---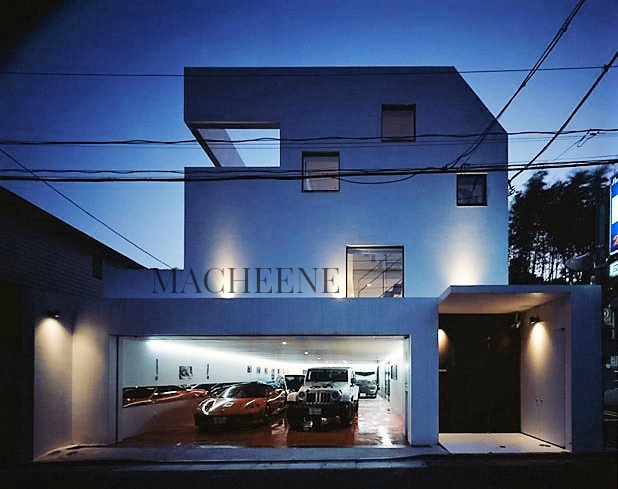 admin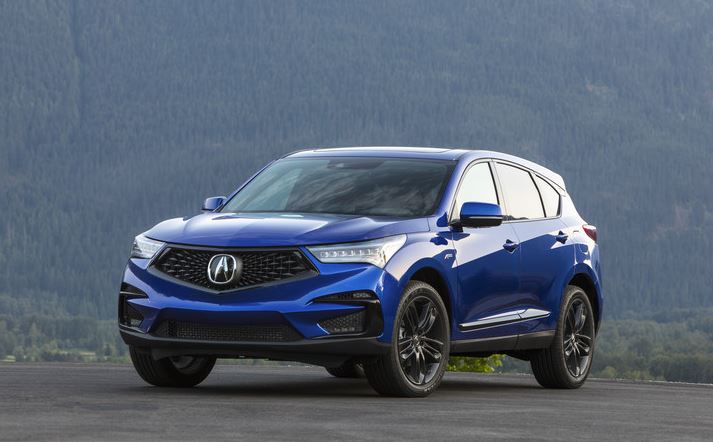 You thought they were dead but they're still selling: Acura RDX 2020
When you talk about the Acura name brand some are calling it a boat with a hole in it in the middle of the Atlantic just waiting to sink, see other than the NSX which some say is not enough but a good entry into the market Acura has fallen in the medias eye when it comes to being mentioned among the top luxury brands, as a matter fact there a couple of brands making this disappearing act and I must mention one may need to create a new market called the Sub Luxury category underneath Benz, BMW, Audi but above brands such as Honda, Toyota, and Volkswagon its an interesting time and interesting mix so what does Acura have to bring to the table in this SUV hunt. Don't look away but there is another strong nameplate that is taking peoples wallet called the RDX.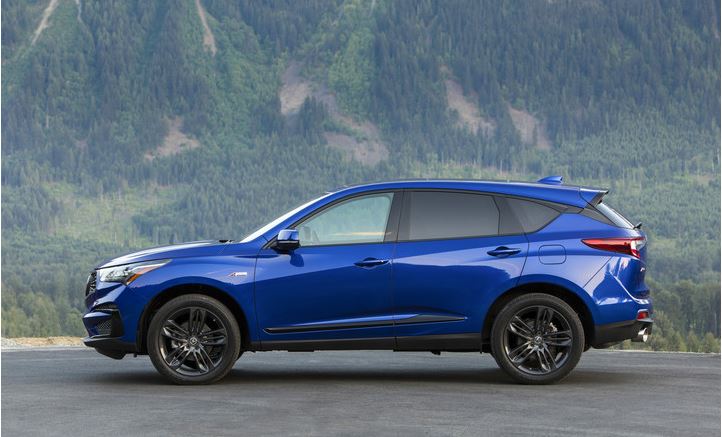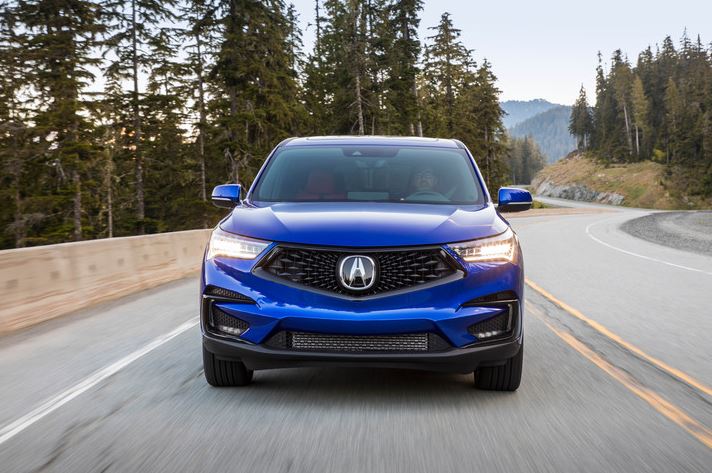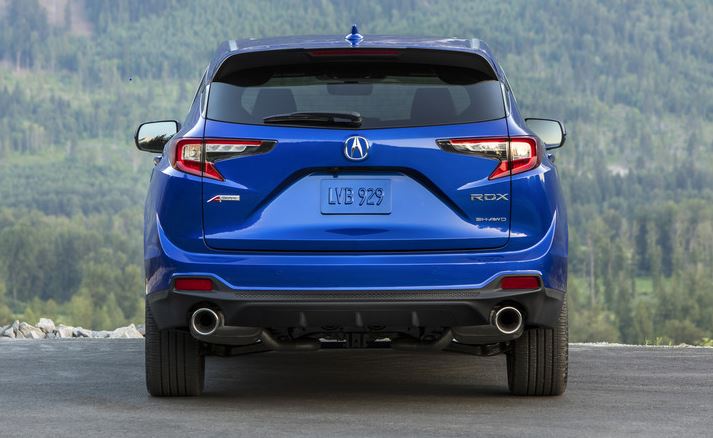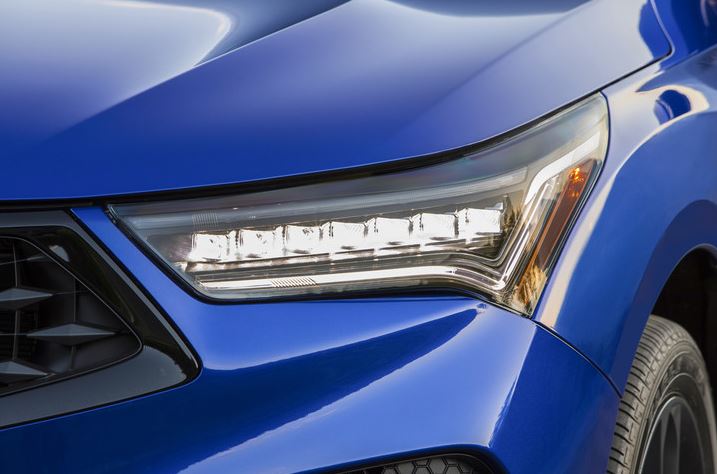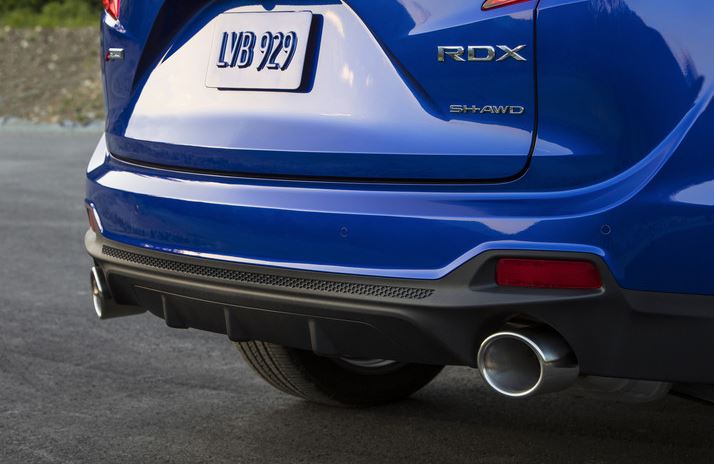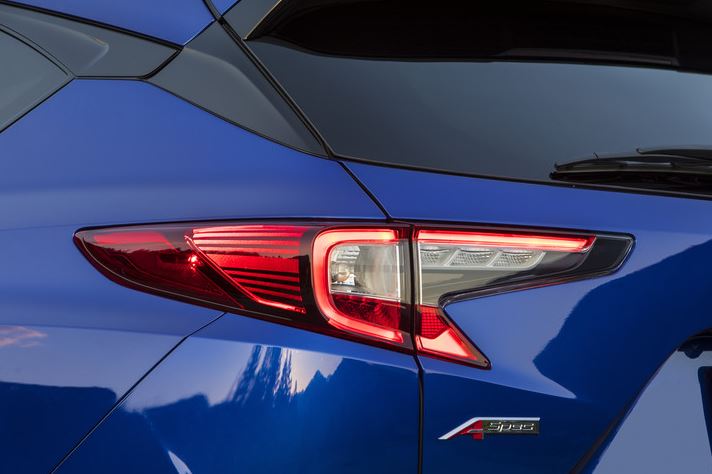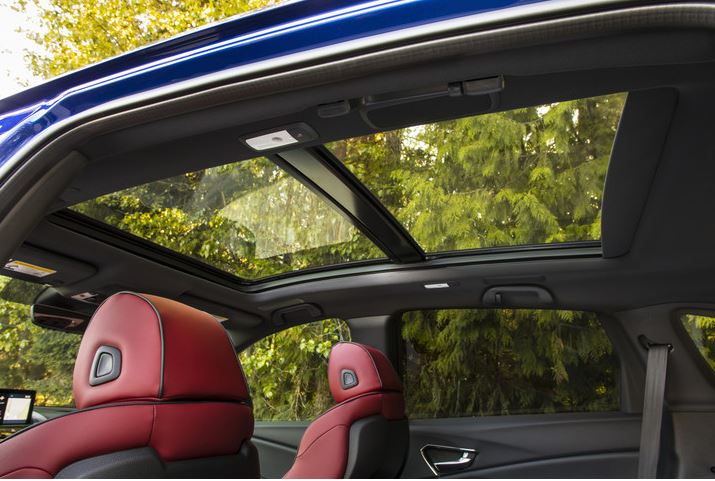 The Acura RDX serves as the best selling nameplate for the Acura name brand and to be honest probably the SUV that is keeping the brand afloat. When you talk Acura you can't leave Honda out and that is more than likely who this brand appeals to. When the Honda gets oh so boring some folks move up the corporate ladder and make a decision I need a bit more but with the same heritage and reliability, that's where this comes in. The RDX is an SUV, that sits in the mid-level of the compact vehicle range competitors for argument sake include the Benz GLC, BMW X3, Volvo XC60, and Audi Q5. I'll get to the point when you option these vehicles in some cases you can be in the high $50K's to upper $60K range when you check all the Bells and Whistles for the RDX with advanced package under $50K so the selling point is there now let's see why its of high value.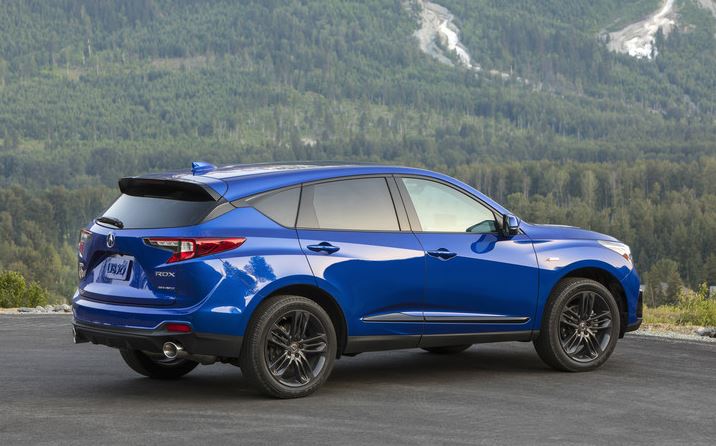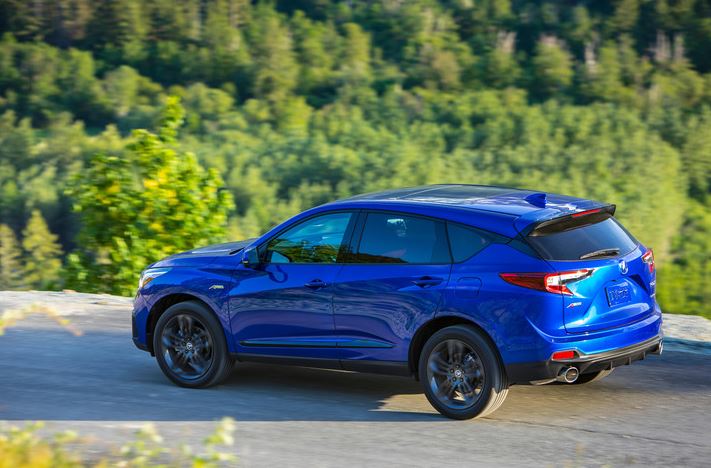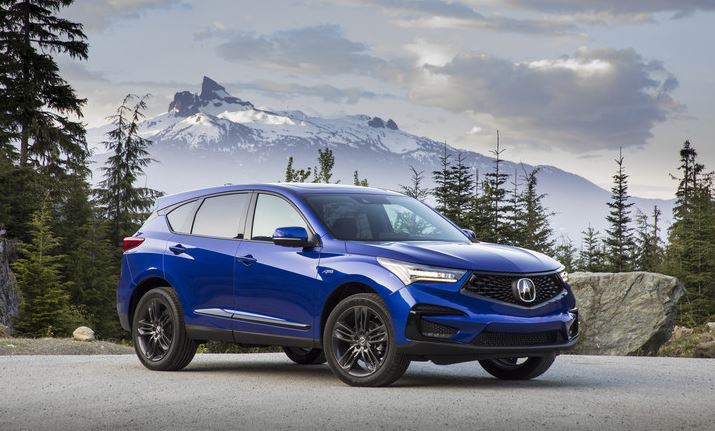 Top Selling Points
SH-AWD (70% Rear functionality when needed)
I-VTEC - 2.0TT 4 Cylinder 272 HP / 280 LB TQ - Class leading for the 4 cylinder segment
10 Speed Sportshift transmission
New lightweight construction 20lb lighter
New Touch Screen display - 10.2-inch screen
Largest interior volume 103.5 cu ft / Cargo Space 76.9 cu ft. an improvement of 24%/15% over the previous model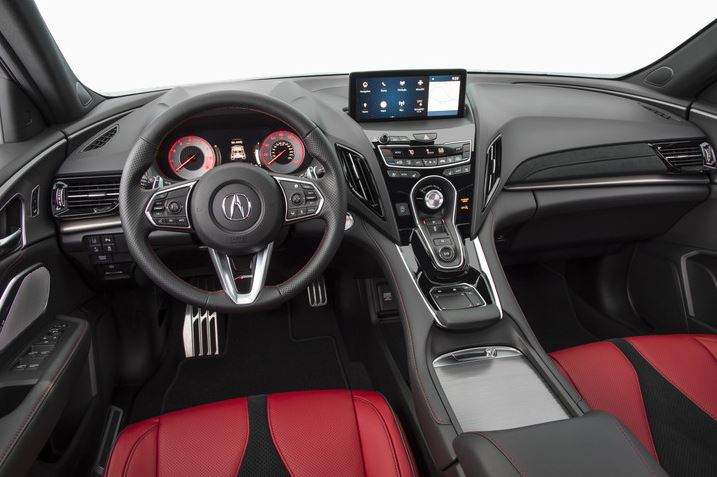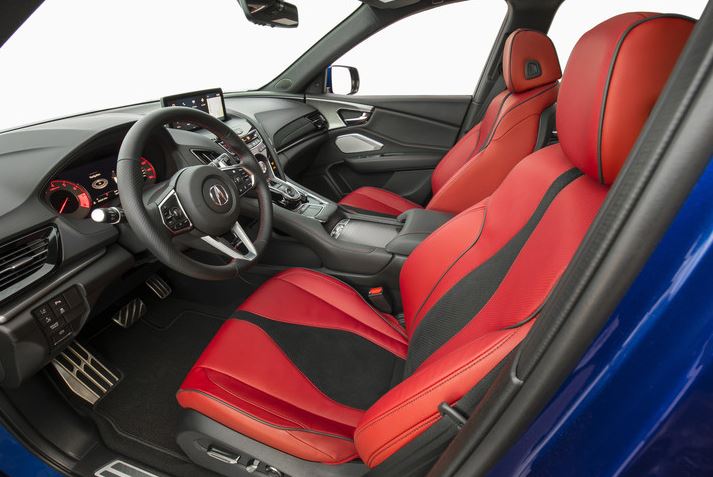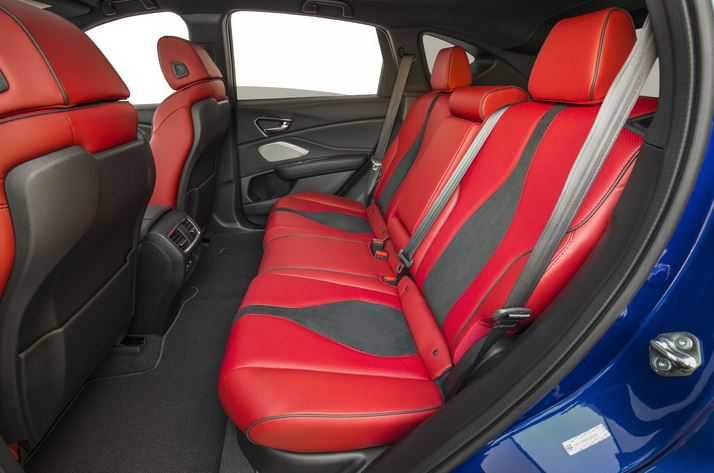 Along with the additions, Acura adds a new look with bigger grille and more muscular form this RDX will be noticed. Nothing more nothing less, Acura still lives though in modest form.
---
---