2019 - Audi A6 3.0T: Silent Killer visited in the flesh
---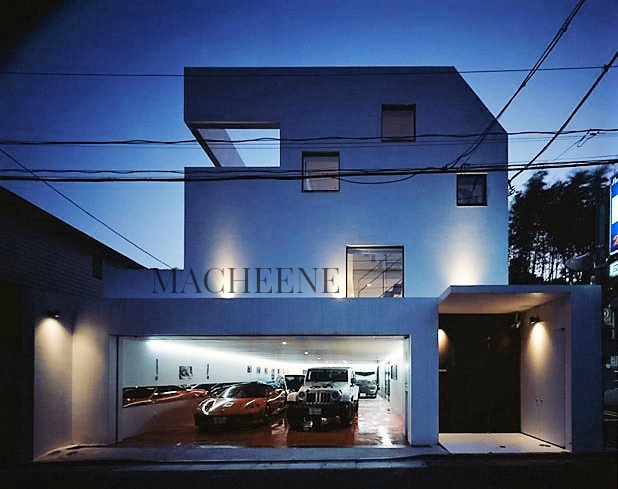 admin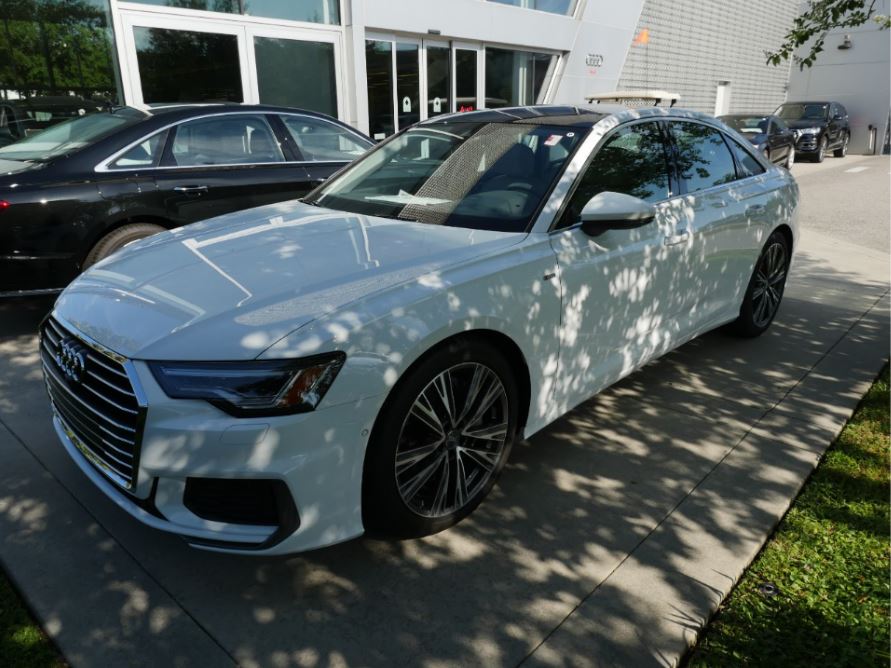 2019 - Audi A6 3.0T: Silent Killer

Silent night holy nights all is calm ...Boom. that's when this thing hits you. In a market we're trying to be subtle and loud at the same time is difficult this Audi is the perfect blend. The Audi is the hallmark for all geeks around America who rather tread lightly when it comes to parking your vehicle in the tight spaces most call home, walking into your cubicle or office. This is a step up from your Audi A4, and I hate to compare but your Honda Accord this is more white collar vs blue collar and it shows once you step in. Audi is the type of vehicle to reward you from the inside out. The touches of premium wood exude a touch of elegance and the room/space inside tell you this is meant to capture an experience that not only you can enjoy but your significant other and extra family member or two in comfort. The mid-sized sedan is something of a beauty that cannot be matched you could argue on that some of these vehicles in the CUV craze can match this model but on a serious note it is quite difficult to match a well sorted evenly proportioned sedan plus it's near impossible for a CUV that can match the dynamics of a sporty optioned sedan model.






Off on my white horse of the sedans, the car we tested here is the newly released Audi A6 3.0T V6 with Sports Line package this car optioned at $65K but I am sure a visit to Reeves Tampa, will get you a selection of your choice and accommodating price as this starts at $58K. When we come to additions other than the light but strong impact exterior changes, will touch on where Audi is behind the pack when it comes from a handling perspective. BMW and Benz have always battled, BMW more sport Benz more luxury and Audi well, Audi has just been Audi the well respected 3rd wheel. Audi's where based upon an FWD drive platform but that doesn't negate the fact that these cars can get sporty and AUDI makes sure you know it with this latest iteration that is meant to break barriers. Let's start with the chosen few what you should be worried about that is the suspension and standard progressive steering, along with the new lightweight aluminum/high strength steel mix. You know a company is serious about handling when introducing the word "link" to any of the suspension descriptions, in this case, the front five-link suspension and to add rigidity leaving the weightier materials (Steel) closer to the center so you can turn quicker Audi is here to play and I expect an above average above .90g for the lower models that includes a 55/45 split in weight distribution.




Where Audi leads and no need to get into detail is in the interior and the technology will give you a quick list of what we need to worry about from a consumer perspective as the steering improvement is all that was missing:
Advanced Drive Assistance tools - Lane tracking smart cruise

Audi Presense - Initiates breaks under 52 MPH on the potential impact from pedestrians and cars

Pre Sense Rear - Closes the window and sunroof on potential read end collision

Brand new MMI touch response system 12.3-inch screen - Minimal dial operation for the infotainment system - Standard on the A6

3.0T V6 335 HP and 369 LB TQ / 7 Speed S Tronic Transmission / 0-60 4.8 Seconds

HD -Matrix LED Headlights with High Beam assist / 5 Horizontal lines create better viewing capacity on dark roads





Thought the waters appear to be calm this A6 is making waves, we can't wait to see the RS6 Avant or perhaps for once in life an RS6 Sedan God knows why this has never been released. Enjoy this opportunity to have these choices and for Macheene at this date below the sportiest offerings from BMW 5 Series or BENZ E-Class the Audi A6 3.0T S Line presents the best value.
---
---