A Ferrari for the Starters: The Portofino
---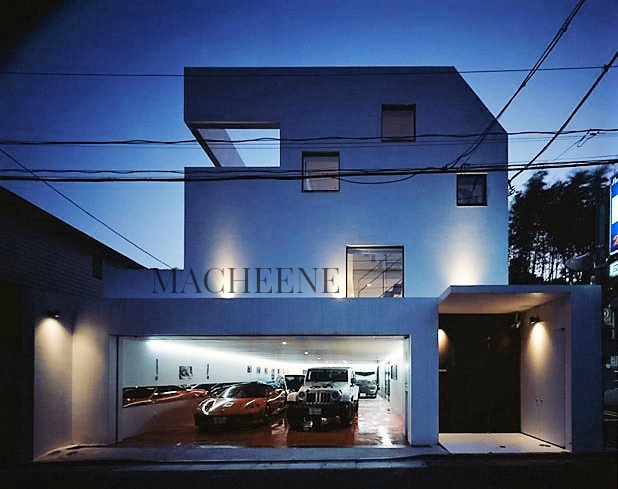 admin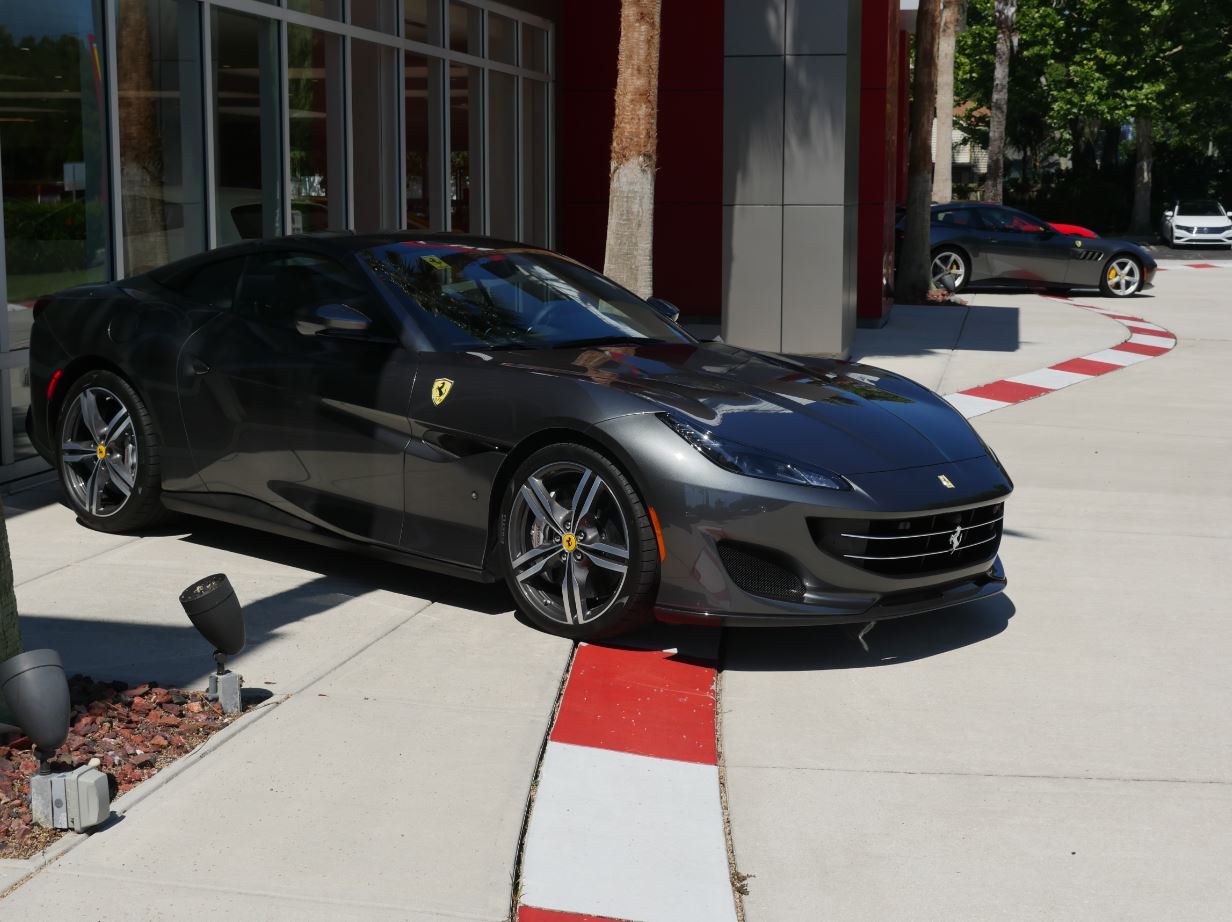 A Ferrari for the Starters: The Portofino
It's been a long time since we have heard the name California in the Ferrari lineup. In oddball Ferrari in current state pushes more GT versus 488 Pista Sporty. A lot of folks question the need for the model in such a Niche brand, one that has not yet succumbed to we want to go mass market like competitor brands such as Porshe, and now Lamborghini. Even though exclusivity is treasured there are some things that one must have, and it's not an SUV but a strong entry model to bring buyer engagement to your portfolio. Long in the tooth was the word and Ferrari gets it, the release of the Portofino comes in as rivals Aston Martin release the DB11, Mclaren just released its GT Model, and Lamborghini though not even in the same category has just released the EVO Huracan as there latest in between model so Ferrari has come out swiftly with its mixed-use model and California replacement the Portofino the name for the city with the most beautiful harbor in Italy.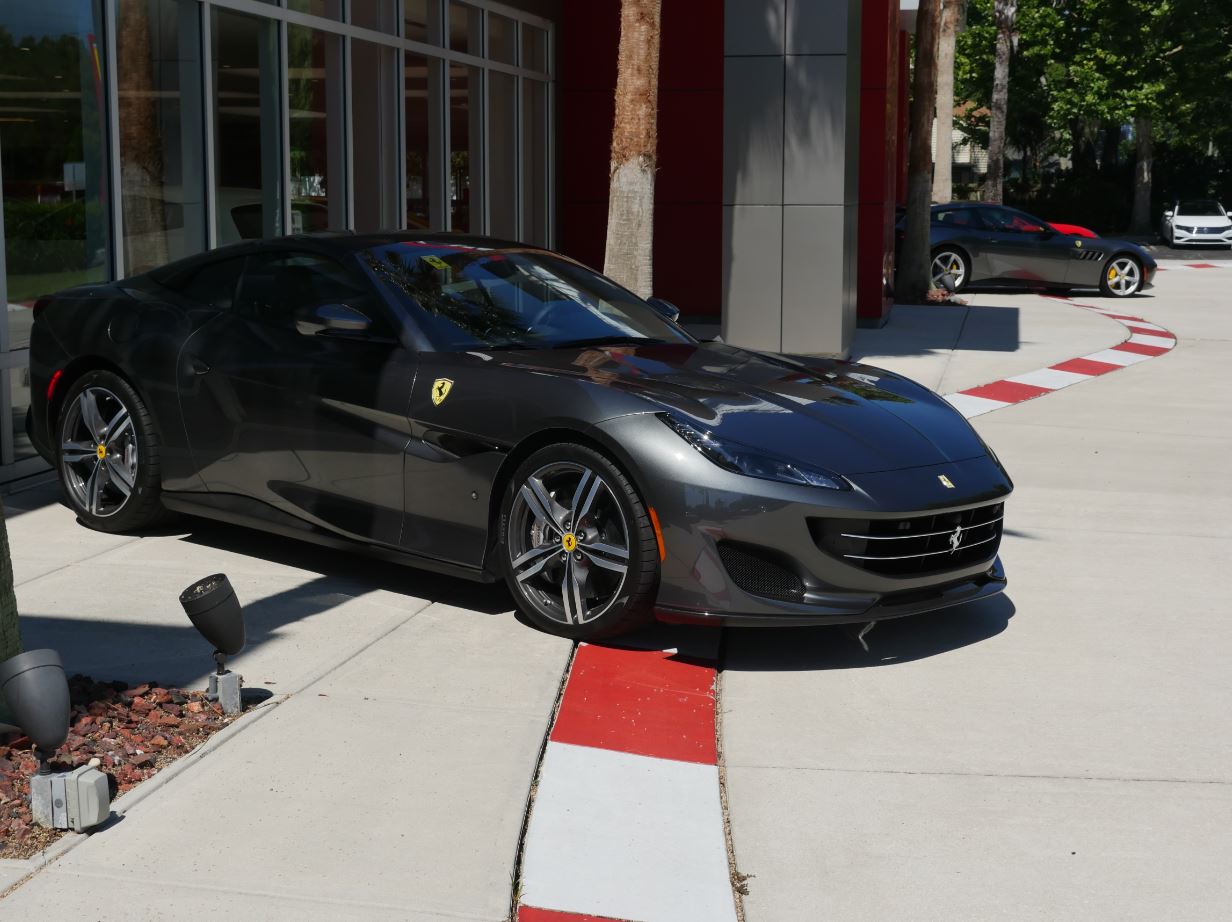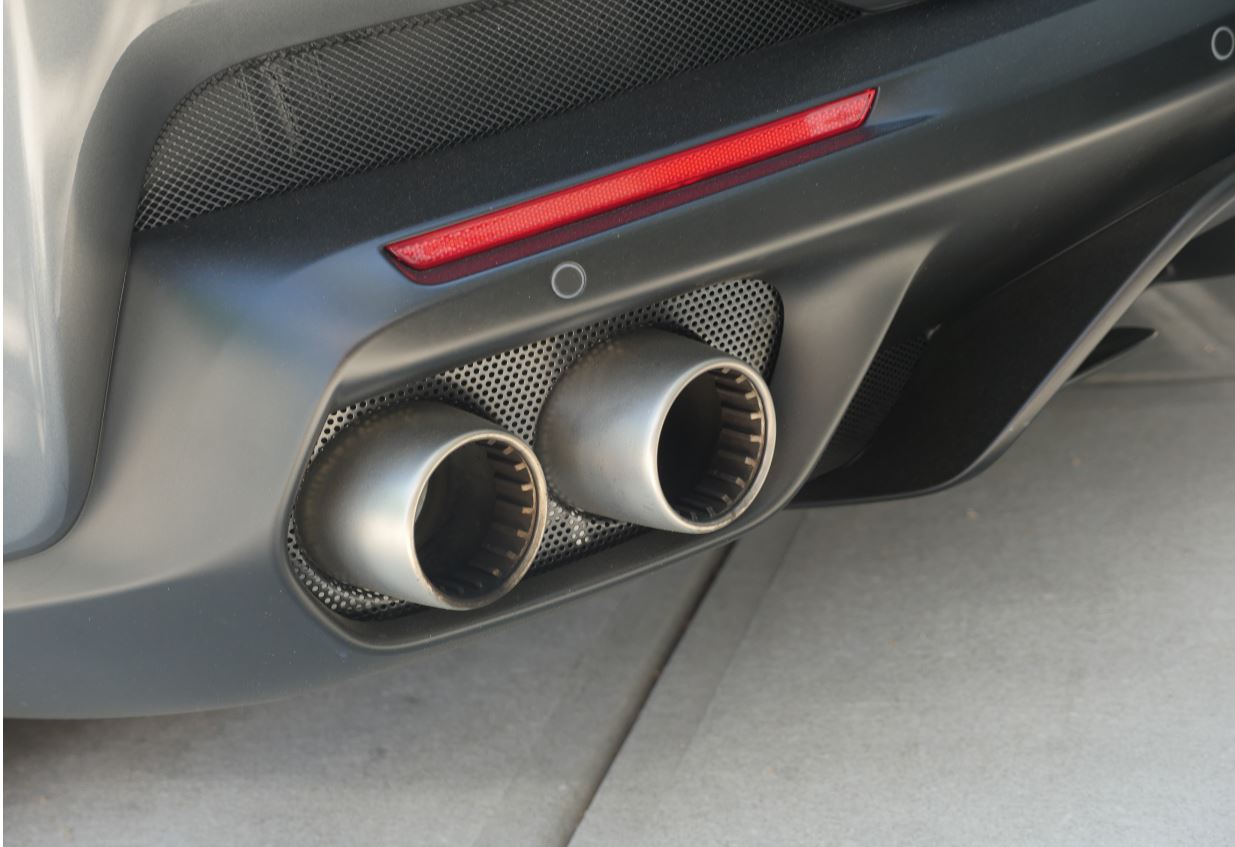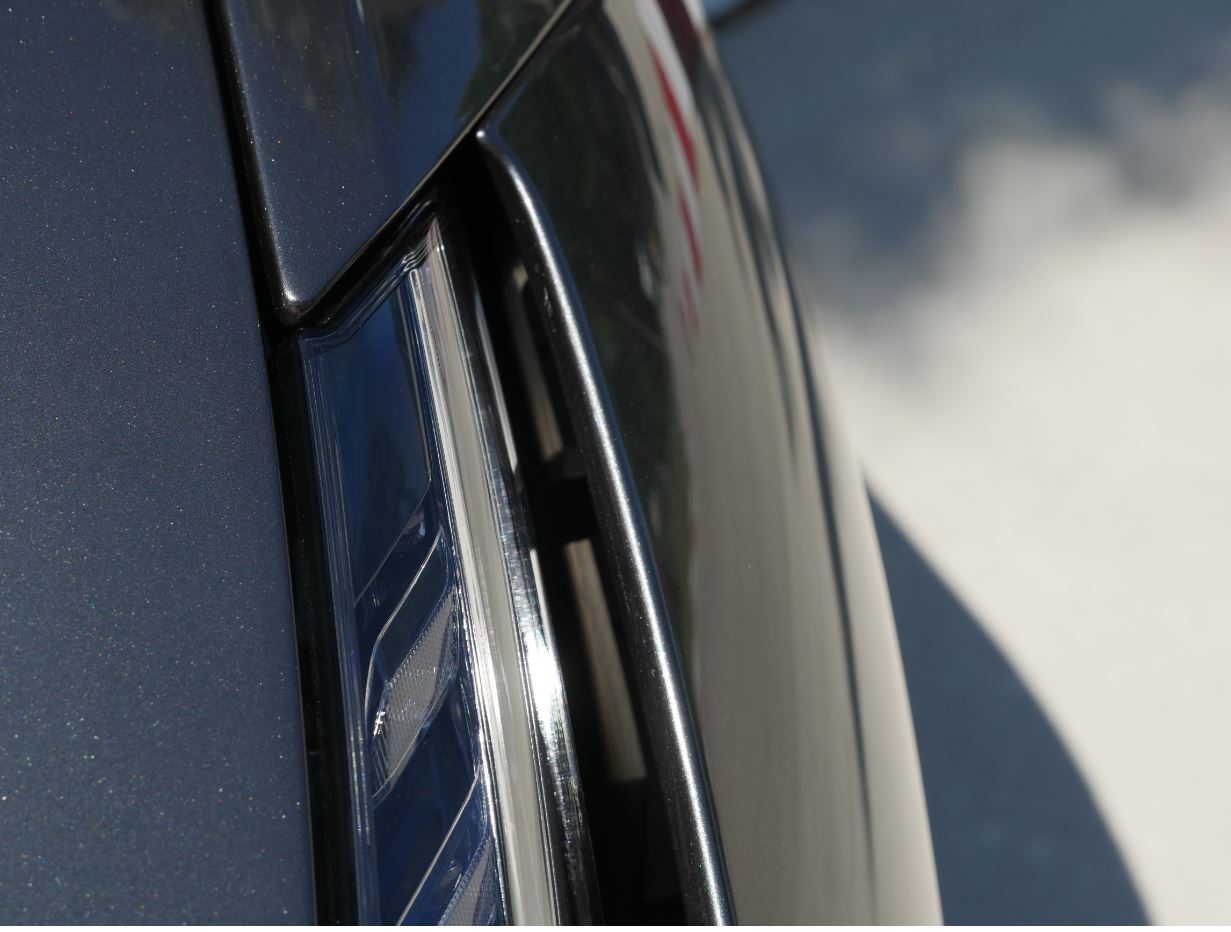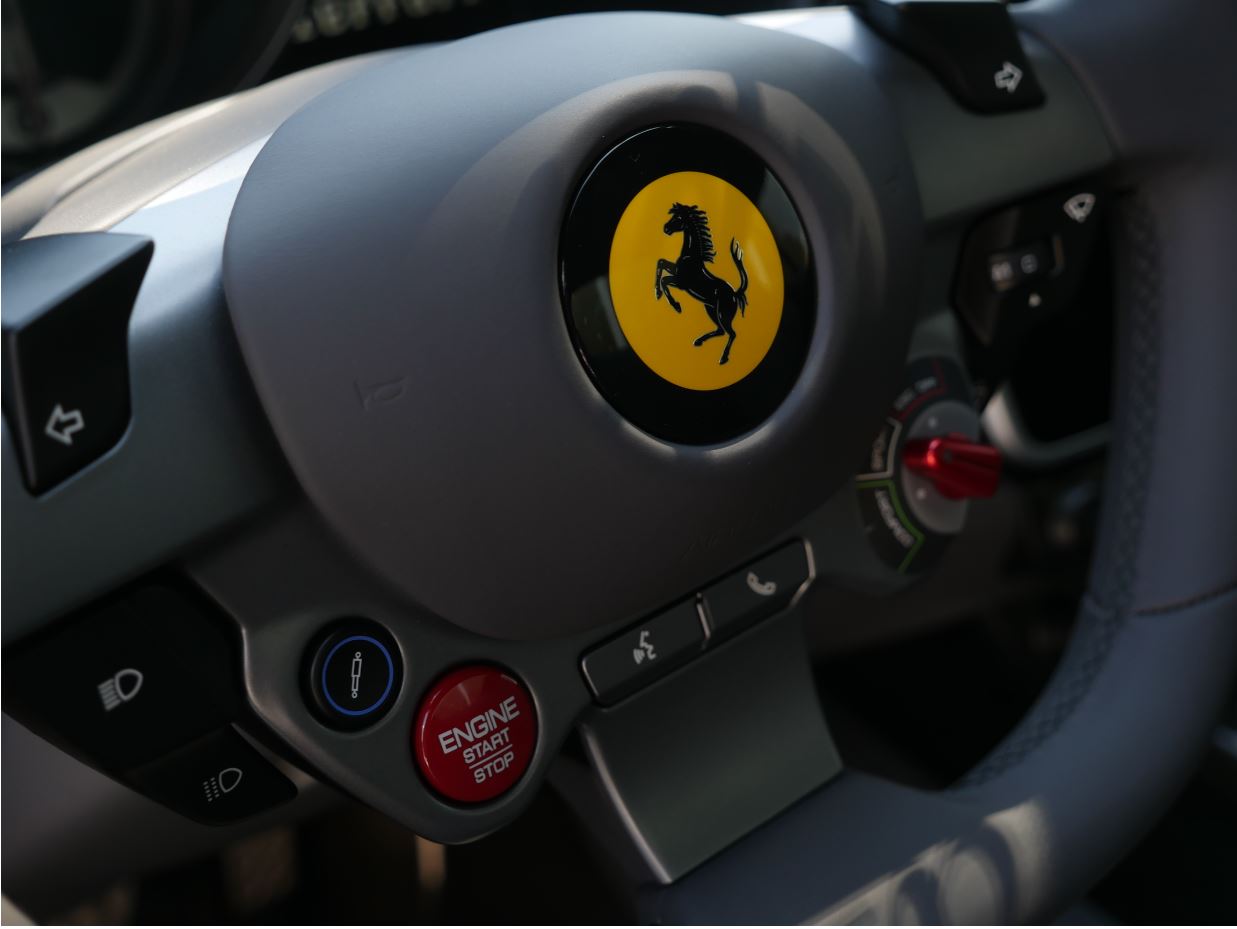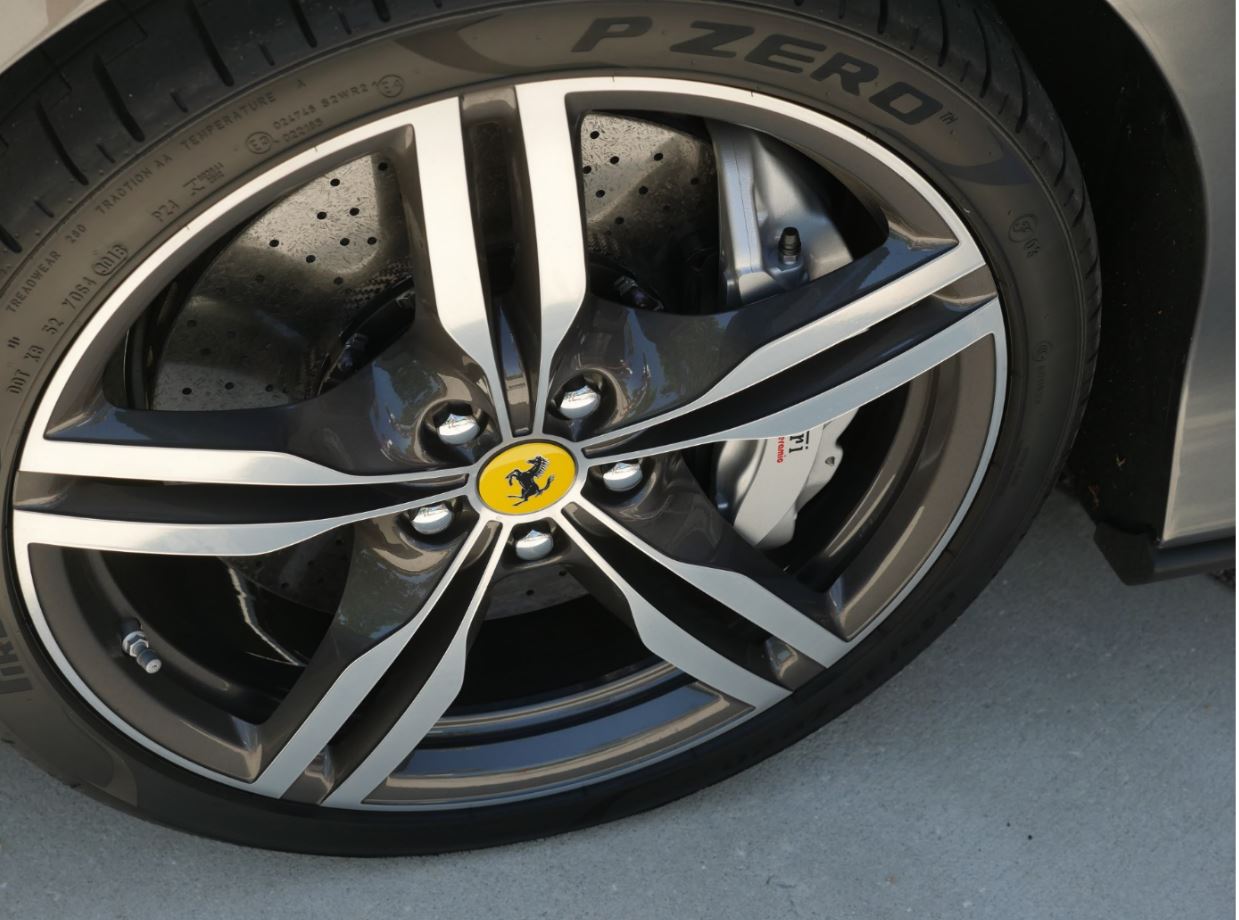 How much can you get with an entree? Some places give you a taste of shrimp other locations may be a 14 piece of homemade wings, with salad on the side. How does Ferrari's food entry compare (I'm 6'5 I have to talk about food) well quite well when you think of these things you get for a 200K mix, let's pit it with the Huracan for a match up. How about a twin turbo V8, does it mean it's faster technically No, but at the low end, the torque should keep you close. What does that matter so you ask, Huracan is faster? Well, how about the legroom and headroom....see I am getting you now. How about a long hooded front engine vehicle with actual boot space? What if I told you that the only true competitor to this vehicle that will not sport the same agility at current state is the Aston Martin DB11 AMR... Price them out and they're pretty close but the brand brats that we are will always lean Italian with all things being equal well at least for the Brand Rats that don't have an Aston Martin 007 infatuation (That would be me). Let's look at the tail of the tape for the trio I just mentioned and then get into the stand out factors that could favor the Ferrari.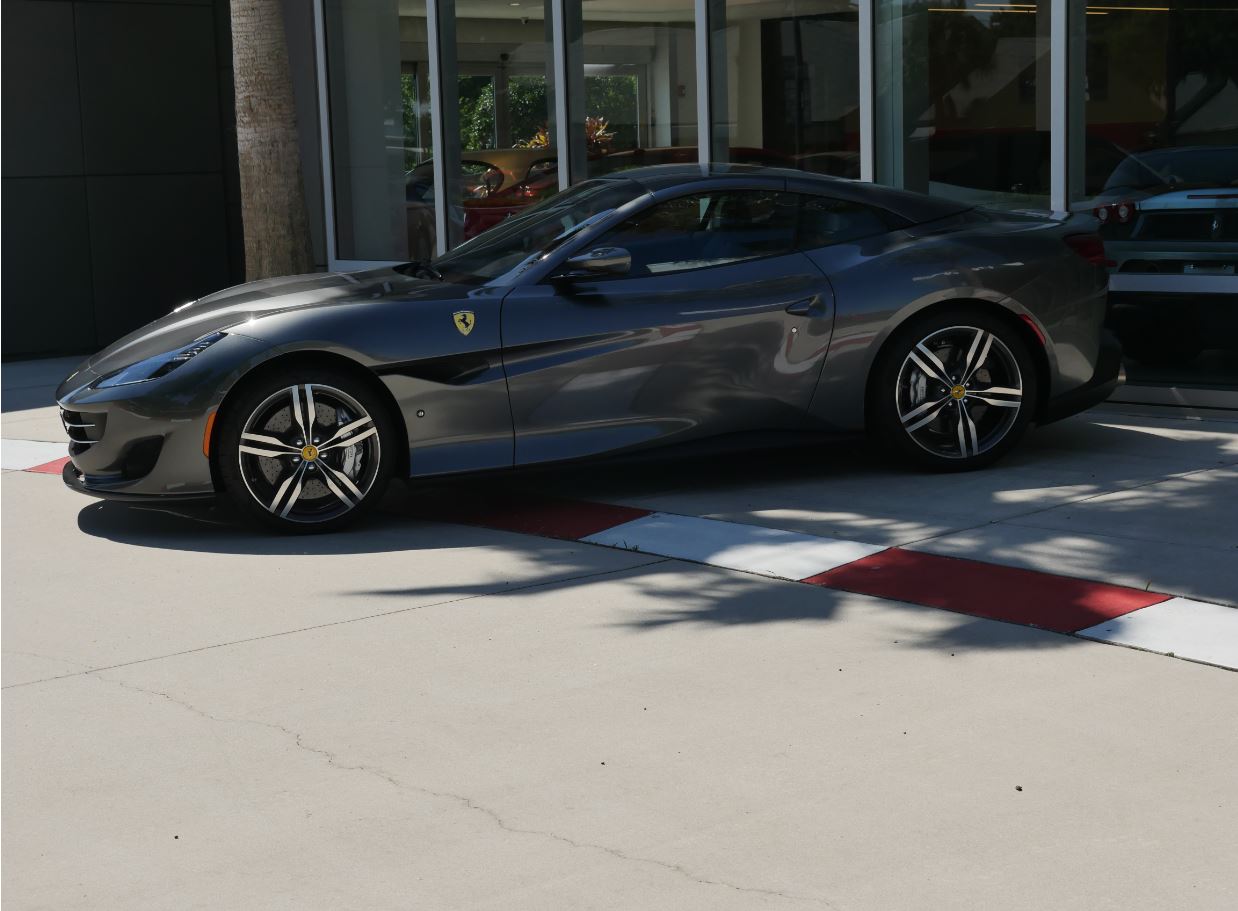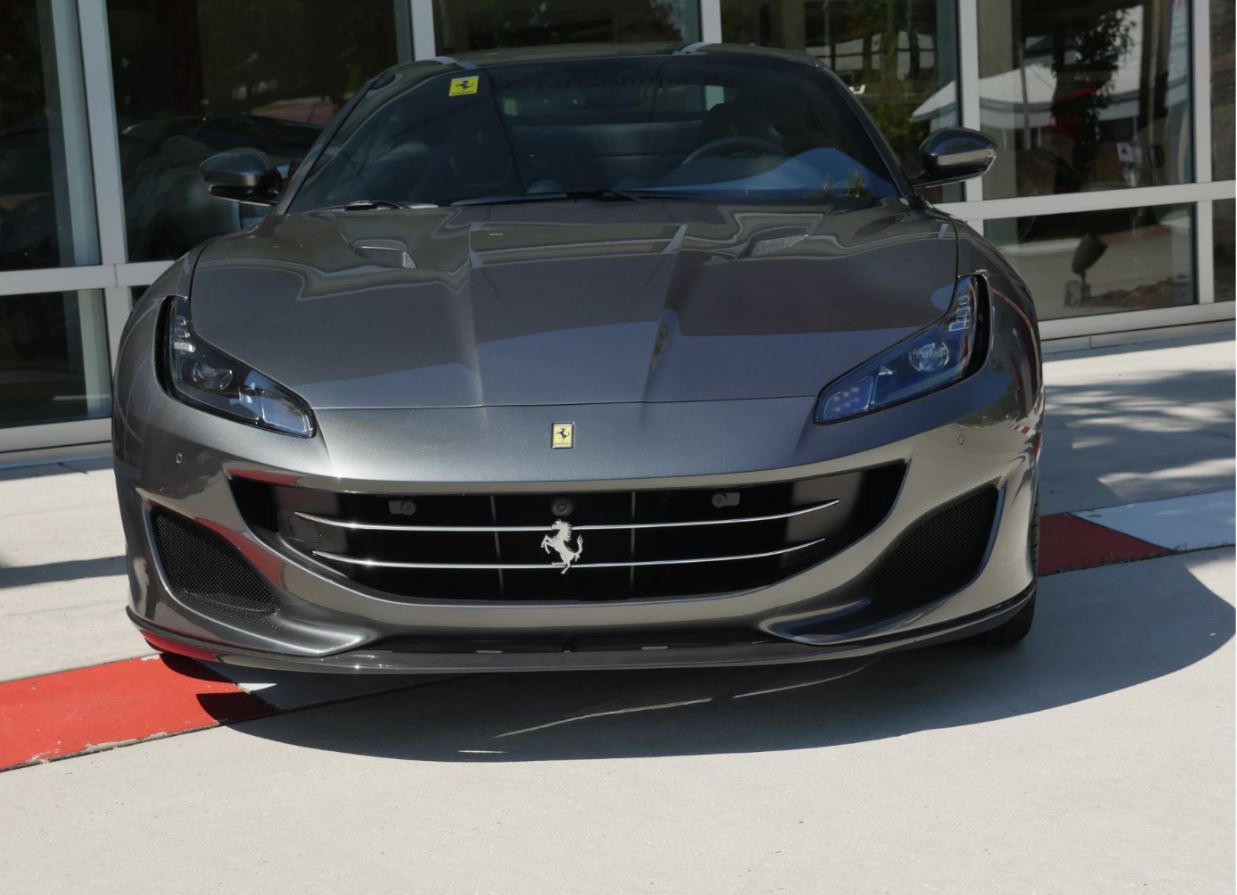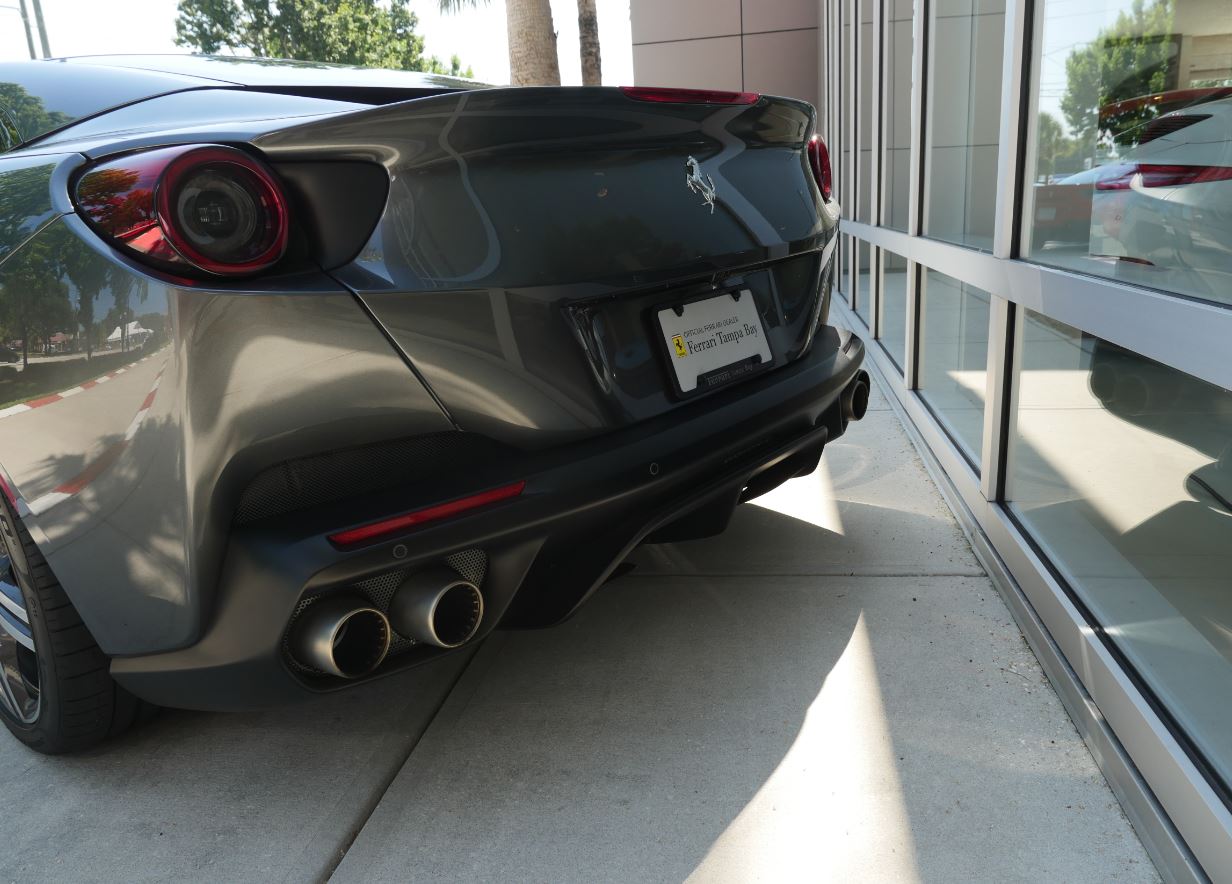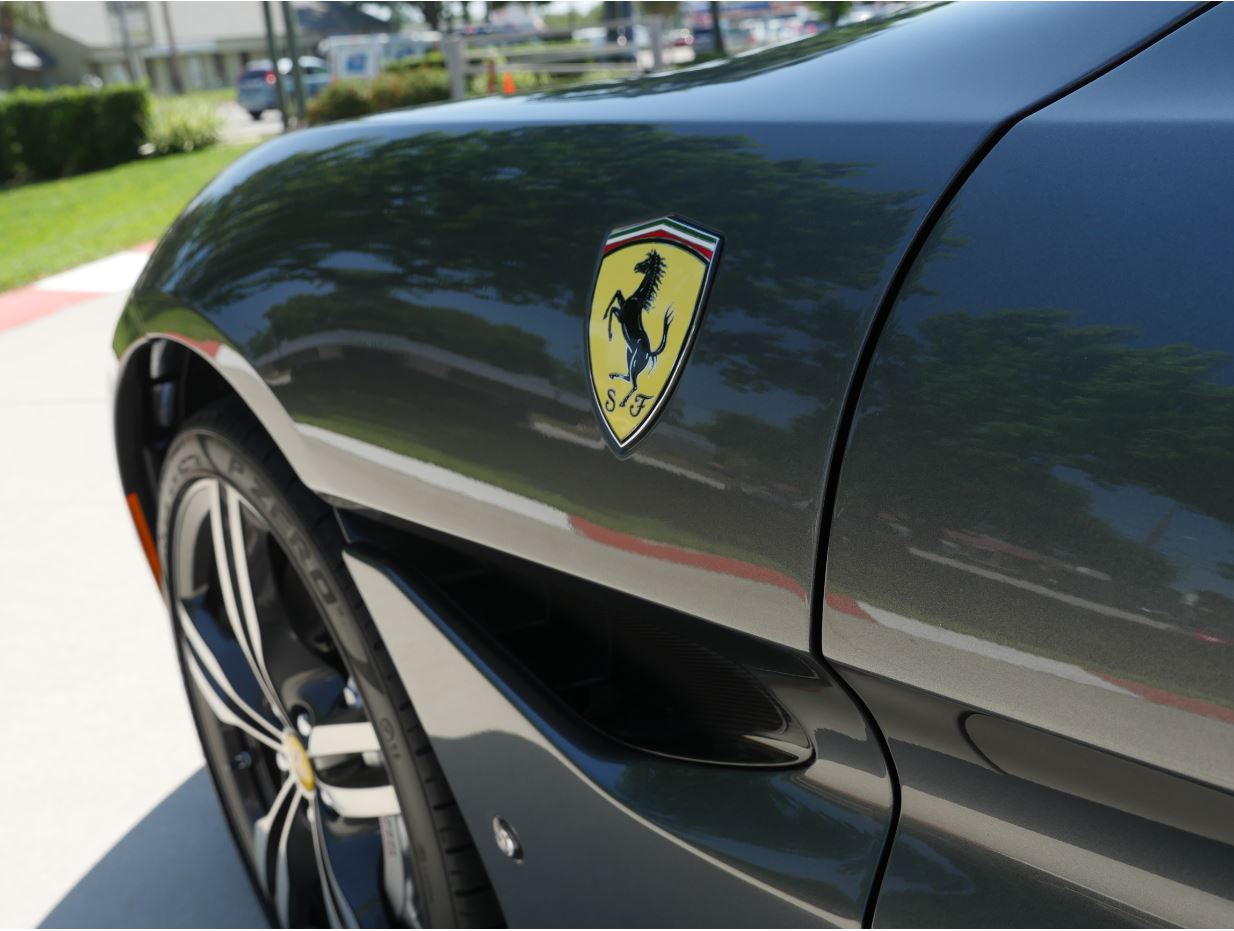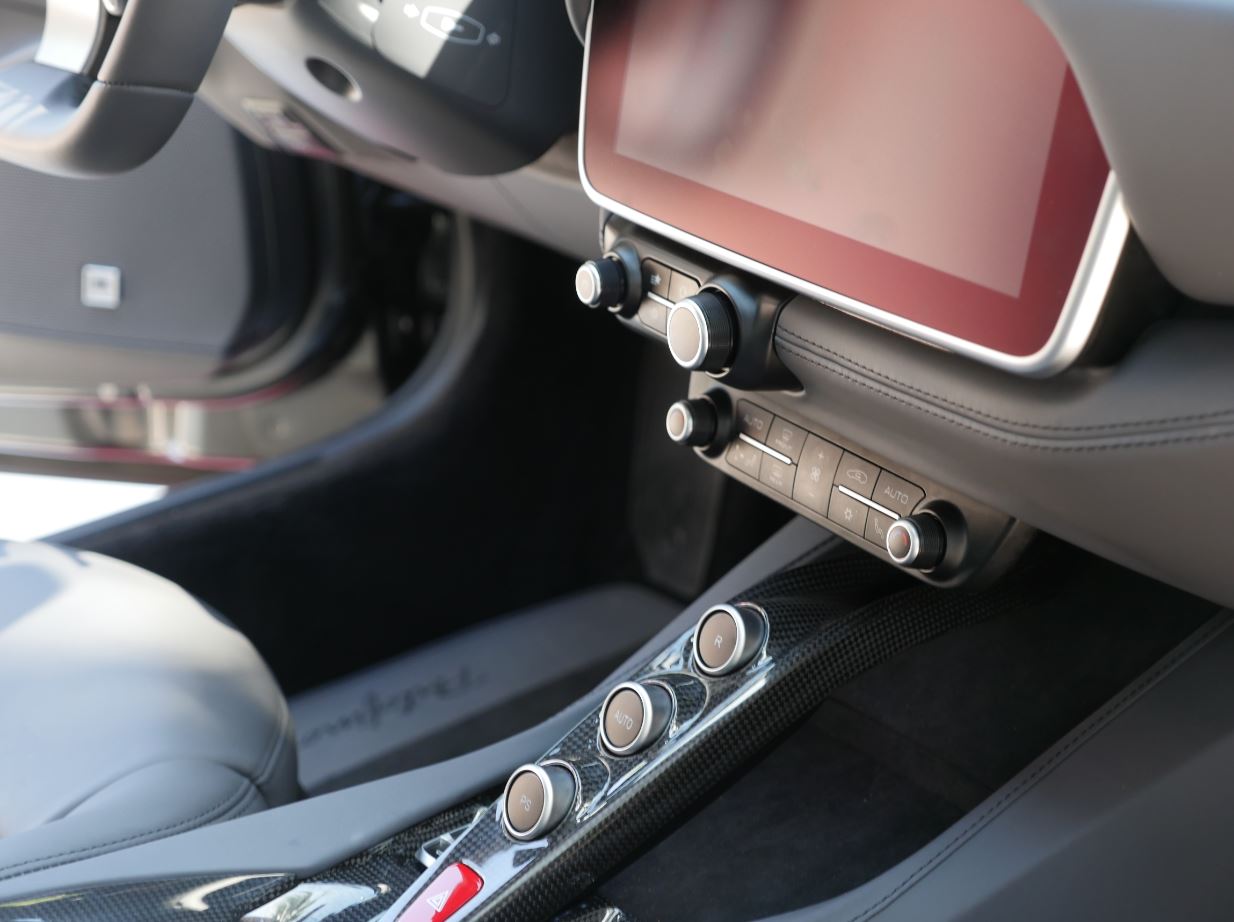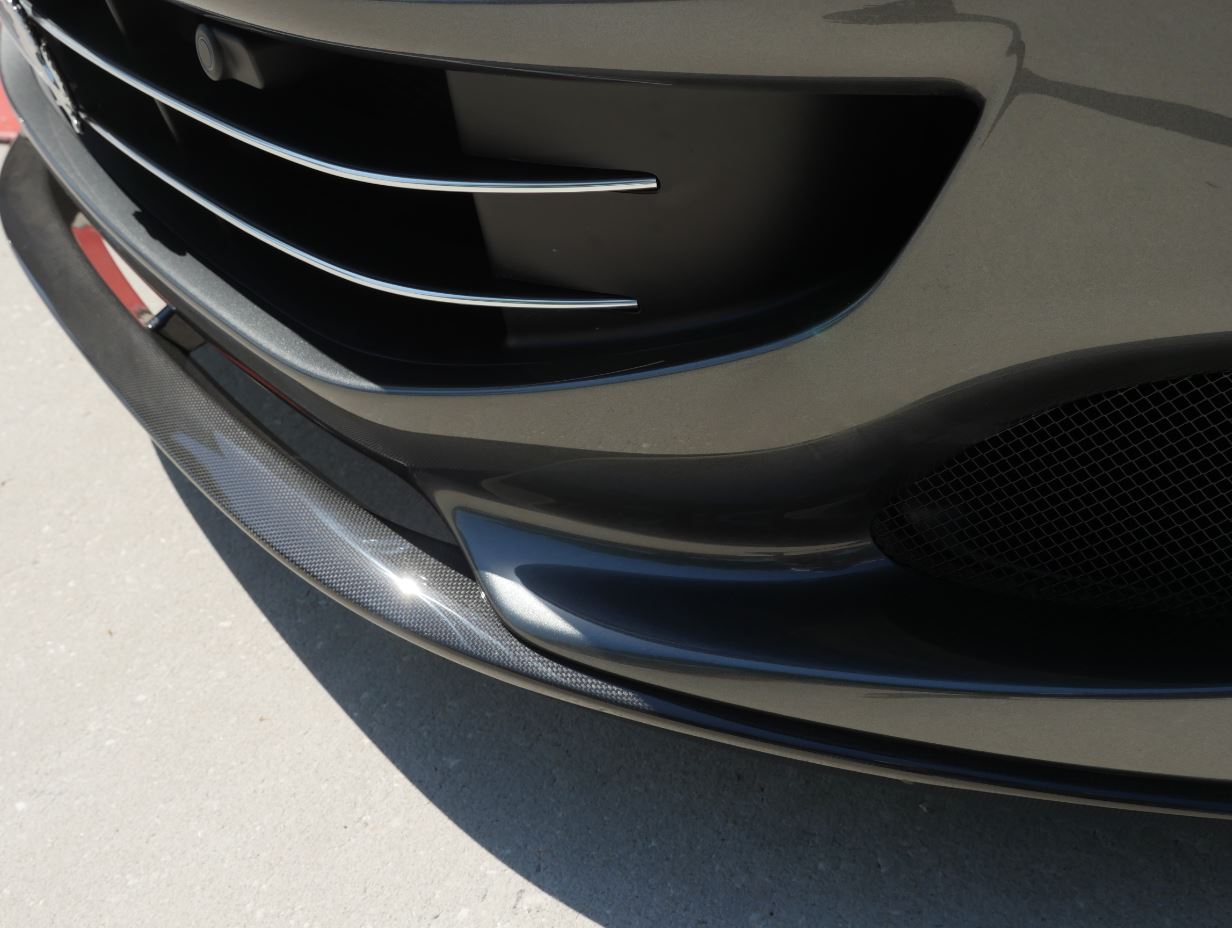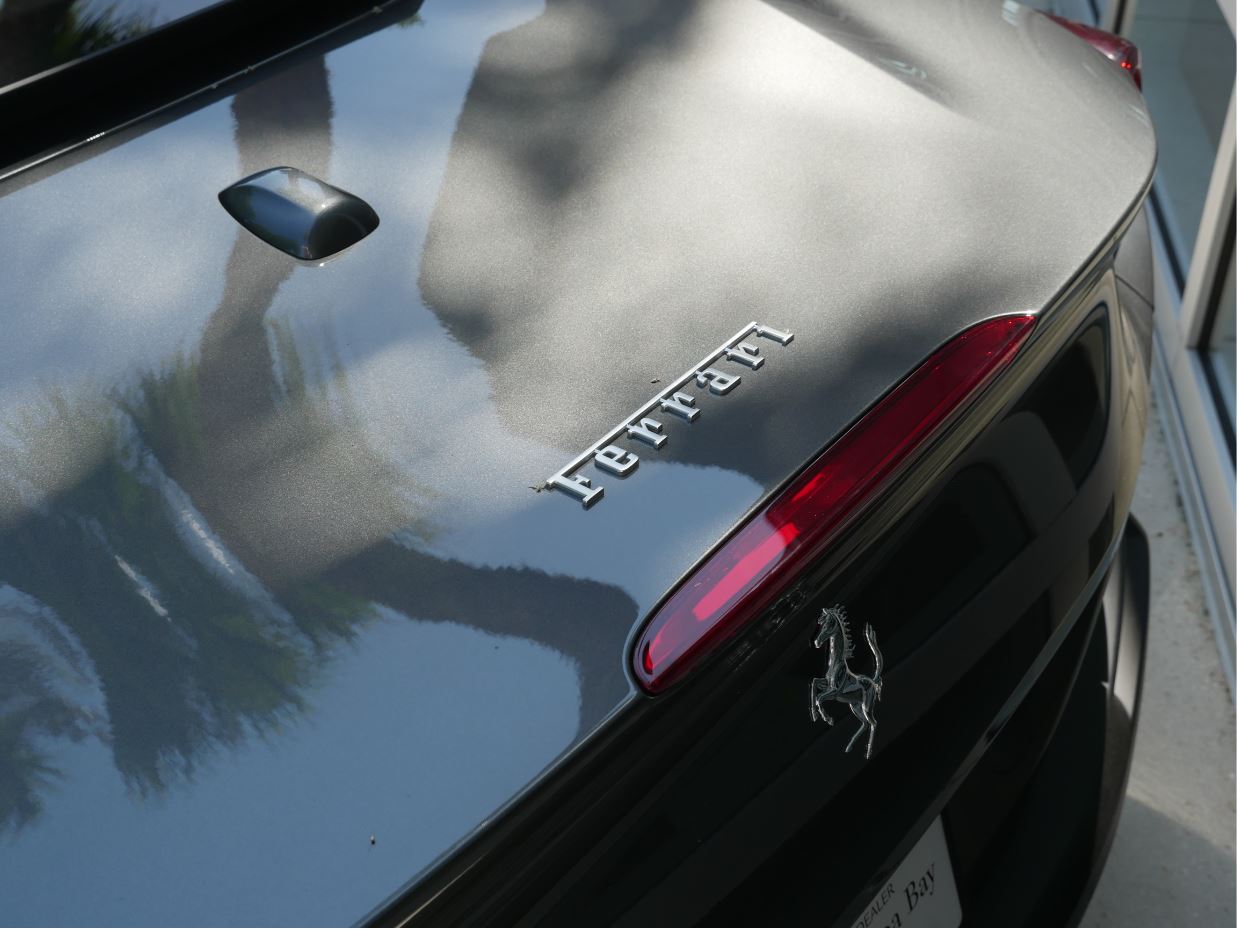 So what matters:
Turbocharged engine low-end torque - 0-60 3.5 Seconds
Electronic Rear Diff (E-Diff3) /Electronic Power Steering/SCM-E Mag-Control
New infotainment 10.2 Touch Screen Display
Convertible Top as standard
LED headlights / Aggressive Styling Front Fascia and Rear Panel
More rigidity with less weight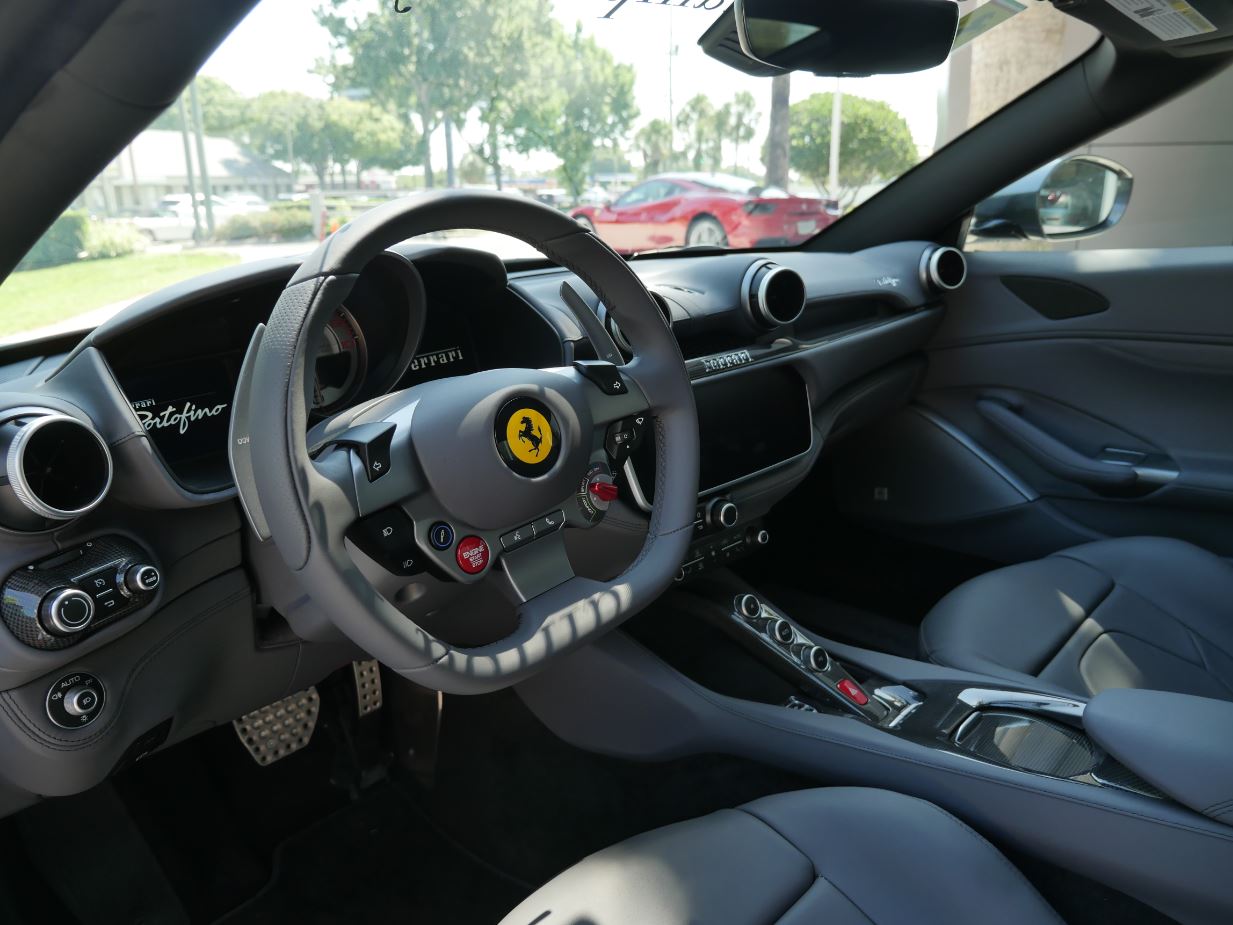 From a name derived by one of the most beautiful areas of Italy, The Portofino comes in as the most important vehicle in Ferrari's entry-level car line up. One that needs to be successful or else will see a cross-over in the next year based upon the Alfa Stelvio Platform....Actually, I think they are developing a Ferrari cross over (Purosangue), anyhow enjoy the Portofino the most sporty GT of the pack.
---
---