Tech-Art - Panamera Sport Turismo Turbo - When Luxury is not enough..
---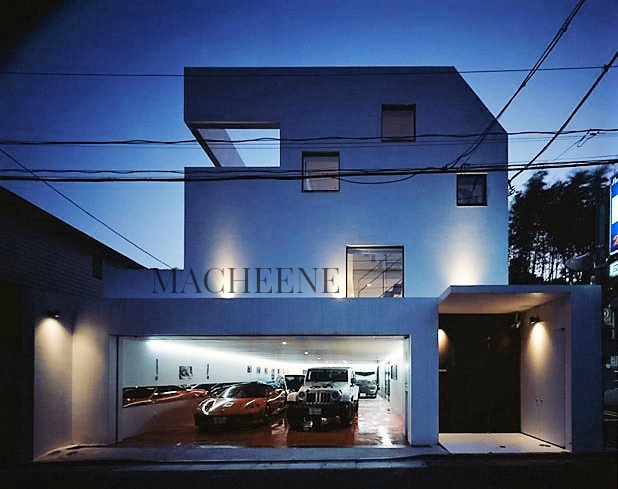 admin

Tech-Art - Panamera Sport Turismo Turbo - When Luxury is not enough...
So if I told you to go out to a dealership and pay $150K, you wouldn't think there would be many more options to tick and you would have a fully established vehicle on your hands. For many of us, that is enough but they'rea are some buyers who feel that is enough. Porshe has one of these $150K territory type vehicles but in wagon form and for me the sexiest wagon or sedan in the market. The Porshe Panamera Sport Turismo Turbo boasts all the things you would need in a road-going vehicle, 550 HP with 567 LB TQ, enough space in the boot to handle Luggage and the Golf Bags, and a curvaceous body that would shame a Victoria Secrets Model.

Porshe Panamera Sports Turismo Untouched


The Porshe comes to us with the latest in infotainment technology with a command system that is fully used by using touch controls. The space inside the car is phenomenal outside of an SUV there is none better, and it makes it sense because it is for all intensive purposes an SUV lowered. The Porshe though beautiful in subtle ways as Porshe is usually never over the top even in 918 form, can sometimes use a bit of injection those of us in the car world are familiar with Weissach package which adds some visual and performance features to the car there is nothing outlandish and that's where Tech-Art comes into play for those that want to one up there Panamera.


Porshe Panamera Sports Turismo Untouched




Questions how do you truly one-up a car that costs $150K? Not easy but some 3rd parties have the guts to step in we welcome in TechArt:





See the detail behind the Tech-Art Panamera (not limited to just the Sport Turismo), this is the stuff that Arabian dreams are made of. Let's start with the 1st order of detail and the things you can see which is the body, the most visually impactful start point for a car is it's exterior this tells you subtle things about the power behind the wheel Tech-Art leaves the word subtle for Versace and comes in with this purposeful body kit there are three things you can key in on:


TechArt Aerokit II

(Adds front spoiler with larger intakes, with stationary wing)

TechArt GrandGT

Front an rear aprons, contoured side skirts, extended wheel arches, and wider track

TechArt Wheels
Hey, I didn't say I was stopping there what about the interior check out the Interior Refinement two packages available the Leather Interior upgrade and the Grand Supreme Techart interior which features Nappa Leather. For all of you race heads if you want something extra they also offer the TechArt Steering wheel
TechArt Leather Interior (Hand Crafted)

TechArt Supreme (Options are limited only in your mind)

Un-embossed Nappa Leather covering the entire car, including your FLOOR MATS :-)

TechArt Steering

Racing Style Paddle Shifters
An last but certainly not least in making Concepts to Reality the Power & Sound !!! TechArt Power Kit and Exhaust
TechArt Powerkit

Hybrid ups power to 770 HP from 680 HP 980 NM of torque
Turbo ups power to 640 HP from 550 HP 900 NM of torque

Exhaust System
The TechArt is exactly what it says in the name a piece of modern art that can be made more special by customization getting one truly makes you stand out on the road.
---
---