BMW X7 50i / 40i M Sports Package - Range Rovers watch your back ....
---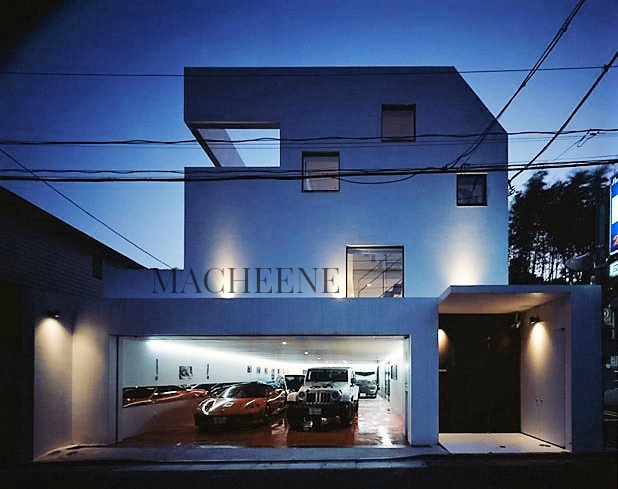 admin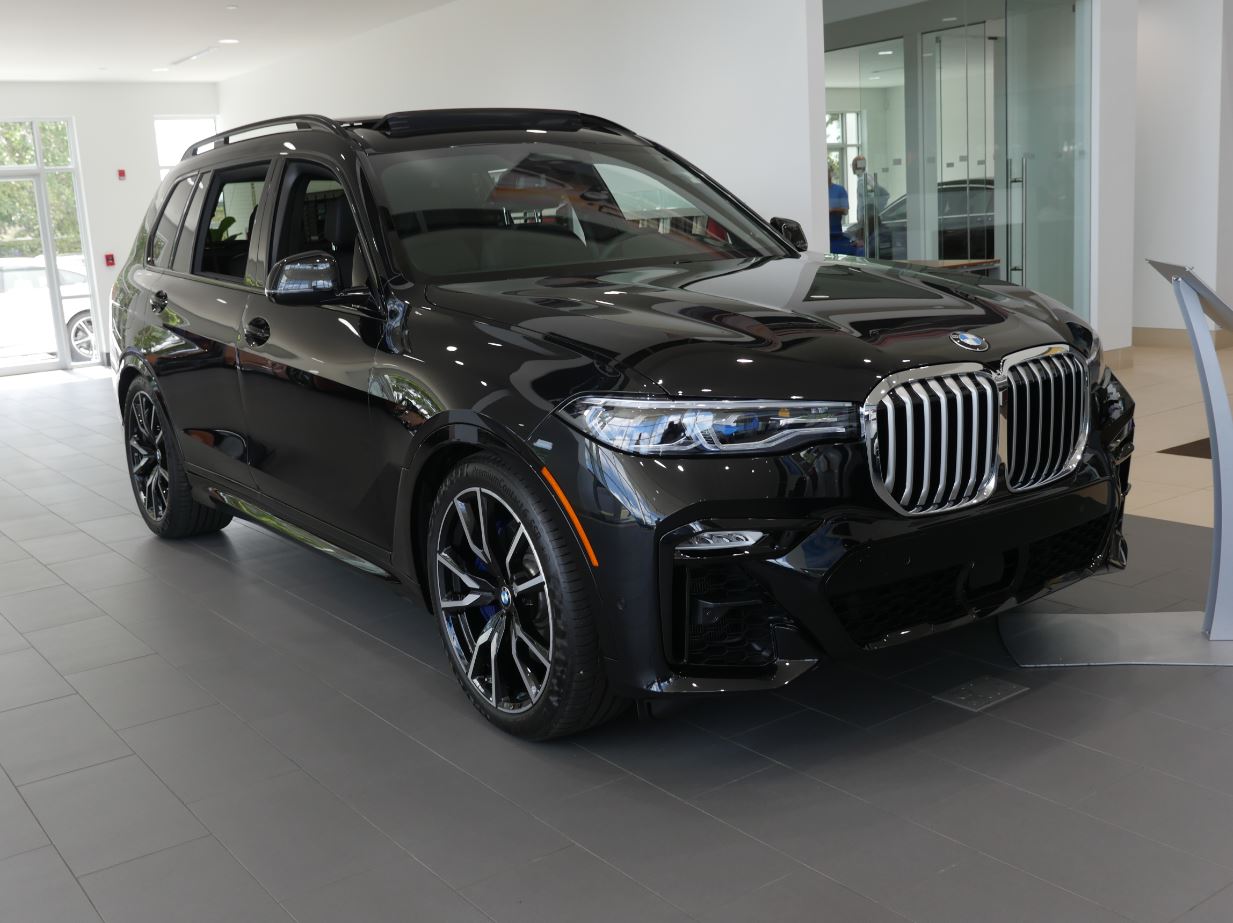 BMW X7 50i / 40i M Sports Package - Range Rovers watch your back...

I did the short intro of both the X7 50i / 40i and my how a full take over of the vehicle really pays dividends. Now the question for BMW, why haven't you sent us one for a full weeks review. That said we took the opportunity to visit one of our local dealerships to take the X7 40i / 50i for a spin, by the way, we have folks in 20 major cities who work remotely pushing this "Vehicles of Life" (Upper left of the home screen). Enough of the marketing back to what really counts and that is the full taking in of what the X7 brings to the table.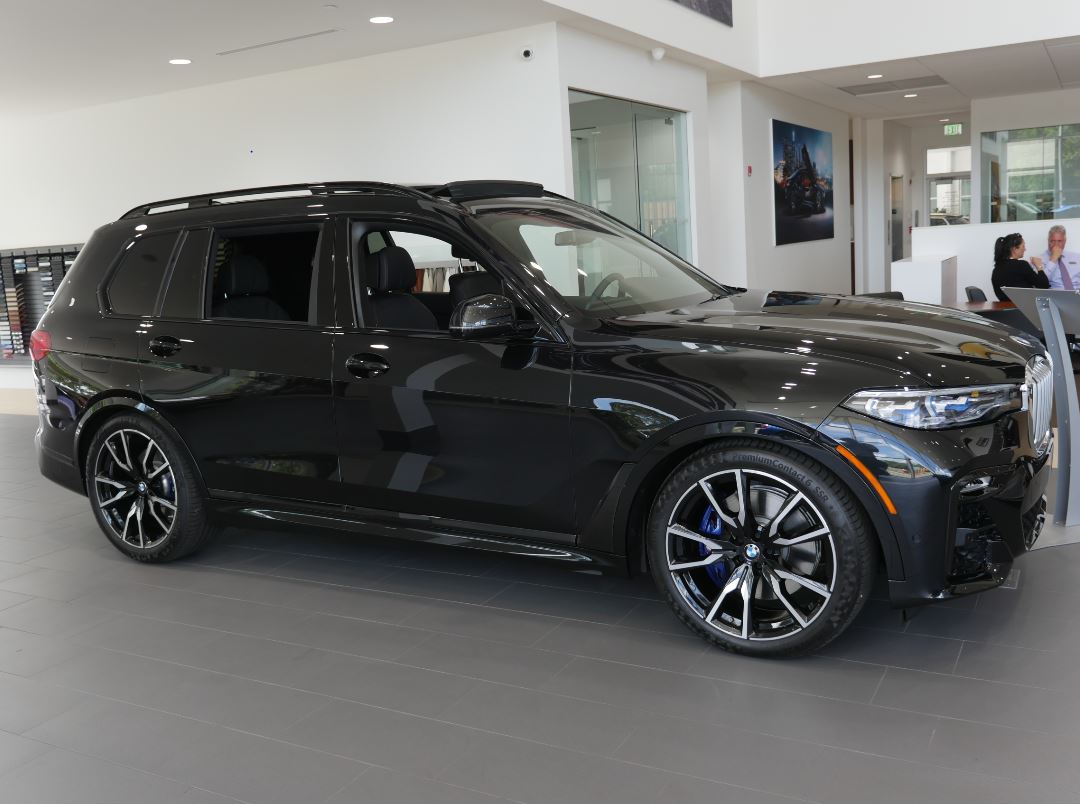 Introduced as the first BIG SUV from BMW and being built in the heartland of South Carolina the X7 plays the role of when families get bigger than 2 kids and you introduce a dog or a 3rd sibling, that's just an opinion it can also mean single guy or female who just want something as big as the Range Rover as some recent trends represent, lets look at some stats because all that matters is that there buying them
So I looked up the big barges but really nothing came up as big SUV's in the top 25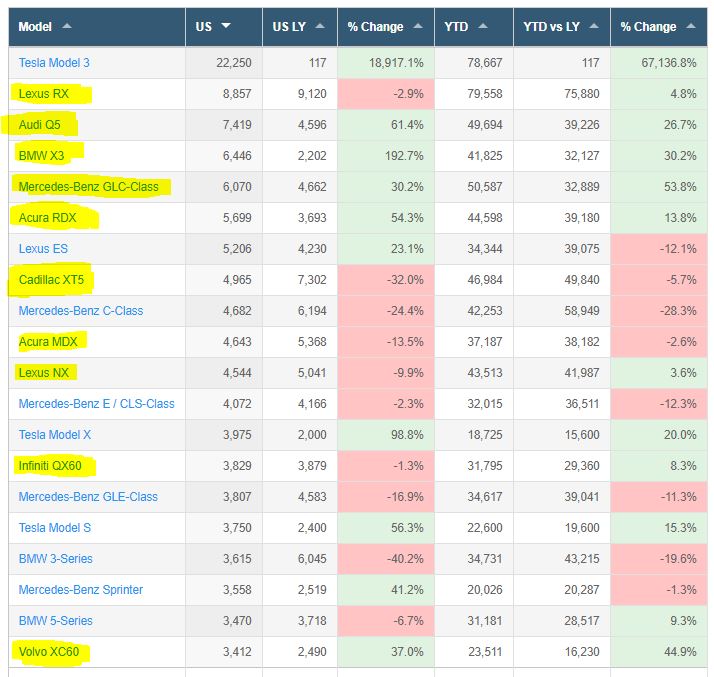 So we dig deeper just for the big SUV's instead of looking at the small guys .. and look what we have here, folks it has just been released and already your gonna have a tough time finding this large SUV.
Damn already.......

Design:
Let's talk about what I think BMW has done right from a style perspective - this is an attractive silhouette with the proper-sized BMW headlights maintaining the well-recognized rectangle shape of an SUV it also clears out some classical values and cues from BMW's past. The back nothing that is trying to be overtly different such as the Cadillac Escalades vertical lights the only treatment that is questioned but not by folks like me is the big grille which is meant to highlight it's size. Fitted with the M sports package the big SUV gets edgier, aggressively styled front vents, and bigger wheels of up to 22 inches play a role in what I call design presence and success. Fitted with the 50i models it gets more fun with the signature quad exhausts that will be hidden by the rectangle overlay. This car says welcome to all parties..




Interior:
When jumping into the interior the familiar BMW driver-focused appointment is highlighted. The older BMW's focused on the infotainment section having a slight curve towards the driver, the bangle era brought in the flat front and here we return to the driver-focused cockpit style type of interior. The variance in seeing this is normally you would see this fitted to a two-door coupe having this fitted to a big SUV certainly brings some spice into the 3-row family wagon's life. Though not as dynamic and aesthetically pleasing as a Mercedes Benz nor as cutting edge as an Audi the BMW plays the middle for once a perfect blend of high-end quality and some sophisticated features that don't allow you to forget the BMW renaissance. Features such as Gesture Control, Dual Climate Control, Ventilated Front and Rear Seats, as well as optional infotainment set for the back seat with adjustable seats as standard, making for a pleasurable experience. Doesn't hurt that the passengers have captain seats that can be fitted with quilted soft leather so all 4 passengers are in the same level comfort.
Powertrain and Driving Dynamics:
The subtle notion that a 2-ton plus vehicle cannot handle has slowly had its onion peeled back through the years. There hasn't yet been a vehicle in the GLS range that has taken the crowd to the drives like a sports car or at least sports sedan that level of mass is hard to contain. That said BMW plays no games when they match the performance from the powerful and proven 4.4L Twin Turbo V8, and 3.0L Single Turbo Inline 6 Cylinder. There are both fitted with the double wishbone front axle and five-link rear axle specially tuned Kinematics allow the dampers to go to work and provide the perfect blend in performance and comfortability. Such actions as a lower ride height when you go above 62 mph are actions meant to increase the driver experience this along with the rear steer capability which they call active steering in force that this is not a rolly squeaky wheel turner like the Range Rover.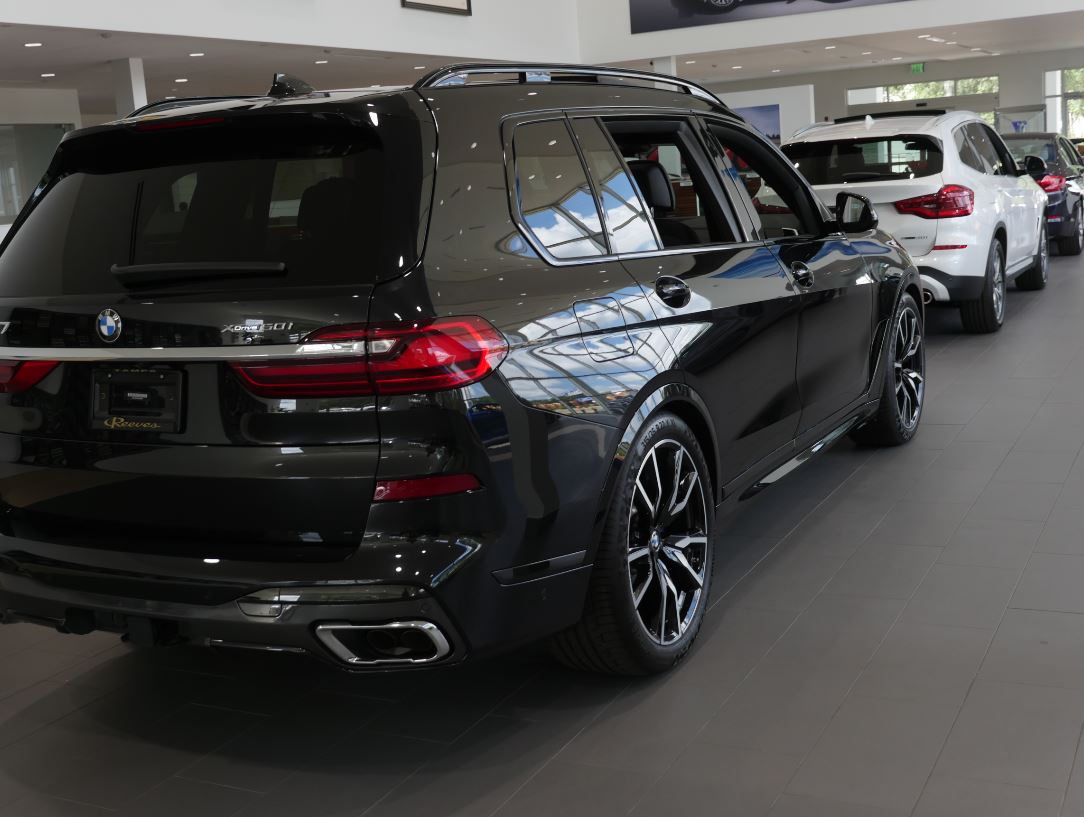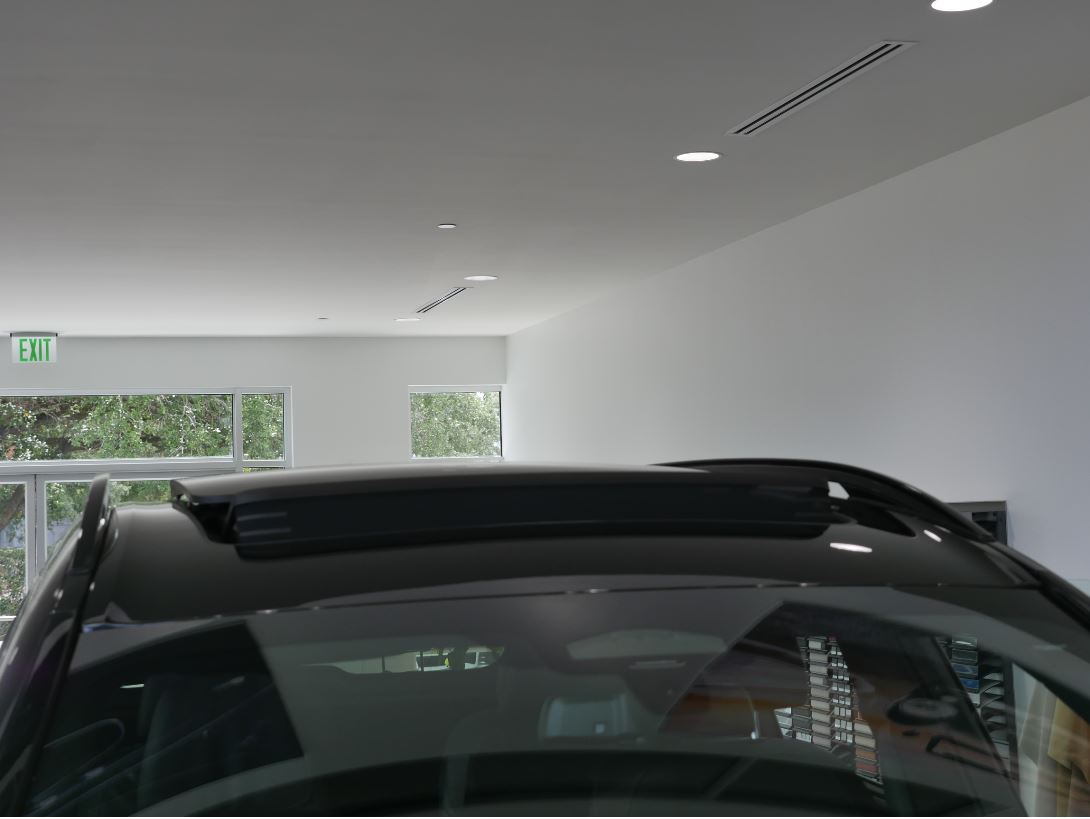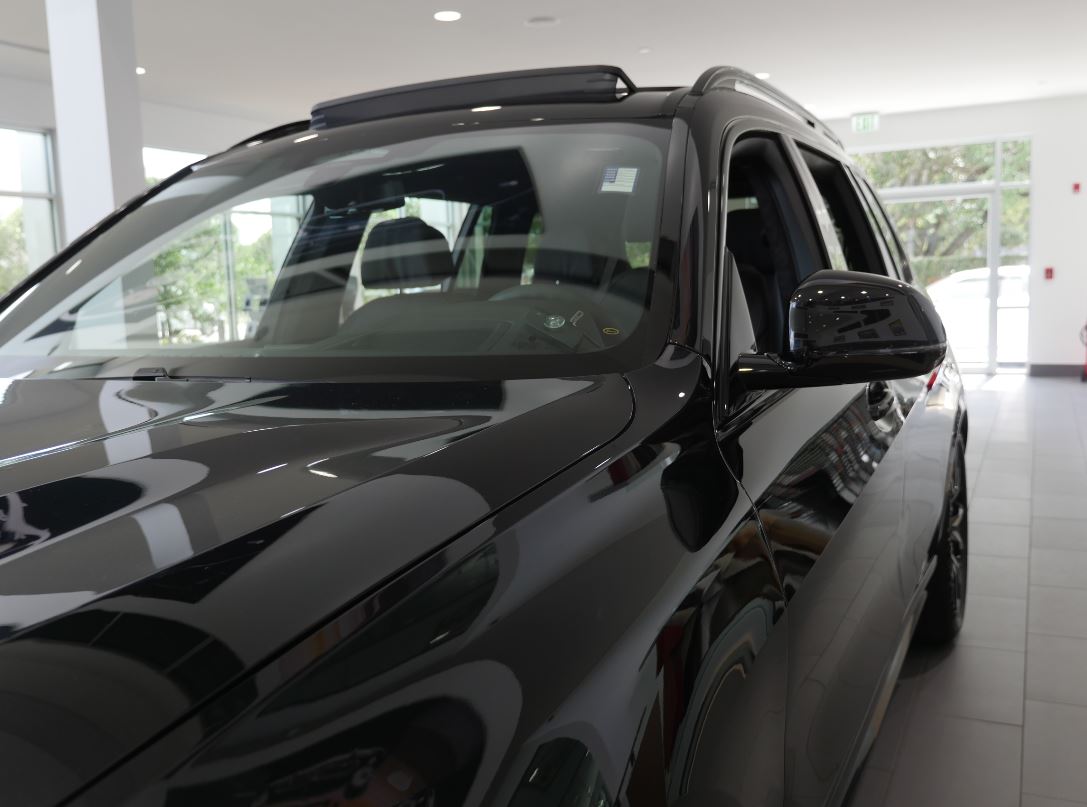 Specifications by model:


Competition is very strong in this Arena you have a few options:
Range Rover
Mercedes GLS
Lexus LX470
Audi Q7
Cadillac Escalade
Lincoln Navigator
At this day in time with this new design and excellent use of sci-fi techniques, contenders need to re-up there is a new king in town and it's the BMW X7.
How could one get better with all of these amenities check the stats below but enter into a new surprise which will be offered for increased performance for as the phase out the X7 50i for a model with an M on it. Stay tuned for that review:
---
---