Jaguar XE SV Project 8 - What should've been the M3 Competitor
---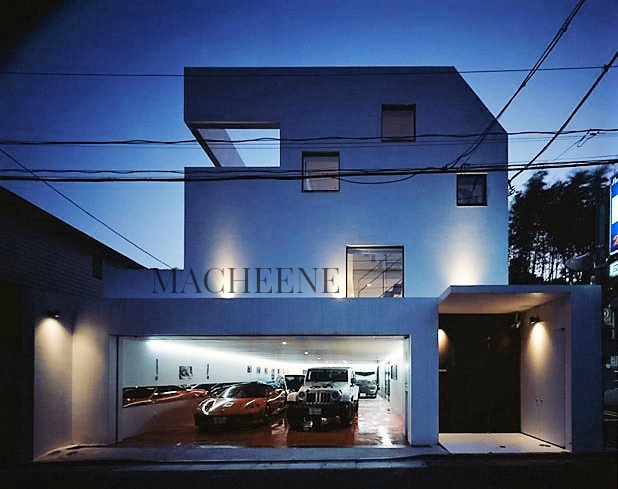 admin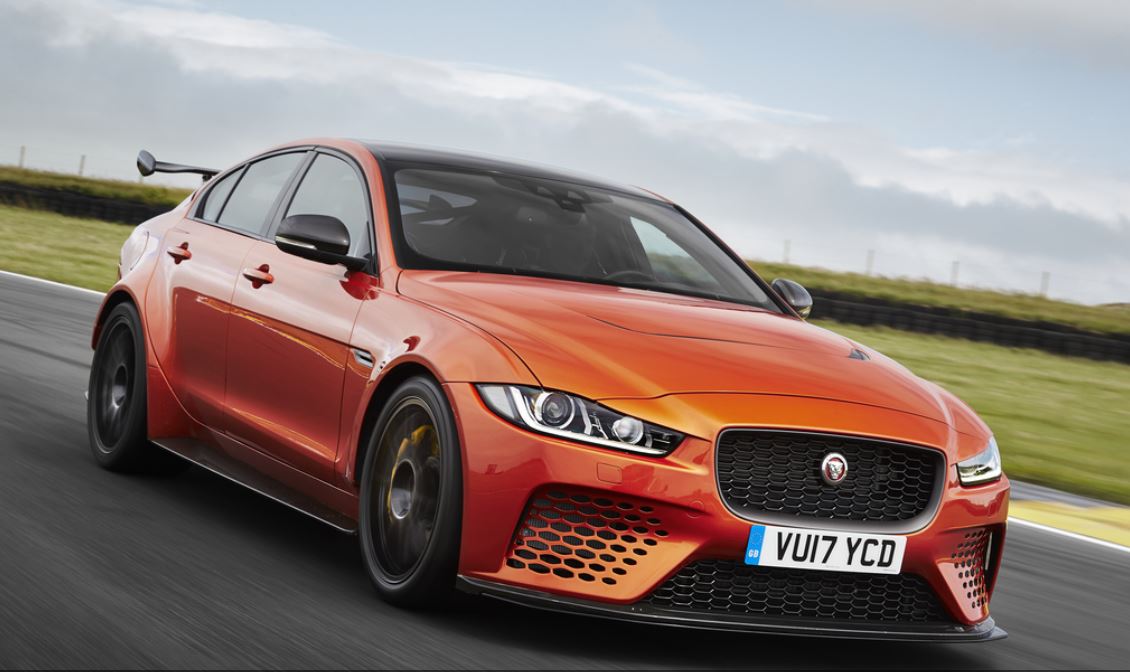 Jaguar XE SV Project 8 - What should've been the M3 Competitor
Ahh, money though some of us or more obsessed with the art of things no matter which way you look there is a dollar sign needed to make it happen even on the smallest scales. So how does a company cope with negative profit margins and lackluster sales they start cutting the most innovative but yet not scalable items of there divisions. Jaguar it's been no secret has struggled mightily over the past few years with sales and digging a hole in the luxury market owned by the Big German three and Lexus. Make no mistake when the 1st generation of Jaguar's were released the competition was flustered through a series of releases that were greatly accepted through the Automotive community but never actually turned over to make via sales the respective XJ, and F Type where strong at-bats but it all comes down to numbers and quite frankly these specialty cars were not there. One last strike for survival Jaguar released three high volume members in the F Pace the 1st SUV from Jag, and the XE, plus redesigned XF. No one anticipated the great love for Tesla and how that ate into small luxury sedan sales but the XE though a strong offering was never widely appreciated by the general public. So with the F-Pace as the only anchor, Jaguar needed a few Halo cars to highlight the cars future enter in the I-Pace and the low volume XE SV Project 8.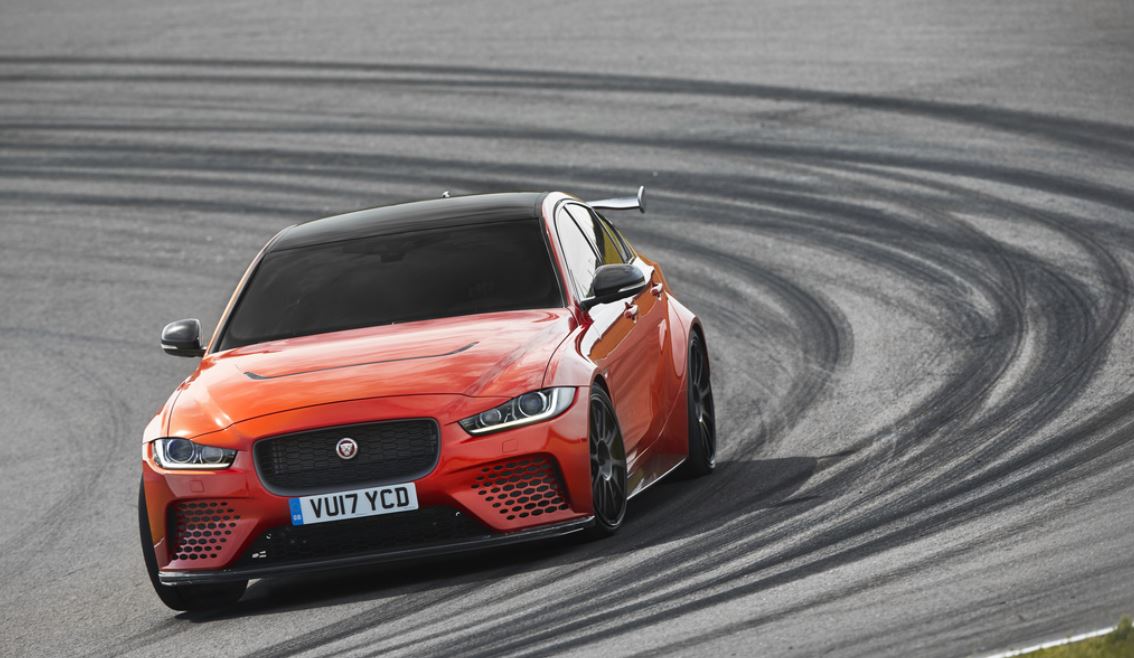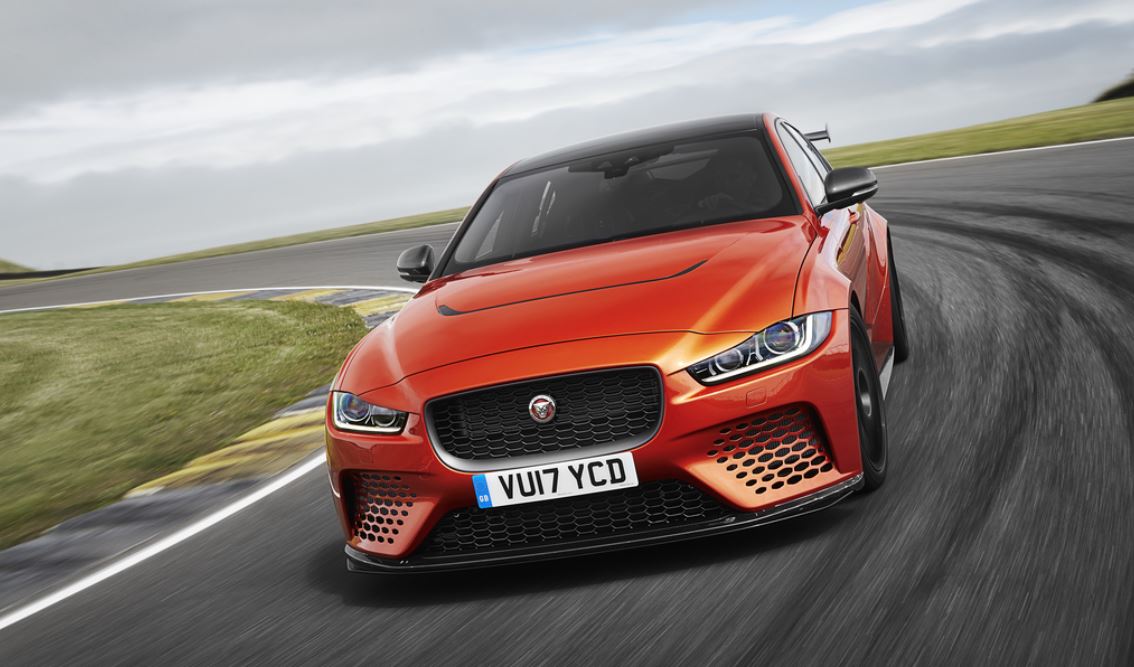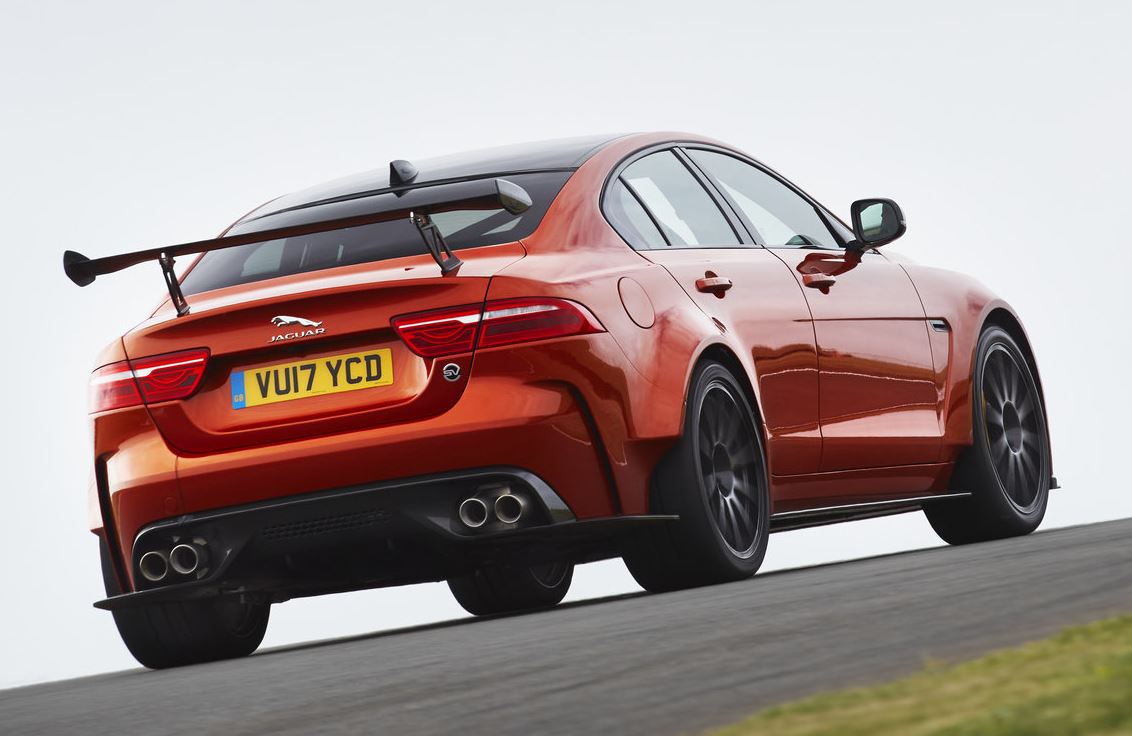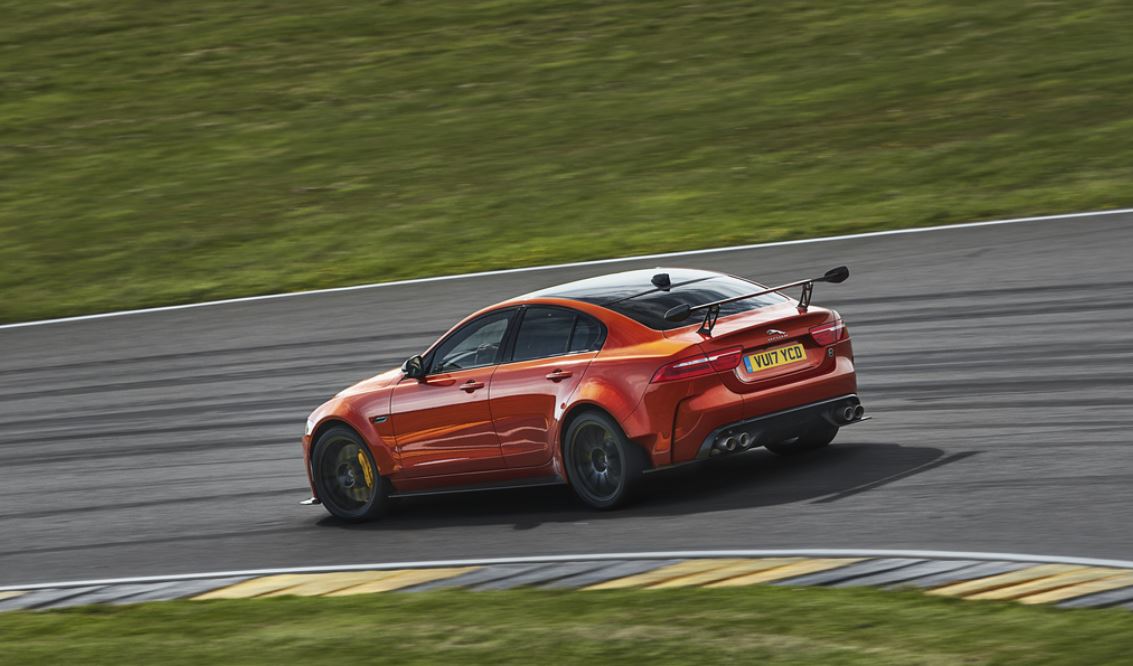 Where is my Halo, when it comes to monsters on the track for all sedans regardless of low/high volume the Jag XE SV, takes the cake for road going sedans it has the fastest lap around the Nurburgring boasting a mind-boggling 592 Hp in a lightweight 3800 LB sedan, makes for some about to take lift off moments. The car in regular form hits a top speed of 200 MPH but is very aggressive with road manners that are best felt on the track. Some of the extremities that have been added and all for your driving pleasure include
Carbon Fiber all across the body / Aluminum rear door
Adjustable Rear Aerodynamic Wing
265 Fronts / 305 Rears
592 HP and 516 LB TQ / 8 Speed QuickShift Transmission
AWD - Electric Power Assisted Steering (EPAS) /Torque Vectoring
Carbon Ceramic Brake Discs / CVD Dampers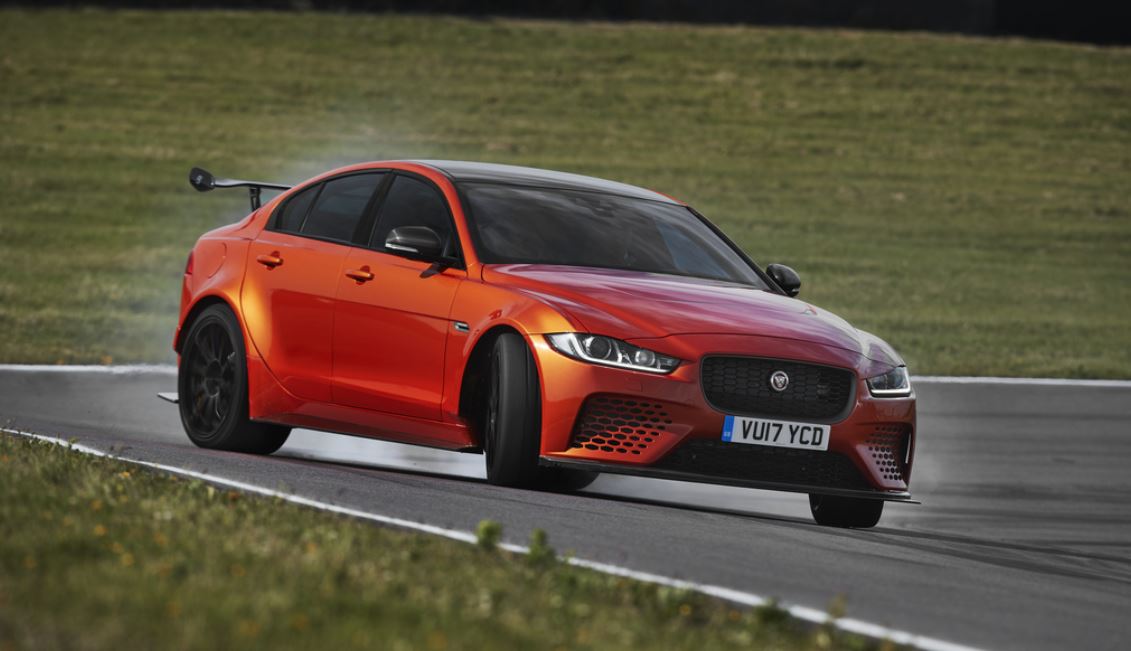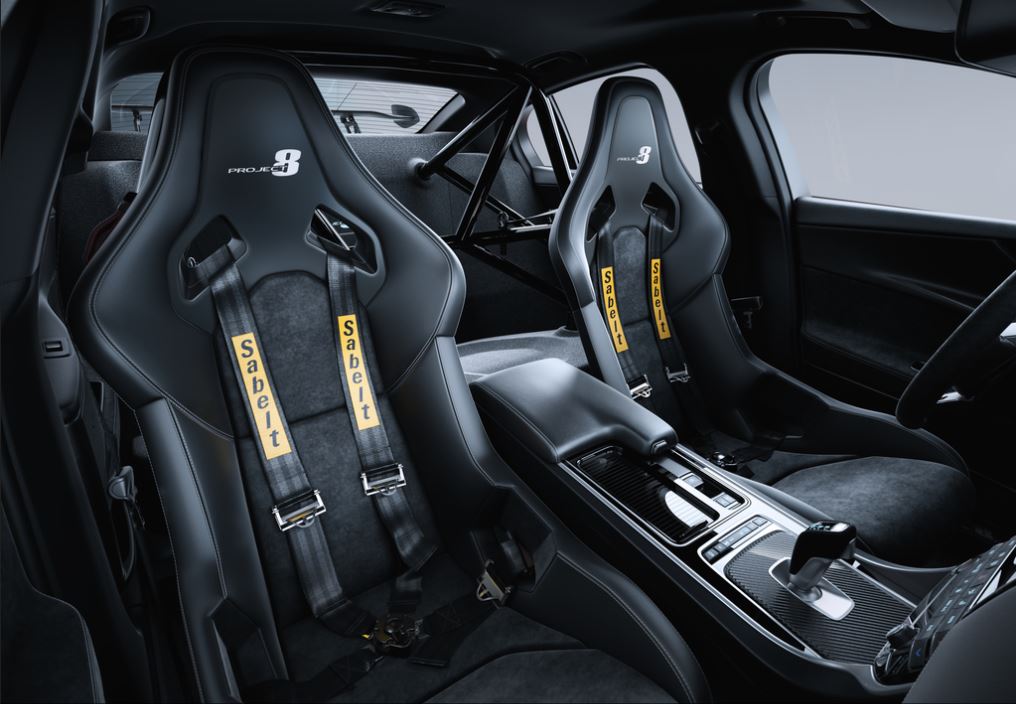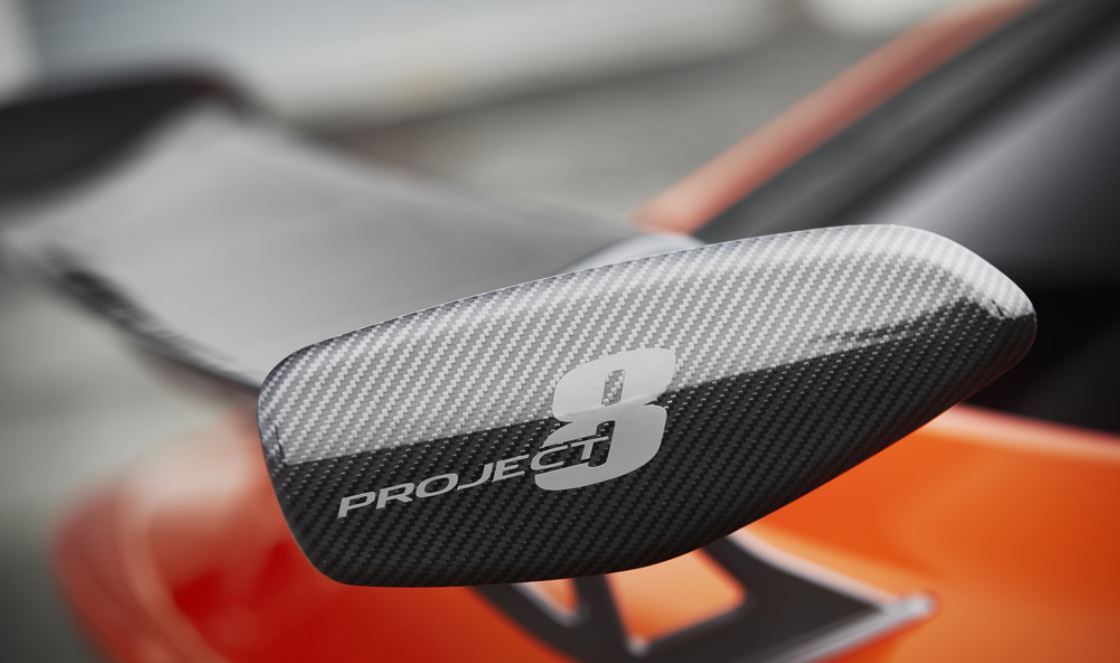 I think we just covered whole lot extremities and externalities that make the XE SV special. Let's add some more to the pot this is a limited run vehicle and hence the title. With numbers such as a 0-60 of under 3.3 seconds pushing 200 MPH in track form and 186 MPH in Touring form...hold on now yes there is a touring model this is a variant from the track-focused demon that tour up the Nurburing.
Touring Model Differences:
No aerodynamic wing
Top Speed limited to 186 MPH
Front Splitter adjusted for additional handling when compared to the adjustable rear wing model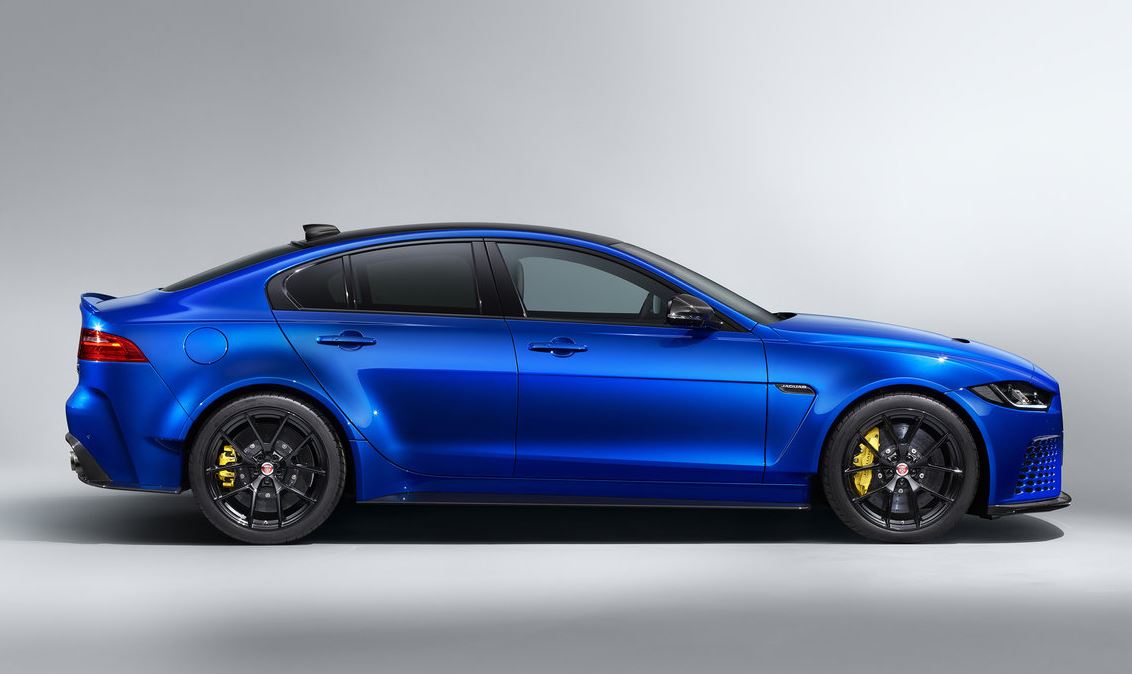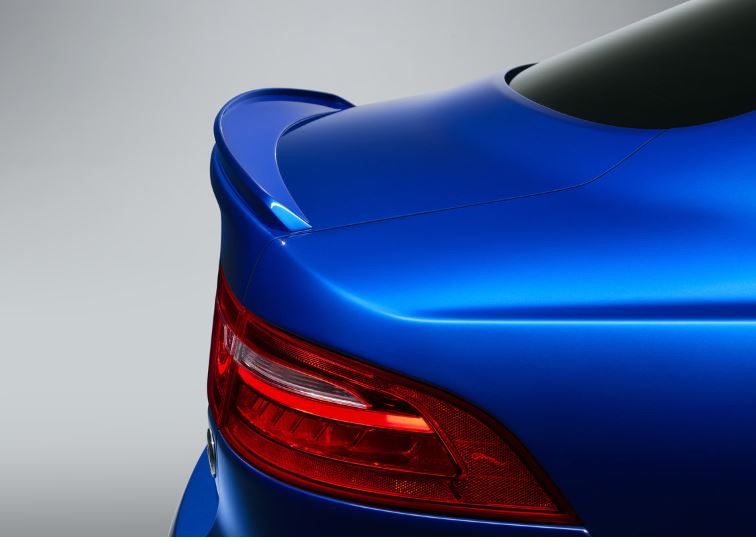 Yea that made a difference I assume this model will sell out quickly, probably in 15 minutes since there ae 15 being built.
Specification Summary:


Competitors closest:

Bmw M3 CS
---
---