When Kings Arrive - Bentley Flying Spur 2020
---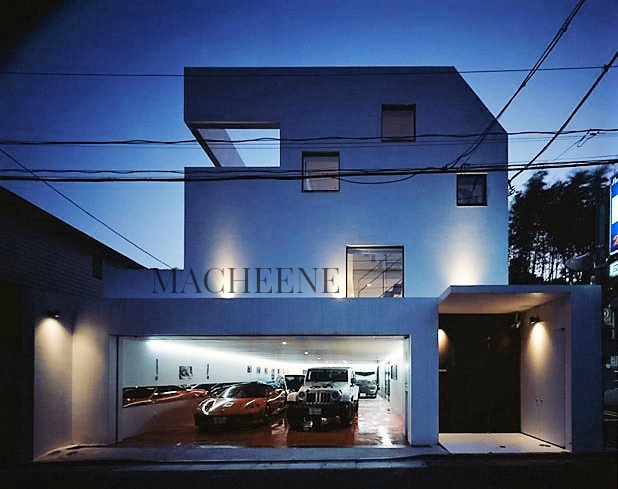 admin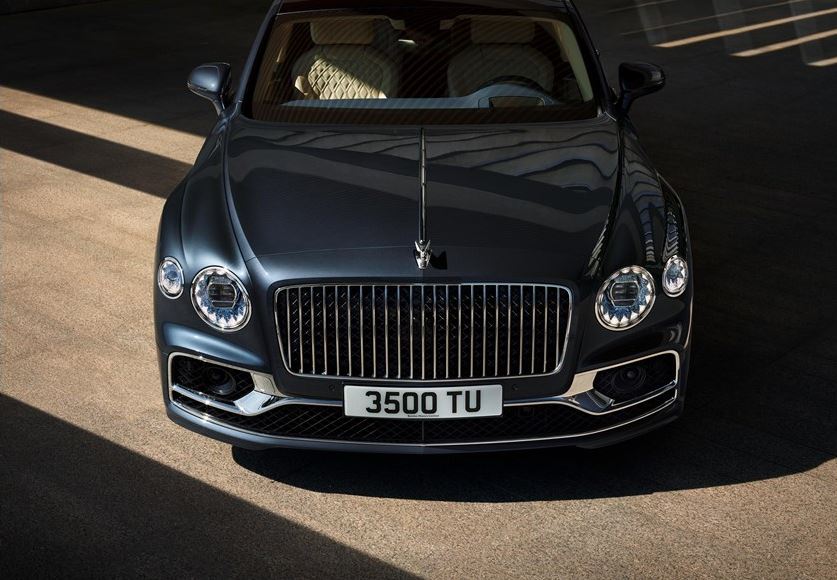 When Kings Arrive - Bentley Flying Spur 2020
No offense when you think of Bentley a couple of things come to my mind, the Royalty of England, Rick Owens Shoes, or a Glass of 1811 Chateau D'Yquem the car maker that brought you the silent sports car, and a racing history that culminated in the early 1920s. That's right Bentley was a racing extraordinaire before the luxury, another fun fact is that Bentley also used to have a relationship with Rolls Royce a relationship where Rolls Royce had ownership when Rolls Royce who also does Aircraft engines split the divisions the beginnings of Bentley's future began to emerge. HJ Mulliner the head designer of the time really brought about Bentley's luxury heritage, through the ups and downs of the sale dynasty Bentley was eventually bought by Volkswagon AG. The Rolls Royce partnership moved to BMW and Bentley finally formally had its own identity with the partnership of Volkswagon by 2001.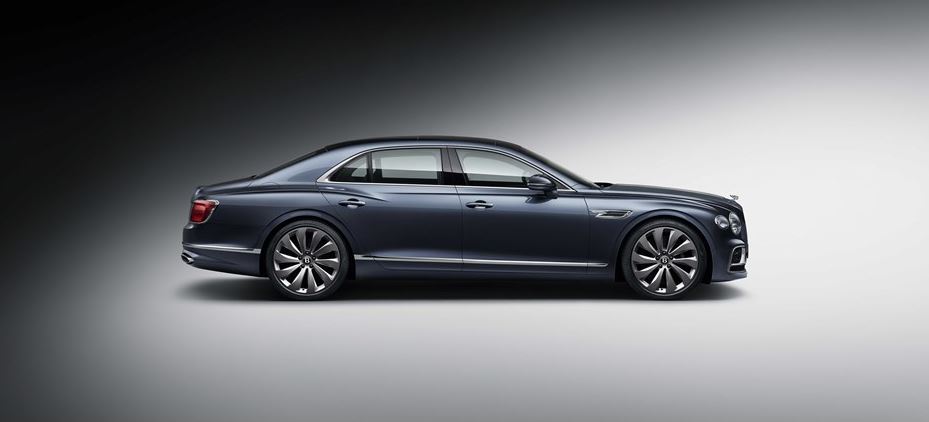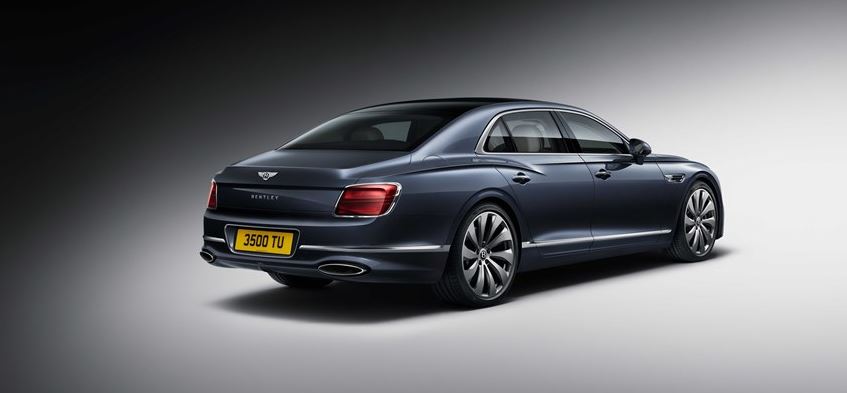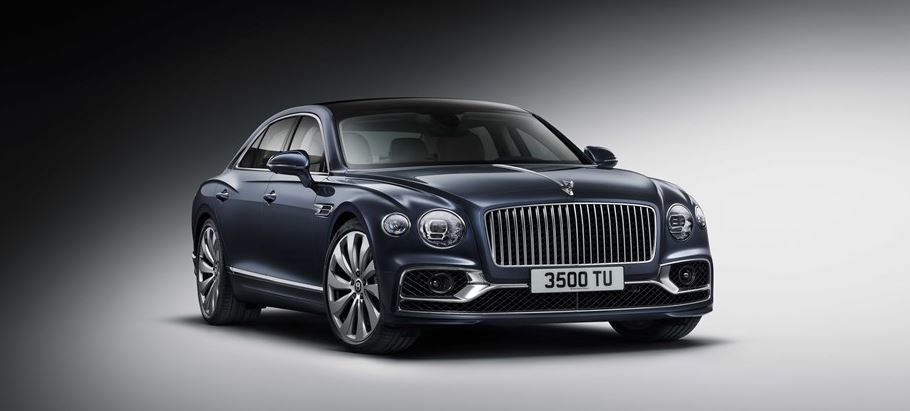 So after making its 1st entry into the palace with a gift to the Queen in 2002 with a state Limousine, Bentley returns with the driver's Limousine car in the Flying Spur the high-speed way of getting to your destination in Royalty. The changes to the car are what we have seen already in the new design language 1st scene in the Bentayga, and most recently in the Continental. A muscular profile with a wheelbase that extends 130mm, the sculpted surfaces, additional bulge to identify the shoulder line accentuates a new more visible Bentley. 21-inch wheels offered as standard with the availability of 22-inch wheels are other features that highlight the "I am here bow down" to the Queen presence.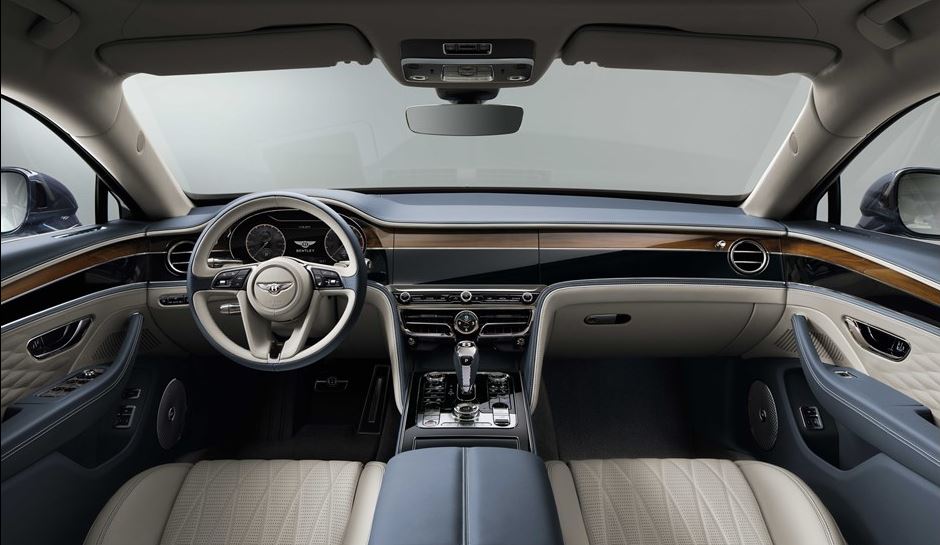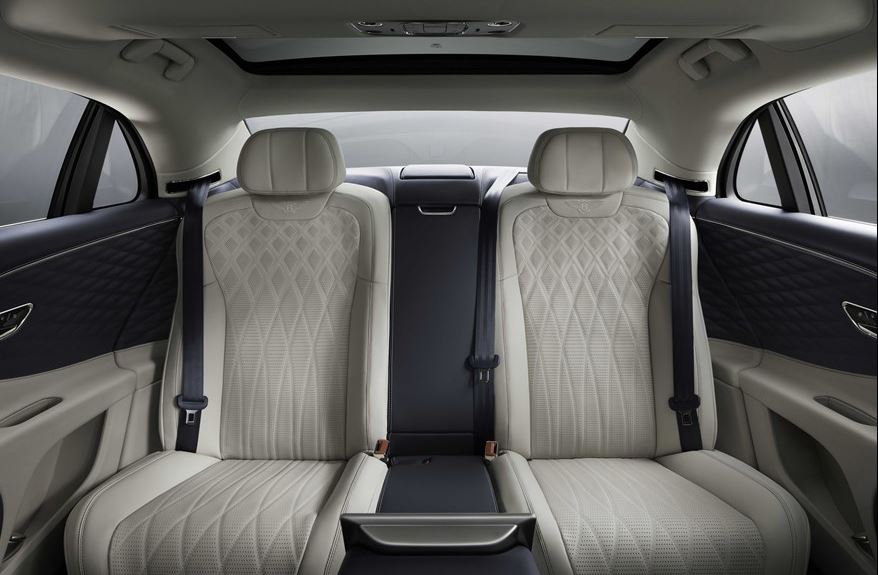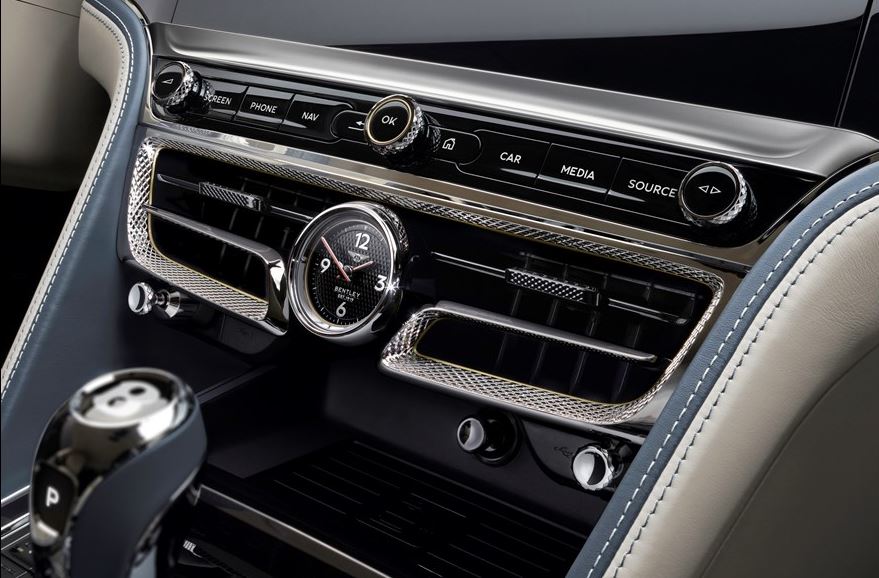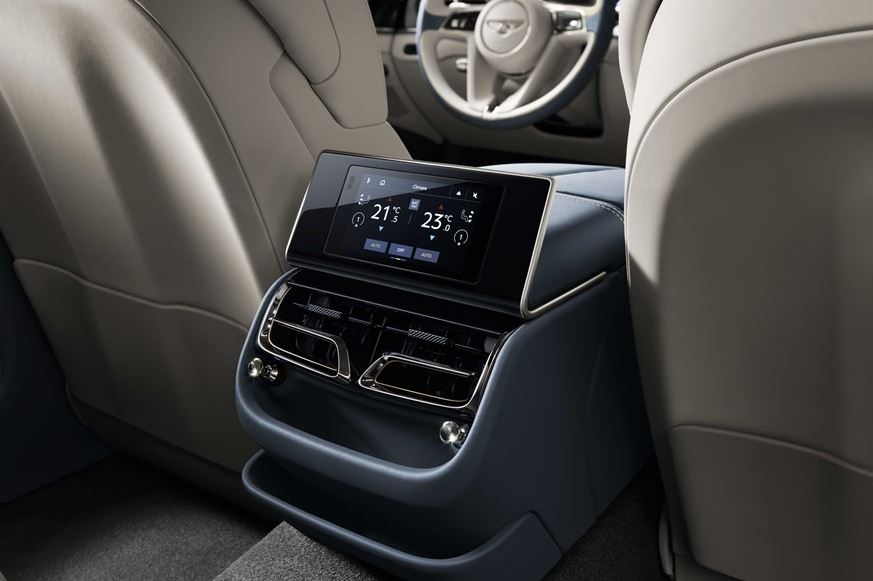 For this model, Bentley leaves a no-shorts attitude by a handcrafted Cabin using the latest in Volkswagon technology which includes a 12.3 inch HD Touch Screen with a 3-dimensional diamond quilted leather door inserts to give you a sense of an event. Crown cut wood, diamond knurled switches for the air vents, with a rear seat infotainment system, and ambient settings to moonlight your car as you would like for night time action. Nothing would be complete without a sound system and the 19 speaker system with Active Bass for Naim clear our your needs from an interior comfort perspective. Just finish off that this is beyond your normal S-Class you get a flying mascot that raises from outside of the hood.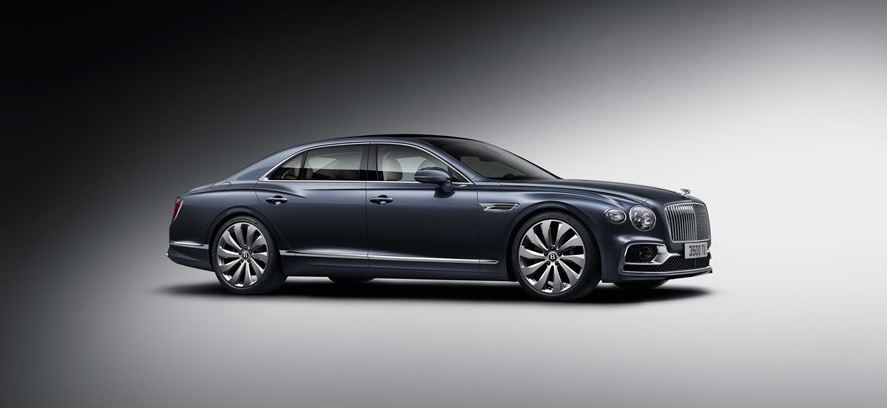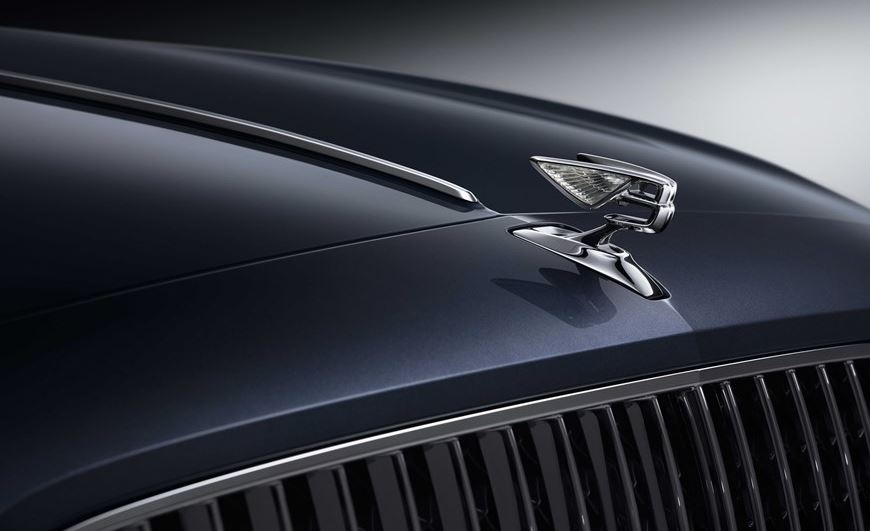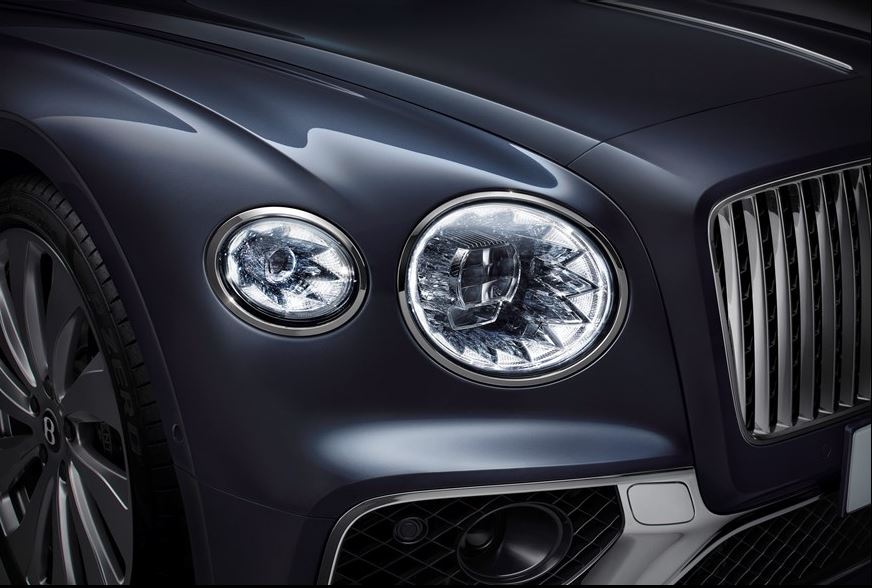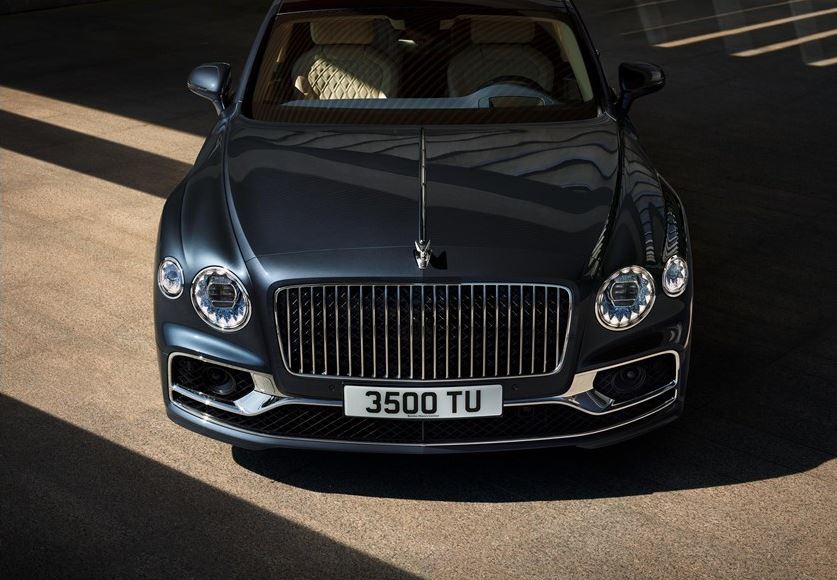 Engine - Specification familiar W12 TT TSI engine seen in all the latest released Bentleys this time pushing the 2400+ kg Bentley to 60 in 3.7 Seconds with 626 HP & 664 LB TQ. The 8 Speed ZF transmission pushing 207 mph rotating its power through an AWD system with a 60/40 split and rear wheel steering to exude confidence. Driving Modes include Comfort, Bentley, and Sport. Though the 8 Speed provides quick shift top speed can be obtained in 6th gear as gears 7 and 8 gears provide better gas mileage options.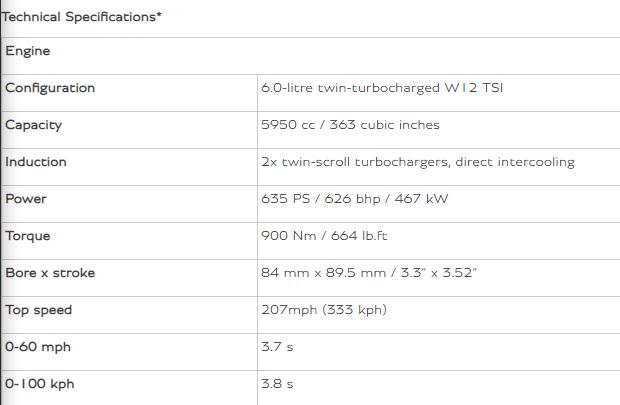 The Spur returns
---
---