Ride Sharing Takes a New Method - Scooters it's just LIME-S
---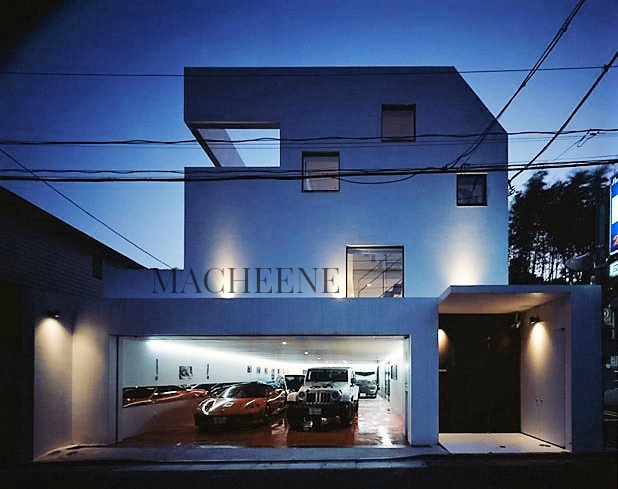 admin

Ride Sharing Takes a New Method - Scooters it's just LIME-S

Since the advent of ride-sharing services, there have been several iterations of the same business with companies such as Lyft and Uber other pops ups as well as car companies have plans to make these ride-sharing services permanent fixture in their business model. Well, what do you say about the environment and the pressures that vehicles can bring, and what if you just need services that attack the more local trips with the lack of parking spaces that you have seen in cities such as New York, NY or Rome, Italy....


As most companies try to reinvent the wheel, Uber's partnership with Lime attempts to change the wheel through the use of scooters. These are electric power scooters capable of moving you at speeds of up to 14.7 MPH... Talk about a fun time, these are becoming the new fads at college campuses near you. The beauty of the card is that you can't just steal the scooter unless you steal the card. Lime aims for your wallet with travel that is safer for the environment but also adds convenience with accessibility. You can drop these things anywhere where you have a bike rack nearby. In a condensed city, this is the play at a cheap 10 cents per mile who can beat this new strategy for travel.

How can they support this effort and this is where citizens and local governments come into play, you need to want this and then the support methodology can come into fruition. To a city near you or a community depending on how you want it, enter in the scooter.


---
---