Lamborghini Urus in the Flesh - Where sharing is great
---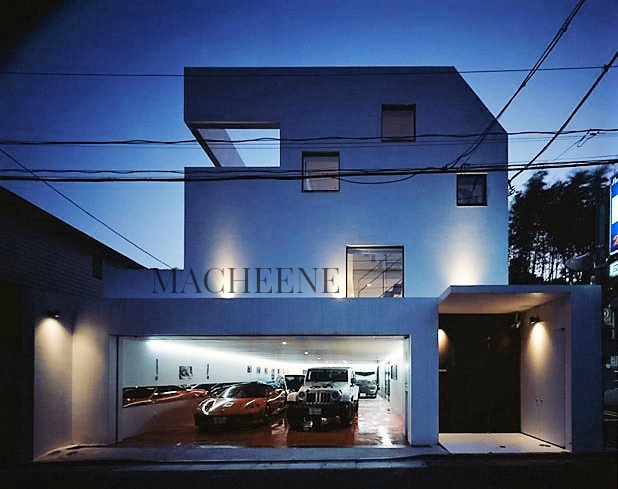 admin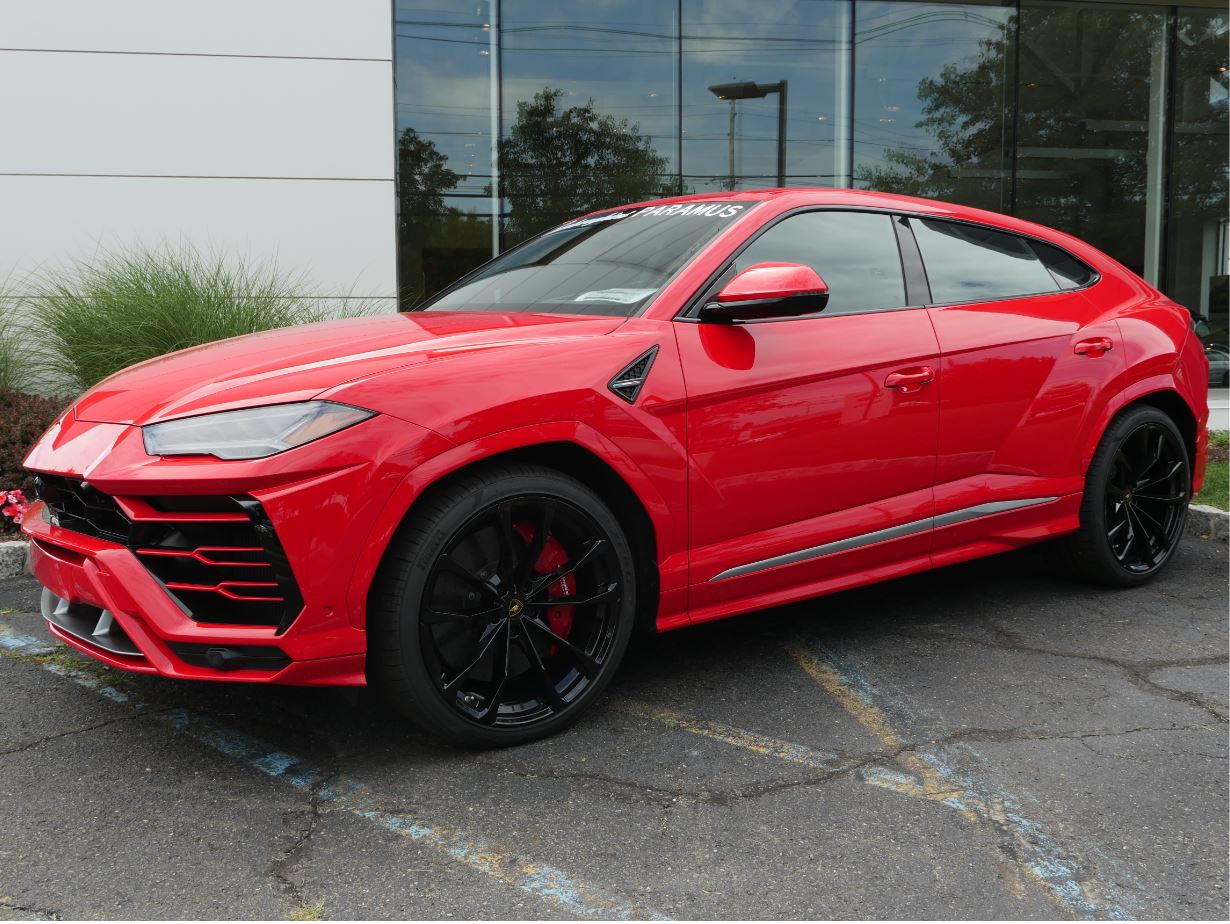 Lamborghini Urus in the Flesh - Quit with the rebadging
Press releases are great and all but nothing is better than getting in front of the car in the Flesh and the Lamborghini Urus is one of those vehicles that may not always show out to well from a photo perspective its one of these vehicles that completely shows out in the Flesh. Underneath on what a lot of folks call a completely rebadged Porshe Cayenne Turbo resembles nothing of the German brand. Now if we could touch base with the quieter more incognito brother of the VW group the Audi Q8 we would have more of an argument, as both the URUS and Q8 were developed near each other. Both share the coupe-like presence but don 't be fooled by the sexy looks and low roofline these coupish SUV's enter the realm of being more capable on the track, off the track, and in the street than anything the VW group has brought to the table. A similar friendship has happened between these two siblings, must I mention the Audi R8 and Lamborghini Huracan both had the epic V10, 7 Speed Dual Clutch transmission but the variances lay in the sportiness one more GT vs the other which was more Sporty Exotic. The Urus will be a hat trick, and you will see why shortly.
Specificazione (Specification):
If we're diving into the heart and soul of the Lambo no one can forget the engine notes from it's naturally aspirated V10s and V12s. The high RPM screamers are in the minds and videos of all Cars and Coffee attendees across the world for its distinctive note and high pitched scream as it approached the race inspiring redlines in the high 7k, 8k rpm bands. That alone would make your head scratch into what the heck is this Lambo suppose to be as for the first time in history the brand has keyed in on a twin turbo 4.0L V8 used in some of other VW platforms such as Porshe, and Audi but in our opinion having that as a baseline a plus plus, and not a plus-minus. The reason is simple dual clutches and high RPM's V8's do quite well in light cars, but a hefty nearly 2 ton SUV needs a lot more oomph on the lower levels think big truck diesel becoming a Formula One Car. The balance of being many actors in one is difficult but the proven V8 Twin Turbo is one that can meet the tasks. Let's tally the numbers:
Engine:
4.0L Twin Turbo V8
Transmission:
8 Speed ZF
Power:
641 HP and 626 LB TQ
Weight:
4850lb (Very light for an SUV)
Performance:
0-60 - 3.2 Seconds / 1/4 Mile: 11.4 - 121 MPH
Lateral G Acceleration:
1.02g
If the above stats is not enough to water your eyes, let's put it in perspective from a numbers game. Lamborghini Huracan LP-580 the entry-level coupe which weighs in somewhere around 3,100 - 3300 lb range has a 7-Speed Dual Clutch and an earth-trembling V10 boasts a 0-60 of 2.9 seconds and get beat up the 1/4 mile in 11.4 to 11.7 seconds depending on the day that you test it. If that's not enough to have your head scratching a 2-door sports coupe is boasting similar times to the Urus that can fit 4 people and Golf Bags and Luggage ... yea let's scratch that head again. This time around sharing services has ended up to be an advantage, but the one trick pony TT V8 is not the only thing that the Urus has in its bag of tricks.
Curva Sospensione (Cornering Suspension):
In recent years Lambo has upped their performance game, now I don't want to say that this car was all talk but no actual performance wins but in summary this brand was all talk and no performance this time around the Italians made sure that the package was complete, and you cannot do that without being able to curve the roads. The Urus no slouch matter fact let me give you 1 huge statistics that tells you that the Urus is a special vehicle how about a 7:47 Nurburing Time ... Yea that was right, a 7:47 Nurburing time here is a list of cars that it beats:
Yea I know where geeks let's get into the whys in 5 bullet points:
4WD with Active Torque Distribution - 4 wheel steering / Rear Wheel steering for enhanced cornering
Fully independent suspension
Adaptive Air Suspension
48 Volt Active Anti-Roll System /
Large Pirelli P Zero 285 / 325 staggered tires (Yes Tires are important)
Terra - HAT TRICK IS MADE:

In addition to the Cornering and the straight line performance, there is 1 more trick up the sleeve of the Lamborghini and it comes in the form of off-roading an unusual suspect to any new Lambo fan but one that is recognized in the 1st coming of the Lambo in the form of the LM002. This was the 1st release of a performance SUV in the world argued by many the SUV brought much of the ora found in the Lamborghini Urus today including off-road capability and on-road performance. Well it's the off-road that catches the eye of many, can a track focused SUV really do that, Lambo is so serious about these off-road intentions that they offer an off-road package, let's look at the last trick of the trifecta of what makes the Lambo so special:
LM002
Added Modes to drivability Terra and Sabbia
Stainless Steel Bumpers
Brushed Steel Exhausts tips
Adjustable air suspension to raise the vehicle for going over ambitious obstacles
Is there any more paragraphs needed for the low starting price of $200K, help me understand what more of a compromise one would need to order the Lambo Urus, if you are on the hunt there is a Gentleman at Lamborghini Paramus New Jersey with quite a few offerings and these are hard to allocate. Contact Eddie Jones for any of your Lambo needs contact information below.
Eddie Jones
ejones@lamborghiniofparamus.com
Ph#:201.267.8850
---
---