765LT - Mclaren's Last Drop of Purity
---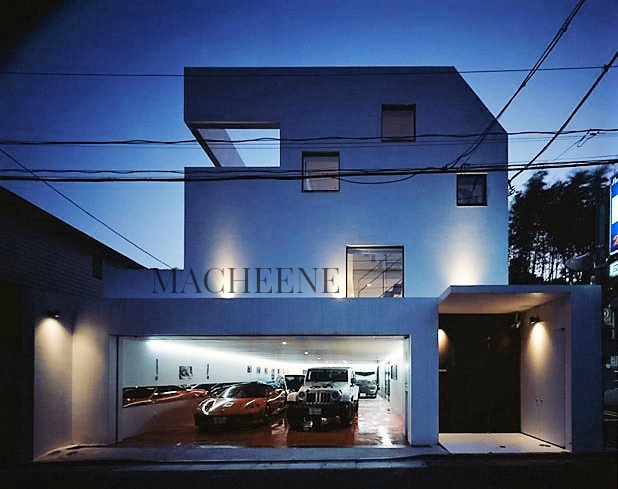 admin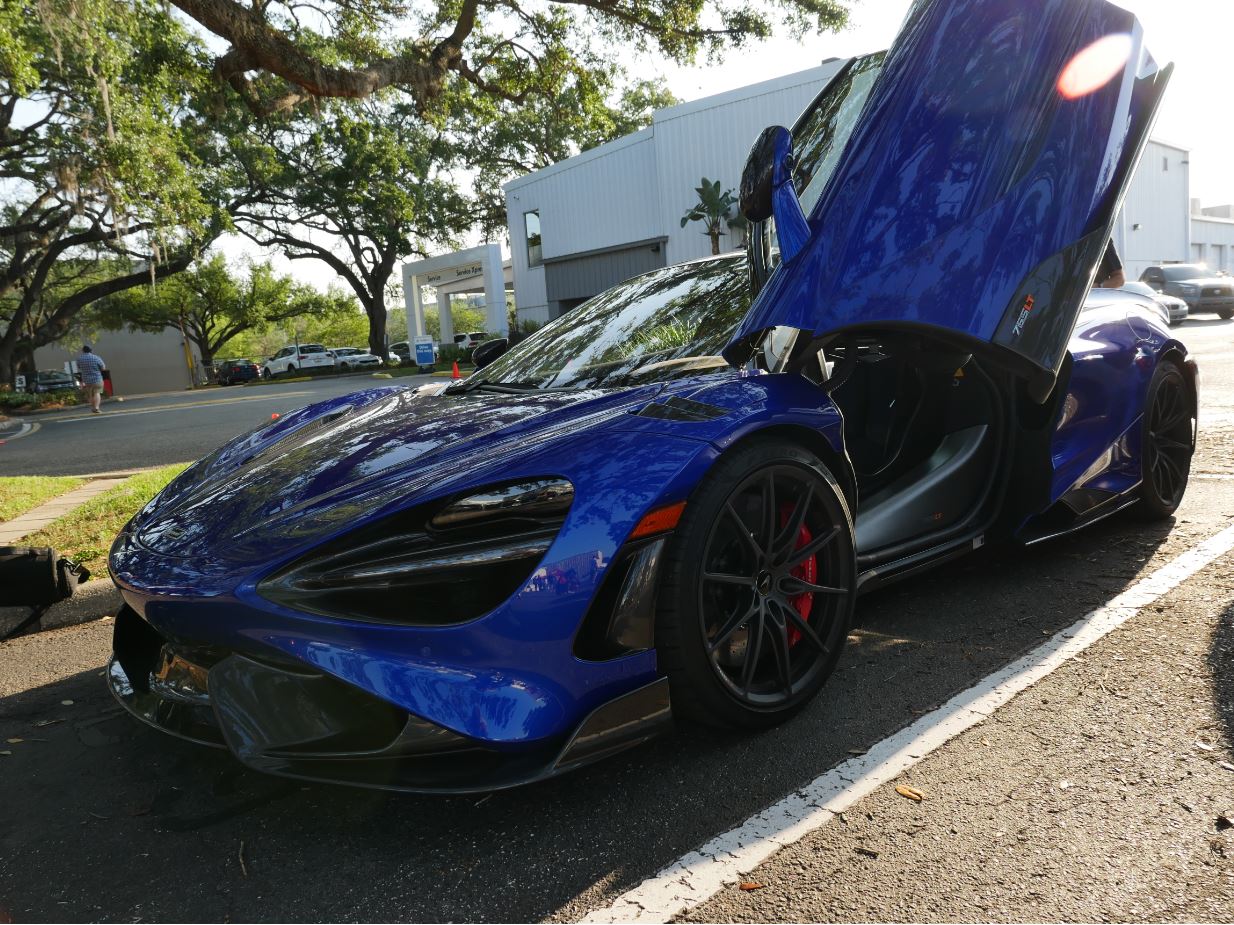 MCLAREN 765-LT "No Holds Bar"
Let's be frank from 2010 - 2020 we may have been in the biggest bull market in Horsepower outside of the Bitcoin run that suddenly died today on May 23rd, 2021. The cars and the numbers that came out would've upstand anyone calling out supercars in the early '90s. 1000 HP street-legal cars become real such as the Bugatti Chiron, and racing like an F1 driver with the same realistic lap times for a short period become a reality but on a corner or a highway near you. We are now looking at arguably the most formidable yet comfortable F1 machine that you can go purchase off the lot, GT RS, Pista aside.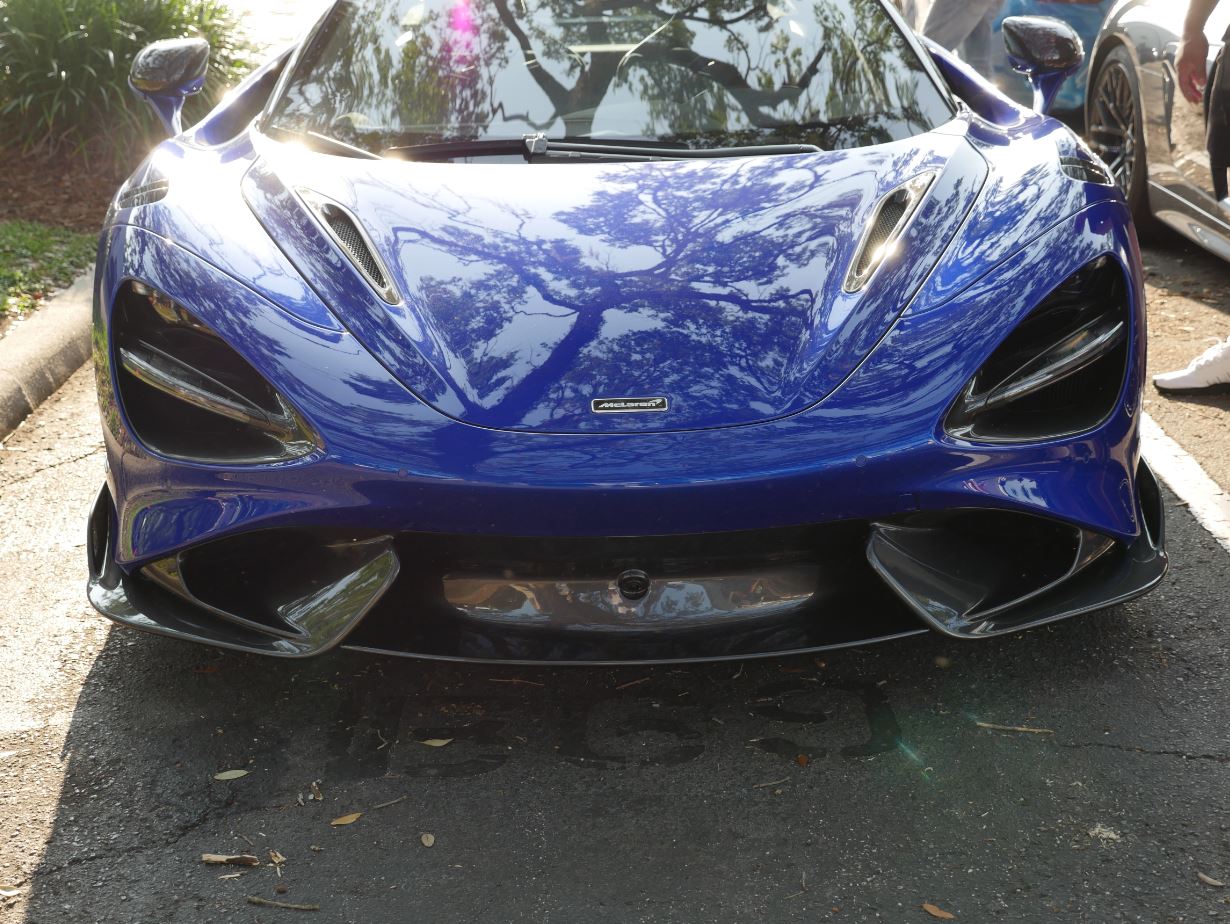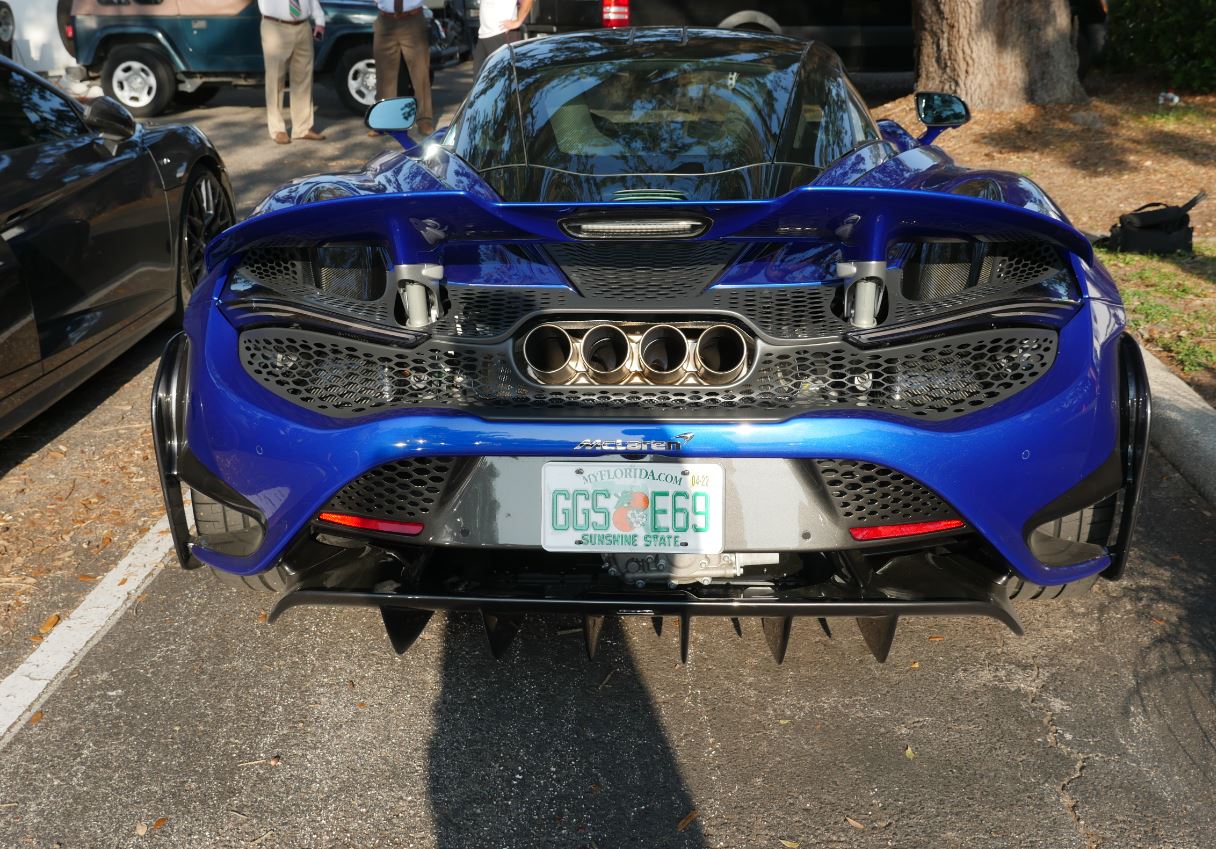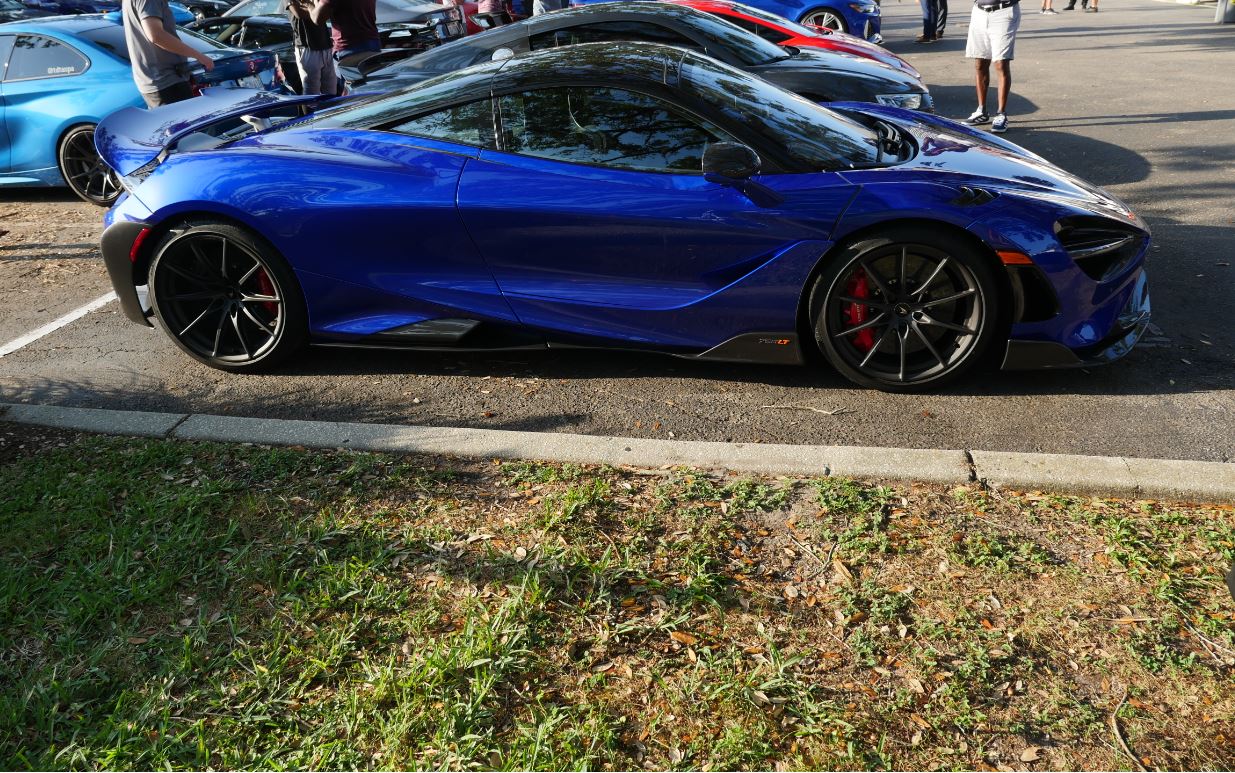 4.0L TTV8 | 765 HP | 590 LB TQ |
0-60: 2.7 Seconds | 1/4 Mile: 9.8 Seconds | Top Speed: 205 mph drag limited
Tires: Pirelli P Zero Trofeo R, F: 245/35ZR-19 (93Y) MC1 R: 305/30ZR-20 (103Y) MC1
Weight: 2,952 Kerb | Lateral G: 1.18 | Braking 200- 0 KPH: 110 M (to slow down)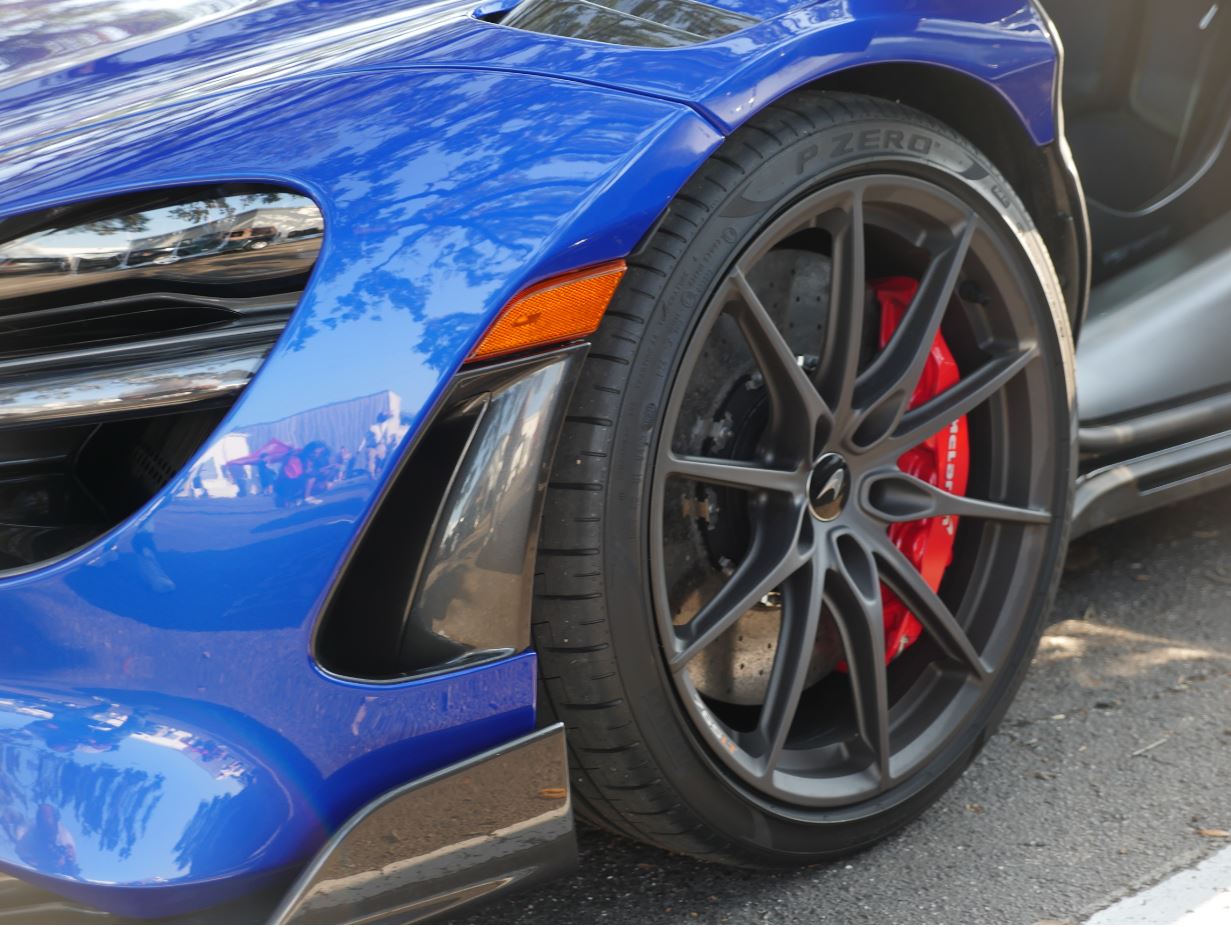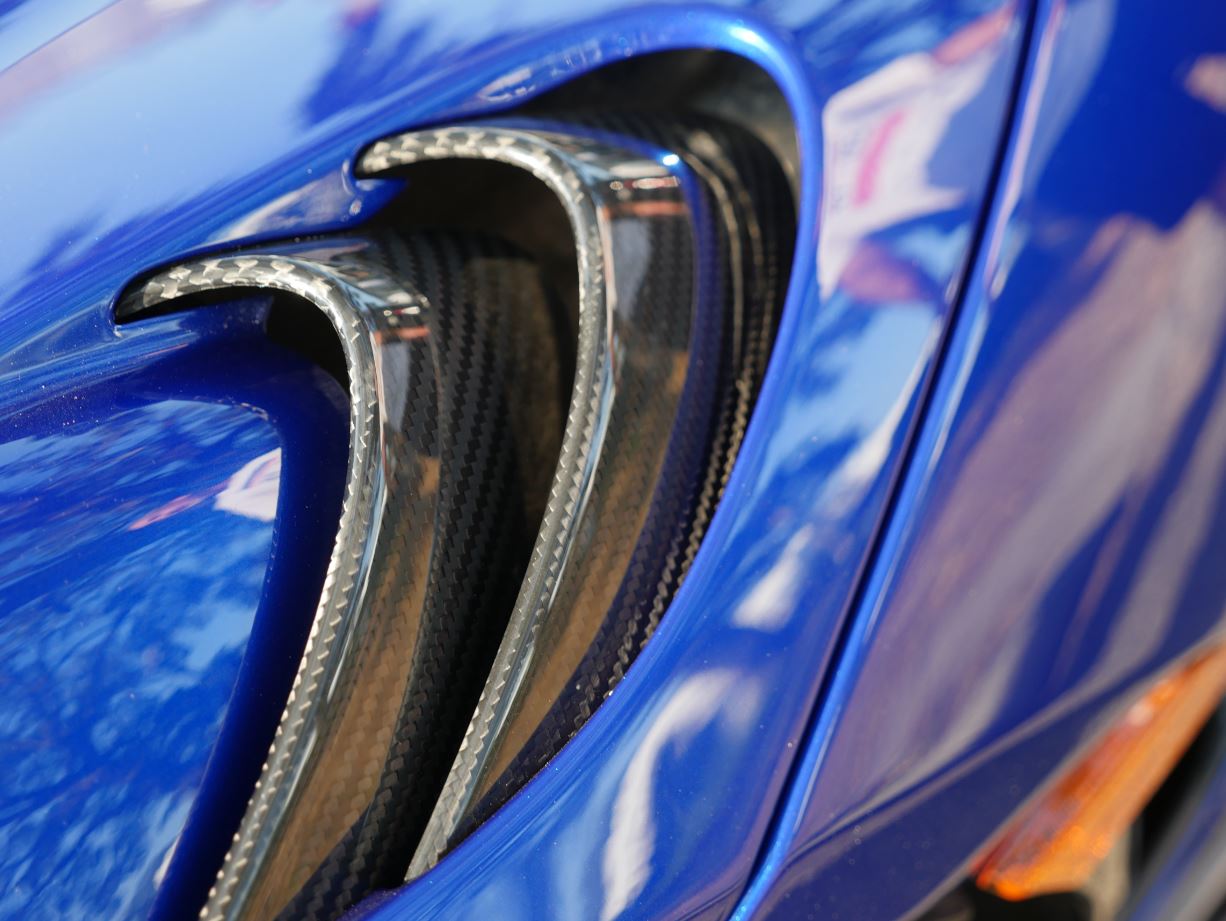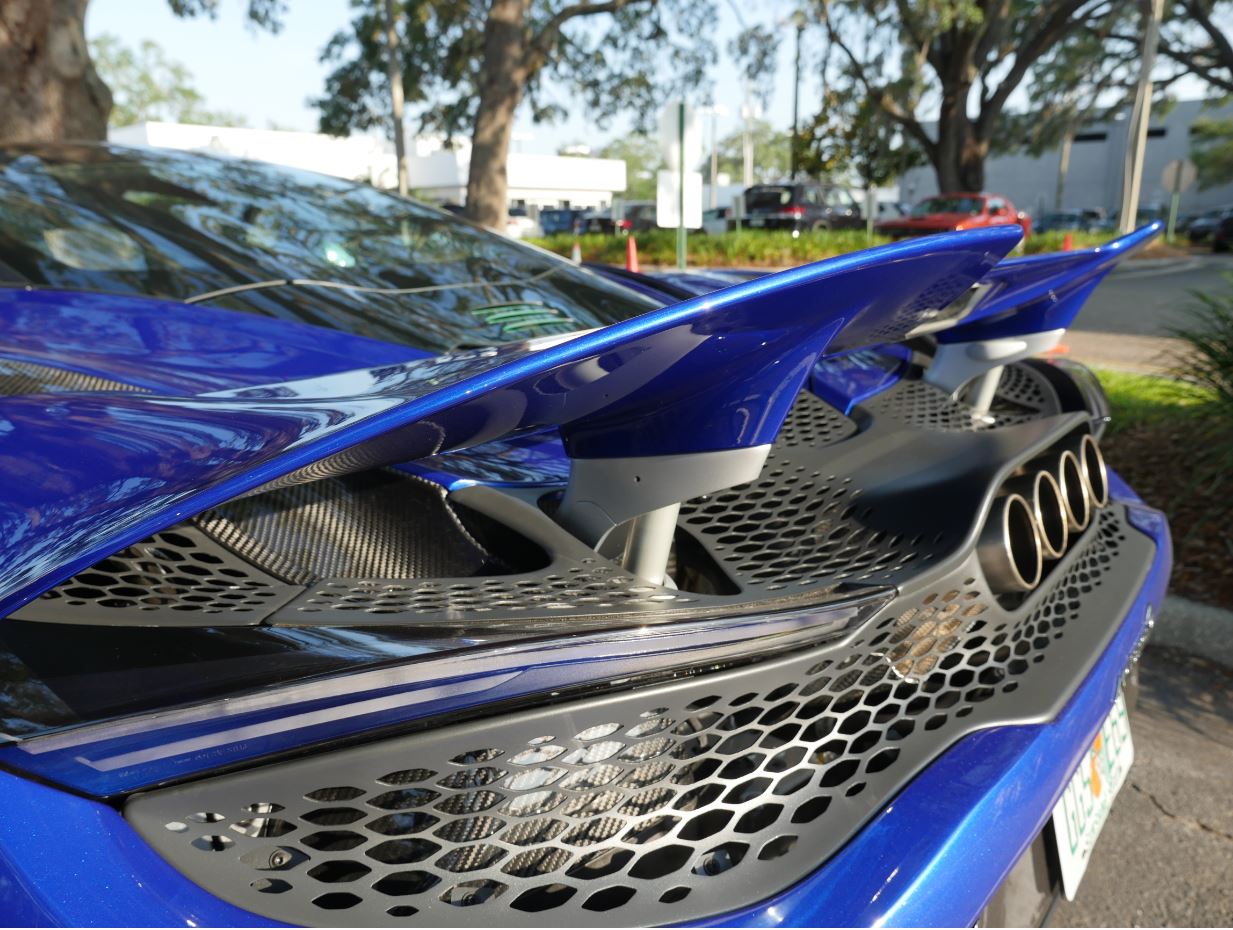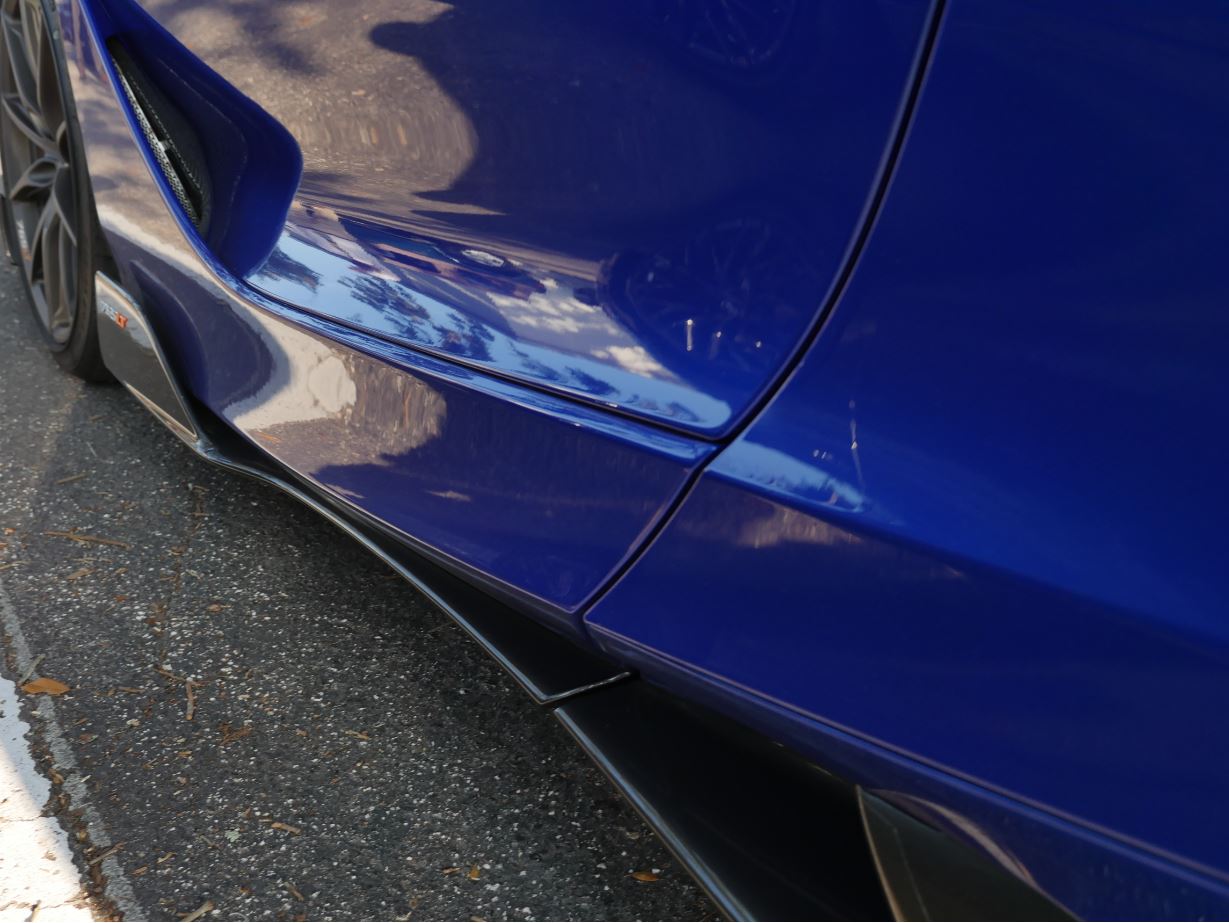 The culmination of these attributes makes this on paper the scariest track street monster in the business, but the conclusion in some recent tests shows the adornment of a slightly longer rear, automated hydraulic spoiler, carbon fiber, and side skirts is marginal dependant on tracks. We are speaking of the Sports Autotest that highlighted that the car would not necessarily blow its 720S counterpart out of the water on all tracks but marginally or even match the times of the 720S. With revised gearing, one would think this is not possible but I always argue with folks that travel the track worlds the shorter the length the less I care Nurburing, please.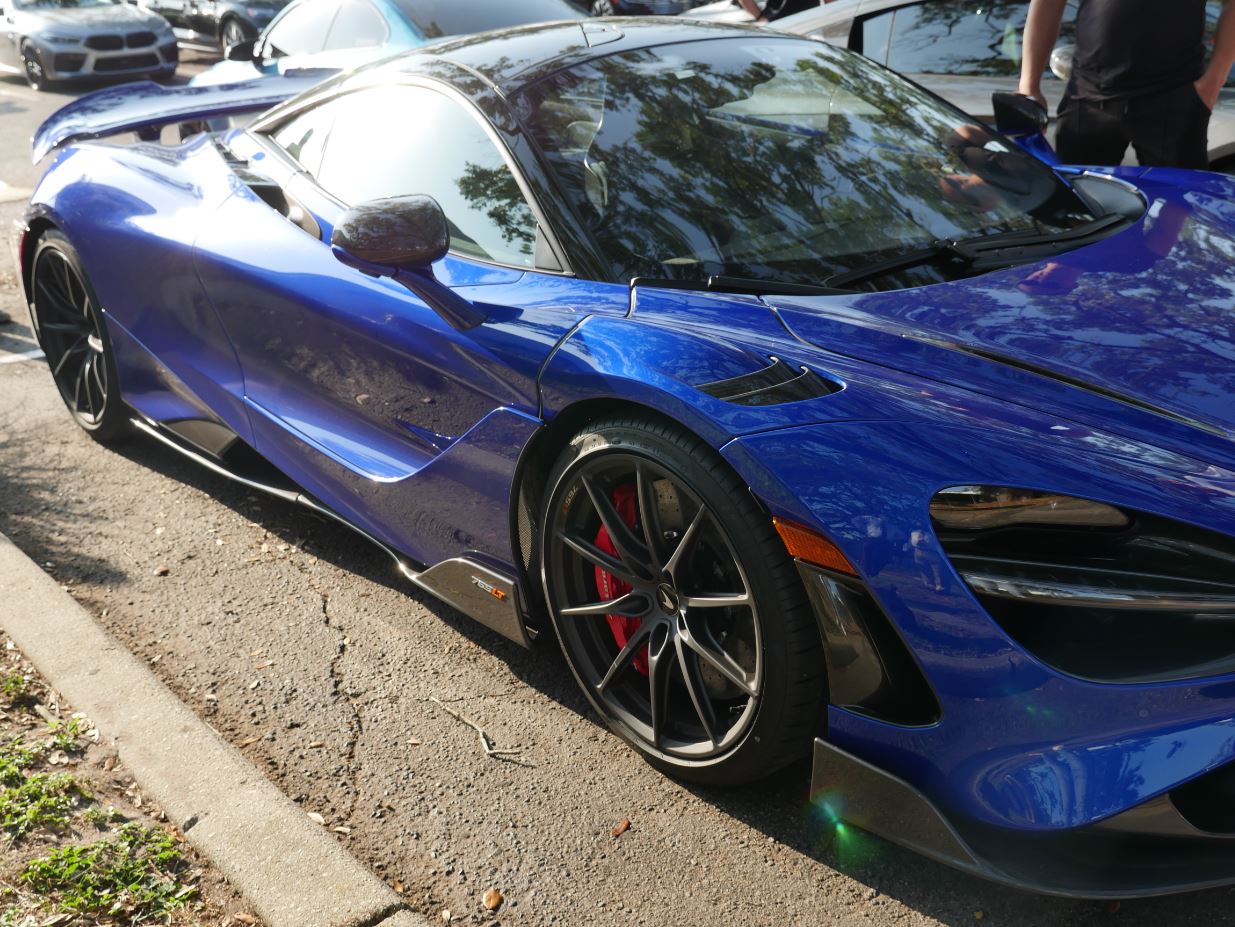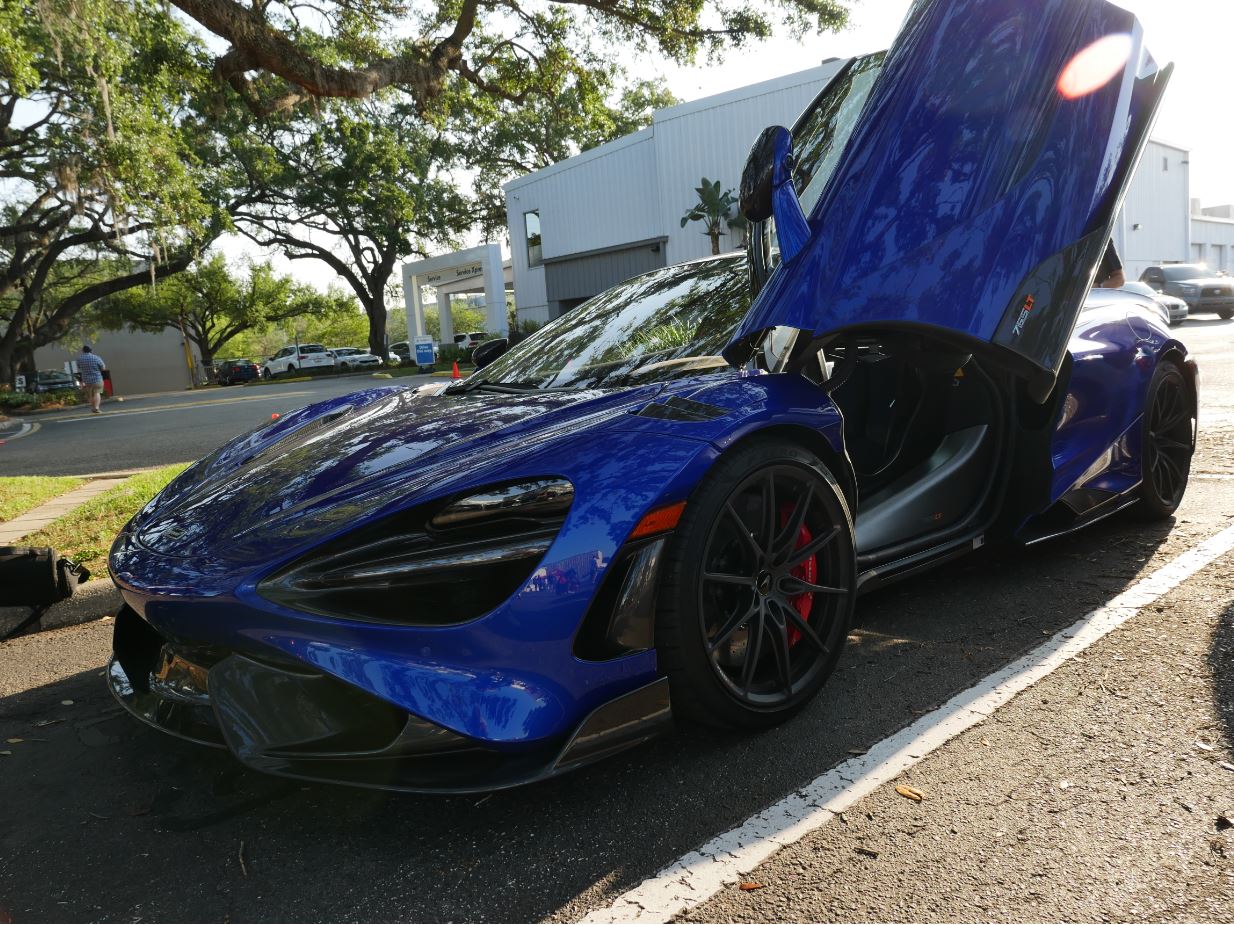 The monsters changes that make it one-up the 720S, also a rarity
755bhp and 590lb ft from twin-turbocharged McLaren V8 engine enables 0-60mph in 2.7 seconds; 0-62mph in 2.8 seconds; 0–124mph in 7.0 seconds and 0-186mph in 18.0 seconds
Transmission gearing optimized for throttle response - 15% quicker in-gear acceleration than a 720S and the fastest lap times of any McLaren Super Series model
Lighter, in the LT tradition: 176lbs less than 720S coupé at 2,952lbs (DIN weight) and just 2,709lbs at lightest dry weight - more than 110lbs below its closest competitor in comparable specification
Class-leading power-to-weight ratio of 614bhp-per-ton at lightest dry weight
High-performance, lightweight materials throughout with advanced carbon fibre technologies for body components
Specific weight-saving measures include titanium exhaust system, Formula 1-grade transmission materials, thinner glass and motorsport-style polycarbonate glazing
New LT aerodynamic package, all in carbon fibre: front splitter, front bumper, front floor, side skirts, rear bumper, rear diffuser and larger 'Longtail' active rear wing
Renowned McLaren Super Series chassis dynamics enhanced, with bespoke LT springs and dampers; increased front track width; lower front ride-height and unique software program for state-of-the-art, linked-hydraulic Proactive Chassis Control II suspension
10-spoke Ultra-Lightweight forged alloy wheels, titanium wheel bolts and bespoke Pirelli P Zero™ Trofeo R circuit-bred tires as standard
Carbon-ceramic discs, calipers from the McLaren Senna and Formula 1-inspired, integrated caliper cooling ducts combine for superb brake pedal feel and incredible stopping power
Quad-exit full-titanium exhaust system delivers a searing 'LT soundtrack', as well as a 40% weight-saving over a comparable steel system
Motorsport-inspired interior design features carbon fibre racing seats, carbon fibre center tunnel, exposed carbon fibre floor and lightweight Alcantara® throughout
Optional double-glazed panel integrated within the carbon fibre rear upper structure showcases the McLaren V8 engine
Air-conditioning and an audio system are deleted as standard to minimize weight, but can be specified at no additional cost
MSO Clubsport and MSO Clubsport Pro packs group individual optional upgrades
765LT active rear wing, rear bumper and front floor designed, engineered and manufactured at the McLaren Composites Technology Centre (MCTC) in Yorkshire, UK – the first use of MCTC-produced carbon fibre body components in a McLaren road car
Just 765 individually numbered cars available globally to customer order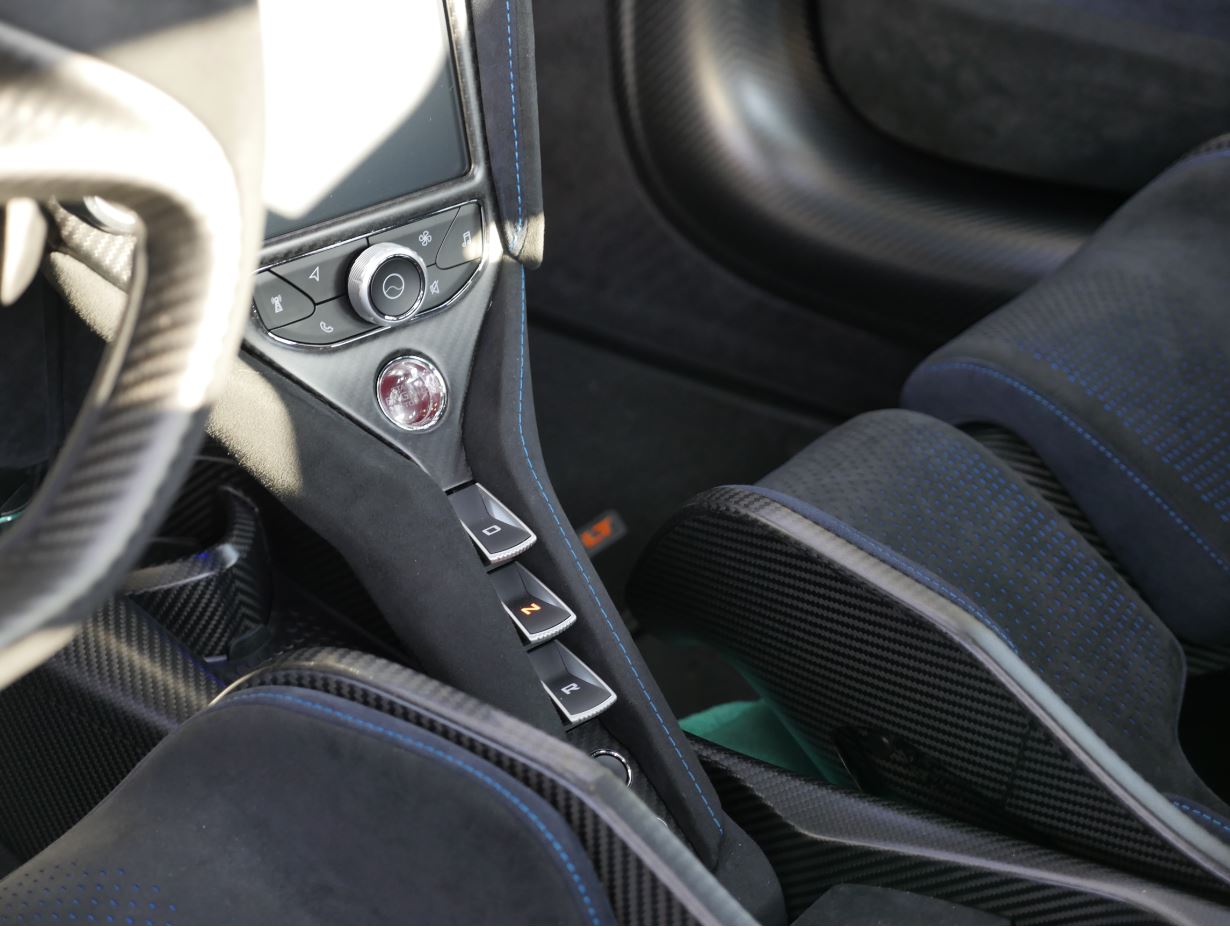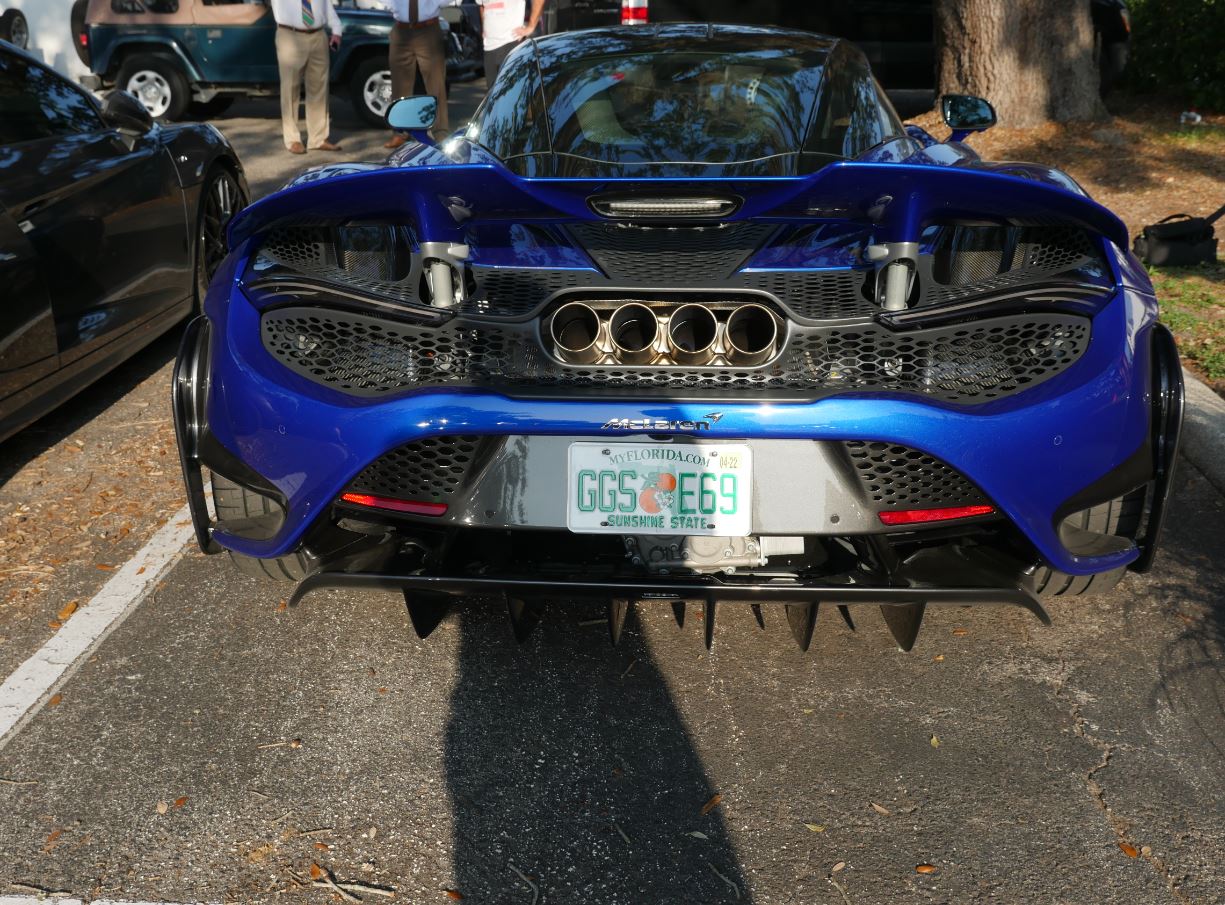 All the spec. sheets don't talk to you what about the times found at VIR when Car and Driver decided to do a lightning lap different strokes for different folks but the only cars that were faster on a straight were the Porshe GT2 RS and the Mclaren Senna. God Bless American's dollar because it starts in the mid 300's but good luck finding one at a dealer who won't add 100 grand.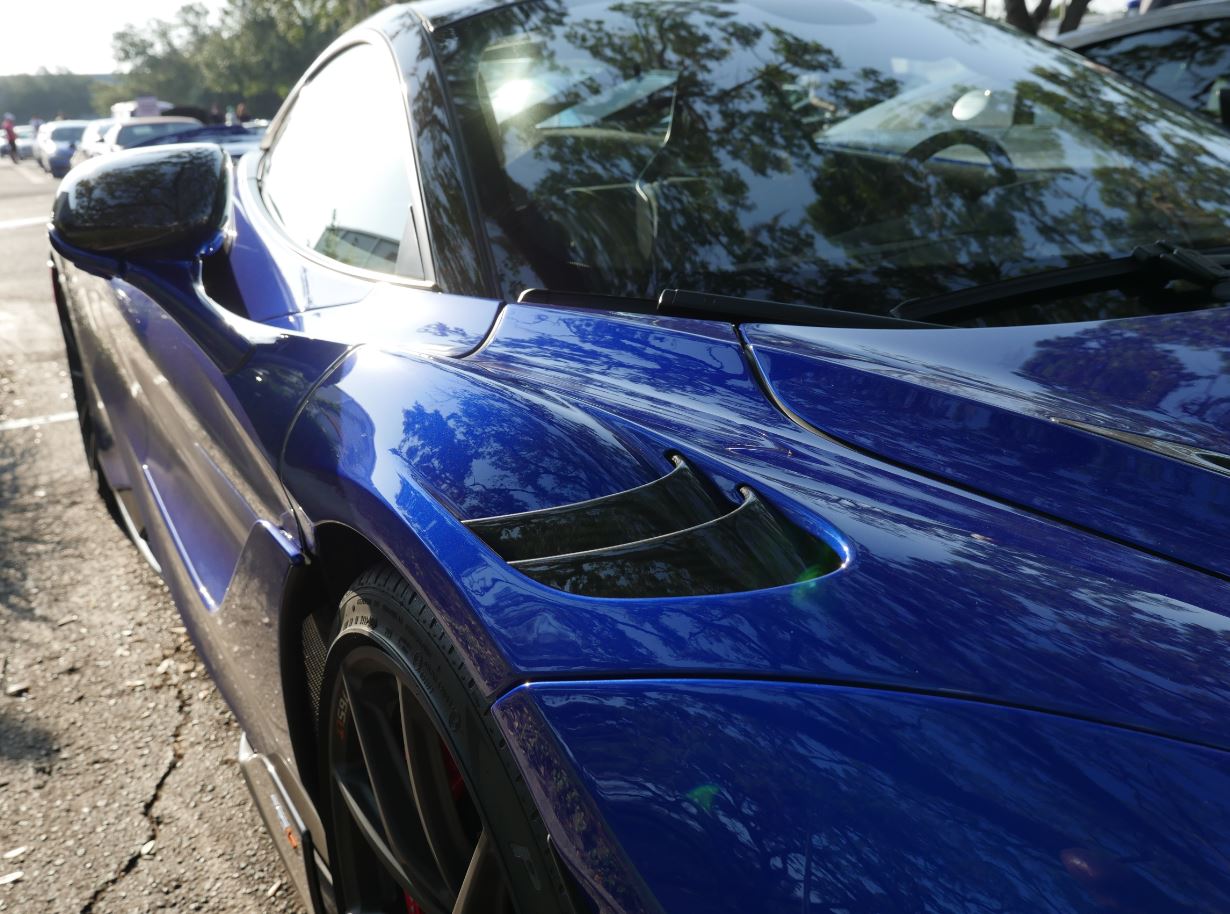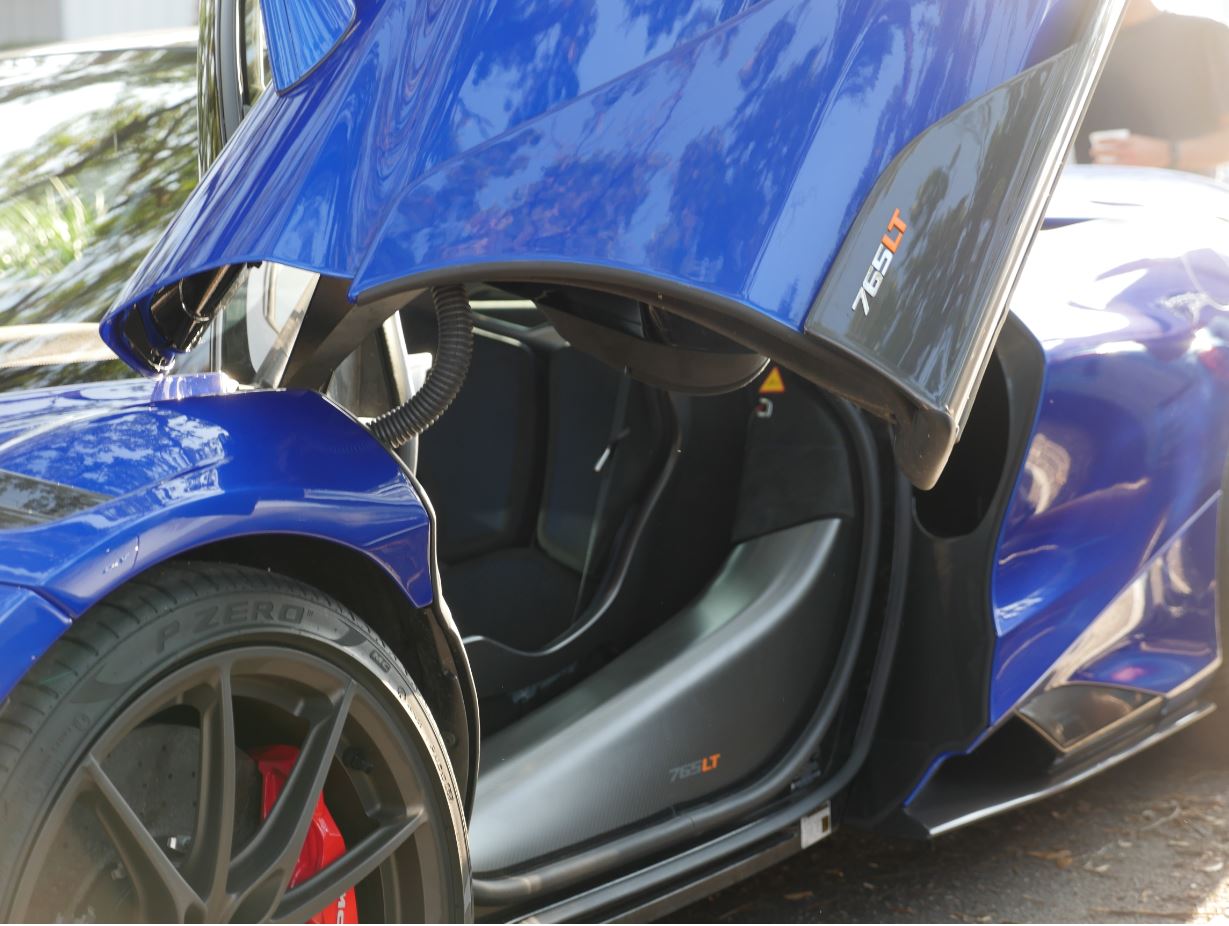 This may be the last time you get an All engine car in the near future so the values of these are high, your 2nd look at the Mclaren 765LT the last of Turbo V8 memoirs, and so the Hybrids come..........
---
---