Piloti Shoes: Who says cars and fashion don't go hand and hand
---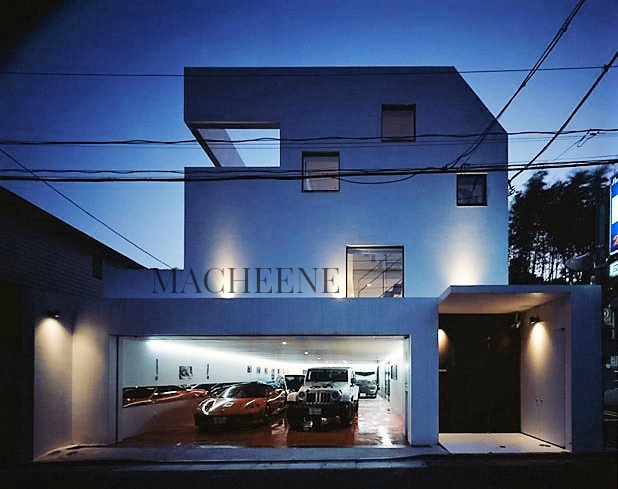 admin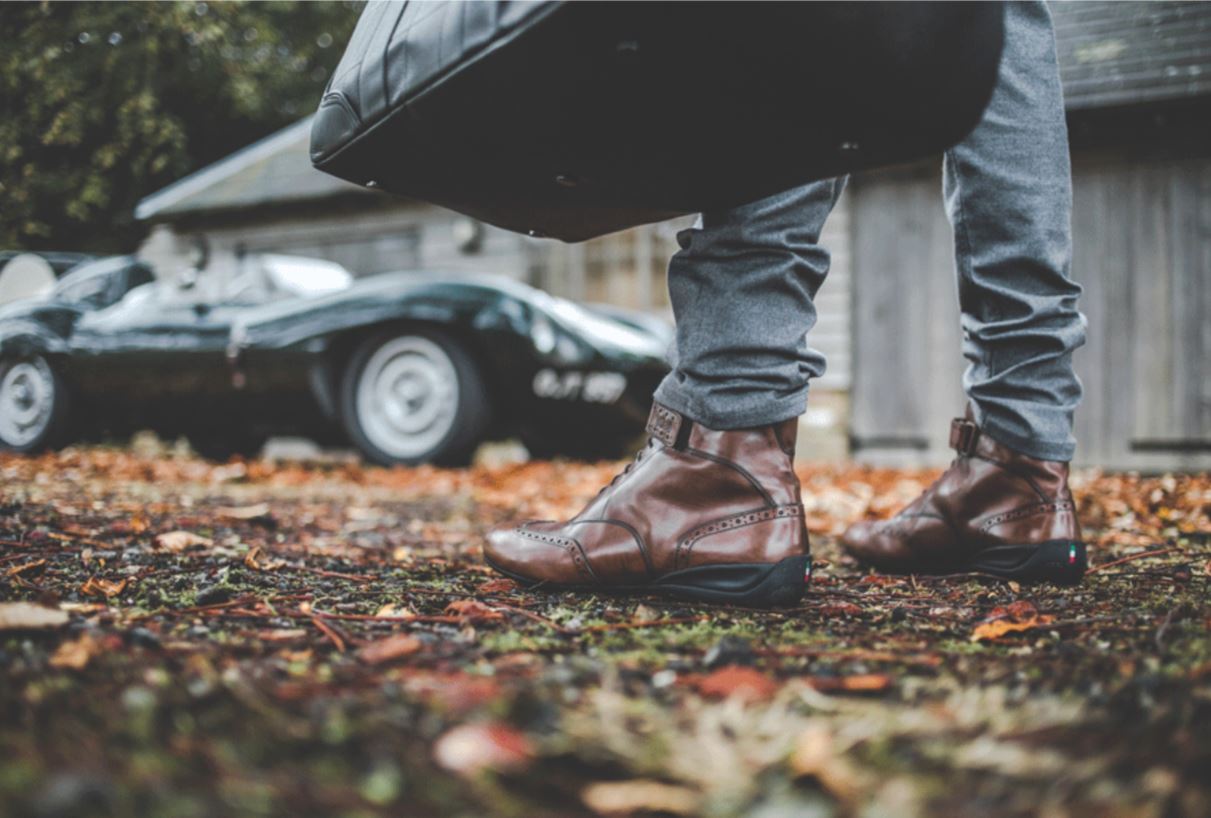 Piloti Shoes: Who says Cars and Fashion don't go hand and hand
So some people say these car enthusiasts are missing the James Bond in the game when it comes to style. To be honest you normally don't see the Cars and Coffee filled with Dapper Dan's and woman showing off there Moschino dresses. I am here to tell you that despite what you think the two are hand and hand, hence why Macheene shares videos that include both fashion events and cars (houses are right in this mix). It is the design and functionality that make these things play in a realm that advances the user experience, it's not always a high price tag and fancy name. In this case, welcome in a player in the enquisite design of shoe fashion meant to enhance the driver experience. I won't hit on other brands as I like to think that the Fashion world is the same as hypercars they can all do over 200 mph and have a distinct to design so it comes to your preference in which one takes the hefty down payment (We believe financing over cash if you have other investments).


So here goes an example of functionality you ever been on a long drive and have on some tight slippery, leather cloaked loafers. It gets so bad you say let me just take off my shoes and roll in my socks. How about this while changing gears in your manual Porshe 911 GT3 you somehow slip up and hit the brakes cause you're kinda running on slicks from inside the car. Those are the things that a shoe manufacturer that specializes in the racing experience keys in. Enter in Piloti a brand that prides itself on being a shoe for car drivers. Let's use their website as a toggle for what the advantages are for using their shoes.
Function with style take a look at how these can be worn (Just picked out my favorite brown):
Price points vary but enjoy the Piloti driving experience.
---
---