Existing Home Sales Slip - Is a correction in process?? June Numbers
---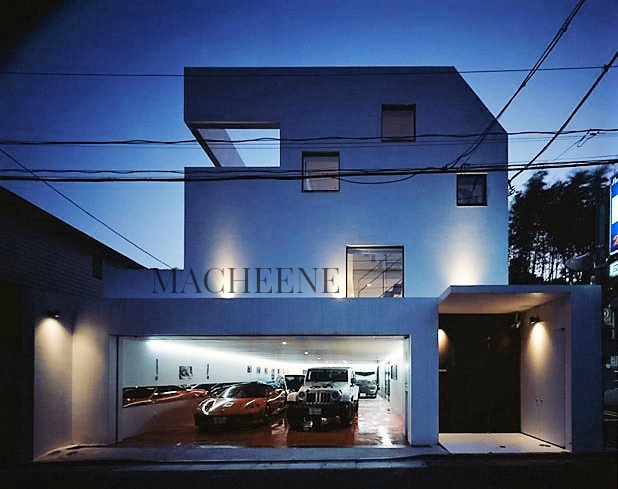 admin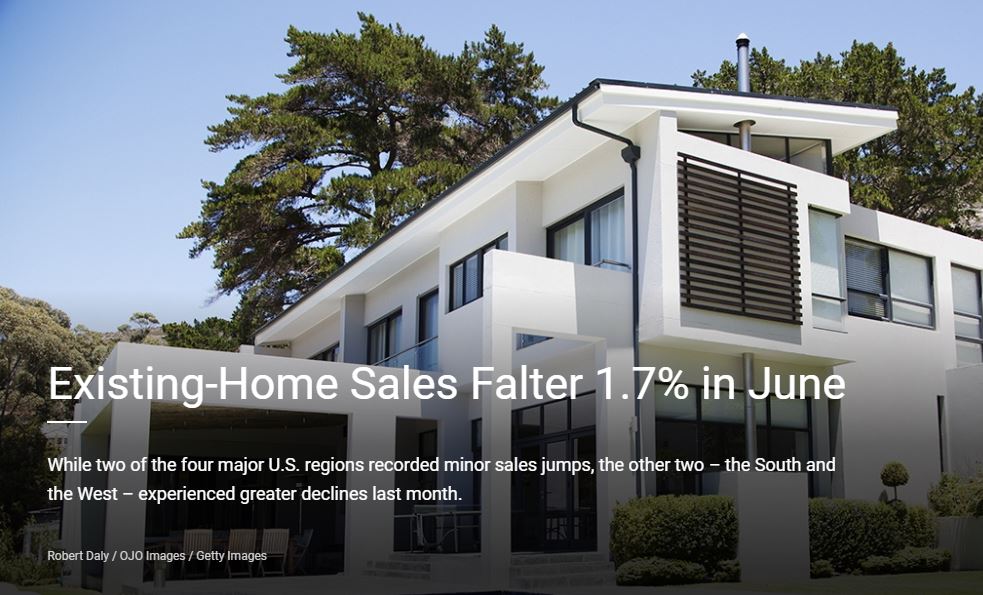 Existing-Home Sales Slip - Is a correction in process? June Numbers
Let's take at the infographic that tells the story better than words for the June sales #'s as you know the statistics are always 2 months behind, for example, September will show us the data for the July statistics. So for all of you Just in Time junkies please be wary that you will not have the latest data from the housing numbers if you think you can get into real estate at the best probable time.
Take a peek at existing Homes Sales across the U.S.A :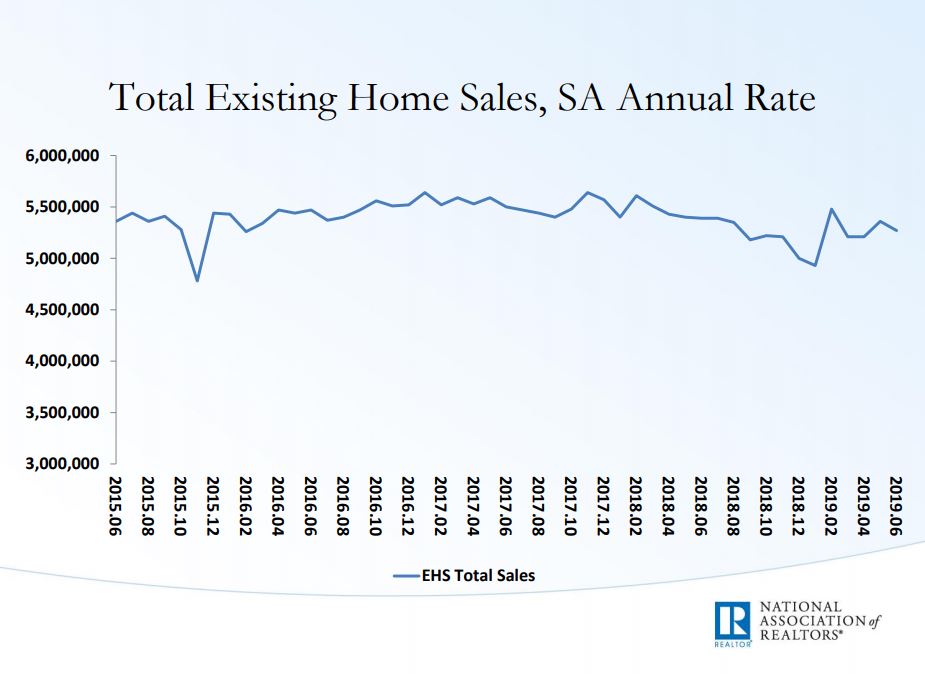 The Median Price is starting to lower as well, penny pinchers !!!

Housing Supply is Starting to rise...I guess it's all coming together to expensive can't be bought !!


What are the Price Changes that Remain stable - ahh that middle ground ...




What specific areas are still hot ... Well, it's certainly not climate specific ...


Take a Blast from the past this is where it was at previously ..

Last but not least who is buying in these areas ....


These are your market numbers for June let's wait to see the improvements in the coming months.
---
---