If you want to get through Africa I'm here: LAND ROVER DEFENDER IS RELEASED.....
---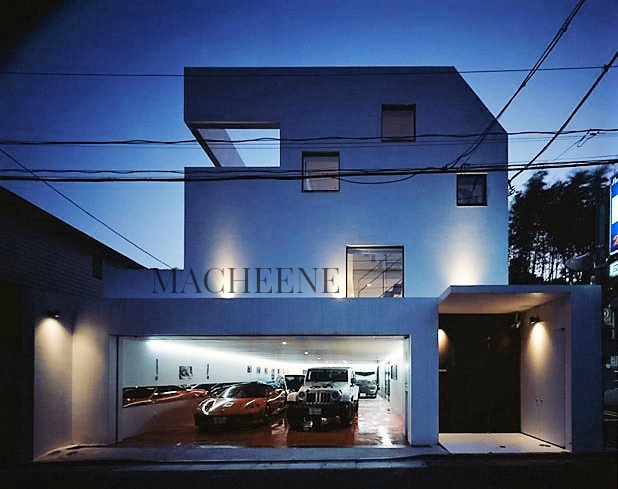 admin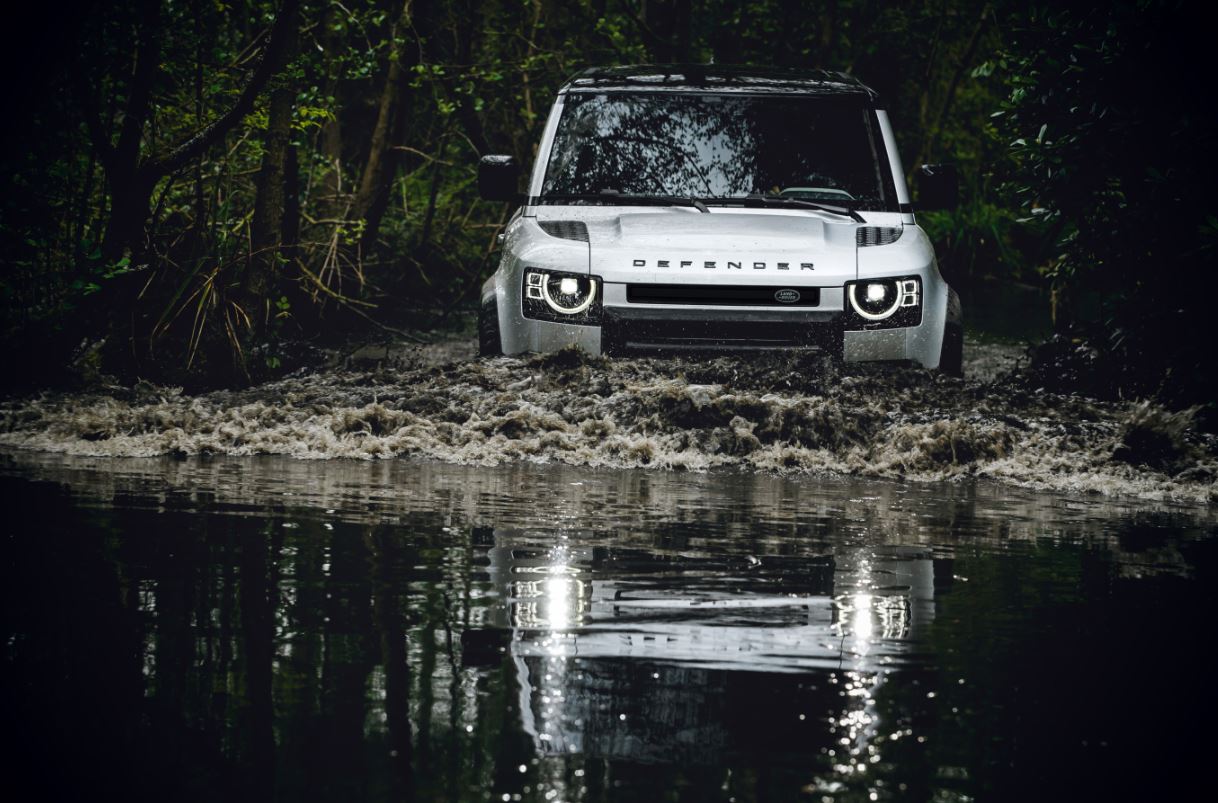 If you want to get through Africa I'm here: LAND ROVER DEFENDER IS RELEASED.....
It's been like a 100 years since the last redesign on a serious note the one car that is revered in the Middle East, Africa, anything Indiana Jones would travel in a movie this is the truck you want. The headline for the press release was designed for the 21st century but not compromising any of its off-road prowess the Land Rover comes in at the best time of the SUV for the Automotive industry, one in which we don't necessarily need these off-road capabilities but it's available to us and we love it. Let's be quite frank if you haven't noticed people are feeling the wrath of Jeep sales the wrangler is everywhere and is totally customizable from a regular civilian vehicle in a suburb to raised big-wheeled versions found for off-road conditions. They ultimately have the cool factor plus practicability so why can't Land Rover do both with a level up in Luxury. Let's get to it
The Defender at current state will come in two versions the Defender 2 door and 4 doors, all cars are offered with AWD their names vary by the # nomenclature a 90 edition and 110 editions available in civilian and commercial versions. Look at the accessory packs below:
The design is functional not meant to have big overhangs, more so short overhangs to conquer a mountain of your choice. Let me use words from Land Rover themselves for the description
"The front is tough but approachable, emphasized by the geometric forms of its highly technical headlamps which feature the latest adaptive technology, while beautifully sculptured fenders combined with squared wheel arches and strong shoulders all contribute to the vehicle's sense of solidity and robustness, the rear, the geometric forms of the distinctive high-tech lamps harmonize perfectly with the front end design. The sheerness of the rear vertically maintains the short overhang for a superior departure angle while maximizing interior space and accentuating the vehicle's strong shoulder section."

Let's continue with the bullet points with an overview of all the changes:
Incomparable, unstoppable: An icon reimagined for the 21st century
Designed with purpose, engineered to excite: Clever and characterful with an instantly recognizable silhouette that features signature Defender elements including short front and rear overhangs
Looks tough, is tough: Durable New D7x architecture engineered to withstand the Extreme Event Test procedure, above and beyond the normal standard for an SUV
World-class expert off and on-road: New Land Rover Defender redefines breadth of capability, the all-terrain ability is beyond question, on-road comfort adds to its character
Expedition-ready: A maximum payload of up to 900kg, static roof load of up to 300kg, dynamic roof load of 168kg, towing capacity of 3,720kg* and wading depth of up to 900mm combine to make New Defender the ultimate 4x4 for overland adventures
Intelligent off-road tech: Land Rover's pioneering Terrain Response 2 technology moves the game on again with new Wade program and world-first off-road Configurable Terrain Response allowing experts and novices to optimize traction no matter the conditions
On-road comfort: New Defender is composed on any road surface with supreme comfort ensuring long journeys are covered with ease
Efficiency at its heart: Electrified powertrains introduced to Defender with advanced mild-hybrid and plug-in electric vehicle options, as well as powerful and efficient petrol and diesel engines
21st Century technology: Debuts new Pivi Pro infotainment featuring an intuitive interface while Software-Over-The-Air updates provide the latest software at all times, anywhere in the world
Reductionist, purposeful interior: The functional, durable and flexible interior is unique with exposed structural elements and a center front jump seat – perfect for sharing adventures with the family
Meet the family: Defender 110 available with 5+2 seating in four distinct Accessory Packs (Explorer, Adventure, Country and Urban) and with 170 individual accessories, will be joined by a smaller Defender 90 and versatile and durable commercial models
Capable of great things: Defender has the inner strength necessary to make great things happen. The champion of those with the courage to provide help where others dare not, or cannot go
Will soon expand on the accessories and that is the main commonplace for this type of vehicle, the interior will obviously be a grade above the Jeep Wrangler stay tuned for more.
---
---