PORSHE 911 TURBO S HYPER CAR BY NIGHT DAILY DRIVER BY DAY .......
---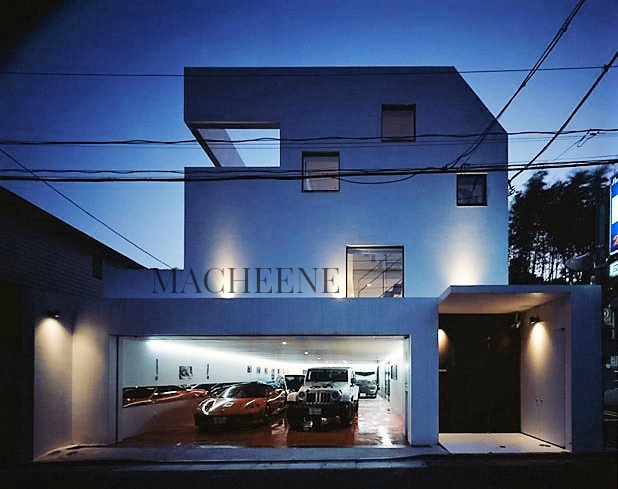 admin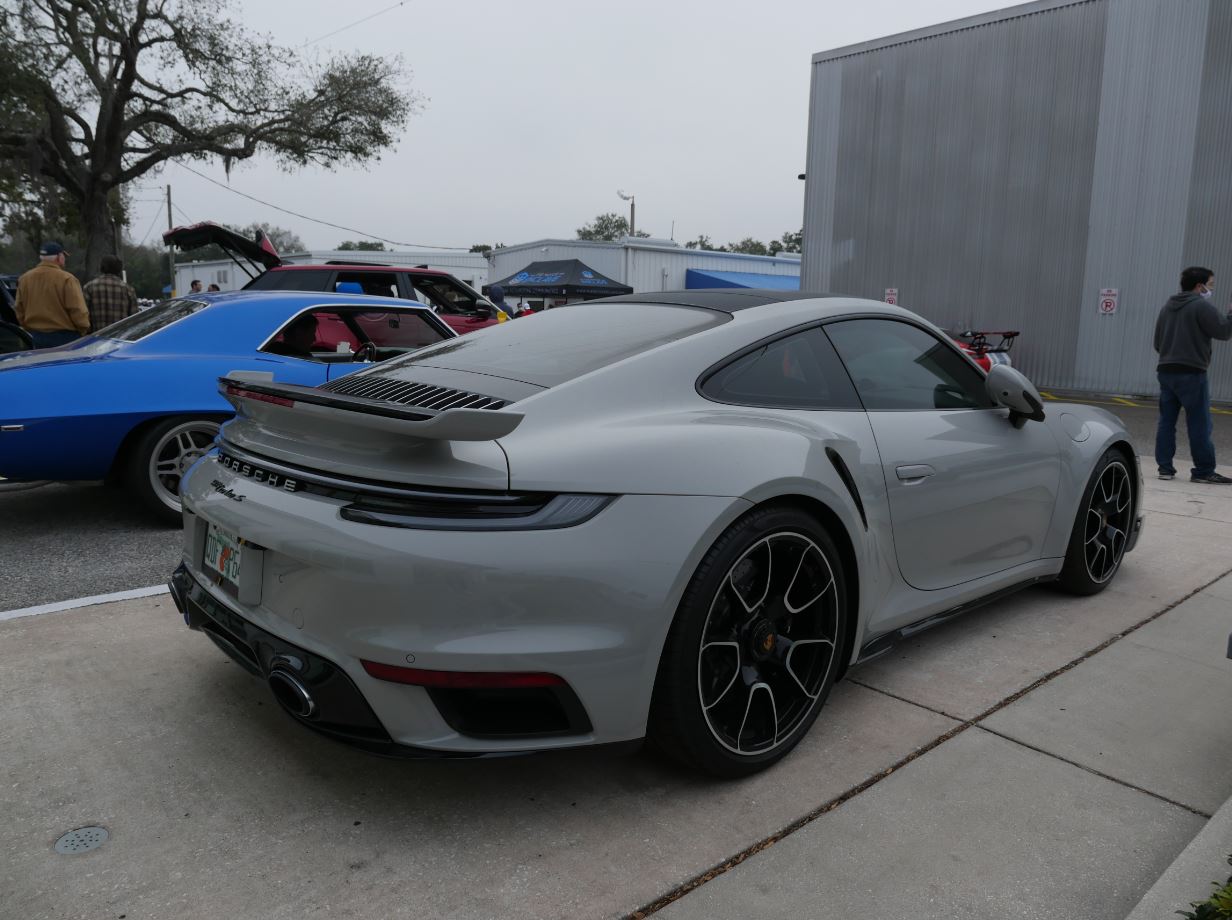 PORSHE 911 TURBO S HYPERCAR BY NIGHT DAILY DRIVER BY DAY .......
Before the electric car craze, there were only a few cars that could touch the 0-60 in under 3.0 Second spectrum. One of those powerhouses happened to be the 911 Turbo S a car revered for the best performance for the buck sorry Corvette Z06. These days for straight-line performance the world has caught up to 0-60 times, 4 Door Coupes like the M8 Gran Coupe, GT 63 AMG S, hitting the 60 mark at around the same time of 2.9 to 3.0-seconds, even the $55K Model 3 Performance is hunting the hypercars to 60... So with so many vehicles in the fray of quickness, the game has changed and moved into a performance war that means more at the 1/4 mile to 1/2 mile mark as well as a vastly more improved thought process around the handling which I find the most engaging especially in KILLAFORNIA..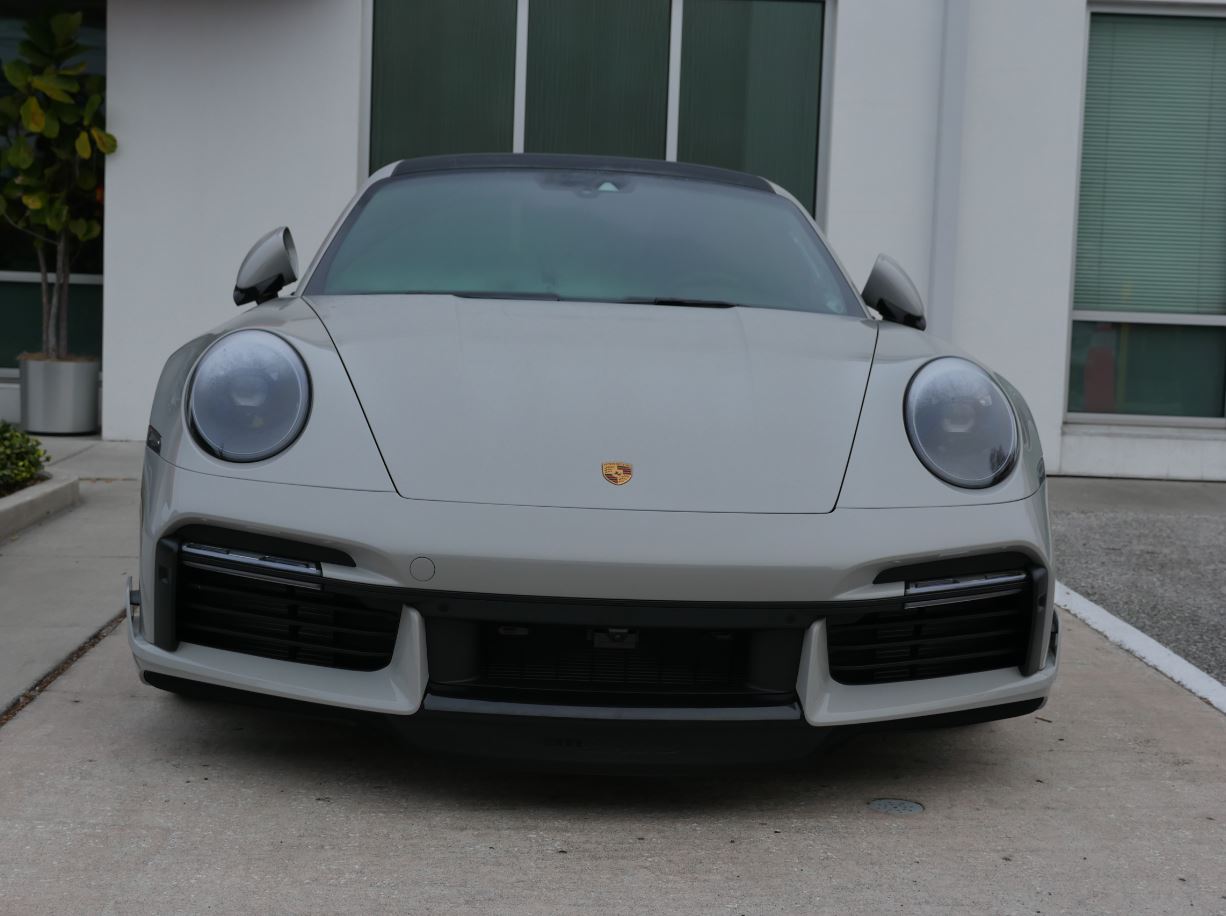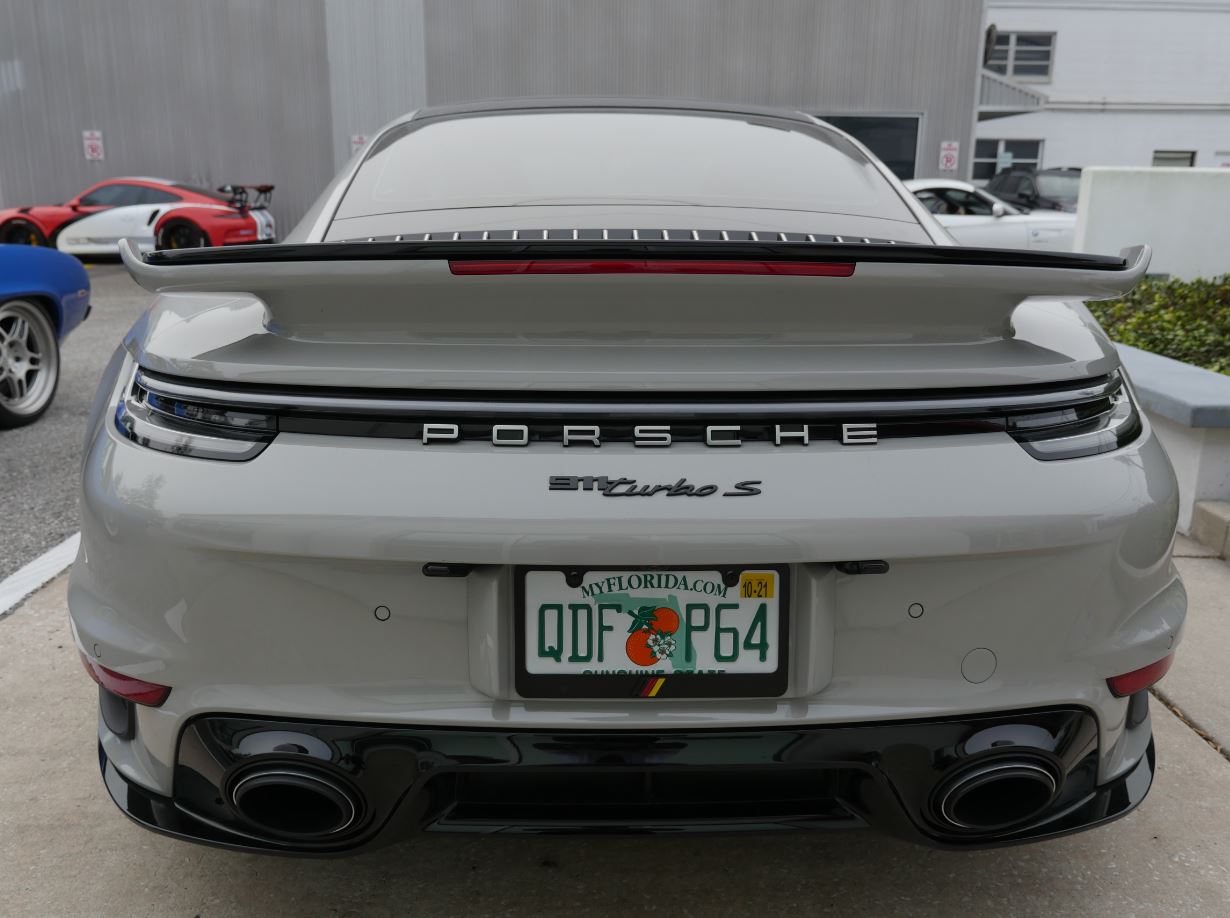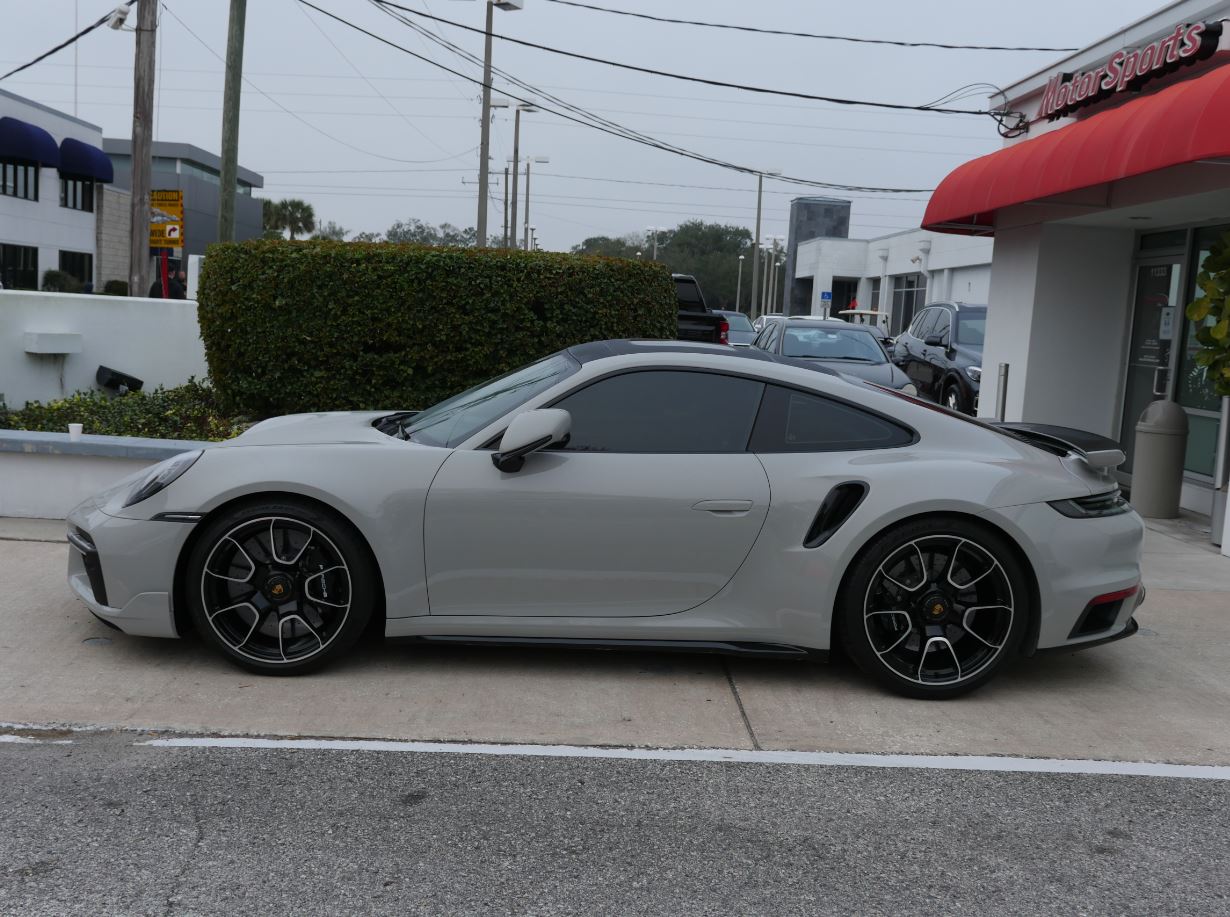 When everyone is making drastic movements for design changes, the Porshe continues to refine but enlarge. I guess in the body-building arena this is a world champion mindset. Now enter in a few changes to the suspension we now have the most important vehicle for normal joe's who want the opportunity to drive fast as a Bugatti at least up to the 1/3rd mile. Let's go over the growth in size as this appeals to what I call the most spacious supercar by a mile.
Frunk: 4.5 Cubic Feet
Seats down upfront: 9.3 Cubic Feet
Headroom: 39 inches for comparison a BMW X7 offers 41.9 inches of headroom.
Leg Space: 42.2 inches for comparison a BMW X7 offers 39.8 of legroom
Overall Size:
Length 178.6 in Wheelbase 96.5 in
Height 51.3 in Max Width 74.9 in
Front Width 62.4 in Rear Width 63.0 in
Curb Weight 3,635.0 lbs
Yes Neg. me now I am starting with the Interior Space, despite the performance because the daily driver may be the most intriguing thing about this vehicle.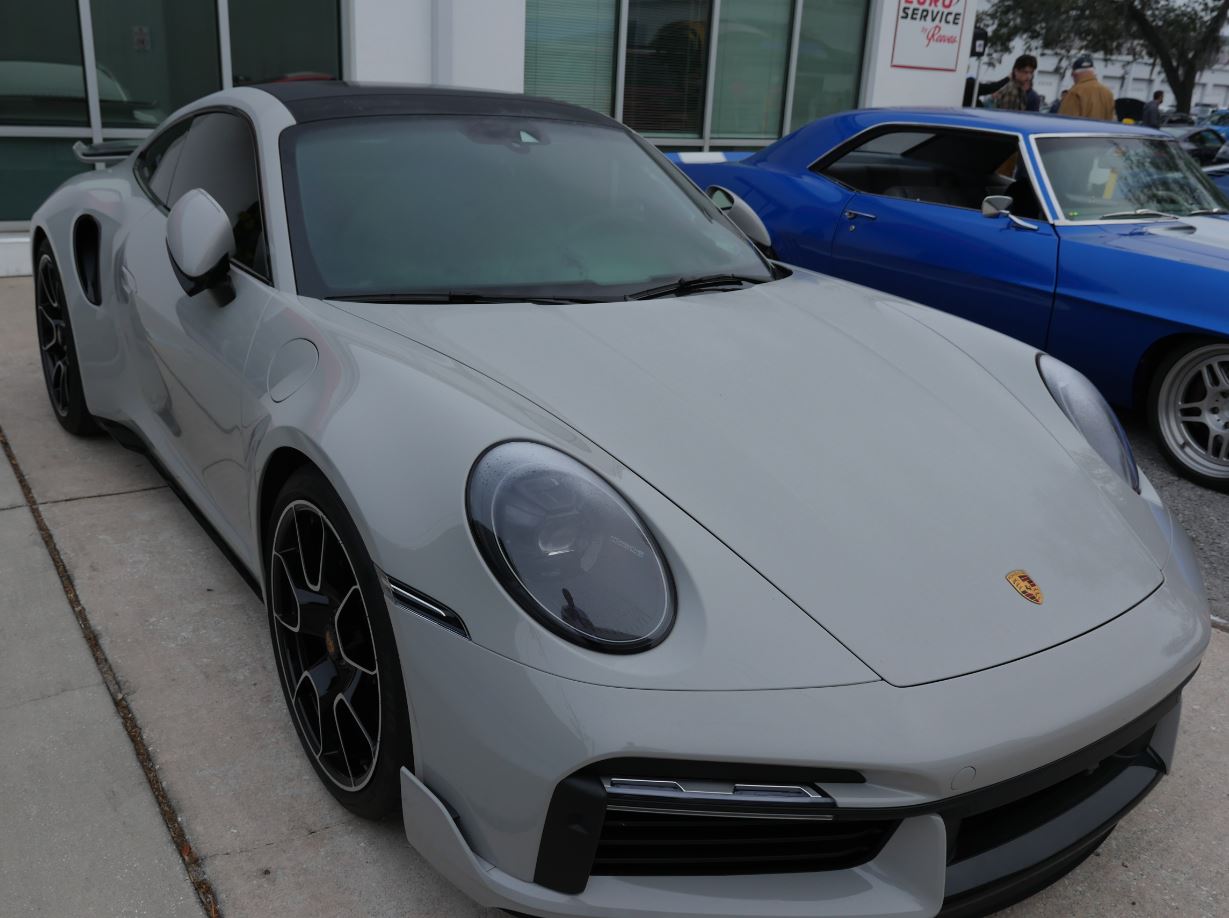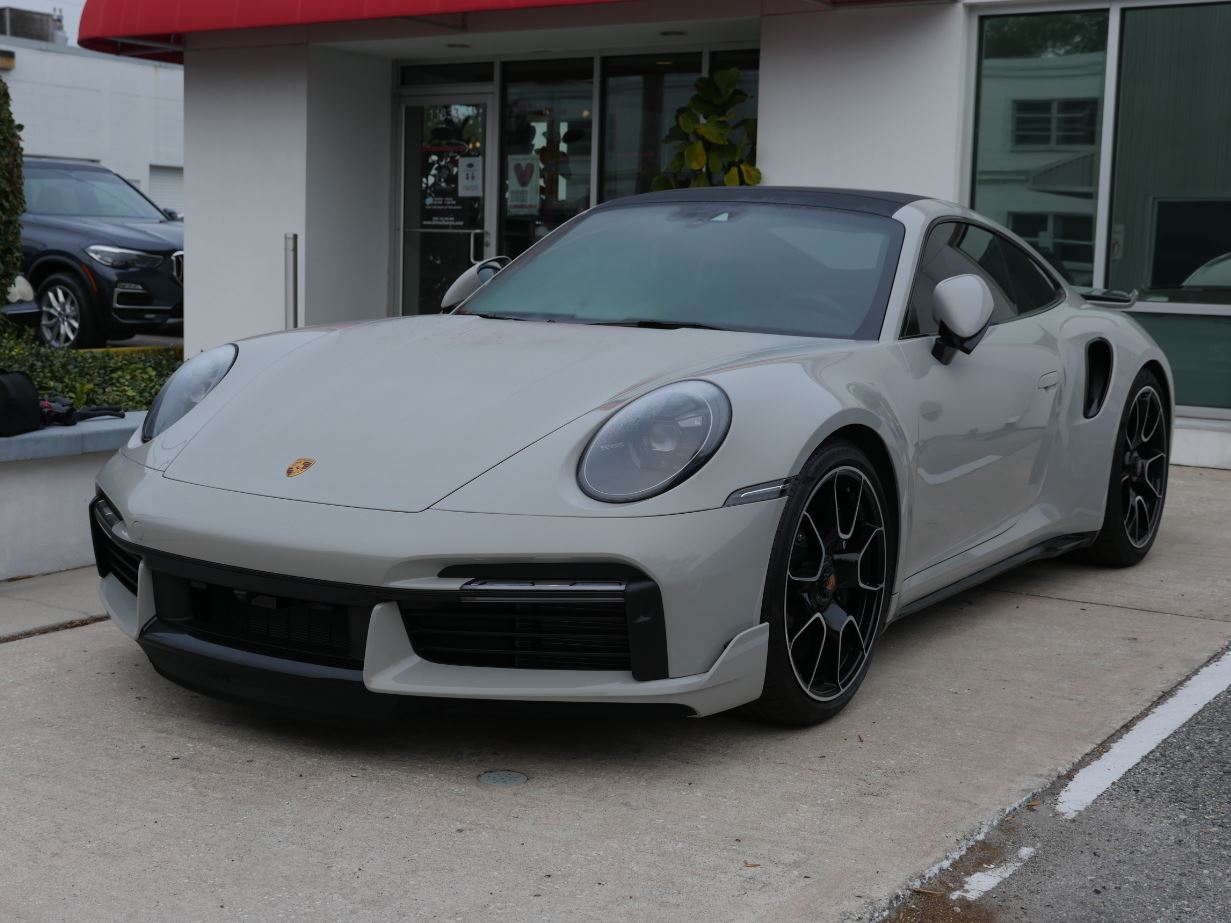 The Turbo S performance should speak for itself:
PORSHE 911 TURBO S | 3.8L TT | 640 HP | 590 LB TQ | AWD
8 PDK Transmission | Weight: 3635 lb | Price: $205K
0-60: 2.2 | 1/4 Mile: 10.1 est - 137 MPH | Cornering G 1.1
Top Speed 205 MPH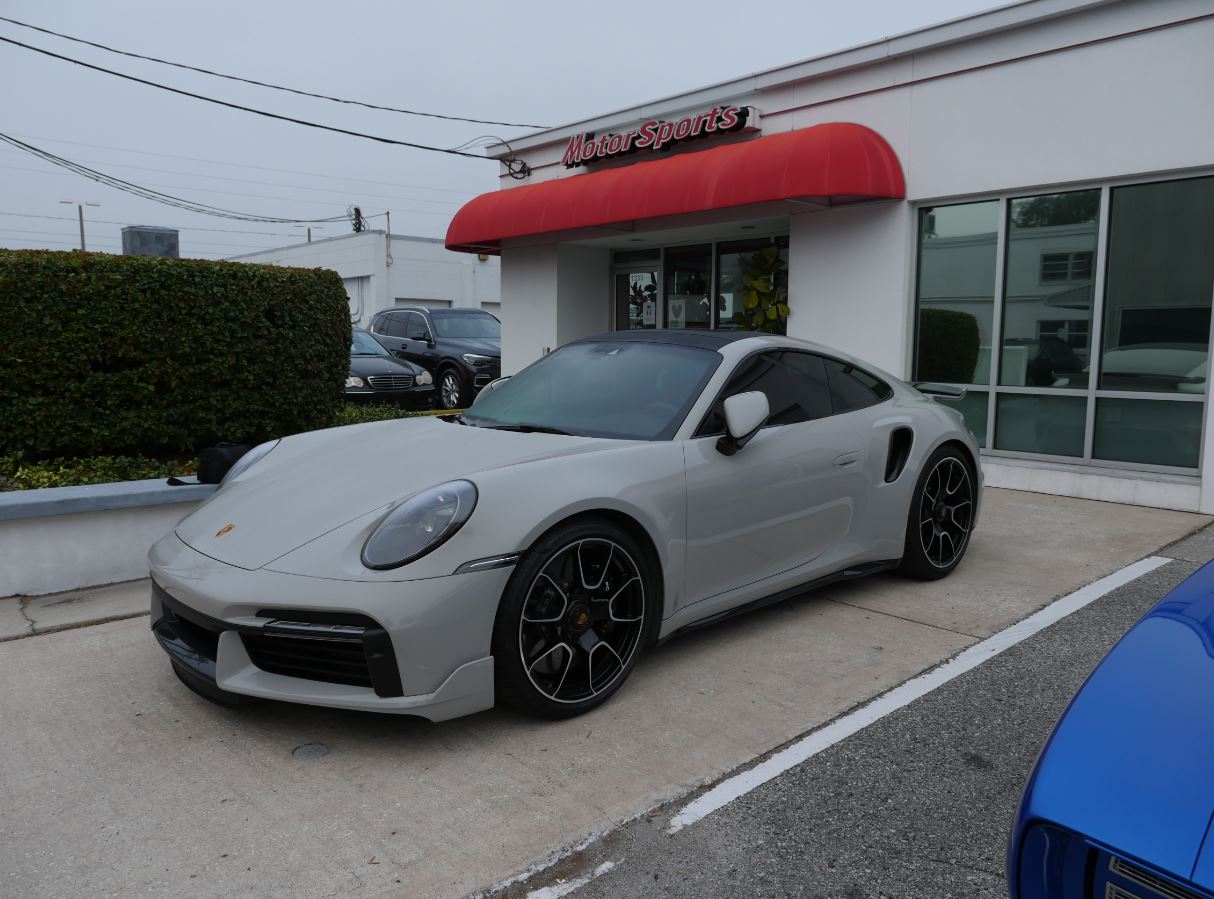 The PDK is now the center piece of this vehicle up to an 8 Speed the shifts are effortless and in launch mode scare away most Model S owners. Let's talk about times 0-60 2.2 seconds I know I shouldn't bring it up again but that is pretty sick performance and maybe the floor of human capability. Things don't stop there get it going right your doing 137 mph in 10.1 seconds and asking yourself why you paid 4.5 Million on a Chiron. Top speed is limited to 205 and if you have an empty mile you'll definitely hit it. The one thing that stands apart is the straight 6 sounds, with the performance exhausts they tip just right and give me the best opportunity to feel purists before the hybrids come and push this to the high 1 second range to 60. Scary times indeed any crotch rocket fans forgetta bout in the voice of Danny Devito.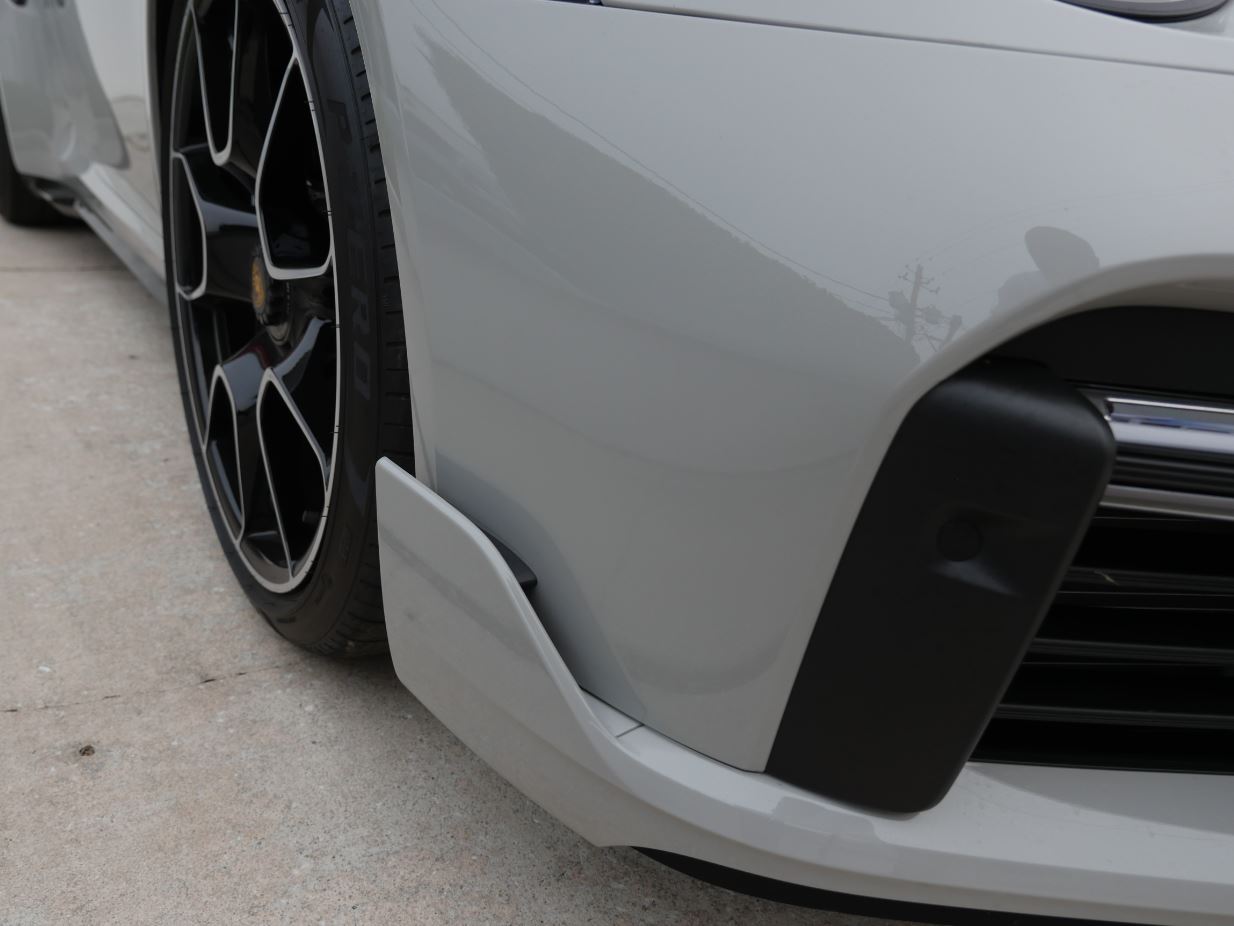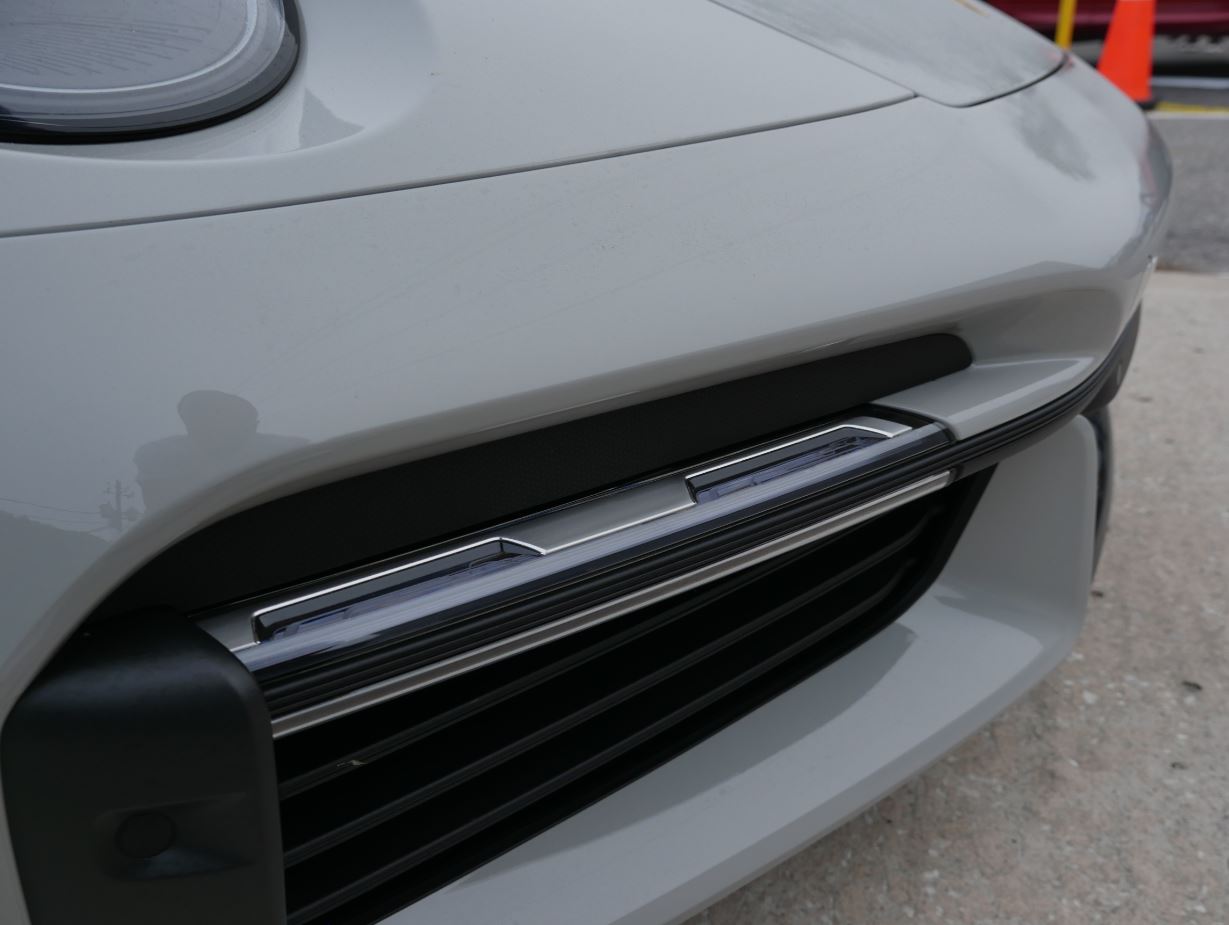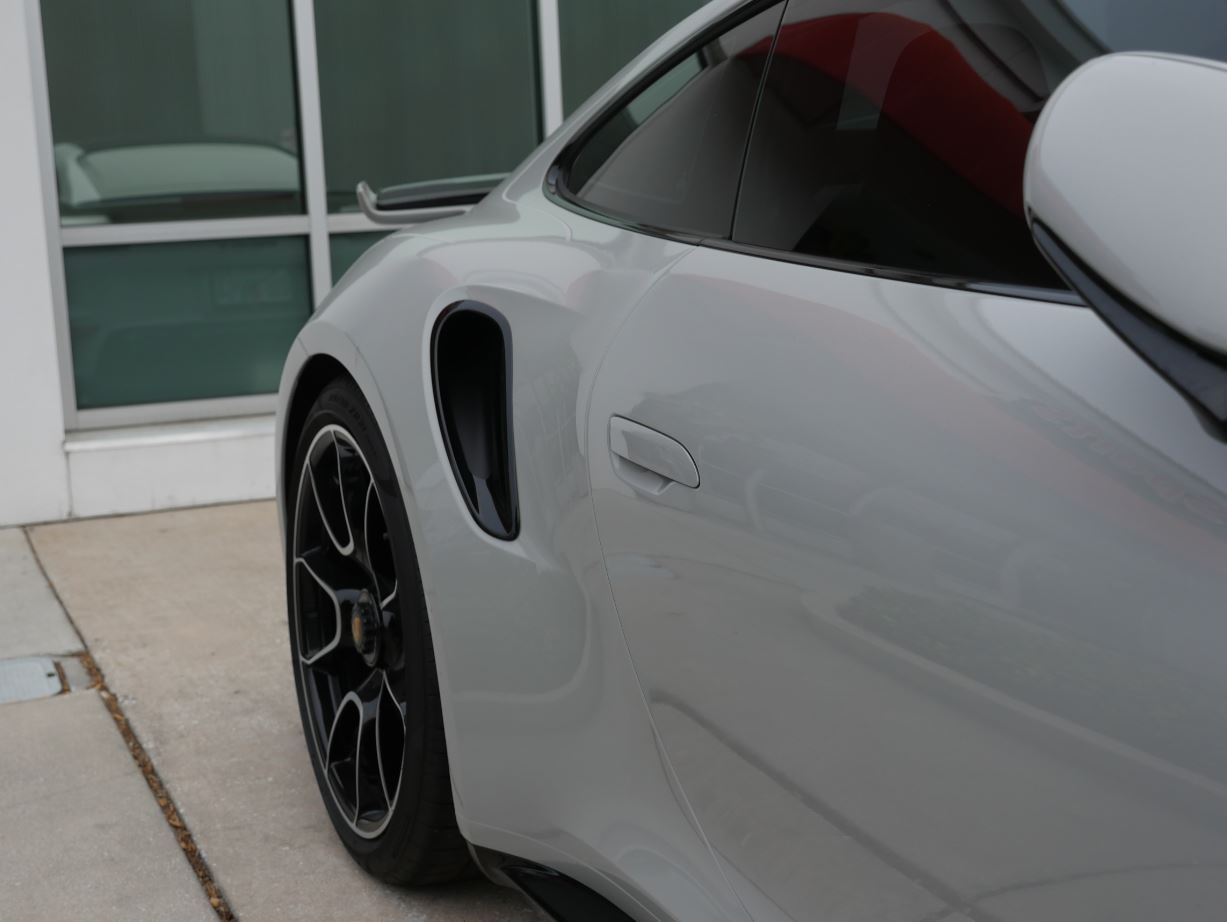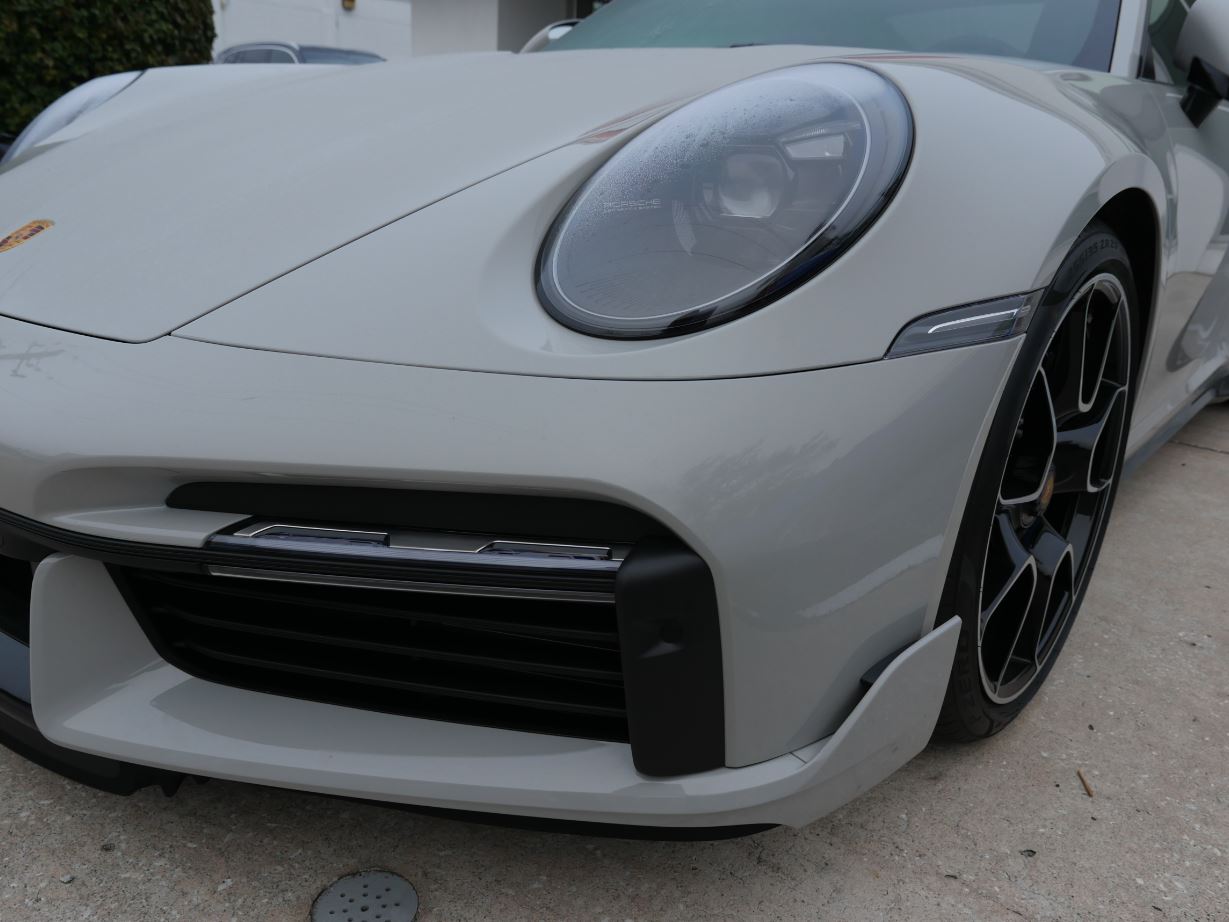 Here comes why I like this over the GT2 RS or the GT3 no this probably will barely hit under 7 seconds on the Nurburing but with comfortability that makes some of you Bentley drivers wonder. It's no slouch with a 1.1 g cornering ability outside of the super RS models not many will want to hunt this down through a straight or a corner. The perfect gem the PASM system becomes available for this iteration that adds on rear wheel steer and the brains to make some of us look like Marvel characters down the twisties. What more is to want or have, here come the problem. PRICE TAG, to touch one of these at this moment your looking at 260K with a base at 203K options and dealers will spare no one any help. Performance wise yes this can compete against a Pista, or 720S but its still a Porshe the Corvette europe which means to me value or the buck. To get into those ranges even, the 300K range is a bit high. To put in perspective the bigger more statement oriented Bentley GT, and or Aston Martin SuperLeg start here, how about some used 720S, or Pistas. Small company but the performance does match the price. In all we get the next 911 Turbo S one that still carries over its weight but the margin is slowly dwindling with the price.
---
---