UBS an Investment Banking Company - Predicts the cities that are in a housing bubble
---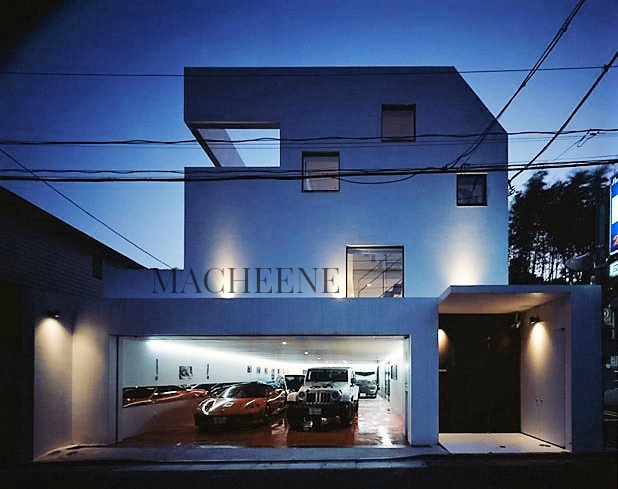 admin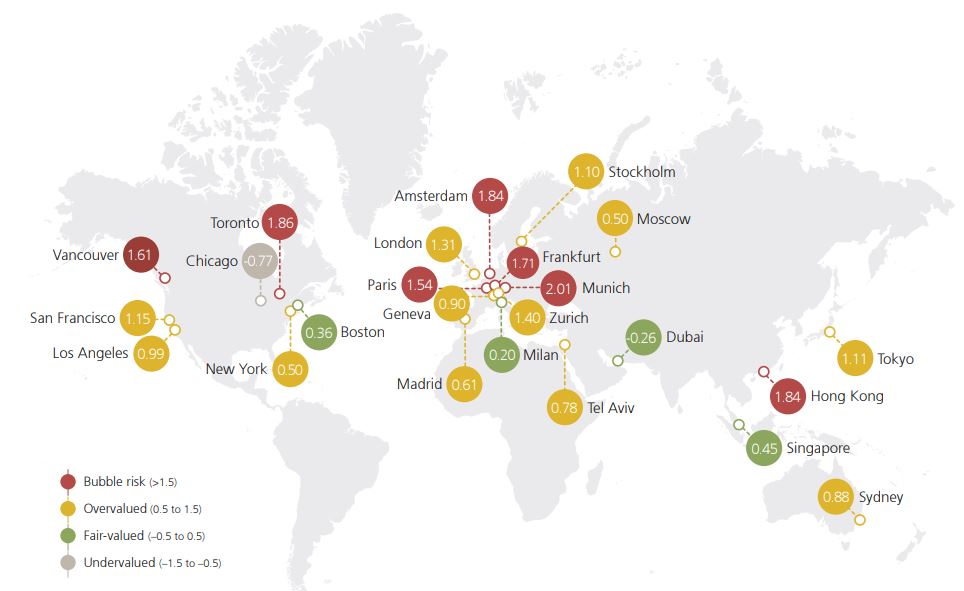 UBS an Investment Banking Company - Predicts the cities that are in a housing bubble

We keep highlighting one thing, real estate is our base and the reason why some of our clients, as well as employees, can afford some of the cars and clothes that we post to the website. At this time we want to have a focus on feeding you information even if it is a link to another website as in this time of a bit uncertainty knowledge is key. Take a peek at there picture of the future outlook for the residential Realestate market:
All Data provided by UBS:
https://www.ubs.com
AN OVERALL LOOK AT THE MARKET
TAKE A LOOK AT THE TOP CITIES AFFECTED BY THIS ISSUE

LET'S ALL PEAK AT ALL CONTINENTS AND THE CURRENT FORECASTED IMPACT BASED UPON JOBS, GROWTH, AND PRICES

JUST SOME NUMBERS TO SHOW HOW THE PAYMENT OF SCALE LOOKS OVERTIME
We are not market predictor just takes a look, and always remember from the data that we see each market is it's own individual...just because London, England is going down doesn't mean Montreal, Canada is going down. Track your individual markets and good luck in all of your endeavors.
---
---