Genesis GV80 - The Korean Bentley Bentayga
---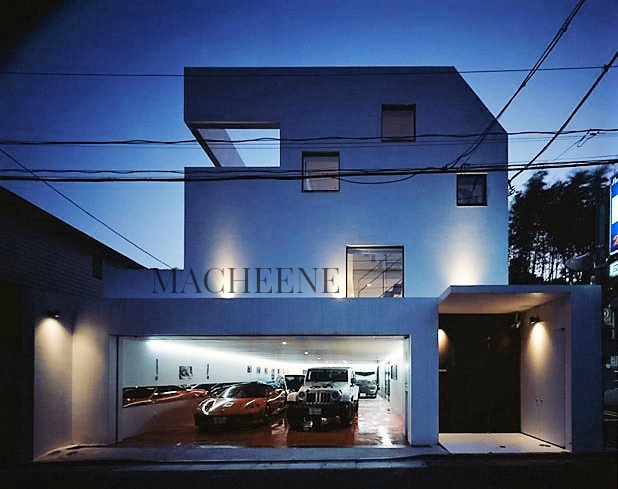 admin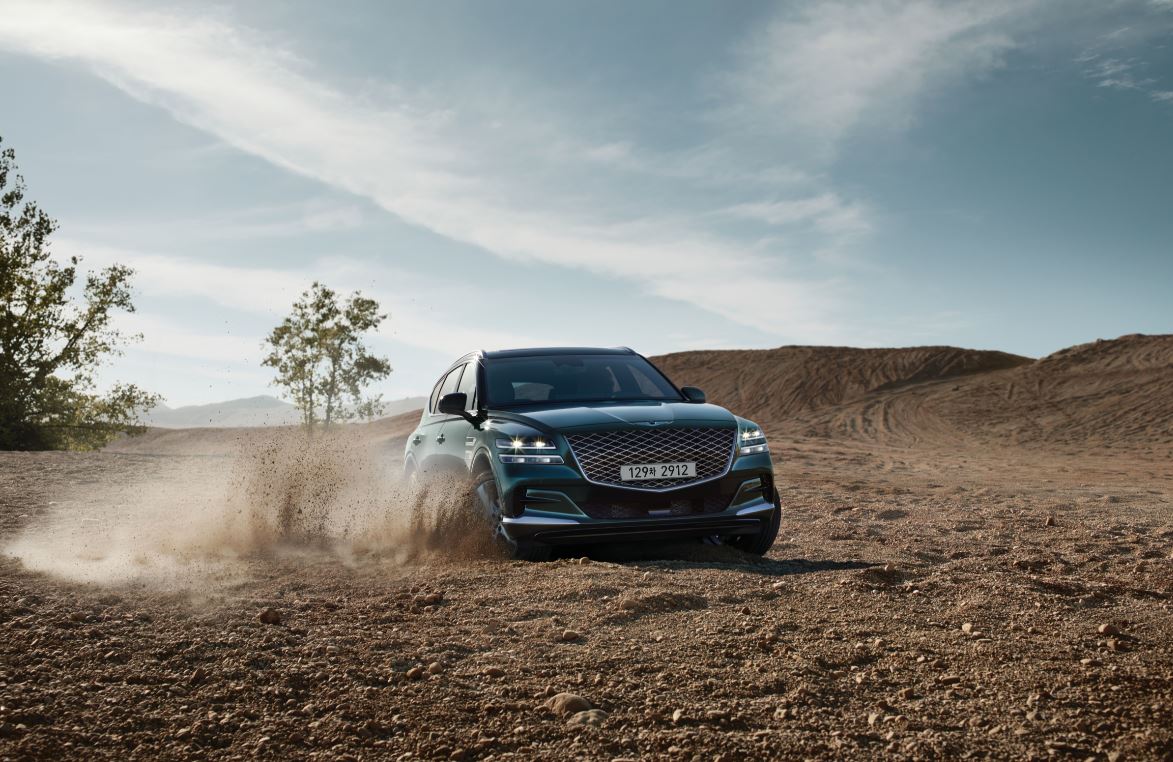 Genesis GV80 - The Korean Bentley Bentayga
Copy this and copy that everyone always doubts the Korean Automaker Genesis until now. Last year, 2019 for the Hyundai Motor company has been a series of wins for its Kia Brand, and new Genesis luxury entry nameplates such as Stinger, Telluride, G70 have been in the mouths of Auto journalist everywhere. We now have the step into the realm of where surprises become expectations and the Genesis will now need to hold its own candle and not to the standards of a newcomer that drops 25 ppg like the Dallas Mavericks Luka Doncic. The GV80 is I'm here to compete and not surprise you but build a relationship "for life"... Pronounced Pyeogsaeng (??).
Exterior:
Let's get into the basics of this new Sport Utility, to be honest, this is what the Bentayga should take cues from on the redesign it embodies a hatch in ways with a beautiful C-Pillar that separates this from the pack of conservative and speaks more sporty but still has the height of the ground to give you truck appeal. This is an automatic competitor to most anything you see in suburbia the GV80 already in first looks has a step up appeal just by the visuals even though the competition is the X5's, and GLE's, for me this does that sits in the middle deal the width and length could easily take some work from the X7's and GLS's of the world but it will be more than likely priced at the X5 level. To highlight its step-up level it has features such as Quad Lamp Graphic, G Matrix lighting pattern, and the big 22 inch wheels all our measures that catapult this vehicle to the next level.
Interior:
The focus space, included with this a beautifully sculpted cabin 14.5 infotainment dual display, soft-touch material from the looks and purposely outfitted flat surfaces that drive for the removal of hard buttons and switches. It's a comforting place that adds some new technology that is a 1st for any car maker including
Road-Noise Active Noise Control (RANC) technology, which dramatically reduces road noise while driving. (Quieting the cabin)
Active motion driver's seat that contains seven air cells: a feature that reduces fatigue from long hours of driving. One-touch comfort control, adjustable from the front row, allows for limousine-level relaxation in the second-row seats.
It's not just the looks:
Engine choices are not released but it's obvious what this will be released with the well-acclaimed 3.3L TT V6 for Hyundai that powers the Stinger, G70, G80, and G90 will certainly make its way to the U.S. markets my assumption with a power boost for the heft of the vehicle. Korea still believes in the diesel and upon its release today this will come with the 278 HP 3.0 V6. As mentioned in the header the car is also befitted with multi-terrain control the capability to tackle all surfaces which is the selection that we would love to test when this car makes its way to the U.S. To help with this brand new application of Range Rover Esque mystique an ASAS camera is able to recognize what you're about to tackle and adjust the suspension accordingly.
See the details for additional 1st world technologies:
Smart Cruise Control with Machine Learning (SCC-ML): A world first, SCC-ML advances the science and engineering behind smart cruise control. It is an artificial intelligence-based intelligent navigation technology that helps enable GV80 to independently learn the driving characteristics of its drivers and implement autonomous driving similar to that of human drivers.
Highway Driving Assist II (HDA II): This system helps assist the driver in a wider variety of situations than before, including lane change when the turn signal is used, and helping to merge in congested situations.
Forward Collision-Avoidance Assist (FCA): This system is able to help automatically bring GV80 to a stop if there is a risk of collision with an approaching vehicle on the left or right side of the intersection. GV80 is also able to detect potential collision risks if a pedestrian is in close proximity to the vehicle while in motion.
Blind-Spot Collision-Avoidance Assist (BCA): BCA helps reduce the chance of potential impact with a moving vehicle, upon departing a parallel parking spot.
Rear Cross-traffic Collision-Avoidance Assist (RCCA): This system uses rear side radar to help detect and prevent impact with obstacles.
Driver Attention Alert Warning (DAW): This system monitors the driver's attention when driving, by analyzing driving patterns and behaviors, including intermittent steering and unnatural deceleration, through vehicle signals, such as steering angle and steering torque and vehicle position in a traffic lane. A forward-looking camera monitors the driver and generates pop-up messages and warning tones when fatigue or forward-looking neglect is determined.
Welcome to the big league's, and Genesis came to play.
---
---