Bugatti Chiron Pur Sport - For Those that need $3.3 Million To Turn
---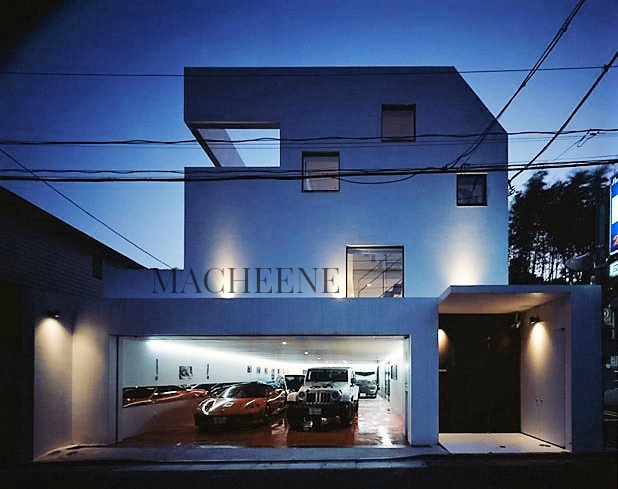 admin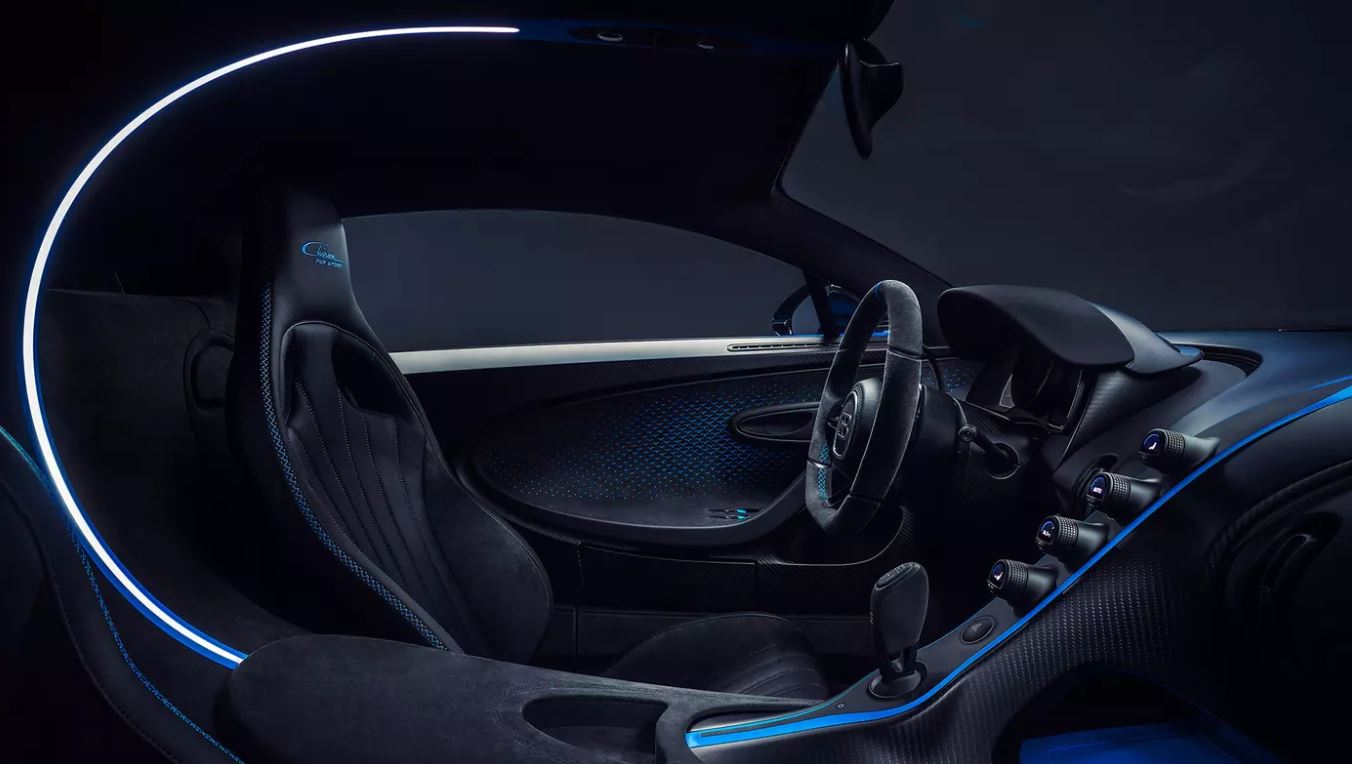 Bugatti Chiron Pur Sport - For Those that need $3.3 Million To Turn
So how do you make the Hyper Luxury Sports Car even better? With everyone gaining on the go fast straight sector, Bugatti has to turn a new leaf. The exclusivity is always key with this brand but when a Taycan at $200K can keep up through the 1/4 mile its an opportunity to upgrade. Enter in the Chiron Pur Sport a car that focuses more on agility and dynamics vs straight line take-offs as if Bombardier G jets weren't enough.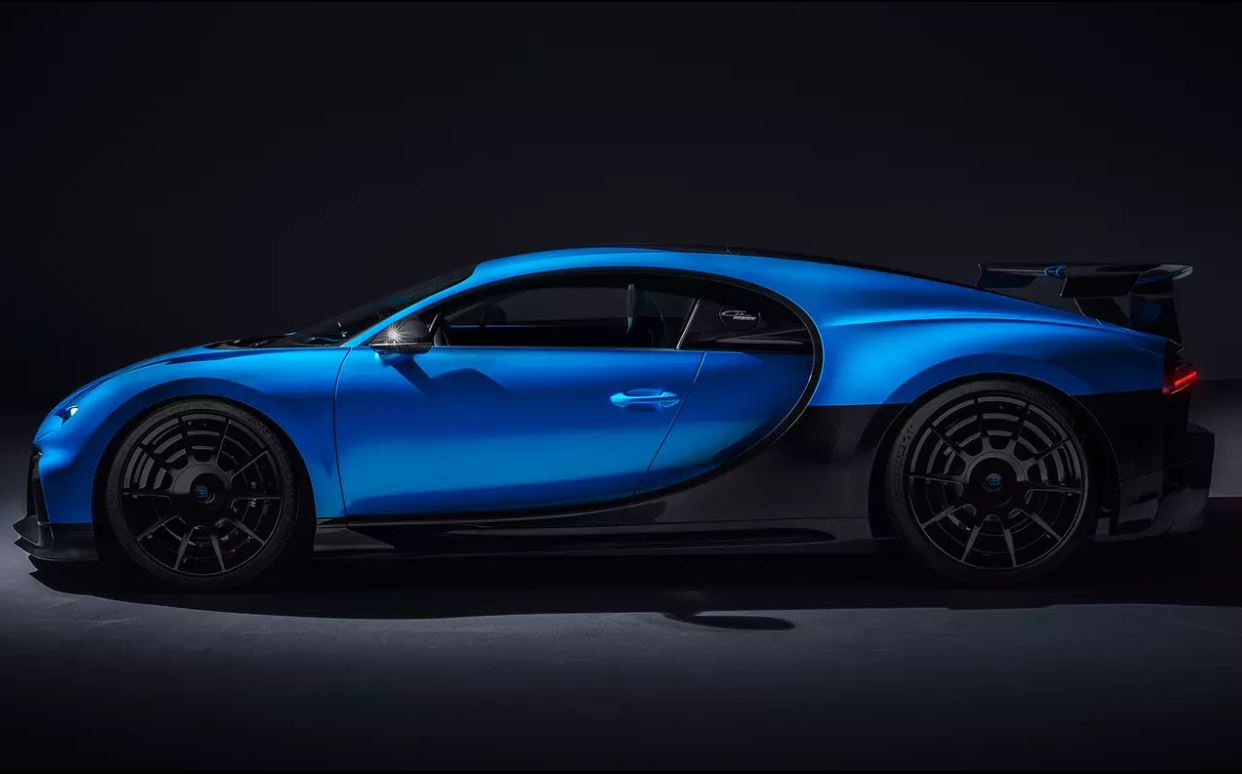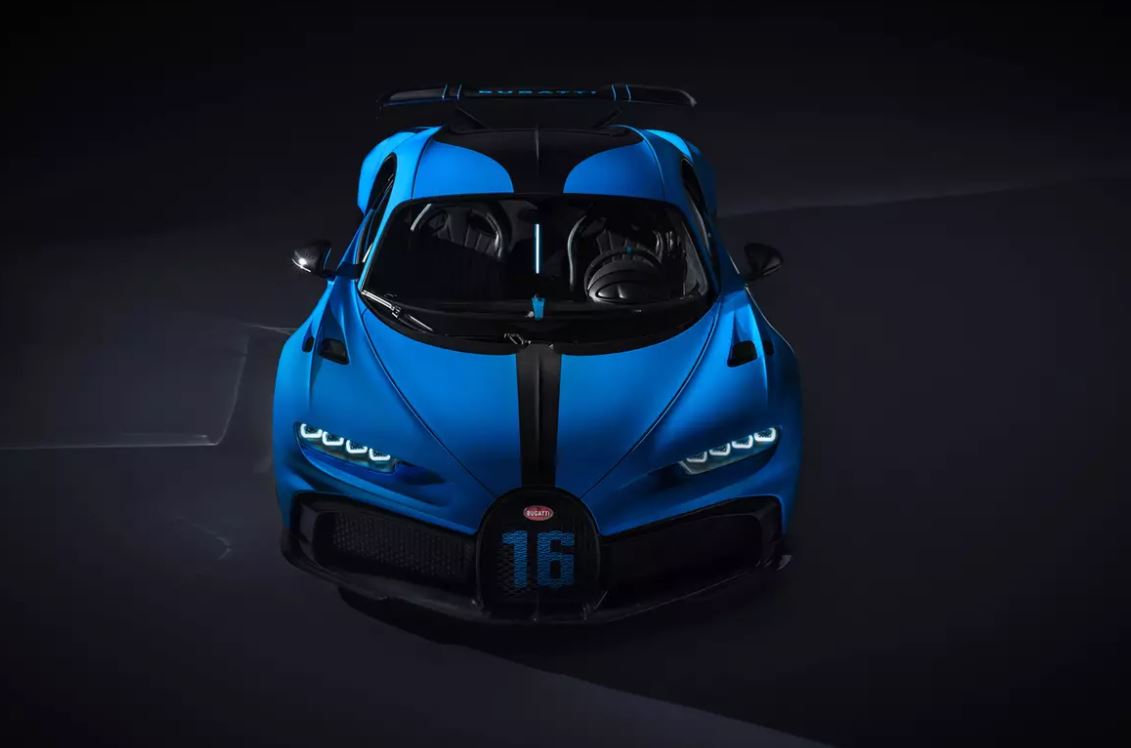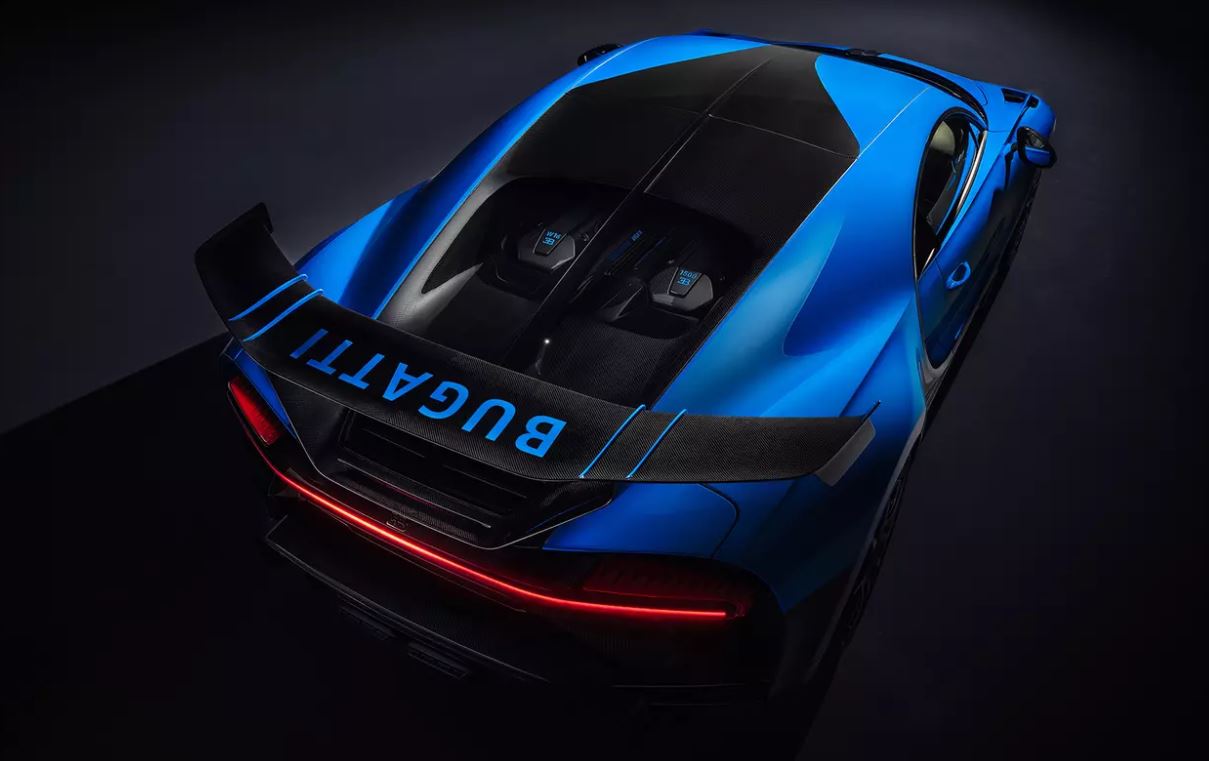 What has changed?
50 KG's less of weight, 1.90m Wide Rear Spoiler (downforce improvement), Hydraulic system for extended spoiler removed for reduce weight, and brand new Michelin Sport Cup 2R from Michelin 285/30 R20 fronts and Rears 355/25 R21 which increase the grip ratio. Did I highlight everything in half a paragraph presumably I did so you can stop here but let me go into additional detail...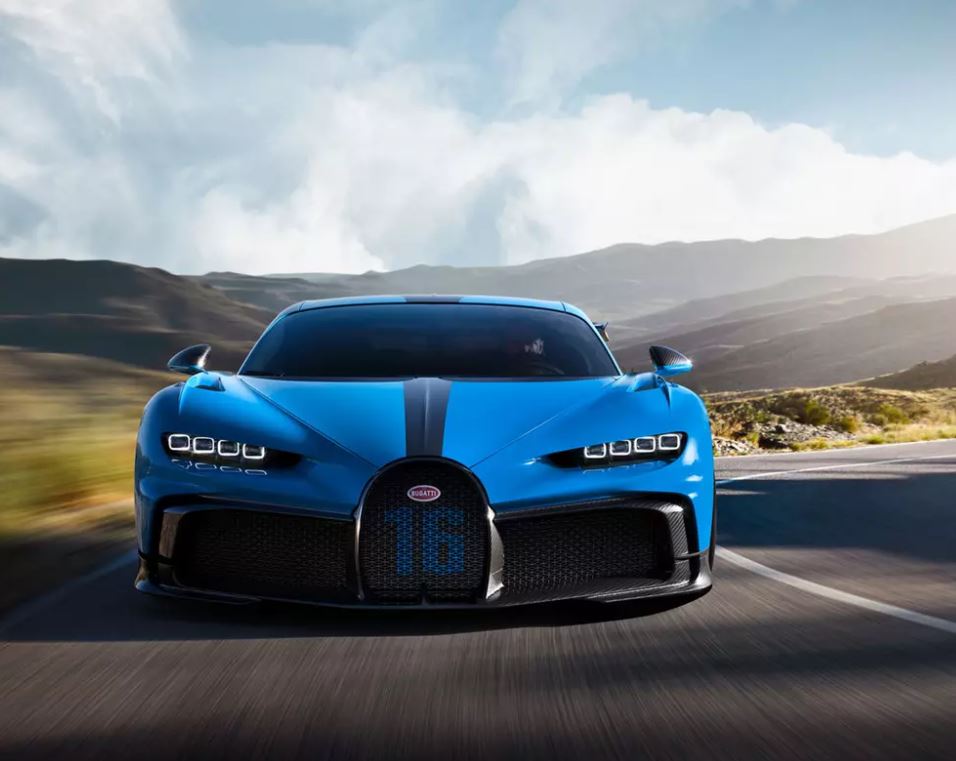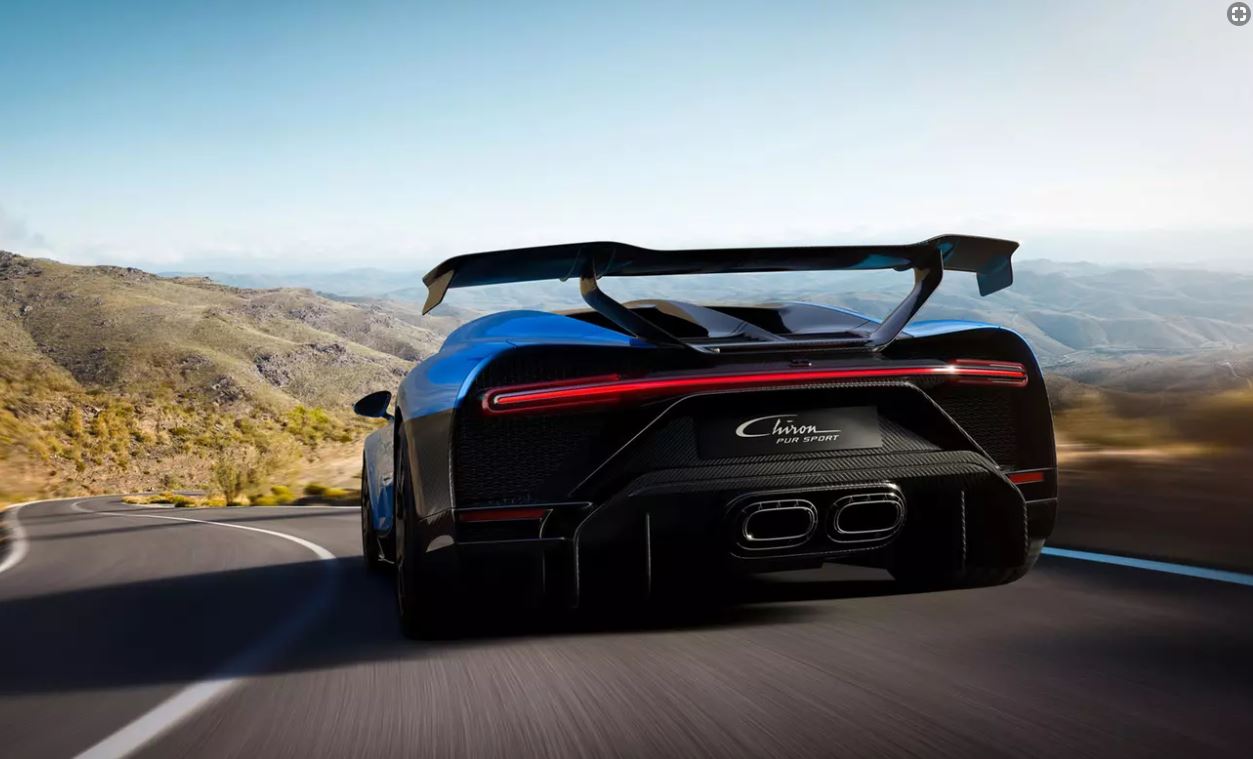 So it doesn't stop with the weight savings and the tire we add a new transmission that allows for better acceleration with shorter gear ratios, and an max engine RPM upped to 6900 RPM from 6700 RPM. The result of these changes how about 60 to 80 km/h in just 2.0 seconds and from 60 to 100 km/h in only 3.4 seconds. The Pur Sport sprints from 60 to 120 km/h in only 4.4 seconds and in 2.4 seconds from 80 to 120 km/h. The end results the Pur Sport is 2 seconds faster than Chiron. See the full engine specs below: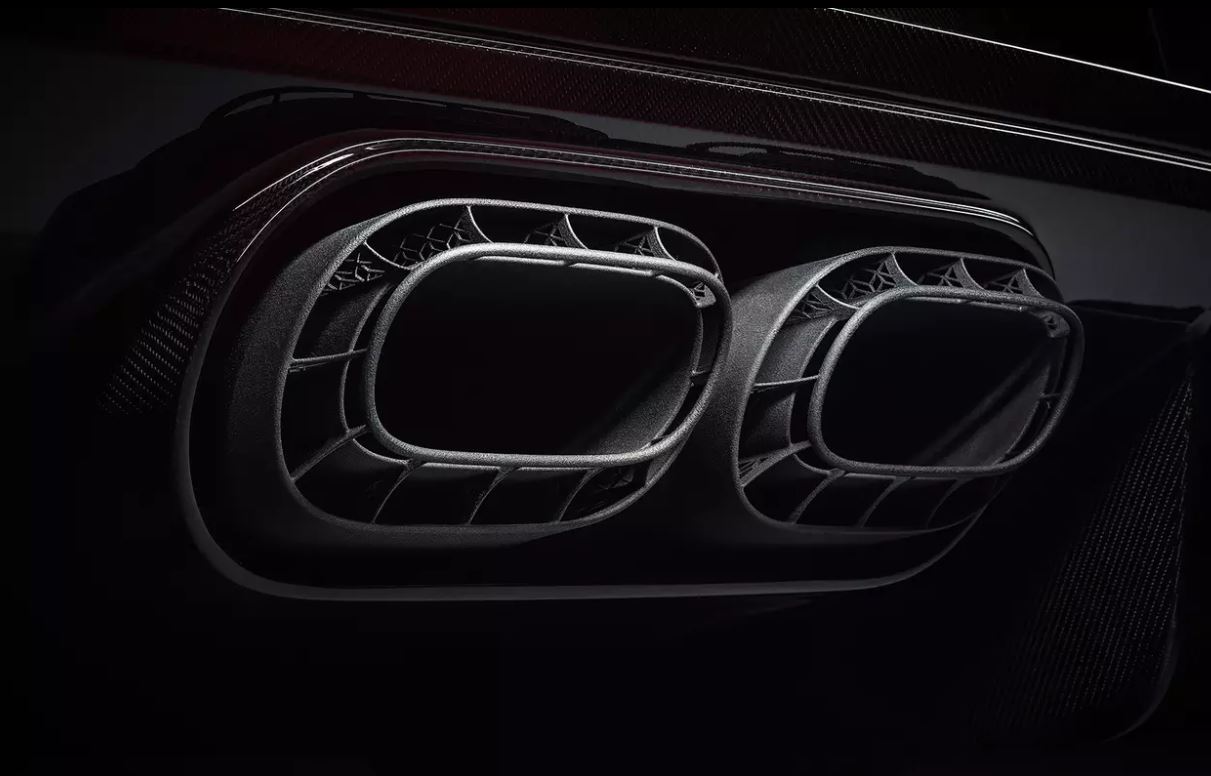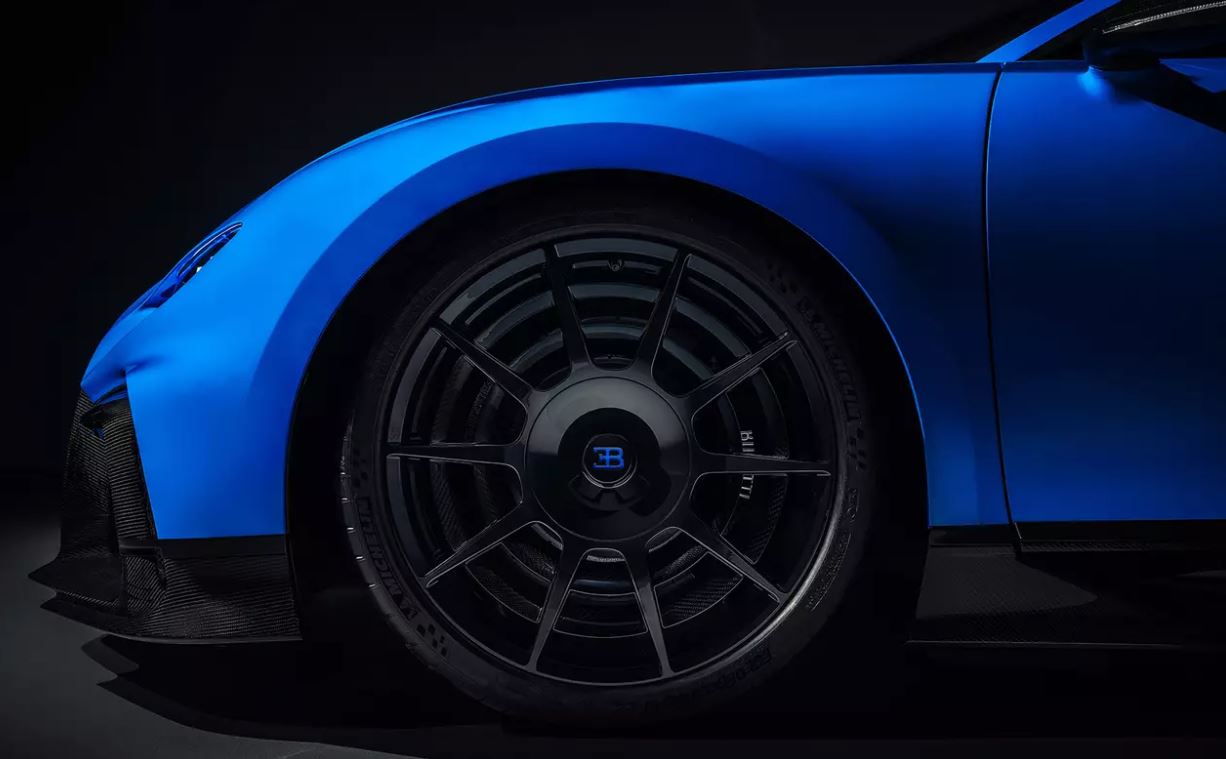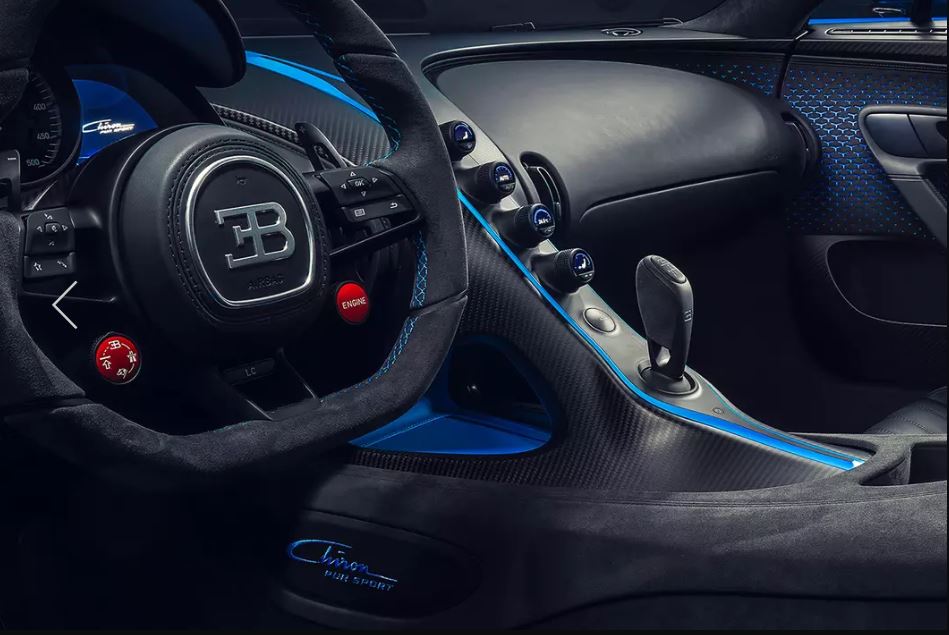 HP: 1500 | LB TQ: 1180 | Weight: 2700 KG | Engine: 8.0 W16 | Trans: 7 Speed Dual Clutch
0-60: 2.3 Seconds | 1/4 Mile: 9.8 Est. Seconds | Top Speed: 218 MPH
Still, the same beauty with wings and all enjoy the Bugatti Chiron at a dealership near you, well that's a lie at a special order shop near you because only 60 will be made.
a
---
---