You Can't Go Out To Shop, and Your Trying to save money on clothes: RENT THE RUNWAY
---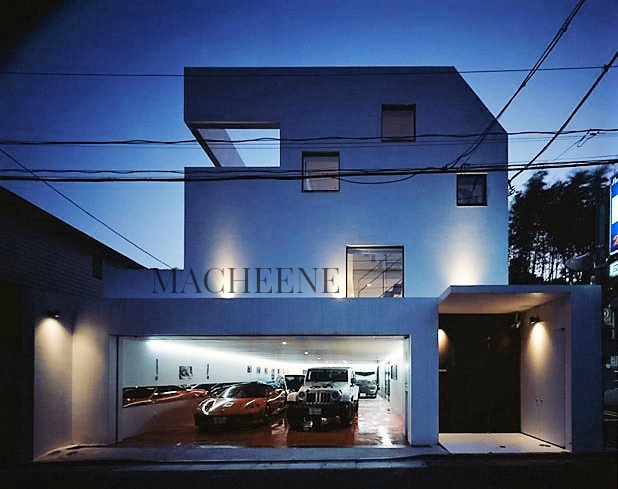 admin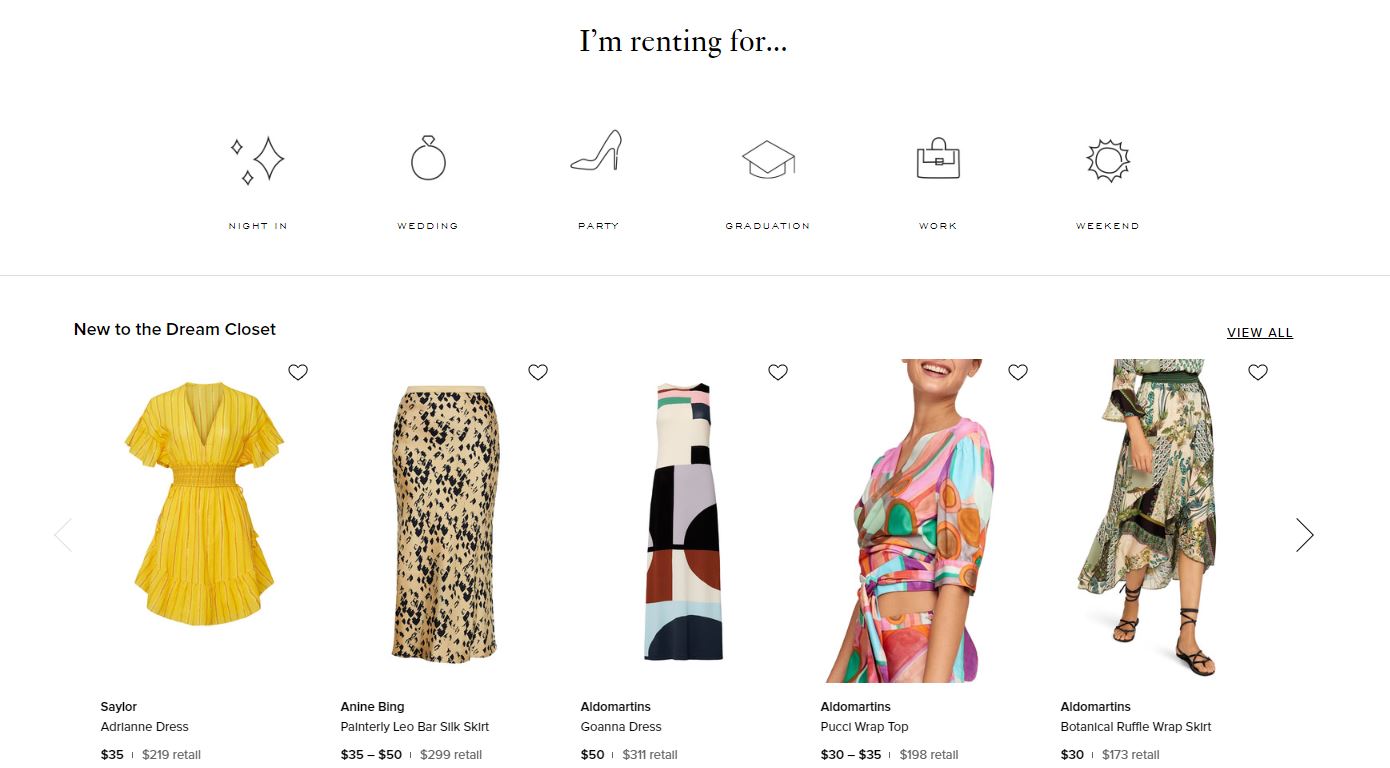 You Can't Go Out To Shop, and Your Trying to save money on clothes: RENT THE RUNWAY
With a new world coming, and the fashion brick and mortar stores at a stalemate. Where do retailers go to get business and what can buyers do to still stay in the game even if your only dressing up for Starbucks ("Please open back up) or the Super Market the new red carpet for most of us. Were being pessimistic but when the event calendar returns we will have a change in the mindset and have a less interactive way of meeting our fashion demands, well interactive doesn't always have to be physical meet the new digital world of getting high-end fashion at a low cost, without the risk of potentially contracting diseases.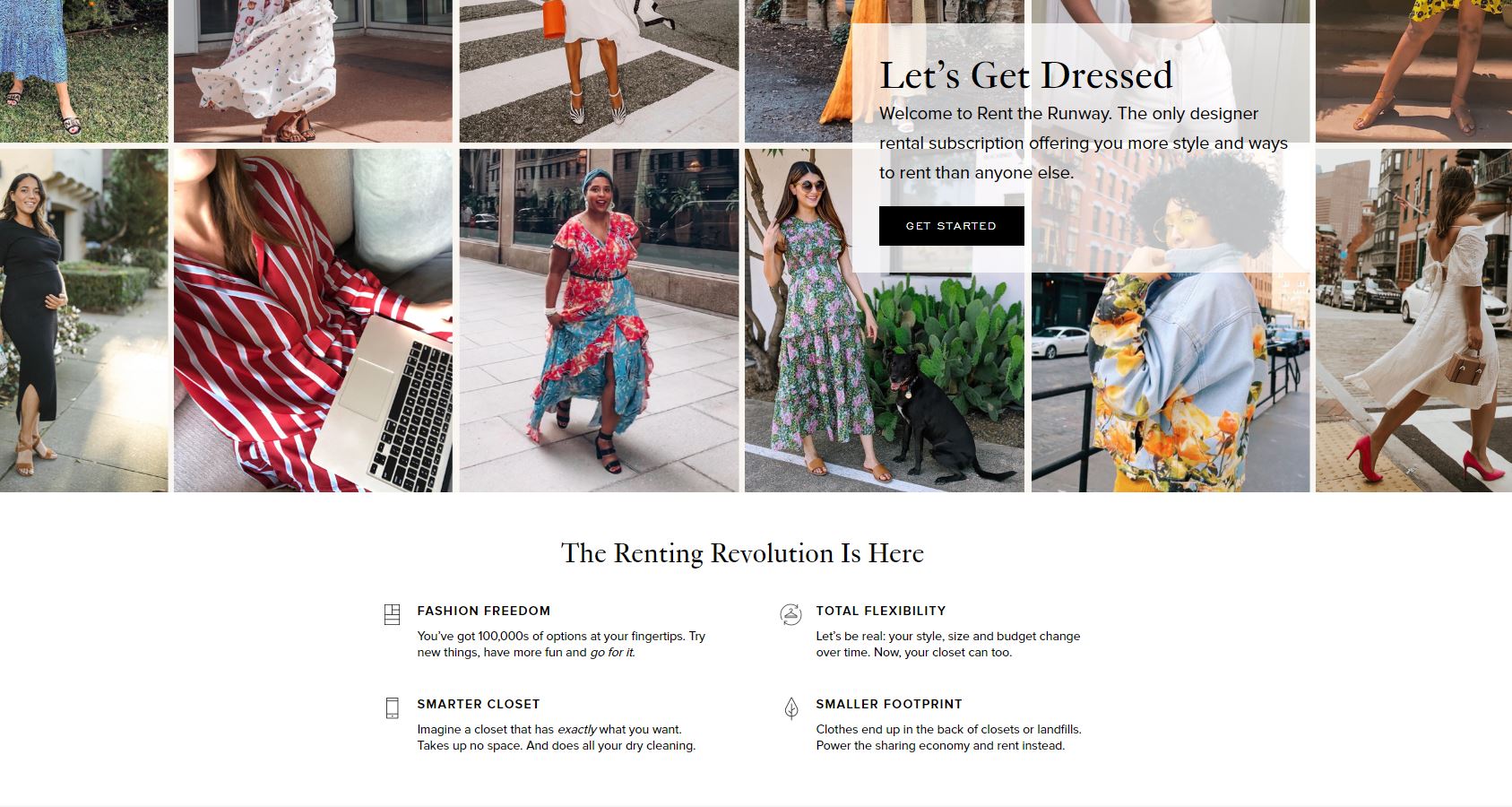 Innovation comes about usually from problems and for females and males across the world virtual shopping brings the fashion world to a new level. One of the most satisfying things in life though temporary is having a great outfit that makes you feel good, yes material things shouldn't be the intention of life but we all splurge for temporary bliss. Rent the Runway helps you get the looks that you see on the Macheene's youtube channel or in designer publications such as Vogue, or Fashion Week.
For only 69$ a month guess what you can do

Now for your one timer's check out this set-up and how to navigate the website.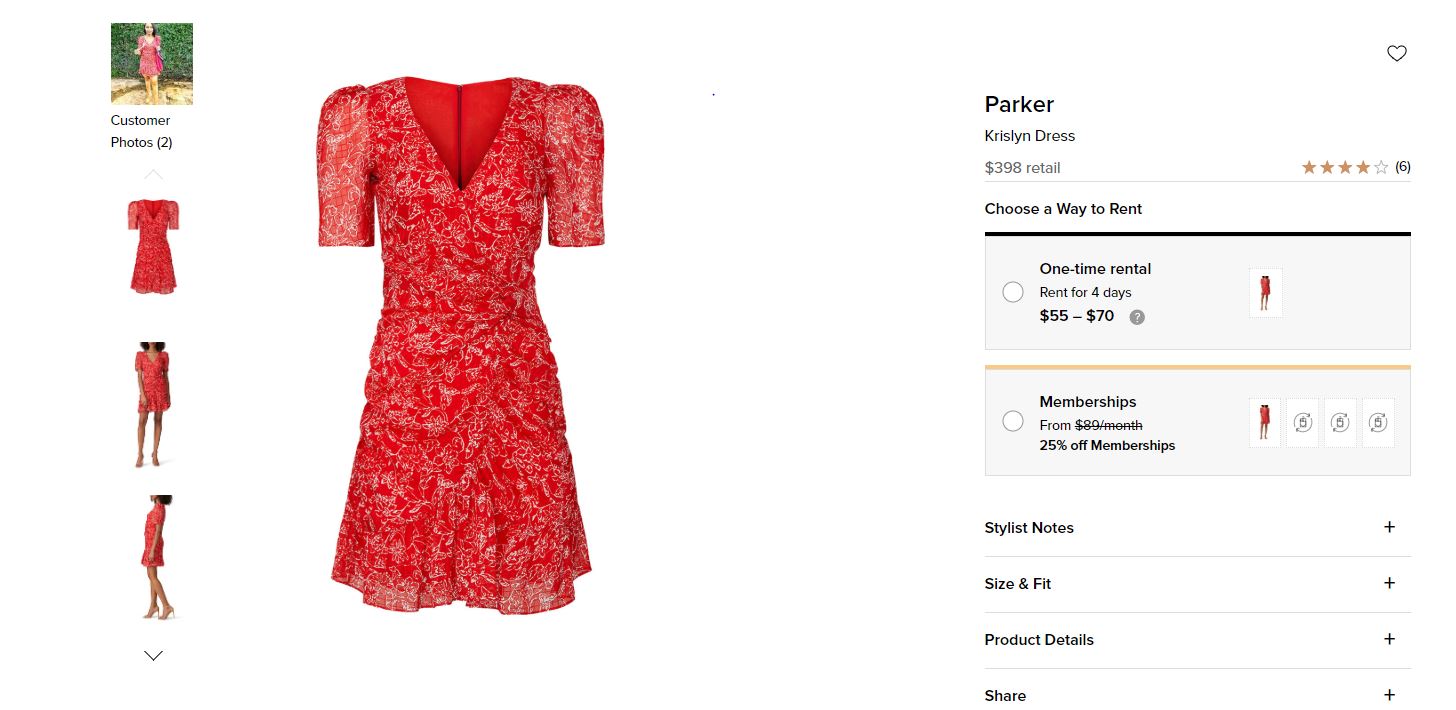 In all we have a cost effective solution that ensures that your in the latest or best threads of your choice. Enjoy Rent the runway.
---
---