Aston Martin Victor - Take a look because you won't see it again
---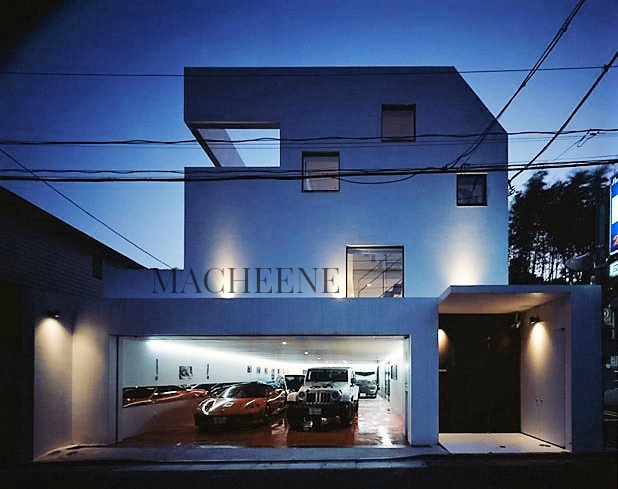 admin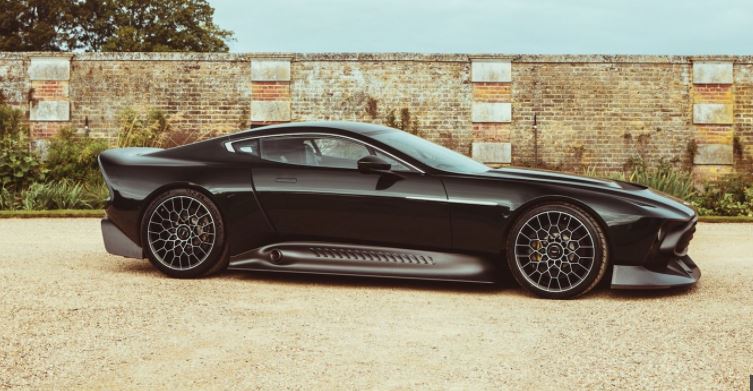 Aston Martin Victor - Take a look because you won't see it again
Is it the good die young or is it the good just disappear. Aston Martin made a reveal at the Concours D'Elegance in UK highlighting the latest one-off boutique release in the Aston Martin Victor the car sits low and has a lot of characteristics pulled from the Vantage V8 from the disco era than the funk era that was a racing machismo. This car doesn't need many notes because you're not going to get it, it's already taken for a cool $2.7 Million Dollar. Check out the stats below and thanks for Jaloponik for breaking the photos:
One more thing this IS NOT A MUSTANG please don't start that, not that a mustang is bad it's just not the Mustang type of level.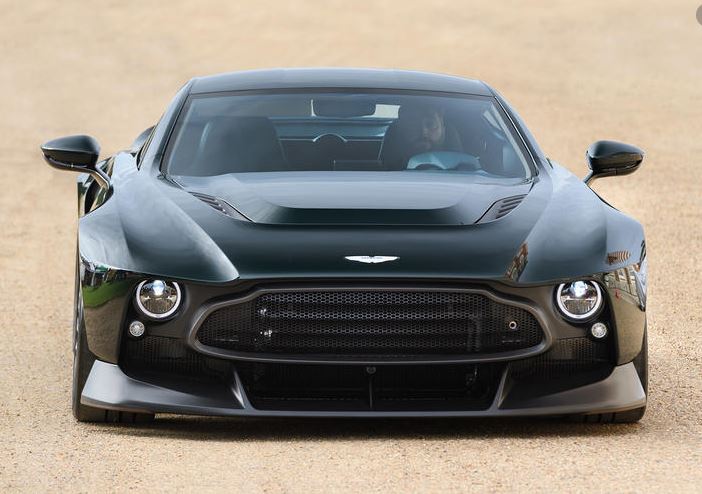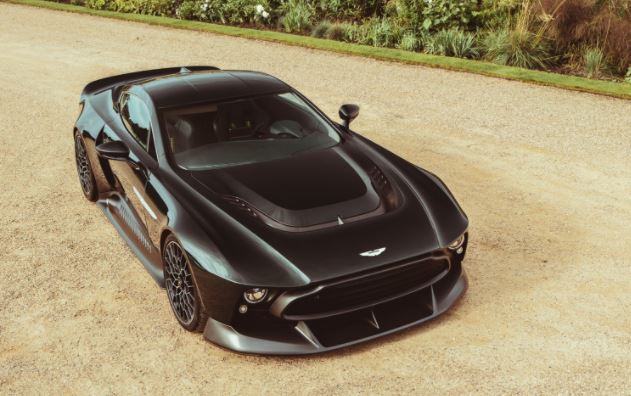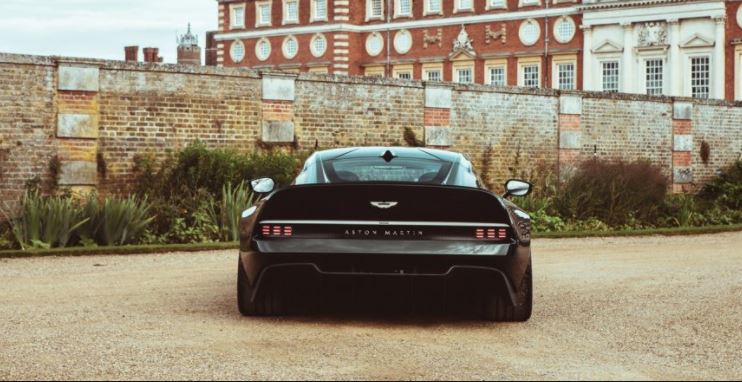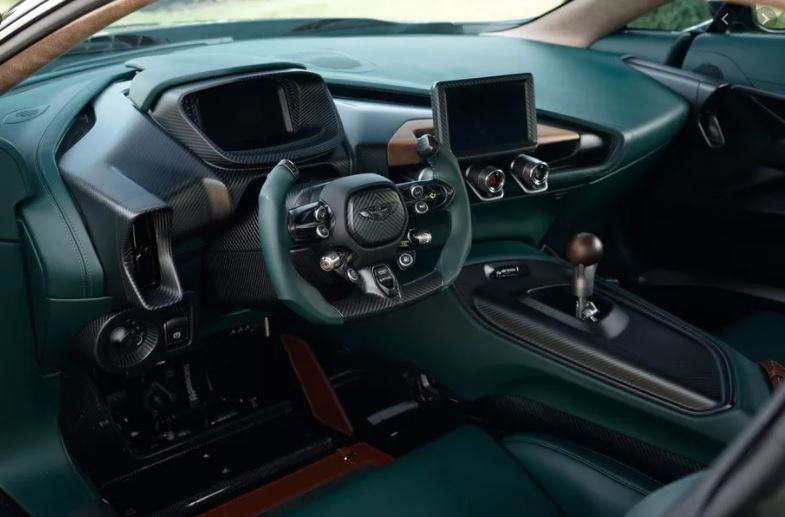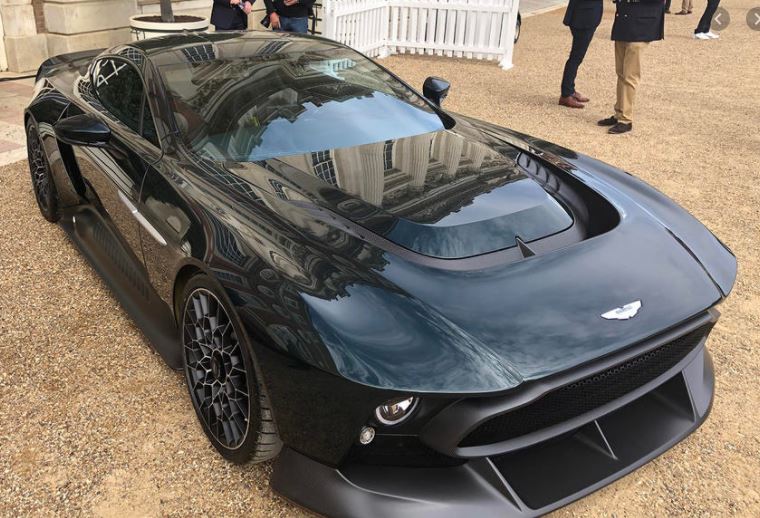 Aston Martin Victor - Take a look because you won't see it again
Naturally aspirated 7.3-liter V12 from the One-77, tuned by Cosworth to a claimed 836 horsepower and 599 lb-ft of torque.
Six-speed manual transmission made by Graziano (The UK division of axle authority Dana) with a "bespoke motorsports clutch" that would probably cost more to replace than I've spent on car maintenance in my life so far.
380mm front, 360mm rear Brembo CMM-R carbon ceramic brakes.
Inboard springs and dampers from the track-only Aston Martin Vulcan.
Worked on by the team bringing the Valkyrie hypercar to life.
Finished in "Pentland Green" and satin carbon fiber with a Forest Green interior sewn by fancy leather outfit Conker Bridge of Weir which used cashmere on the headliner. Also: The solid walnut(!) dashboard is Crown cut, whatever that means, and matches the wood shift knob.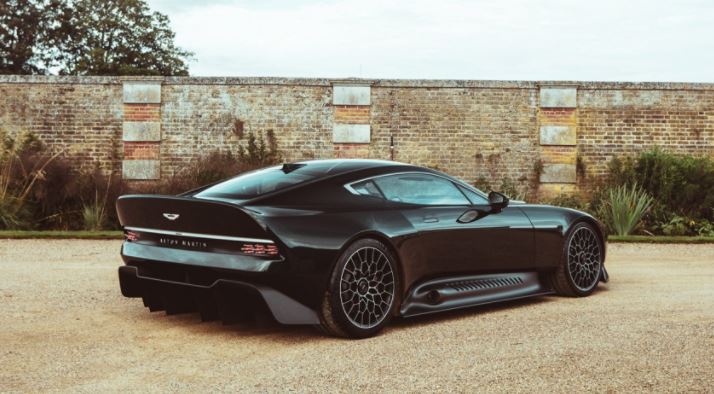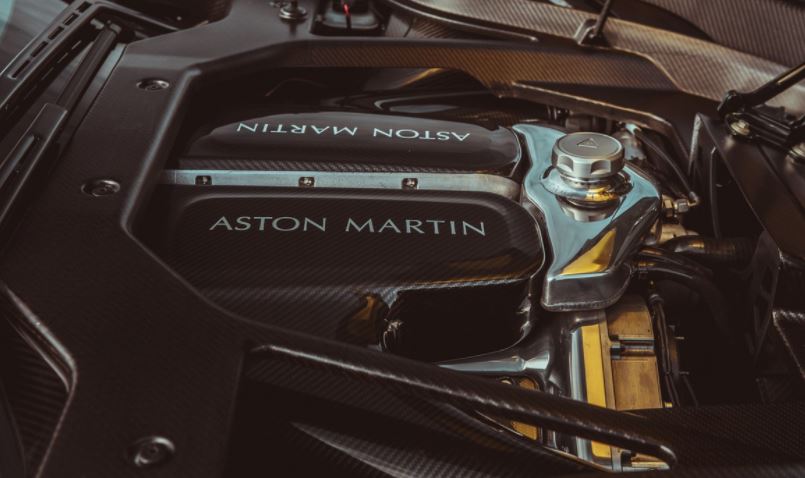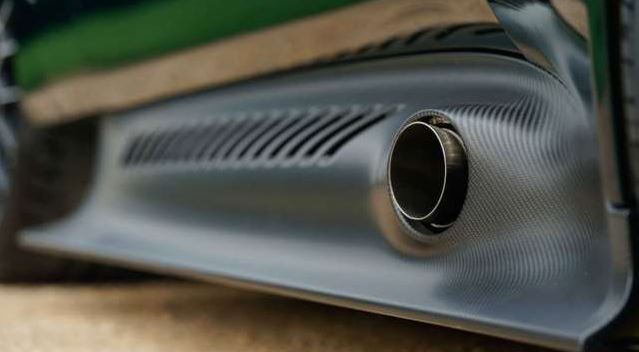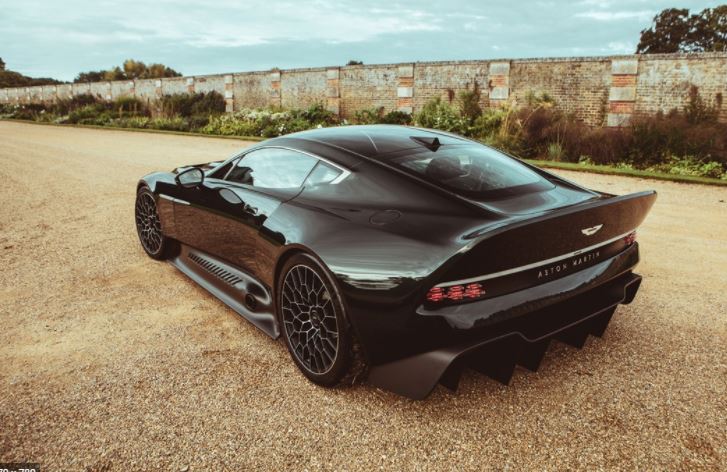 ---
---