SHI.RT | SPRING SUMMER 2021 | FASHION FOR SIMPLE OUTDOORS.
---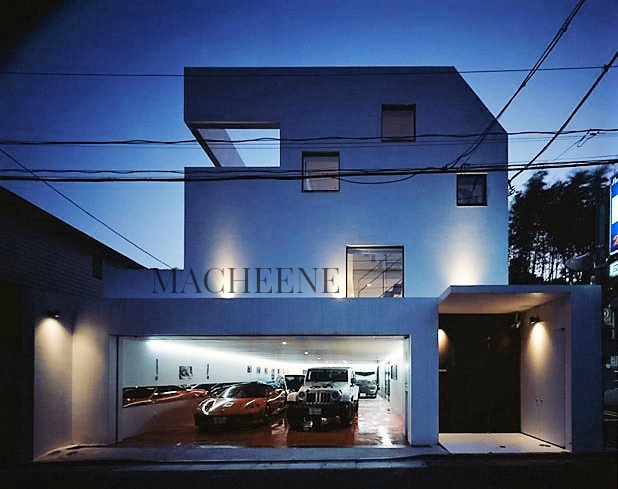 admin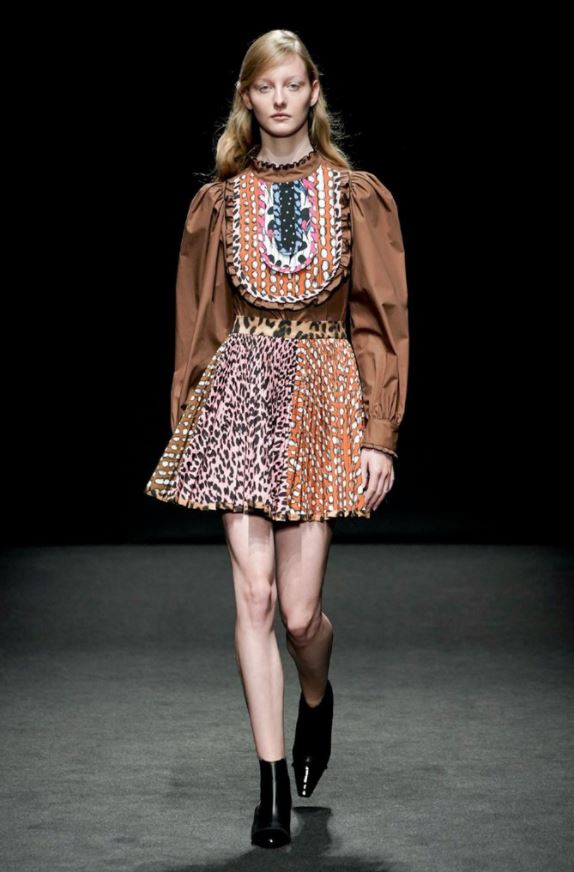 SHI.RT SPRING SUMMER FASHION
Yes, that's the spelling, but with a little bit more information you realize there some season vet's running the helm at the maiden voyage for the SHI.RT Brand at the Milan Fashion Week. Let's get a history line on their Fashion history see video below for the SHI.RT Fashion show.
Famous for their sophisticated and feminine style, the garments are designed for modern and sophisticated women. Aquilano was born in San Seveero di Puglia and studied at the Rome Fashion and Costume Academy, where he learnt a couturier approach to design. Bologna-born Rimondi attended the Carlo Secoli Institute in Milan, where he learnt a traditional approach to pattern cutting. hey decided to collaborate on a clothing collection, entered it in a Vogue Italia competition for new designers and won. After years of working for other fashion houses, that the duo made the leap to launch their own line. Their collections received mixed reviews, Aquilano and Rimondi decided to promote their own label, "Aquilano.Rimondi", returning to the ideas of traditional tailoring with contemporary concepts. Their collections have seen the designers play with different volumes and cuts, to flatter women's figures. They presented their first Aquilano Rimondi collection during Milan spring/summer 2009 fashion week. After falling sales at Gianfanco Ferre, Aquilano and Rimondi were dismissed from the label. Now the release of SHI.RT.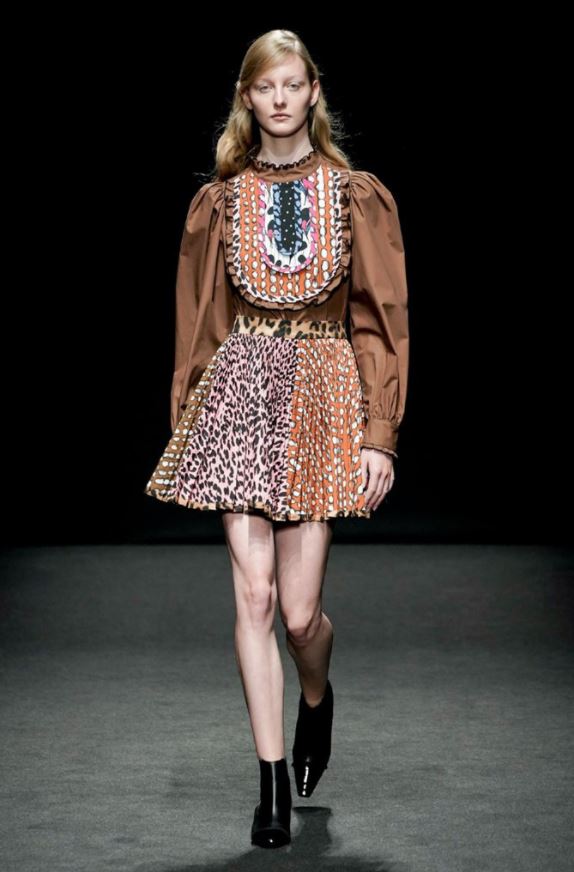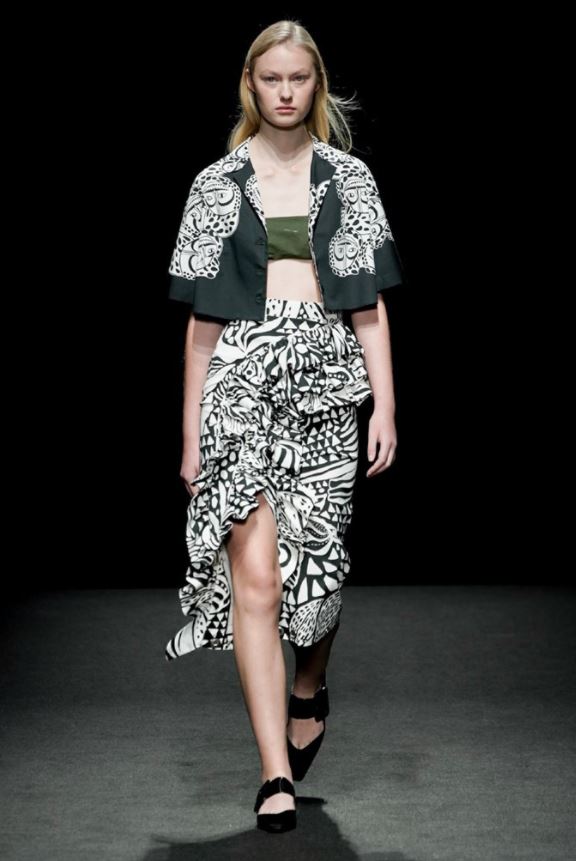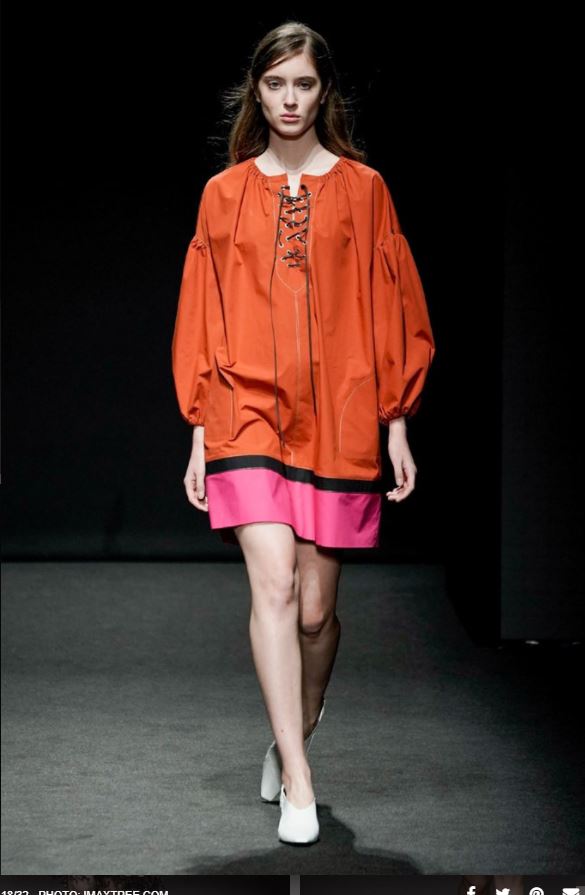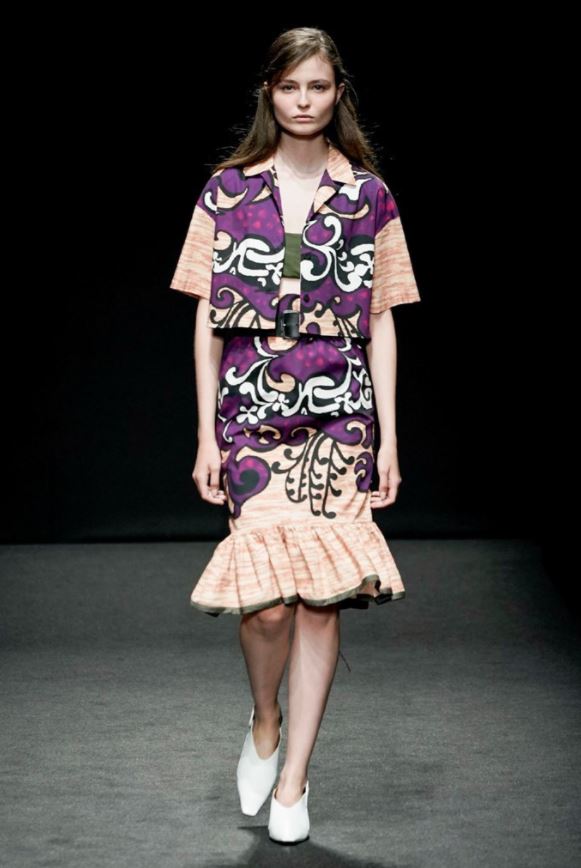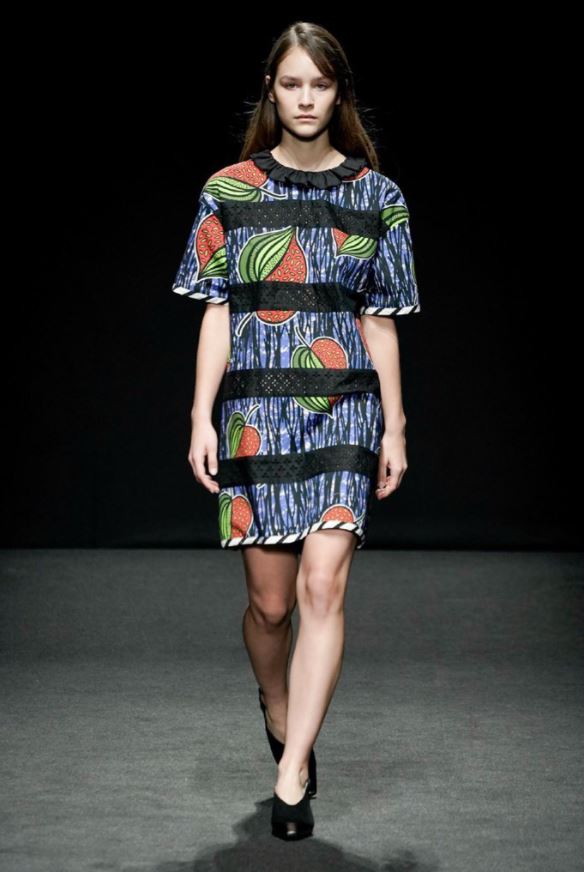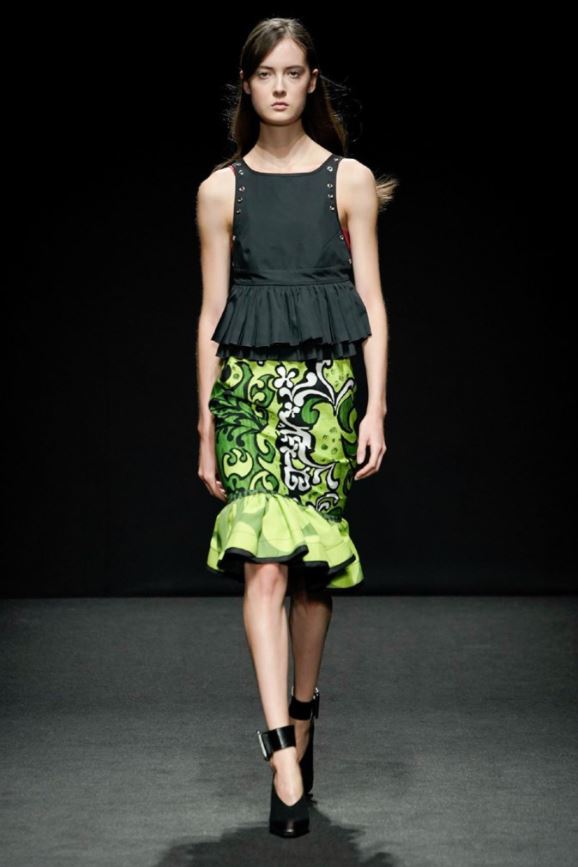 ---
---