AUDI RS6 2021 Get's some Steriods!! MTM Style ..........
---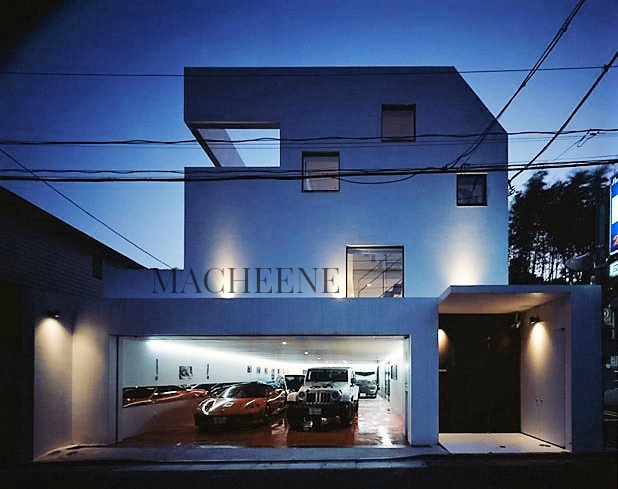 admin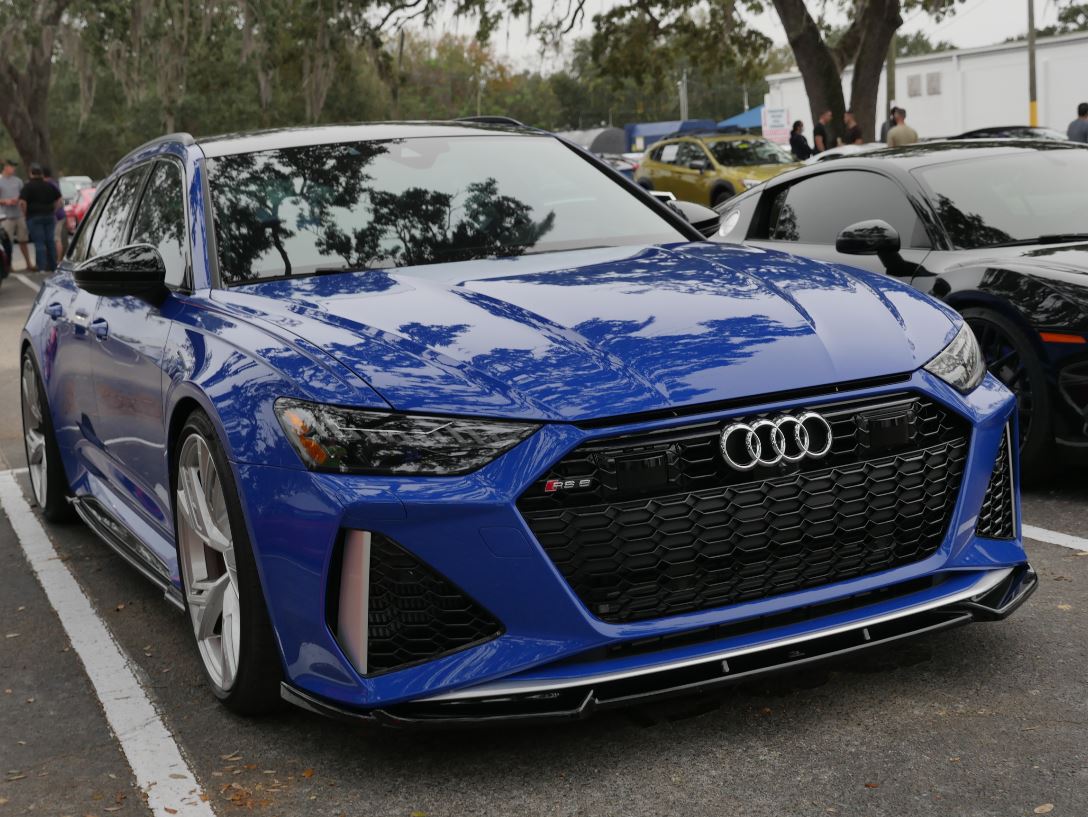 AUDI RS6 2021 Get's some Steroids!!! MTM Style ..........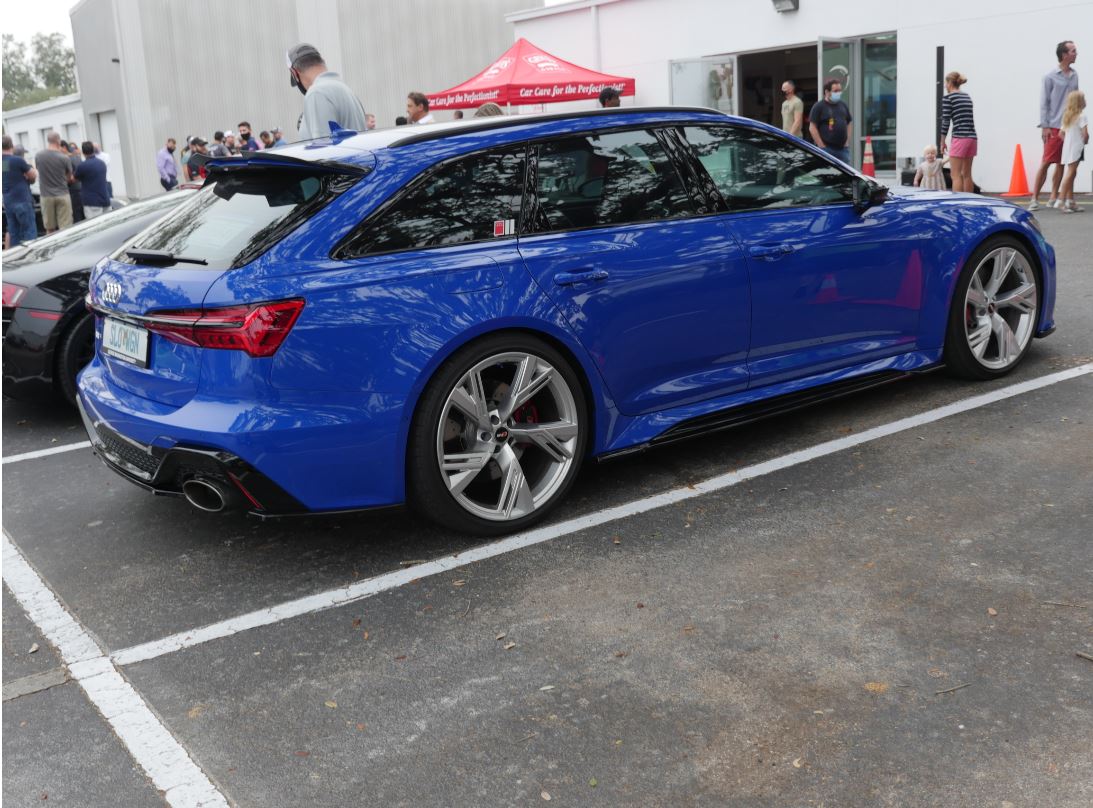 So you already slid in the excuse to buy this beast to your accountant, family, girlfriend, or wife, the line goes as follows "you know well we technically need this to move paintings, family trips and get out of the way of those big trucks". Now you have some more convincing to do to add on this specialty outside Aluminum package but how about some more power as if 590 HP and 591 LB TQ is it enough MTM levels up and begins to approach NASA about launching. Look at the specs below and forgot about messing with this car at a stoplight launch:
MTM Edition Push
4.0L TT V8 | 8 Speed Tiptronic
722 HP | 700 LB TQ
0-60: Under 3.0 Seconds est. | 1/4 Mile: Under 11.0 Seconds est.
Top Speed: 200 MPH Plus some
Talk about moderate additions the MTM edition pushes the car to a new plateau one that not too many transmissions can normally handle but those pesky germans with their under-promise and over-deliver shenanigans strike again. In what I call the greatest decade of Automotive bliss Audi joins the party of 700 HP trucks and 800 HP Sport's cars. Let's get into the dynamics in normal form because we didn't get the opportunity to test this vehicle out. So back to normal form Goku let's get into that
4.0L TT V8 | 8 Speed Tiptronic
590 HP | 591 LB TQ | 4966 Curb Weight
0-60: Under 3.2 Seconds est. | 1/4 Mile: Under 11.6 Seconds est.
Top Speed: 190 MPH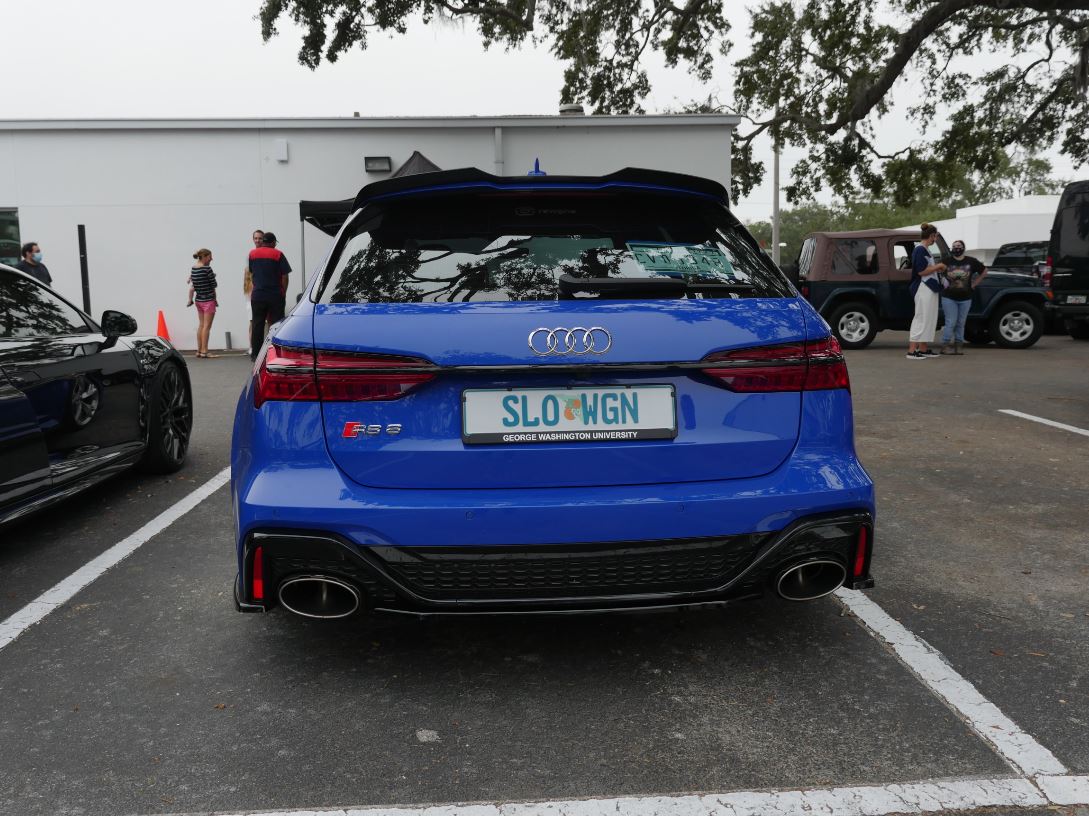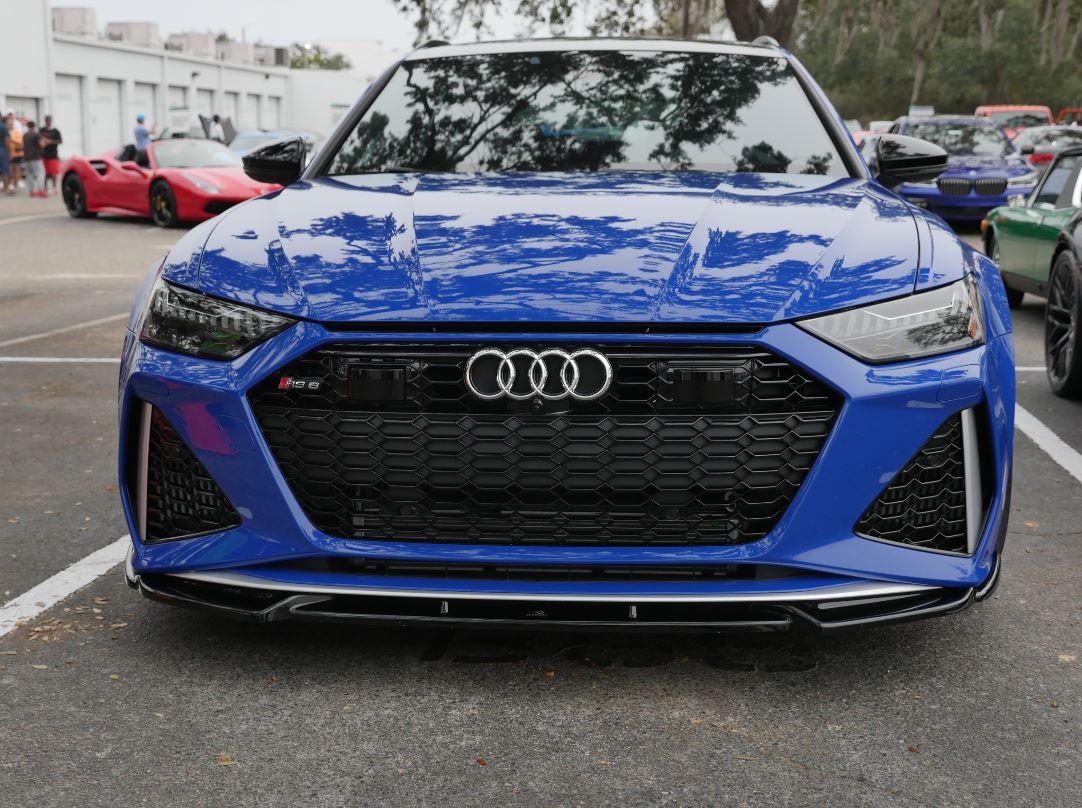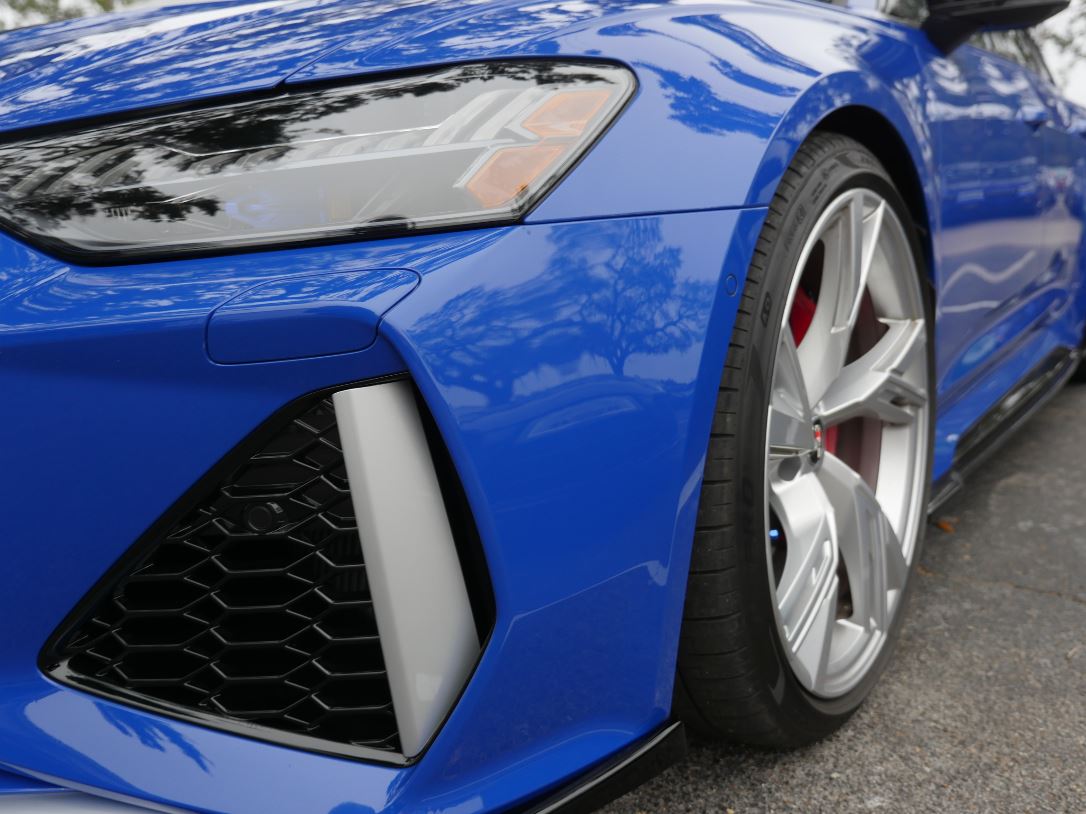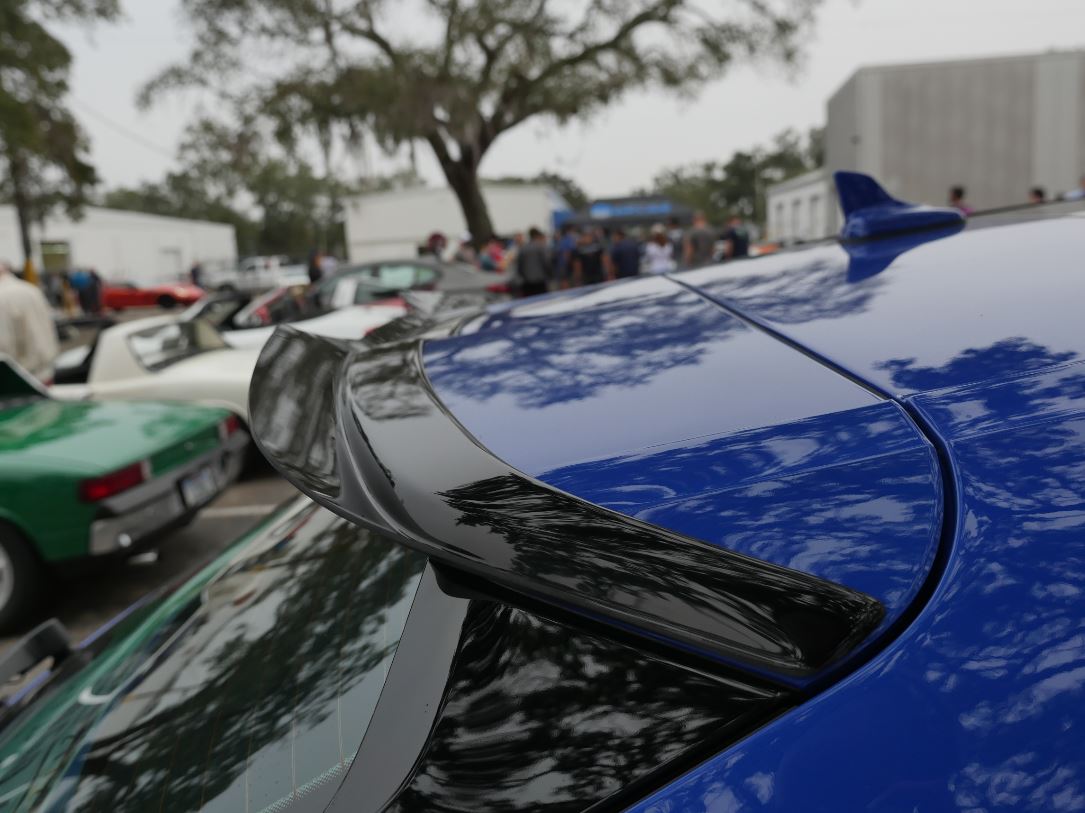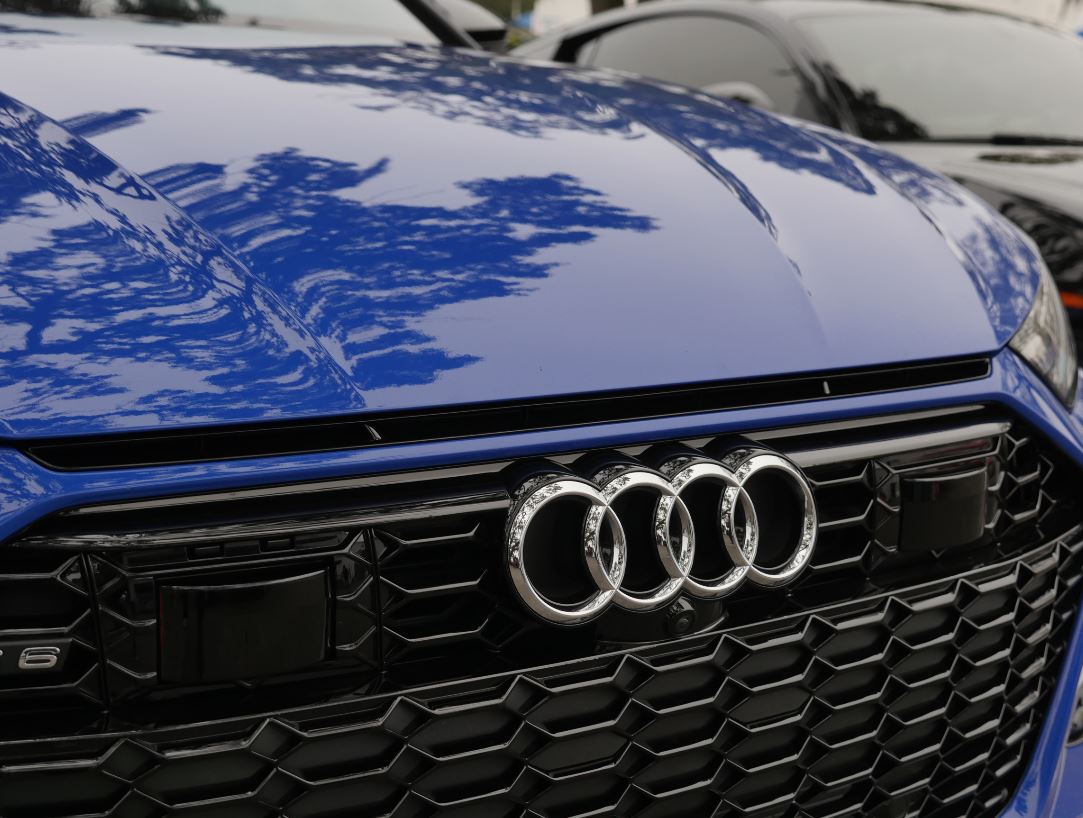 When put to the tests can this beat out its rivals in standard form. The question mark loses a period, in the end, looking at this animal but if looks were everything just hire a modeling consultant for all of our political affairs. See it's the insides that count, well technically. See Audi has a problem where they own a lot of other Auto Companies, companies that happen to have a more niche, higher on the jones latter status than let's say an Audi therefore even though they all have the 4.0L TT V8 the changes come allowed in Audi may or may not surpass it's old brothers and sisters, because than perhaps why would you need the extra 100-140k in additional charges from MSRP, Urus Cough .... Luckily this only has one older and bigger brother to directly rival and the rest of the models can go to hell, that brother comes from the Porshe stable the Panamera Turismo Turbo S. The other from Benz let's look at the status than step away to why this is the best dual-purpose wagon you can buy: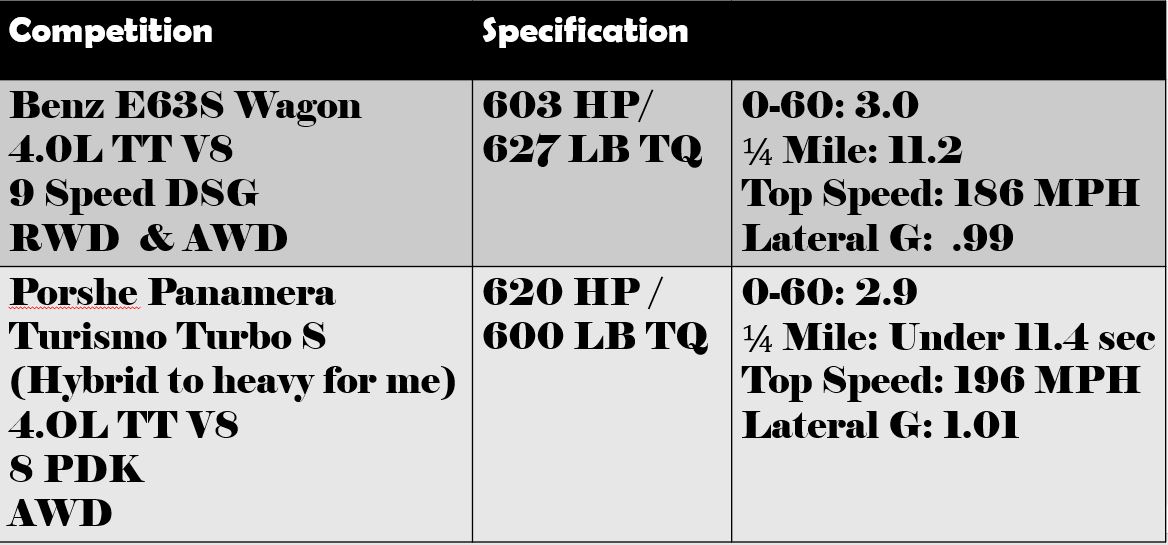 What's the Bass Like (Sound)
Well not as muted as an M5 Comp in normal form (the M550i sounds better for some reason), but not as Rawkus loud as the E63 AMG S the Audi sits in the middle that's of course without the Akrapovich tune. For me it's perfectly loud when needed muted but recognizable as something different. This is tough to obtain in an Auto Sports Ute... that can bag 2 little ones, plus dog in the back with room for the camping equipment.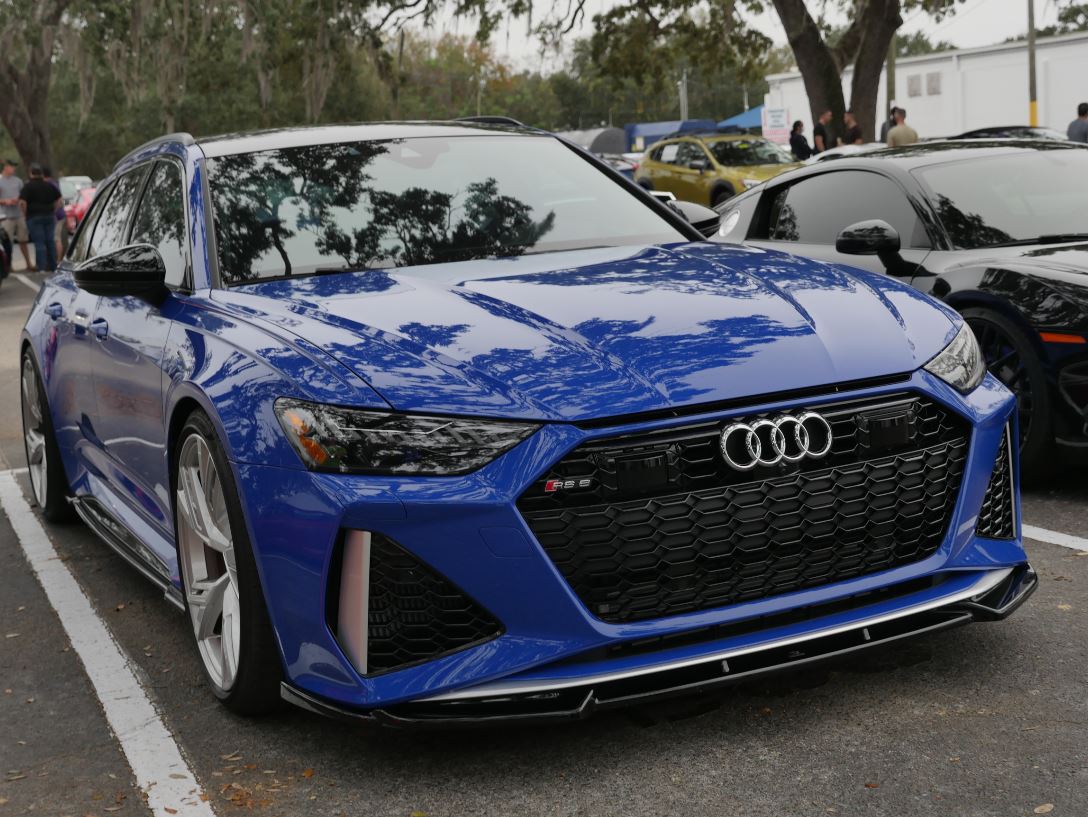 The Feel (What does it make you feel like)
I'd argue that it is all subjective to what your purpose is, if you're headed to Laguna Seca for 10 laps maybe not so happy as the electronic steering requires your imagination to feel out the desired output, if your a person that doesn't like any bumps at all and just a muted cabin ALA an S-Class this also is possibly not the one for you. If we're talking about dual capability with about 85% performance / 92% luxury there is no doubt the Audi takes the cake outside of its brother the Panamera Turismo Turbo S long distance across the Americas, that includes Mexico this is the one for me.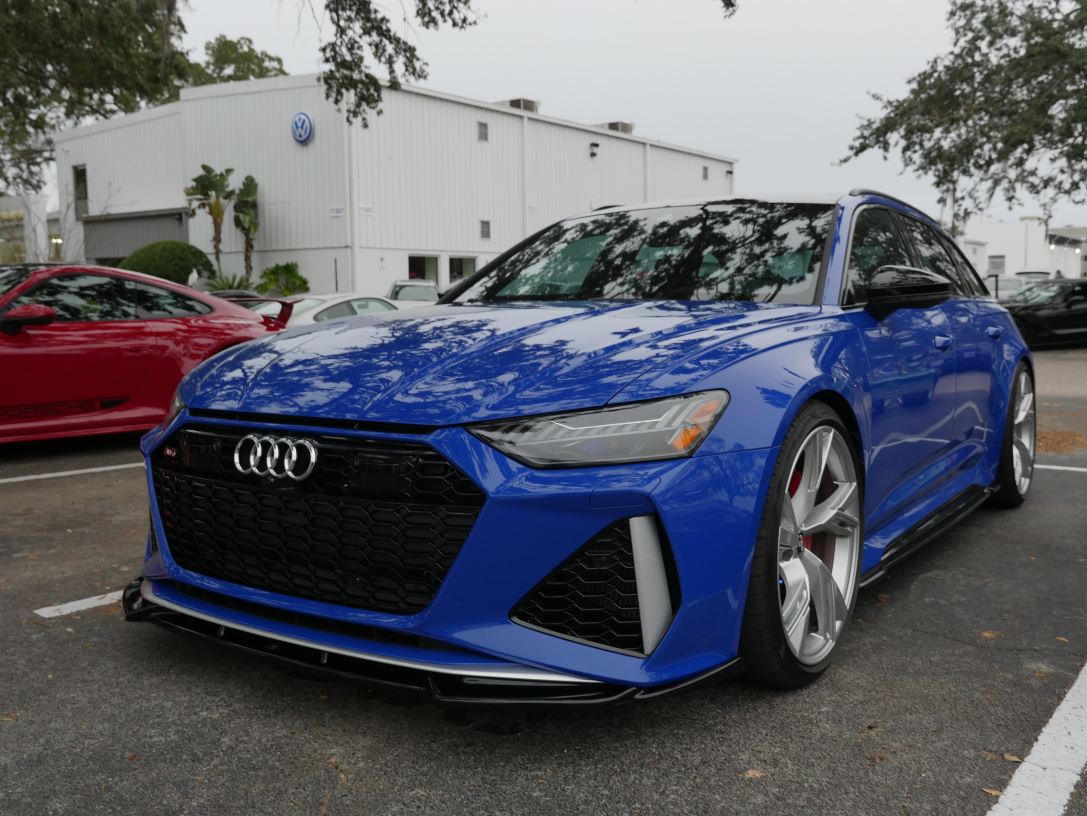 Interior
Layout wise this is the best of the bunch, the interior doesn't care about Porshe, Benz, or even a guy that I think this sort of competes within the Lambo Urus. The layout 21st century, the touch screen though fingerprinter happy has the latest MMI that makes it as quick as your iPhone and allows you to use your iPhone with its IOS system. The virtual cockpit is a nice touch navigation view included in that as well, I prefer the analog but in this rendition the layout is perfect. The interior with the exterior makes this the sure-shot buy unless BMW releases an M5 Gran Touring Edition than Audi might have something to fear.
Our 1st look at the Audi RS6 and maybe last look if the sales volume doesn't explode for this car.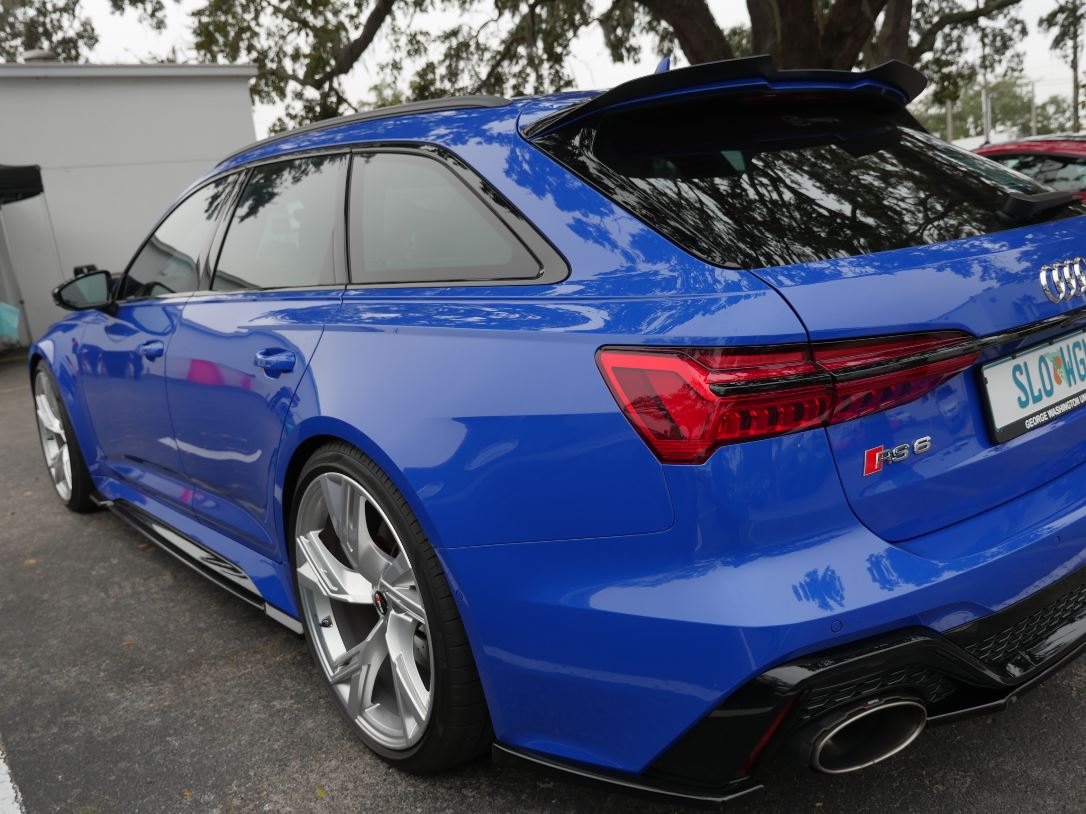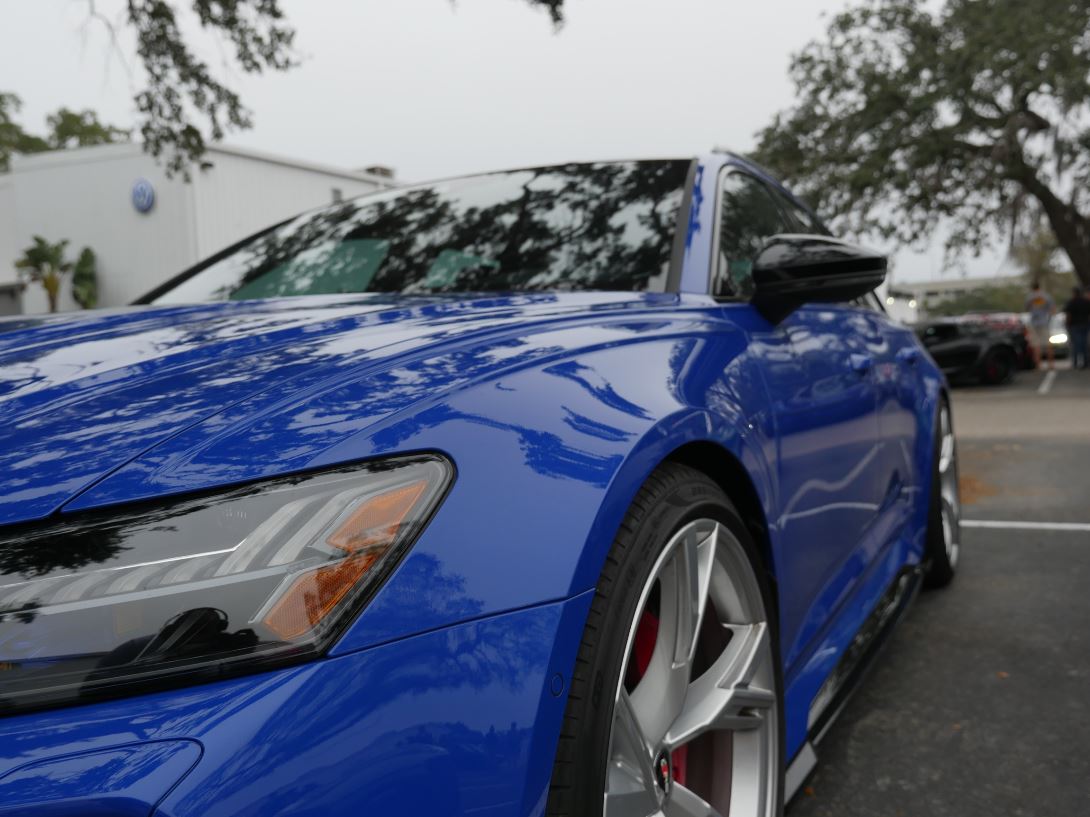 ---
Replies
---
---
---