CADILLAC CT5 V BLACKWING - A 6 SPEED MANUAL AND A 10 SPEED - BYE BYE NEVER FELT SO GOOD !!
---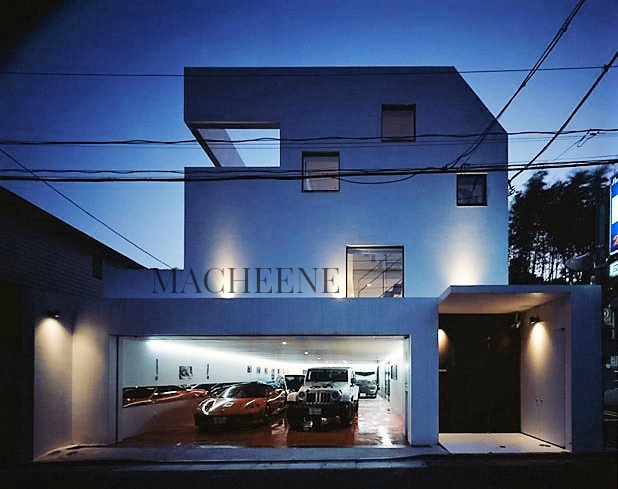 admin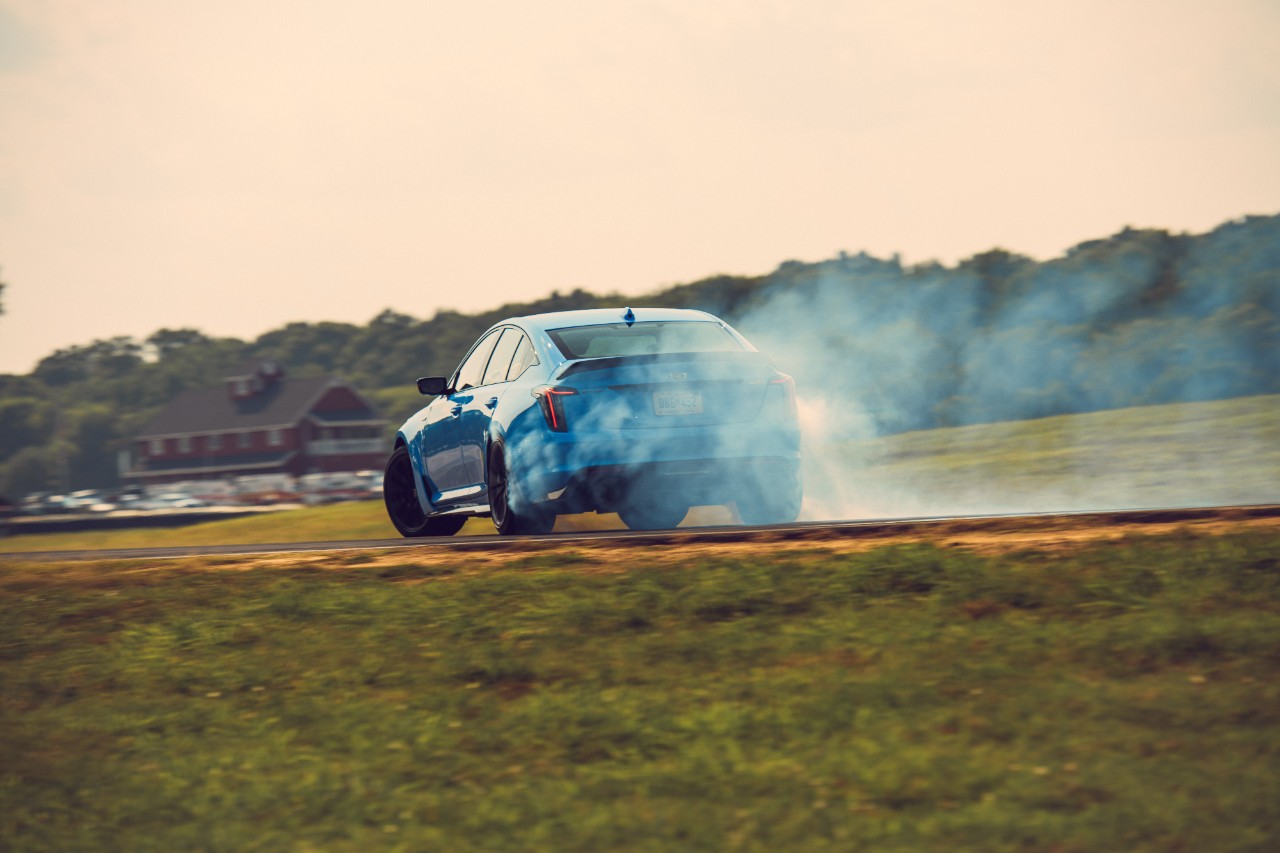 CADILLAC CT5 V BLACKWING - A 6 SPEED MANUAL AND A 10 SPEED - BYE BYE NEVER FELT SO GOOD !!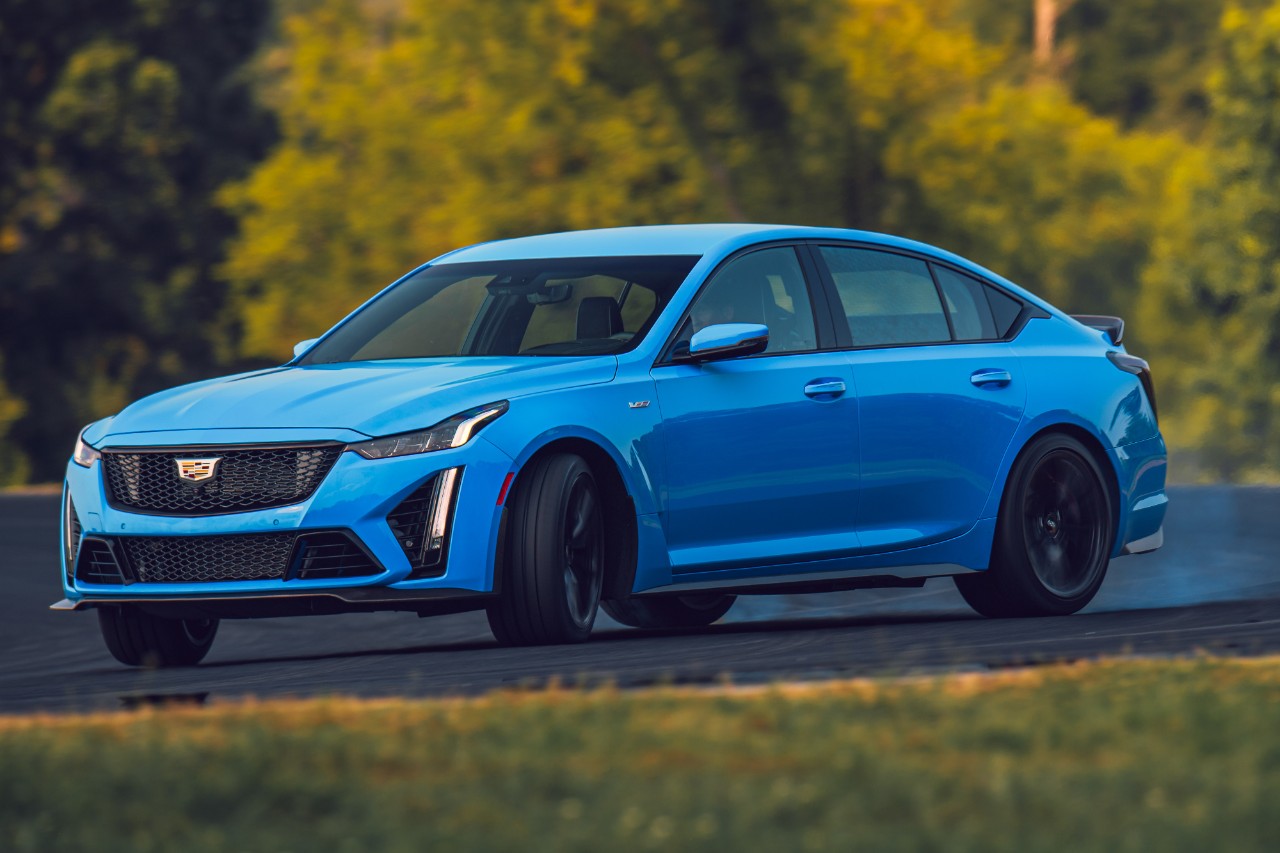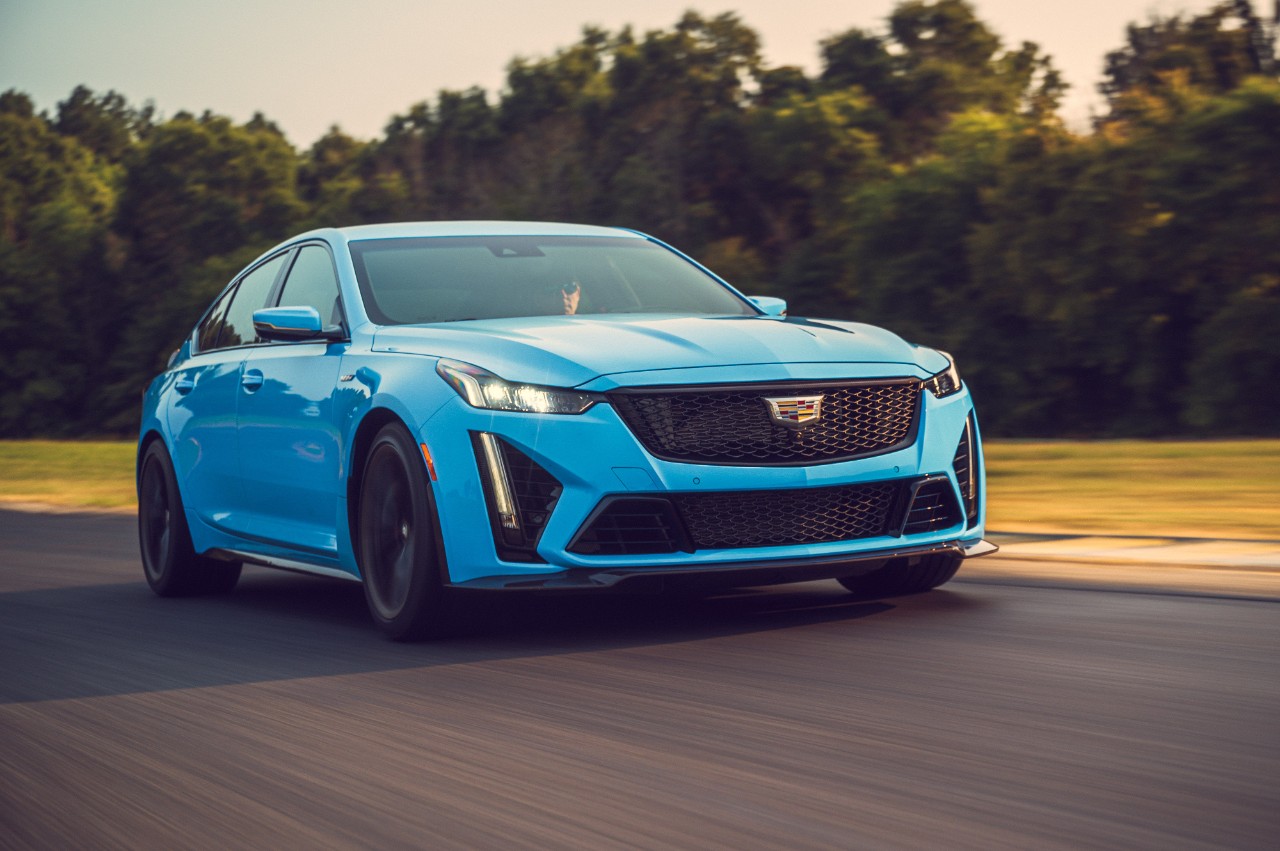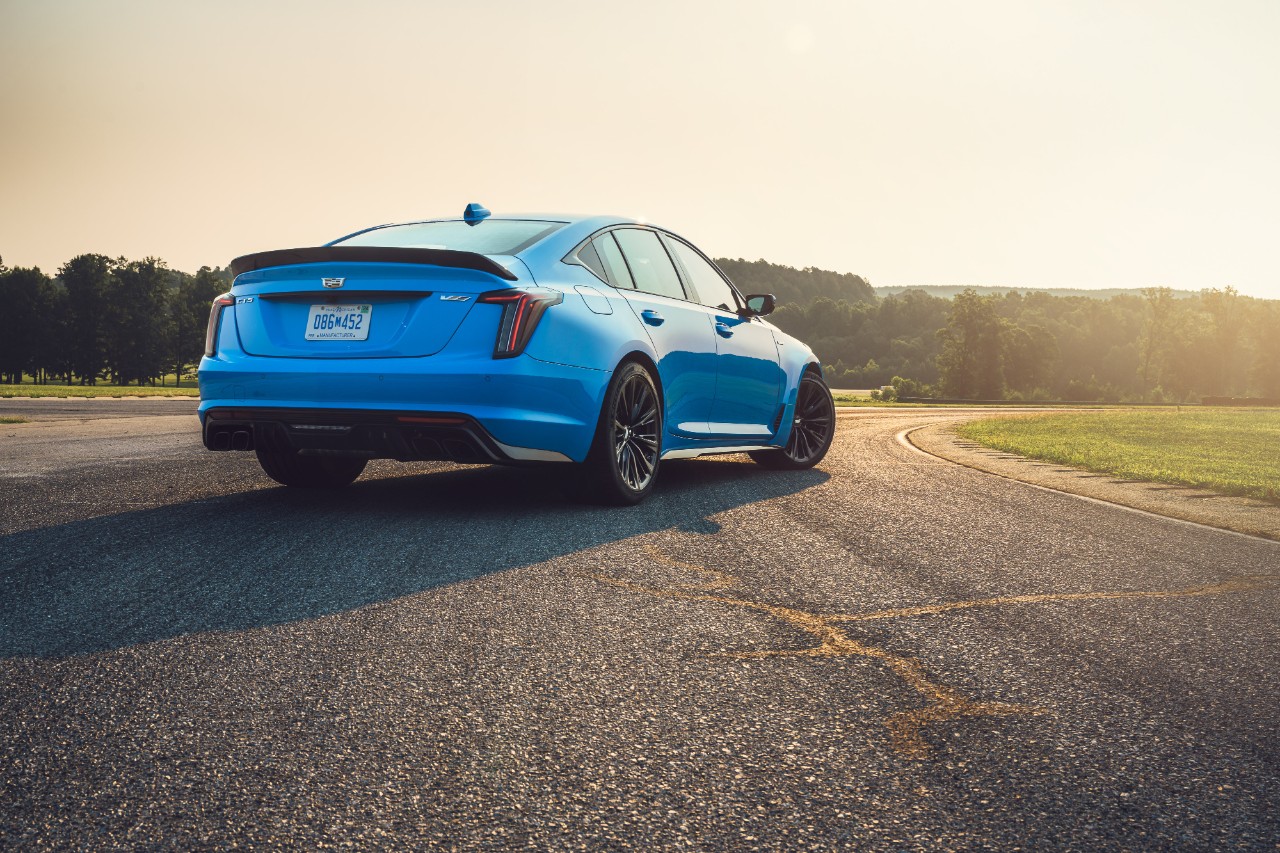 In an era where most manufacturers have thrown in the towel and are starting there all battery lines with raised up sedans being designed for every shape and size, a few manufacturers are making there last round with the last of the Dinosaur technology, the one's that make noise and give you a feeling. Yea that use to be a thing driving a car used to be an experience, the Taycan Turbo S gives me hope but jump back into any of the Euro V8's and you understand that the new school kids will miss this. As usual, the MERICANS decide to middle finger the EPA and this loud hoorah comes with a 6.2L Supercharged engine. Tell the Hellcats to move over Cadillac has a new V that has come to play.
When you talk about the last of the Supercharged V8's there is really only a few NEW ENOUGH cars you can get in this configuration the most popular of course the Dodge/Jeep Hellcats, everything from SUV's, Coupe's, and 4 Doors have the Supercharged engine but they er more on the side of Muscle vs luxury and maybe a little too brash for some likings. Its twin on the other side of dearborn is the Ford Mustang GT500 and it's limited to the Mustang GT500 which makes it a bit more special. Head over to Europe there is only one manufacture that has stuck to their guns or pockets on Supercharged V8's that is Jaguar/Land Rover still offered at this time is the F-PACE SVR, F Types, and a slew of Range Rover SUV's that have the supercharged animal underneath the bay. The problem with these is they're a bit long in the tooth as far as the ages though I have an infatuation for them, we needed a new school offering and here comes good old Cadillac who I thought was going turbo charged with the CT6-V but has switched the tone and stated let's improve on the past.....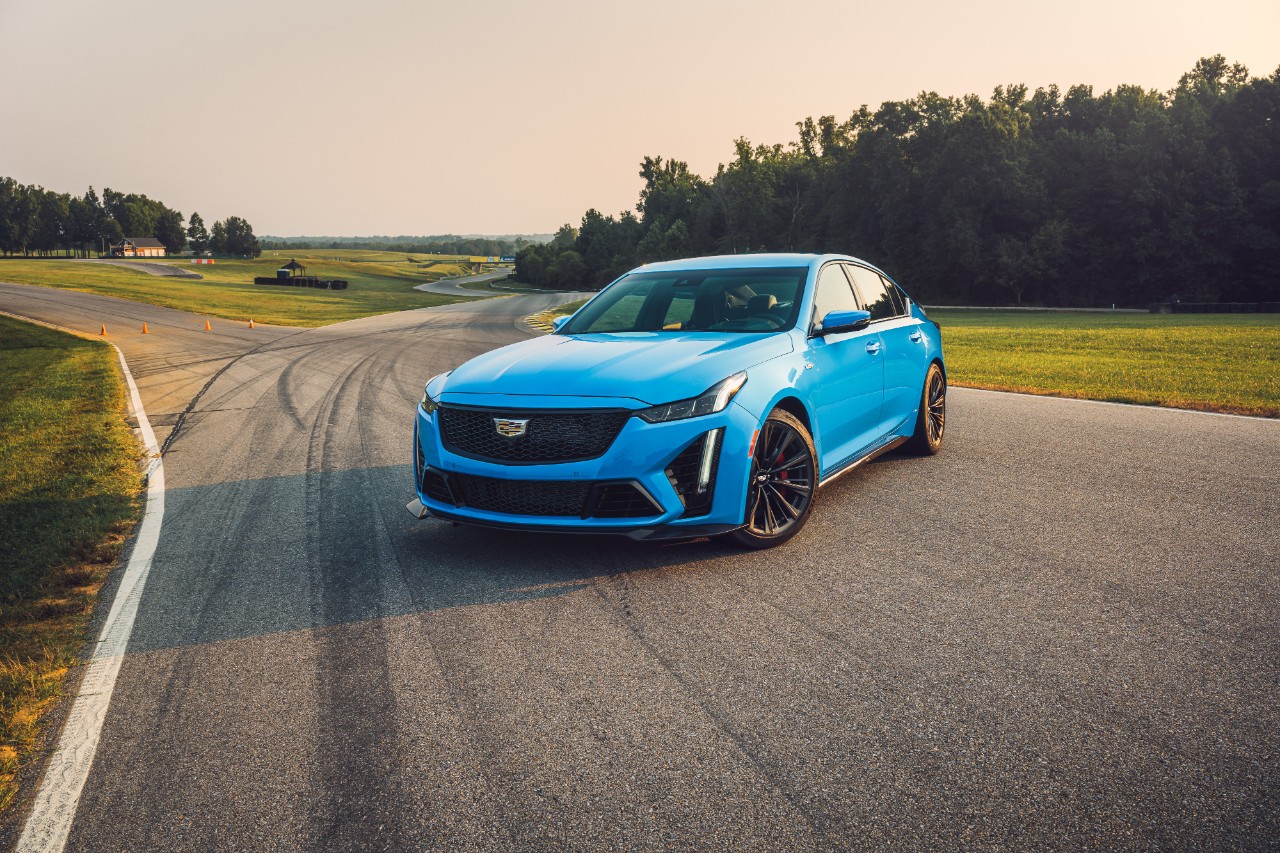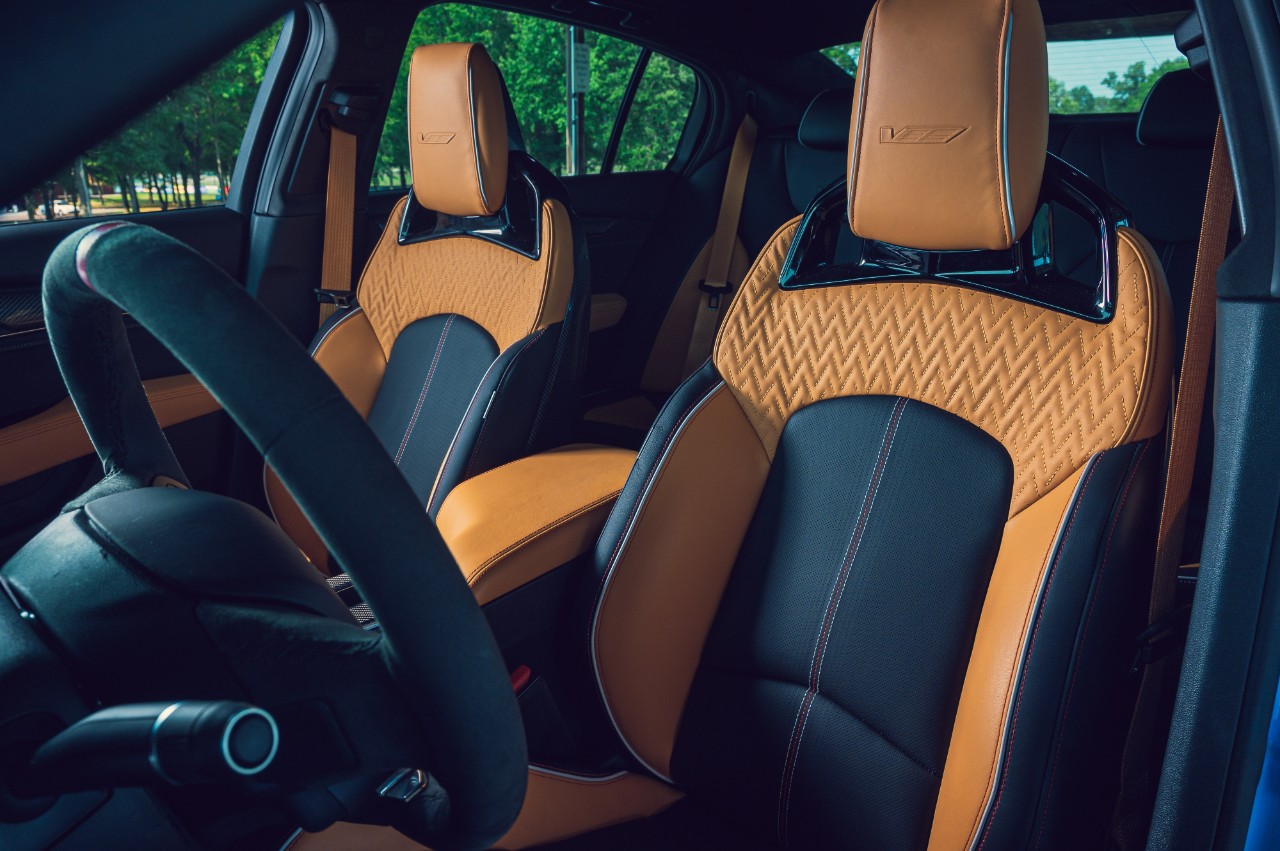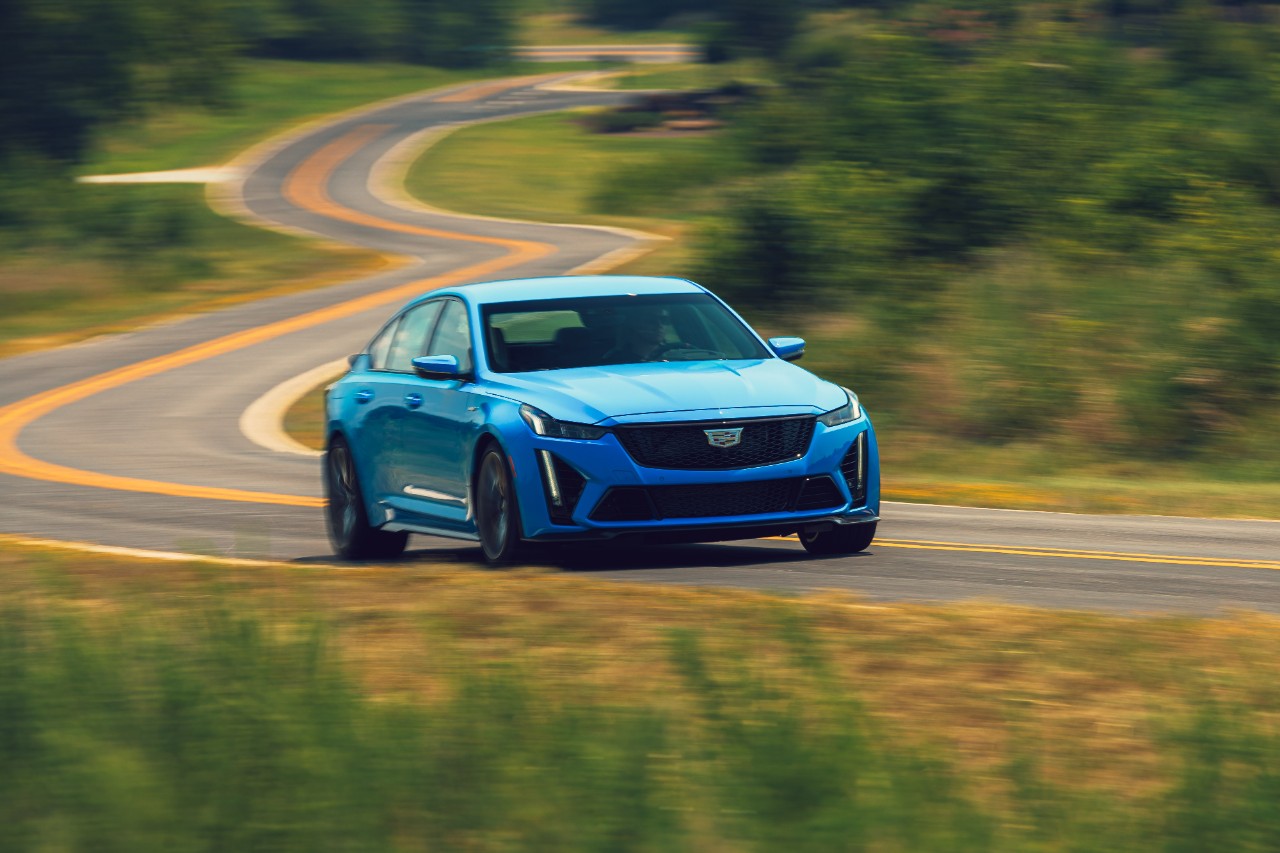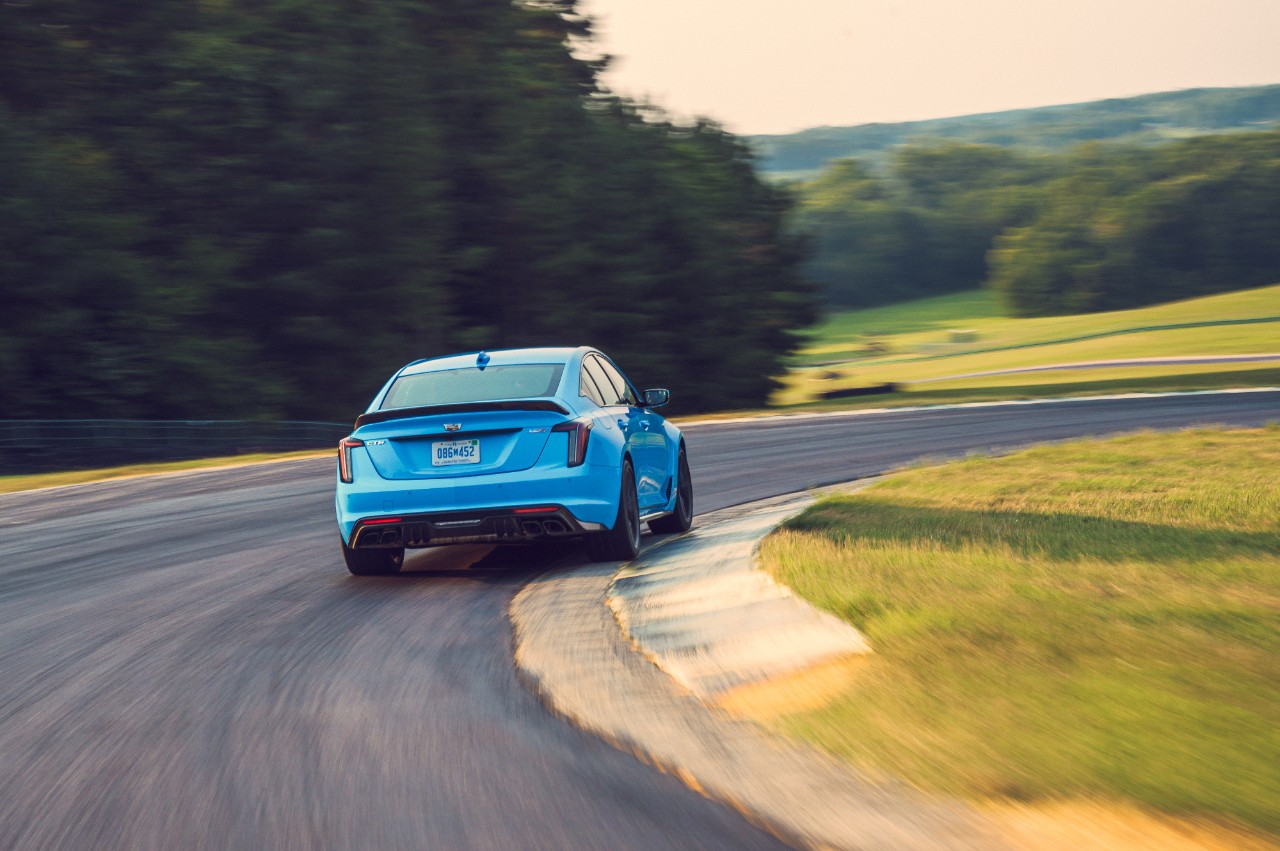 The CTS-V truly have a place in the history books, when you talk about real-time track performance you could argue that there are not many that can compete in real life ... (my nick name is Mikey Beemer I get the M5 is faster and so maybe the E63 S AMG) because honestly when you put the car in normal folks hands on a beautiful Florida day when it's dry I would take the Cadillac over all the german rivals. I understand they would get me in the straights but it's the corners that count and Cadillac would edge them all in real life.
What makes this car more special than the last Gen V. - ITS LIGHTER, WITH MORE POWER, and FINALLY A BETTER TRANSMISSION. For all you manual heads I love that but the 10 speed should finally enable Cadillac to stay up with the German Rivals. Let's check out the changes and we understand time is money so we'll keep it short:
Electronic Limited Slip Rear Differential
4th Gen. Mag Ride (MR 4.0)
Michelin Pilot Sport 4S
Upgraded 6.2L Supercharged engine, with a more condensed Supercharger
200 MPH+ Top Speed
Biggest Brakes in Cadillac History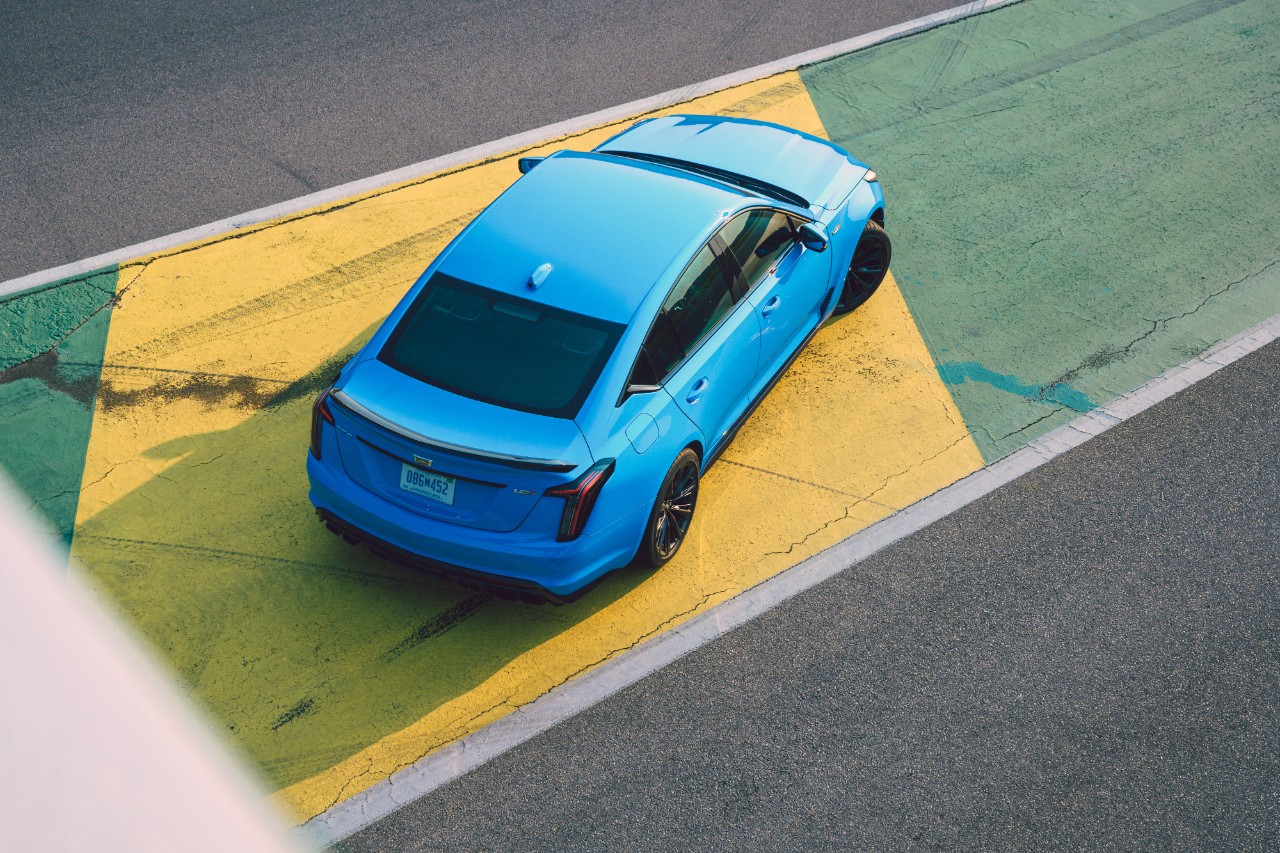 Technicals:
6.2L V8 Supercharged
Trans: 10 Speed Auto / 6 Speed Manual
0-60: 3.4 Seconds
0-60: 3.6 Seconds
1/4 Mile: 11.3 (129 MPH)
Max Lateral Acceleration: 1.01 G
In all in the last hoorah, no one thought Cadillac would do they've done this is a limited run and certainly a collectible time to pick up and run ......I doubt this car will last long.
---
---