When sand becomes Paradise: Key Biscayne "Miami's Little Island"
---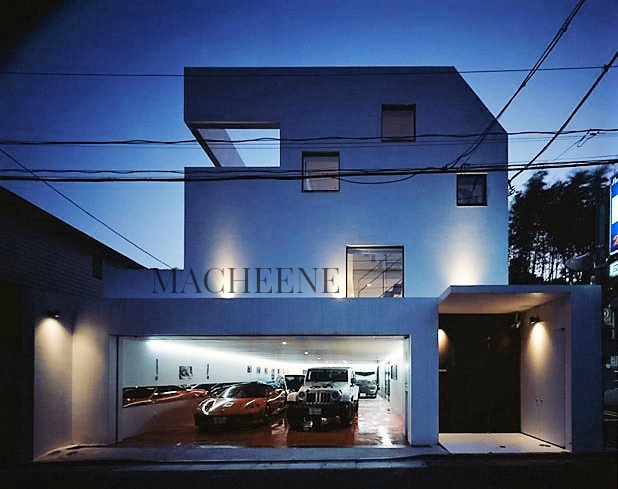 admin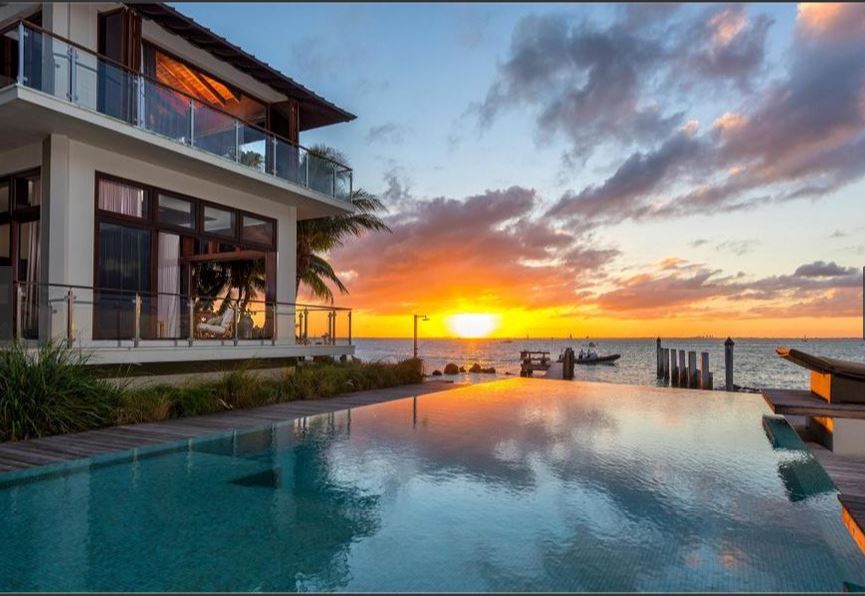 So if you can imagine how this piece of land was created within eye distance of the mouth watering miami beach. Think of a story line from an old biblical story from Genesis and you get a bunch of sand that hardened and piled up, a sea level that decided it needed to rise no more and the maturation process of nature in hardening the shelly sandstone with other harder materials to form what we know today as Key Biscayne. The first european settler to lay claim to this famous island was conquistador Ponce De Leon the first terminology of Biscayne was used to characterize the bay portion where the original indigenous groups the Tequestas inhabited the island, Good Old Ponce called this group Chequescha an alternate name for Biscayne. Though he claimed the island (with a different name Santa Marta) as most sailors in the past have he never established the full name of " Key Biscayne" which was actually named after a sailor who was shipwrecked and ended up making the Bay his new home.
So the land christened by sailors and known for its strong coconut production in the early 15oo's has metamorphosed itself into a land most desired by real estate hunters across the nation. The island has a few amazing attributes the first being right next to Miami's well known party hubs such as Wynwood, Miami Beach, and Bricknell while also having the advantage of also being close to family oriented areas such as Coral Gables/Coconut Grove. So what's heaven being close to hell but knowing you can get away when you want and this summarized the island thats 10 min away.
Key Biscayne lays home to some of the more related familioso, most of the inhabitants have lived and passed on their properties through multiple generations so its a warm atmosphere as if all the families were interconnected. Now that we have the background set let's take a look at what the Key has to offer as far as properties. On my trip to the Bay and Miami in general once into the more prominent areas it is interesting to see the dynamic of new modern homes
Miami Beach, FL property available 25.5 million dollar - New Modern (Send email for more information to (
realestate@macheene.com
)
Vs Classic / Mediterranean contemporary
Coral Gables 12.5 million dollars available
Coral Gables 19 million Dollars
In this introspective look at the Key I want to focus on the Modern Contemporary as this site boasts some of the most modern homes you will see outside of space alien structure on Mars.
So how do the Key Rats live on average for a 3bdrm 2bth home your entry price is around 1 million dollars and what you can get is an arguably one of the best ocean front deals in America. As mentioned looks ltake a look at the modern contemporary design which may finds its way across the U.S.
A start will be the gateway to these looks which seems to manifest itself in Key Biscayne
Property Address: 7 Harbor Pt Key Biscayne, FL 33149 $21,000,000 Milion
7 beds 9 full , 1 half baths 10,776 sq ft 0.52 acres lot
---
---